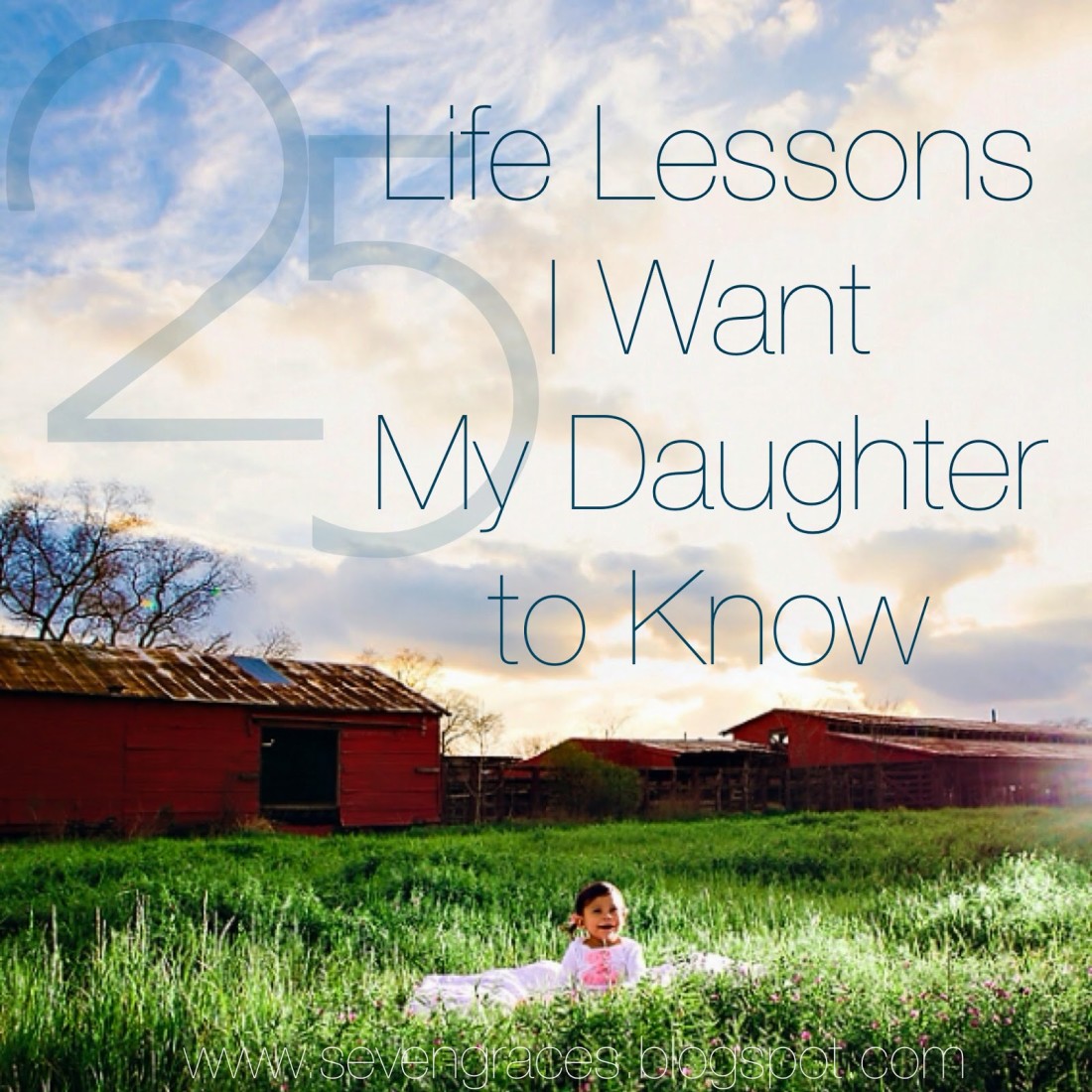 A while back, one of my now dear friends, Kari Kampakis, wrote an article called
If I Die Young
. The article, in a nutshell, is a list of life lessons addressed to her daughters in the event something ever happens to her. I love Kari and her writing, and that post really resonated with me. She also encouraged others to do the same. Although the task may seem daunting, here was her advice in doing so: "Should something happen to you or me, our families wouldn't be looking for perfection. What they'd be looking for is anything that sounds like us and reflects our unique filter. What they'd want is a keepsake that keeps our memory alive as accurately and poignantly as possible." Fast forward to almost a year after reading Kari's piece, and I'm finally getting around to writing my own list. Because lately, everywhere I turn there is some form of heartache or illness that is plaguing people I know, young and old. Lives are taken too soon. I hope to spend a hundred years with my sweet baby girl, but our days on this earth are indeed limited. I definitely need my daughter to know these things should something ever happen to me and I am unable to share with her my advice about life. This isn't a complete list, but it's a starting point. Here are 25 life lessons I want my daughter to know, 
whether
 I am here to tell her or not.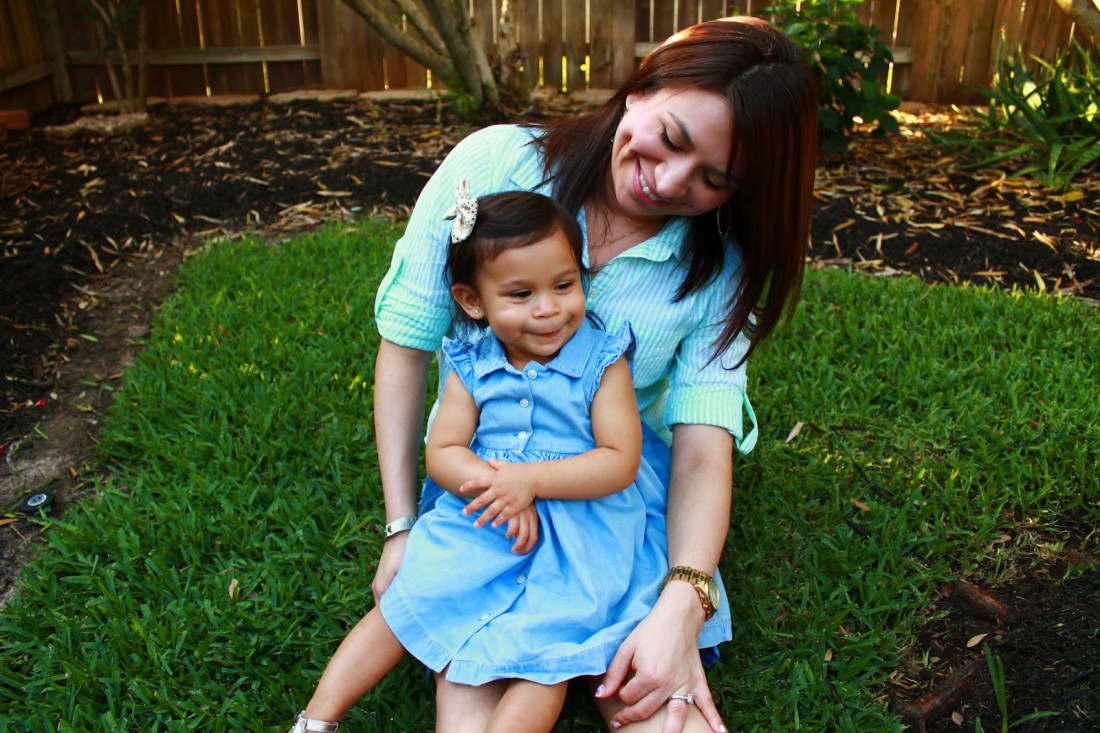 Pray about everything; worry about nothing. When your heart is anxious, pray without ceasing. And when you feel that God isn't answering your prayers, know that He has three answers: yes, not yet, and I have something better in mind.
Learn to forgive. Forgiveness is the biggest form of grace that God gives. Take it. Forgive others to release you from a debt of bitterness. And most importantly, learn to forgive yourself. You'll make many mistakes in your life, and so will others you love. Own your mistakes and learn from them. When you know better, you do better. Forgiveness will lead to a much happier life.
Don't rush your life. There was a time in your mama's life when I wanted to wish the days away just to get to the next big thing. But I learned that each day is a stepping stone with a lesson that God has specifically for you. Sweet baby girl, enjoy every day to its fullest. Even the bad days. Because it's in those bad days that you'll find the wisdom to love the better ones. Each day is getting you closer to the best life God has in store for you. You are exactly where you need to be. Enjoy it.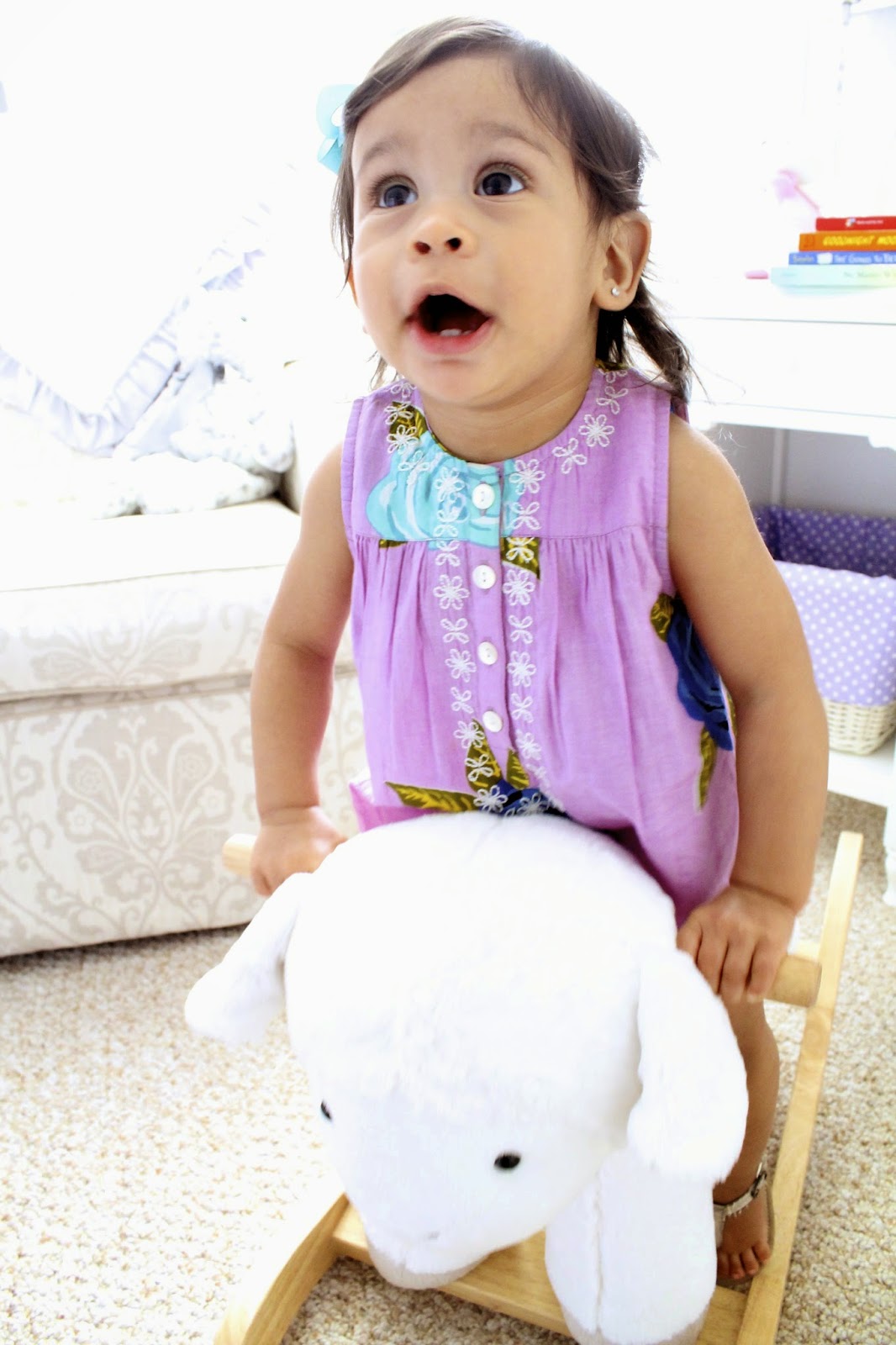 Get to know yourself and get to loving yourself.
Continue to grow every day and be content with who God made you to be. Being comfortable in your own skin is so important. Don't be so hard on yourself. Know that you simply can't do it all, and perfection is unattainable. It's okay. Do what you can when you can and with your whole heart. You are made in God's image with His spirit, which means you are pretty spectacular. And by the way, when you love yourself, you'll find it so much easier to love others. And one day, when God sends you that person He has designed just for you, he will love you effortlessly because of the love you have for yourself.
Be kind to everyone. My little love, this goes with the Golden Rule: Treat others how you want to be treated. You never know what someone is going through. A person with a smile on their face (or even a frown) could be going through one of their life's most difficult trials. Be gentle and be kind. Show them your smile because it has always been able to light up the room.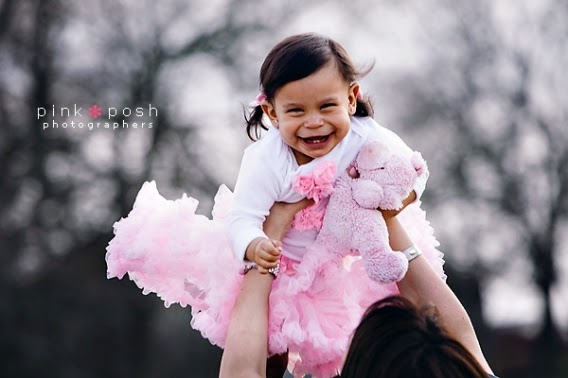 Be generous. Be giving of your time and talents. Help others in need in any way you can, even if that means simply saying prayers for them. Lend a helping hand in whatever way you can.
Be thankful. Always have a grateful heart. Someone will always have it worse than you, and someone will always have more than you. Don't compare. Be thankful for all of your blessings. They were given to you by God.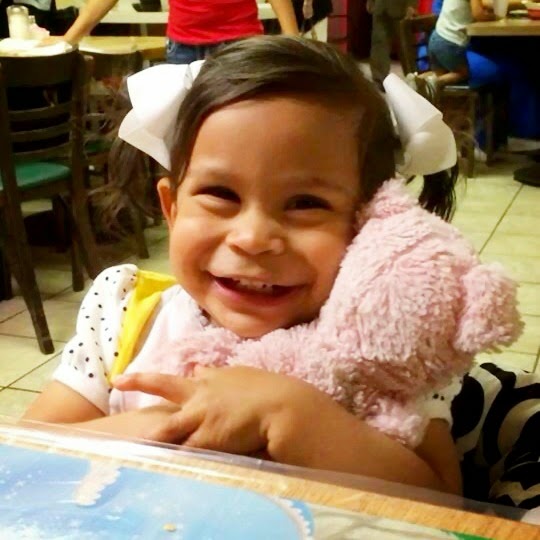 Communicate. People are not mind readers. Say what you feel and be confident in your decisions. Others will appreciate your honesty. Also know that communication is a two-way street. Listen to others when they're speaking. Everyone has a story to tell, and everyone needs to know that they are heard. Even you, sweet girl.


Don't second-guess yourself. There will be times when people question your beliefs and your values. Don't let them sway you. Stand firm and keep your head held high. Avoid toxic people who try to steal your joy.
Value education. Never stop learning. Learn as much you can in school and in life, but always remember, sometimes life's best teachers are the people God has put in your life.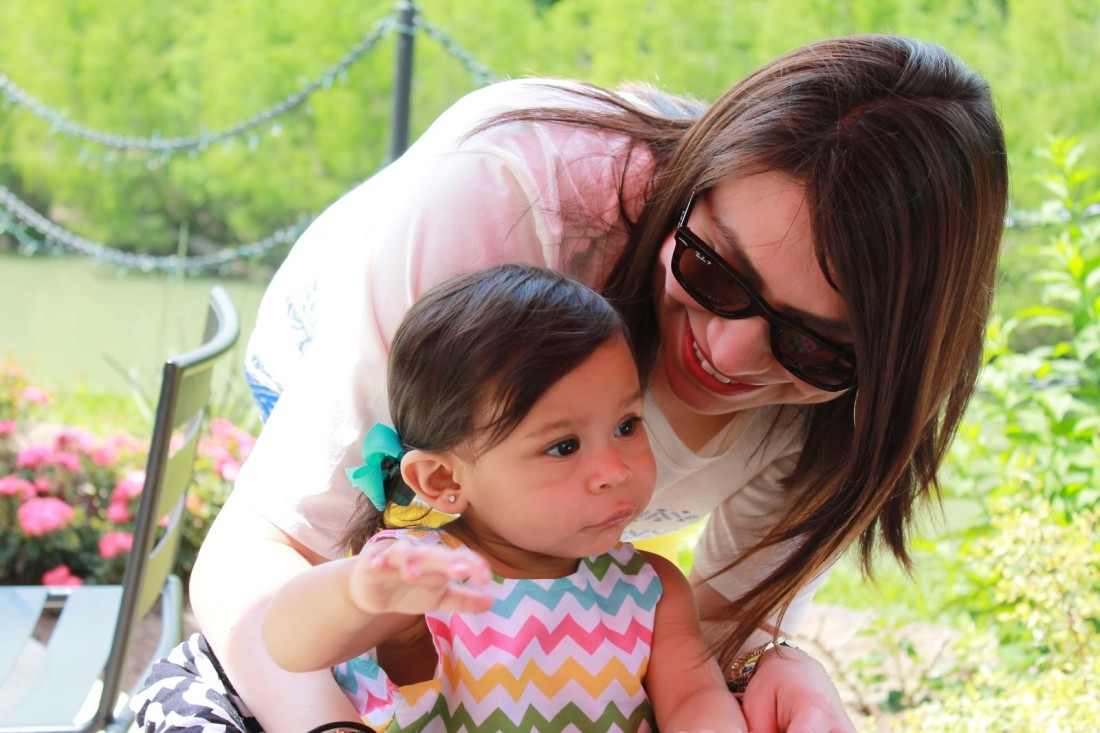 Set goals and boundaries. Sometimes in setting goals and creating boundaries, you will have to say no to things and to people. This will require discipline. Pray for it. Also, don't spend more than you have and always work hard to get what you want. This goes beyond just the material things, too.
Keep your standards high. Always aim to be the best that God has made you to be. Never settle for mediocrity. Be classy and a lady always.
Respect your elders. They carry around a ton of wisdom. Respect them and always be polite.
Don't sweat the small stuff. And it's all small stuff, my dear. The long line at the check-out counter, the traffic on the freeway, the man chomping on his food so loudly at the table next to you in the restaurant…let it go. Learn to let go of all the things you can't control.

 
Have a good attitude. Live your life with so much passion that others want what you have, a life so positive that it can't be mistaken for anything less than one of God's miracles. That positive attitude will point them straight to Jesus.
Learn to get back up. Even Jesus fell that day in Calvary, but he got back up and carried out God's will. Always get back up, my darling. You will fall, but it's the getting back up that will define you.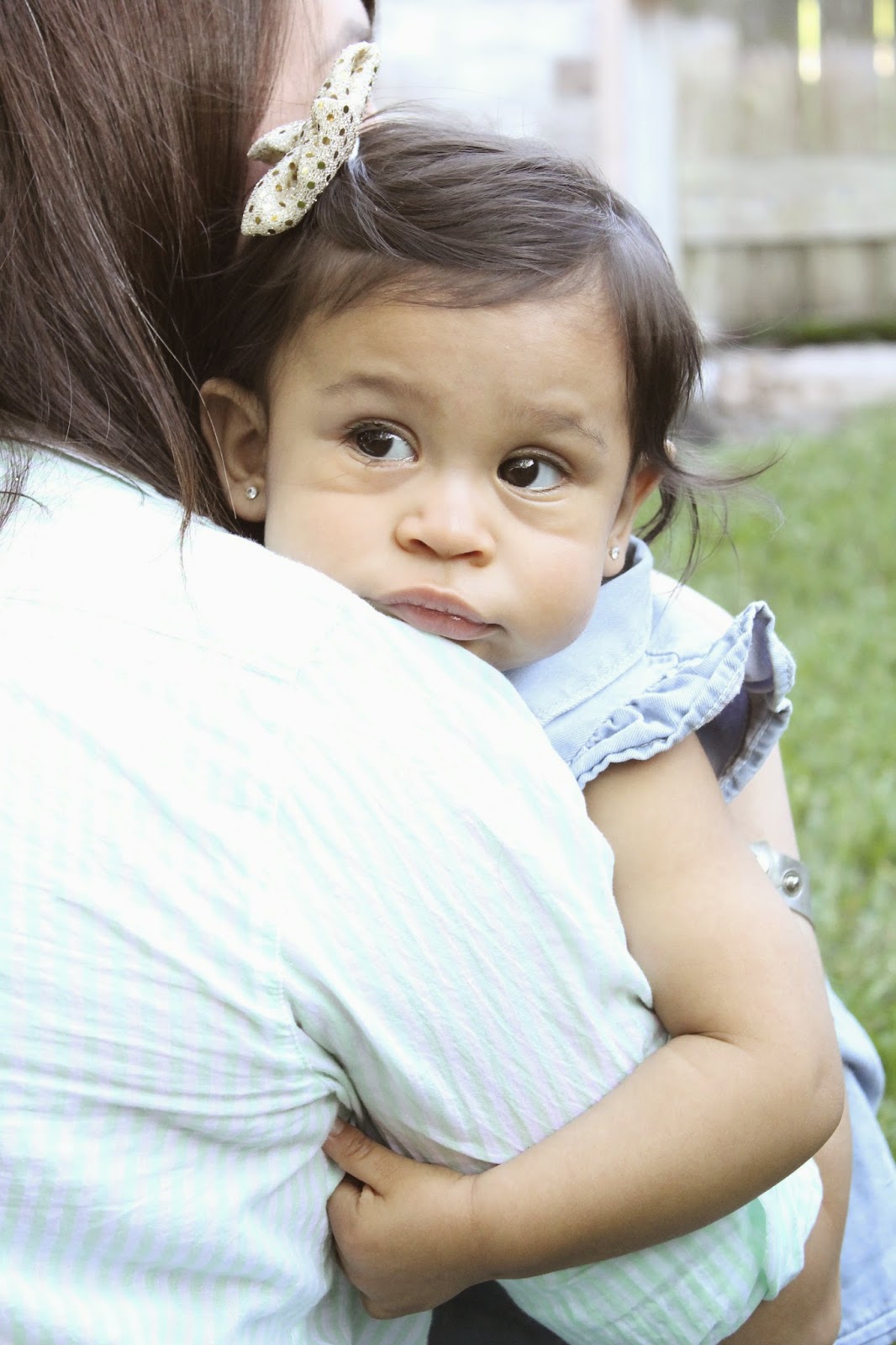 Surround yourself with people who make you want to be better. Surround yourself with people who encourage you, who lift you up, and who reflect all that is good. When you surround yourself with positivity, you in turn will emit positivity.
Be courageous. Be cautious of fear. Always know when to trust your gut, but never let fear keep you from doing what you know in your heart to be God's calling. The voice of truth will never lead you astray. Always have faith.
Always do the right thing. From time-to-time we all have to do things we don't want to do or don't enjoy doing, but do them anyway because it may be the right thing to do.
Travel. There's a great big world out there, my love. Get to know God's people, the world's history, and God's natural creations. There are some beautiful masterpieces out there.
Enjoy your favorite things. Sing at the top of your lungs, dance your heart out, run as fast you can, play in the rain, and eat the decadent dessert. Enjoy everything that you love. Never deprive yourself of life's simple joys. Don't forget to laugh, my dear. Sometimes laughter is the best medicine of all.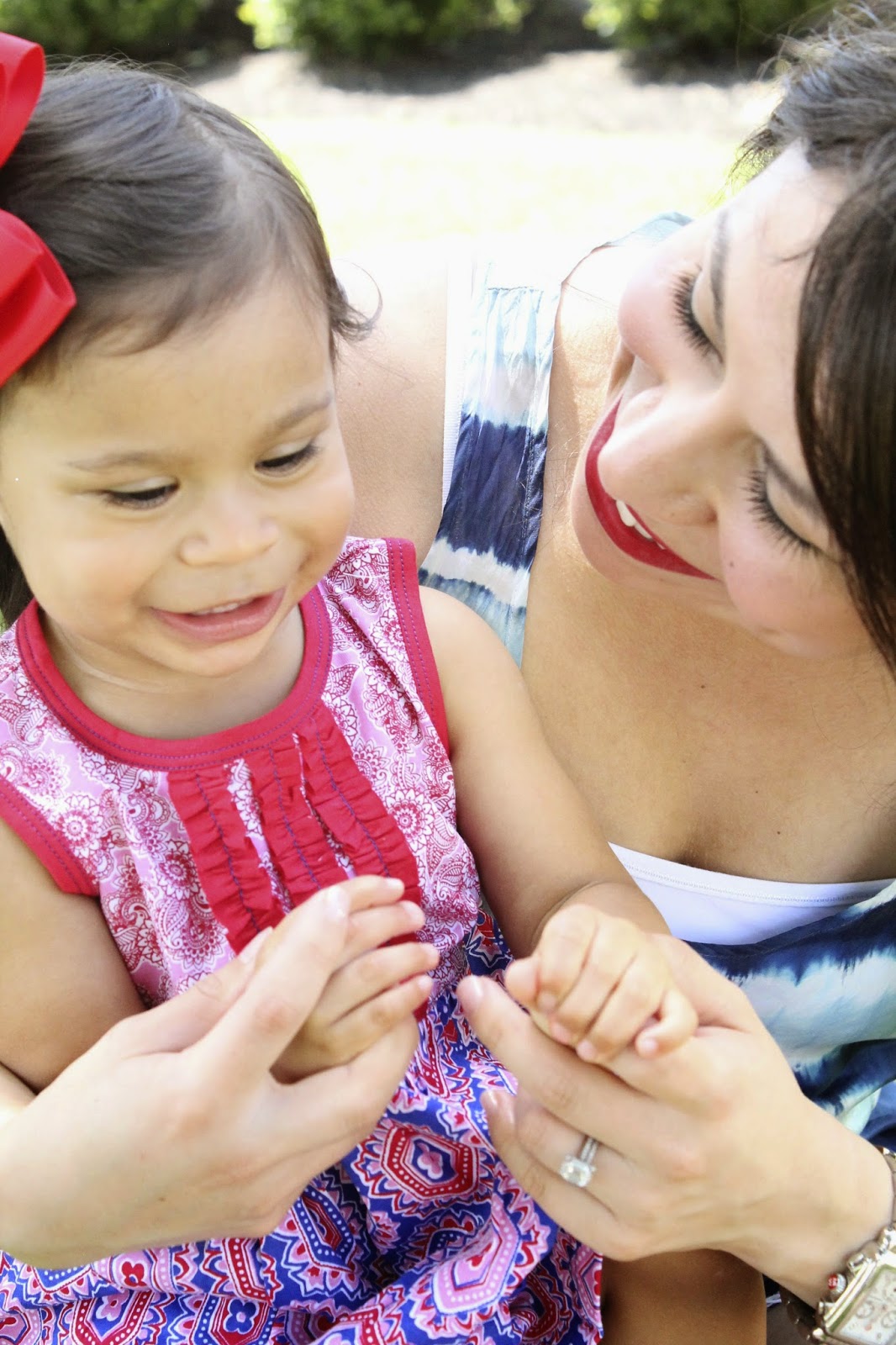 Never give up. There will be days when you want to throw in the towel because life seems a little too hard. Don't give up. When you don't know what to do, listen to God's voice. He'll always be there to help guide you if just let Him. If it's then that He tells you to walk away, then listen.
Everything turns out all right in the end; if it's not all right, then it's not the end. You can make plans, but always know that God's plan always prevails. And His plan is always greater than anything we could have come up with ourselves.
Love your family. Never forget the people who love you and would do anything for you. Give them the love that God has shown you.
Know that Jesus loves you UNCONDITIONALLY. And that my sweet darling is the greatest gift of all. There is nothing that you can do to make Him love you any less. You are a child of His and He loves you more than you could ever imagine. Love Him back with all your heart and always keep Him first in your life. Great things will happen because of that love.
Be brave, my sweet girl. Your mama loves you more than you'll ever know.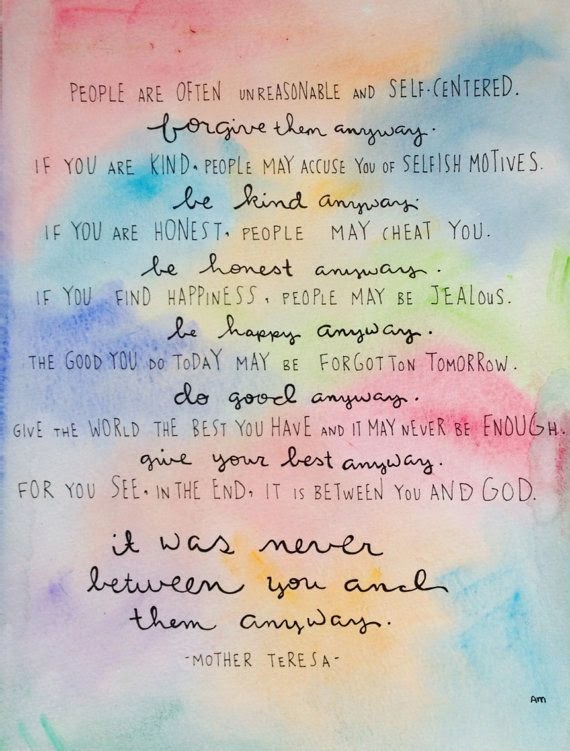 What life lessons do you want your child(ren) to know? Maybe this list could be a starting point for you.