Well, hello!
I'm so happy you've made your way to Seven Graces, a community and blog all about motherhood, faith, food, life, style, and all of my favorite things.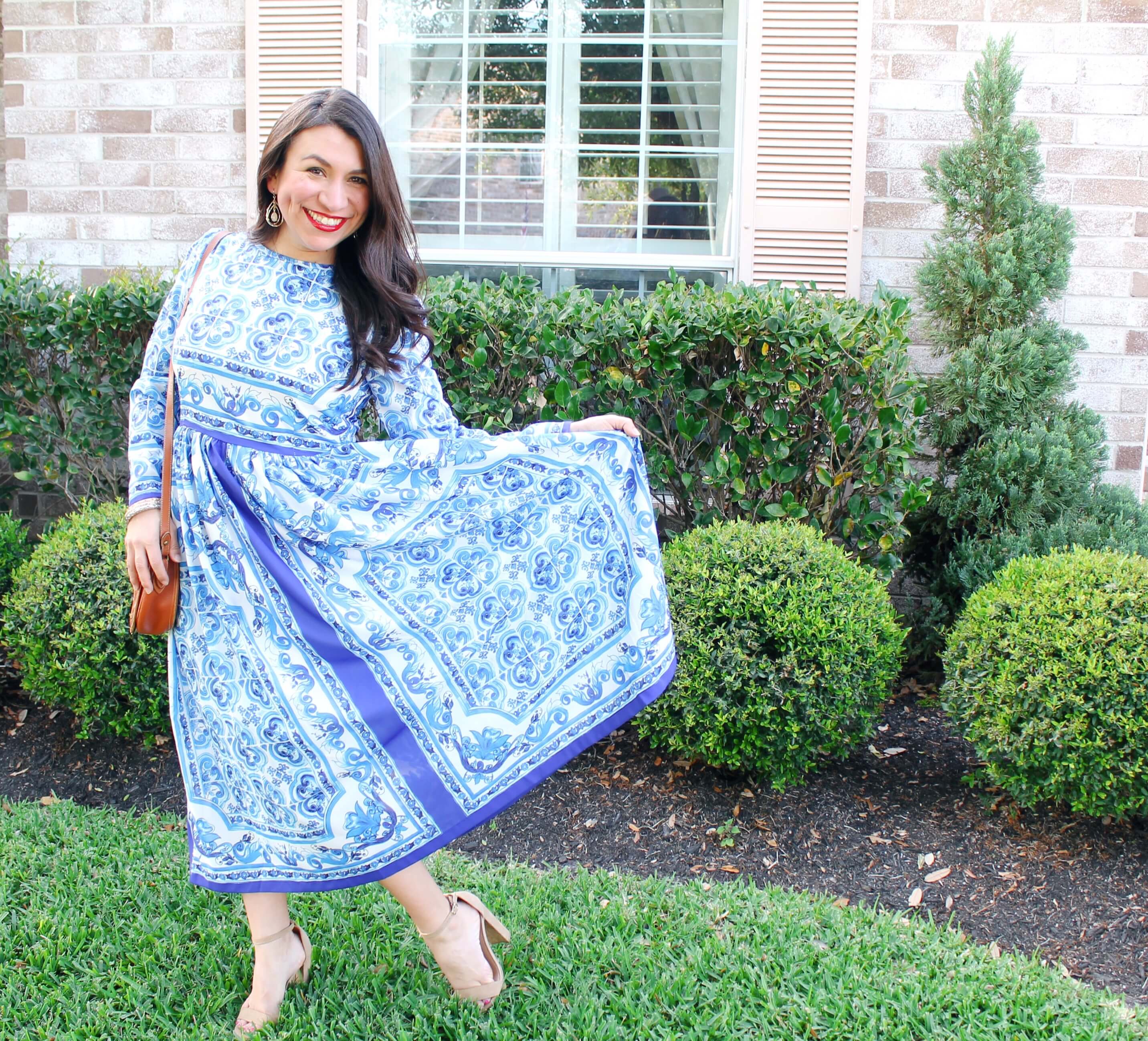 A little bit about me…

I'm Kristy, a 30-something stay-at-home-mom, formerly a high school English teacher, living in a suburb of Houston, Texas. I'm married to an amazing guy and we have two adorable children, Charlotte (4) and Colin (7 months old). We also have a rescued Bichon Poodle named Chapman (6 years old). I love writing/blogging, reading, watching well-written TV shows, laughing, spending time with friends and family, listening to good music, running, shopping, traveling, eating and baking, and most importantly–growing in my faith.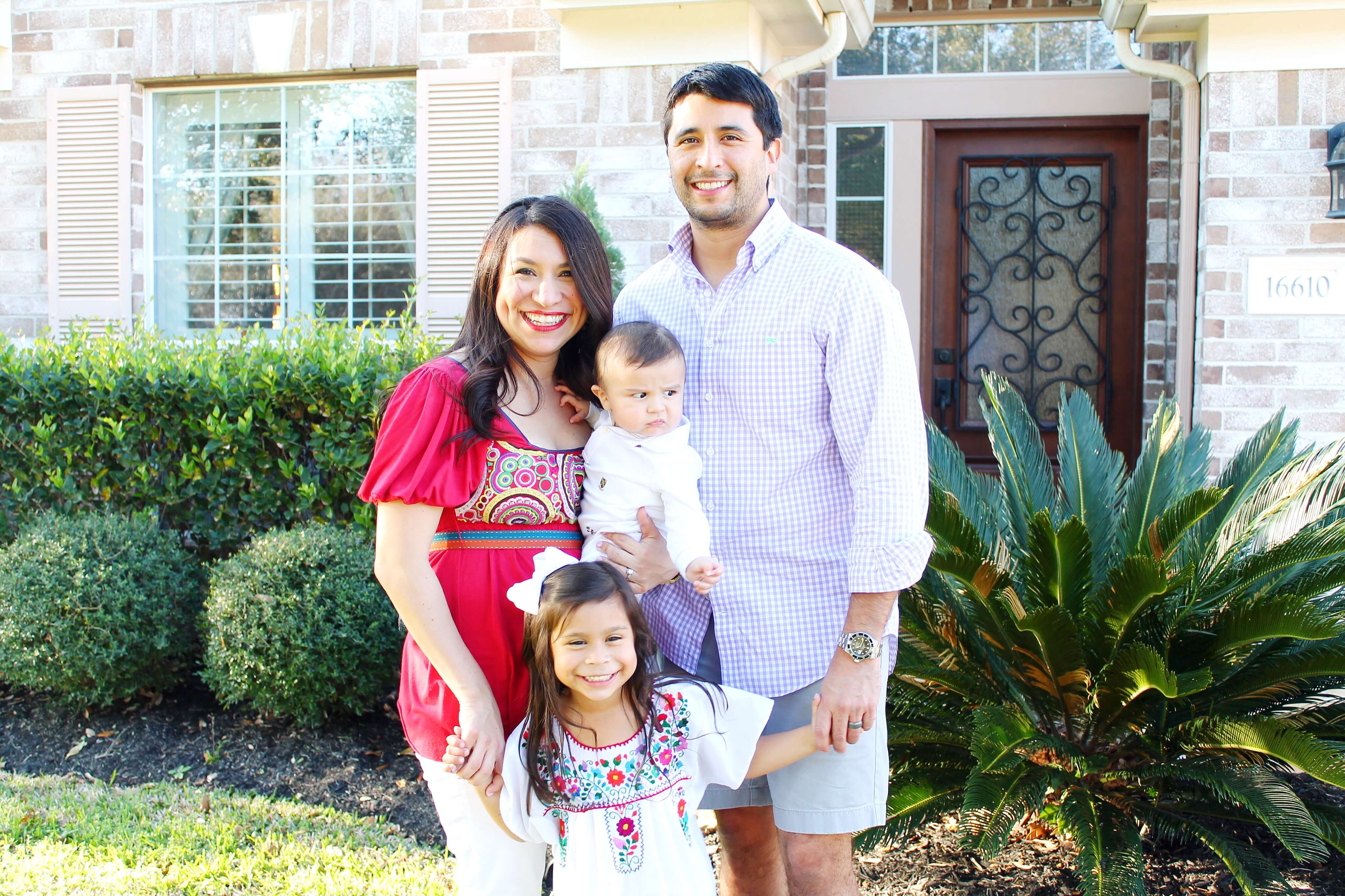 A little bit about Seven Graces…
I created this blog in March of 2014. You can read all about the creation of it here. One of my favorite lessons when I taught writing involved me telling my students to "write what you know." Well, when in Rome (or your own space on the internet). This blog and everything written here is what I know. Seven Graces is dedicated to all the women out there who need a friend, some life inspiration, some mama help, or some faith help. Because we're all in it together, sisters!
Some posts and series worth mentioning…
Here are a few of my most favorite posts:
25 Life Lessons I Want My Daughter to Know
New Mama 101 covers a wide range of topics for the new mama. It's a fun series I've created for the new mama, walking you through pregnancy all the way through where I'm currently at in my mama journey. The 101s of being a new mama, the best products I've found, the best baby books I've read, etc., can be found here.
Even if you're not a mom, hopefully some of my posts will resonate with you. It is my prayer that this blog be a blessing to those who need it. Like I said in my very first post, "
If I can add just a glimmer of hope, a smile to someone's face, or an 'Amen, sister,' then this piece of the internet has served its purpose."
I'd love to have you follow along through your favorite form of social media! Here's where you can find me…
Be blessed, friend!