This post is sponsored by Everywhere Agency on behalf of OshKosh B'gosh; however, all thoughts and opinions expressed are my own.
Can you believe 2017 is almost over? December is here, and it seems like this year flew by in a flash. I think when you have little kids, time seems to go by faster than you've ever noticed before. Thanksgiving has come and gone, and Christmas is right around the corner. It's time to start counting down with all the fun family activities in all the fun festive clothes.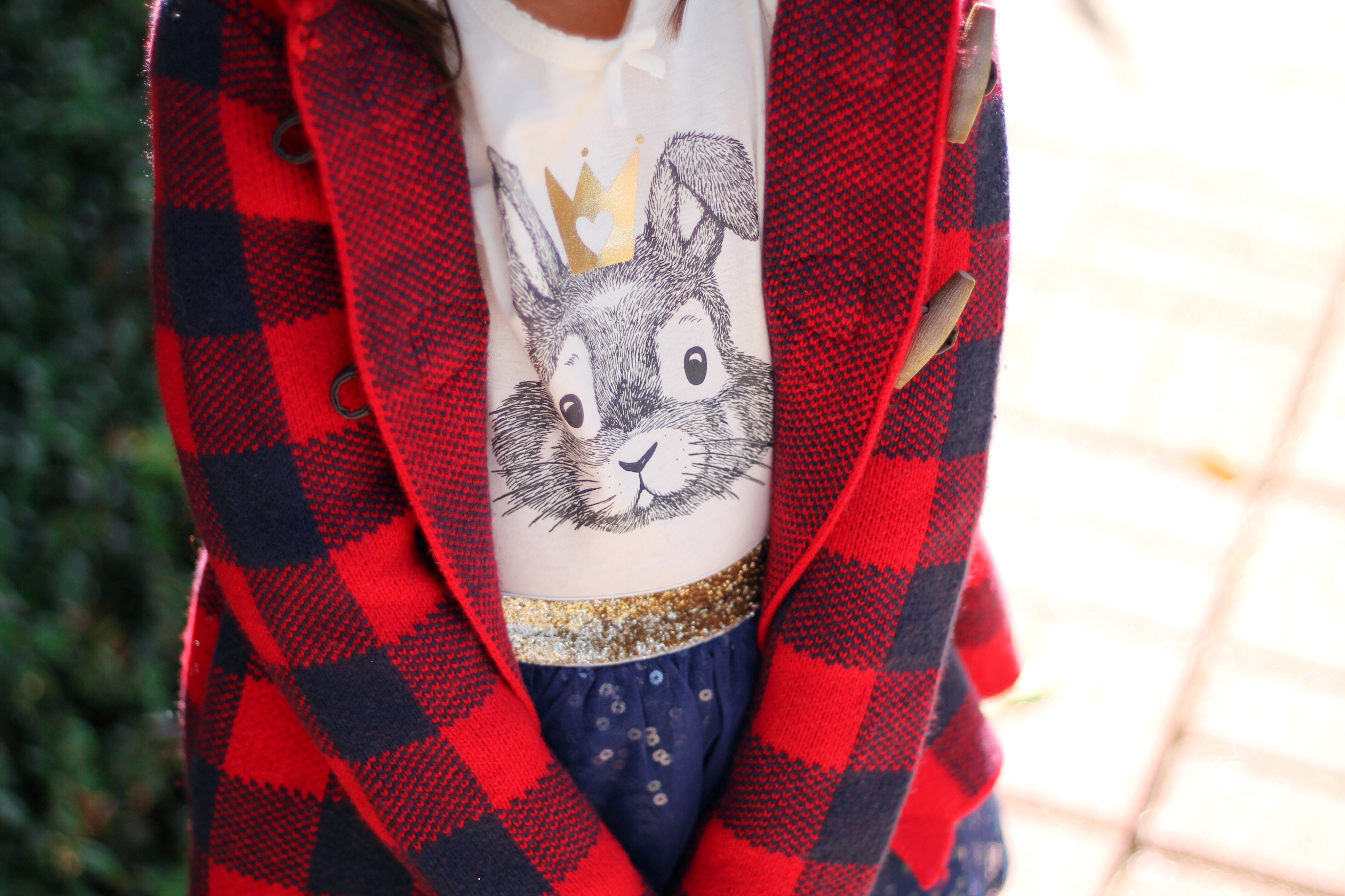 Right now is the perfect time to invest in a few new outfits for your little ones for family pictures, presents, holiday parties or just because! One of my favorite brands for Charlotte lately is OshKosh B'gosh. Their outfits are so fashionable ("monstrously stylish" as Charlotte & Vampirina say) yet still age-appropriate. I'm sure you've noticed how when you cross over from toddler clothes to little girl clothes, you question if you're shopping in the teen section or kid section, am I right? Thankfully, OshKosh has the perfect picks to keep our kids looking like kids but still super cute and stylish for the holidays.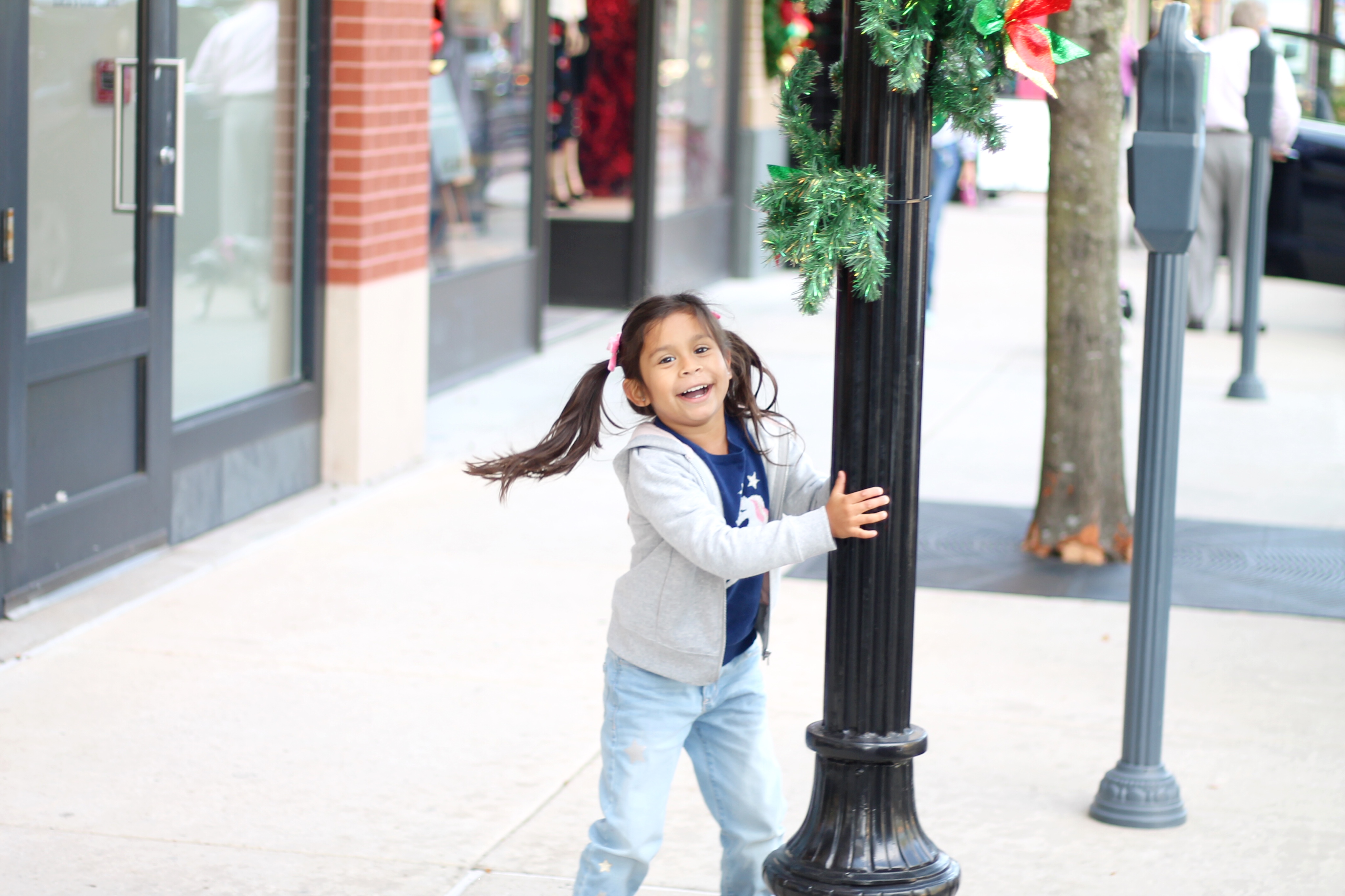 And oh what fun we can have all month long in our festive, comfy clothes! I created a calendar for us to have a special activity for 25 days until Christmas with the last activity to be done on Christmas day! How fun is that?
While it may not be snow country here in Texas with tons of winter activities to be done, it certainly is still festive and cool, and I can't wait to celebrate each day this holiday season with something fun, especially with my "monstrously stylish" little lady.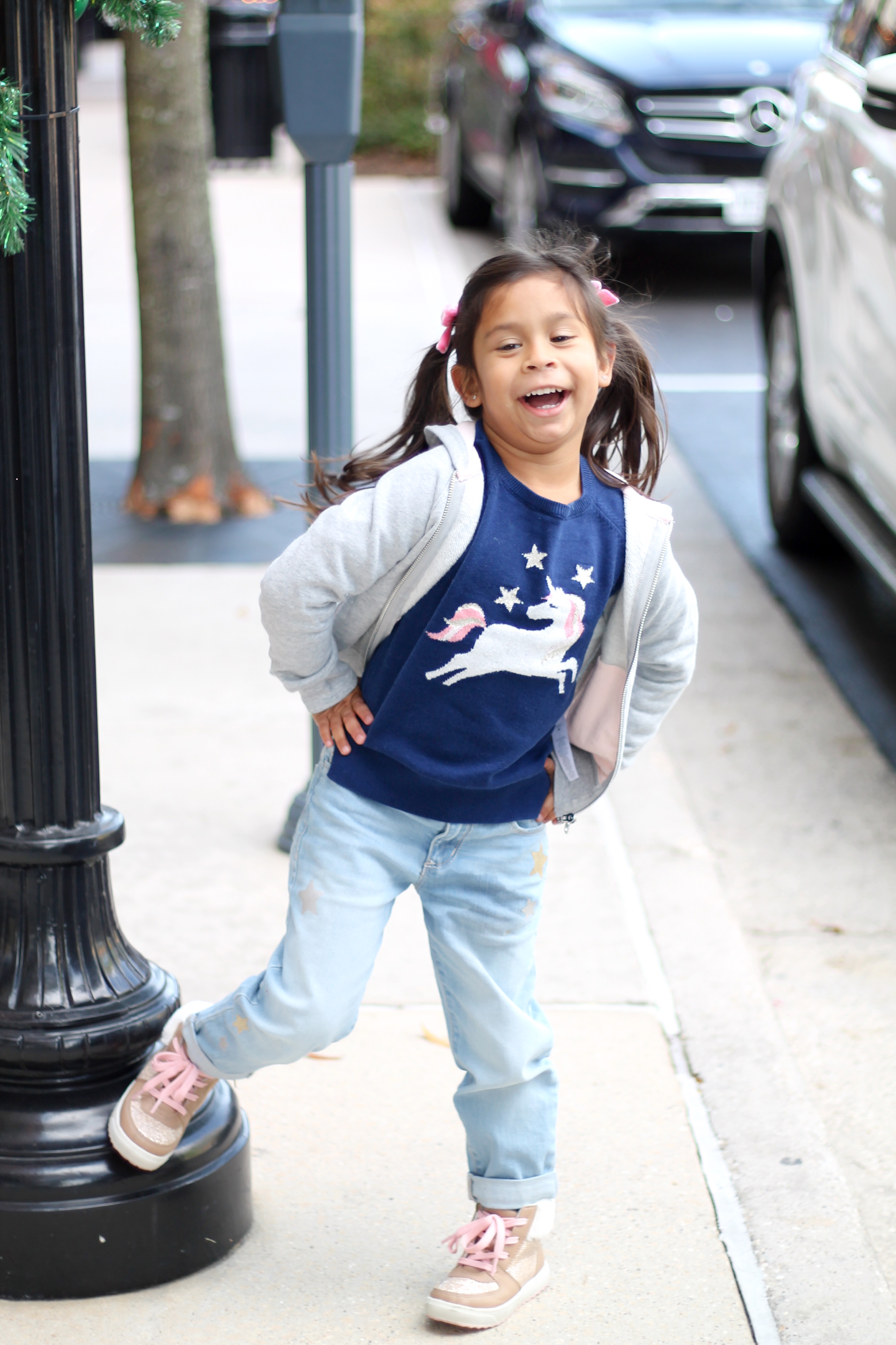 You can do these activities below in order or mix them around. The last three are special though, so you might not want to mix those up. ;)
25 Christmas Activities & Free Printable
You can print your own copy to hang on your fridge by downloading it from the links below.
regular size paper version or the legal size paper version
We've already had fun with family during Thanksgiving in our OshKosh clothes, and we also had fun Christmas shopping in our favorite outdoor shopping center. I'll never tire of family fun with this girl.
Holiday Ready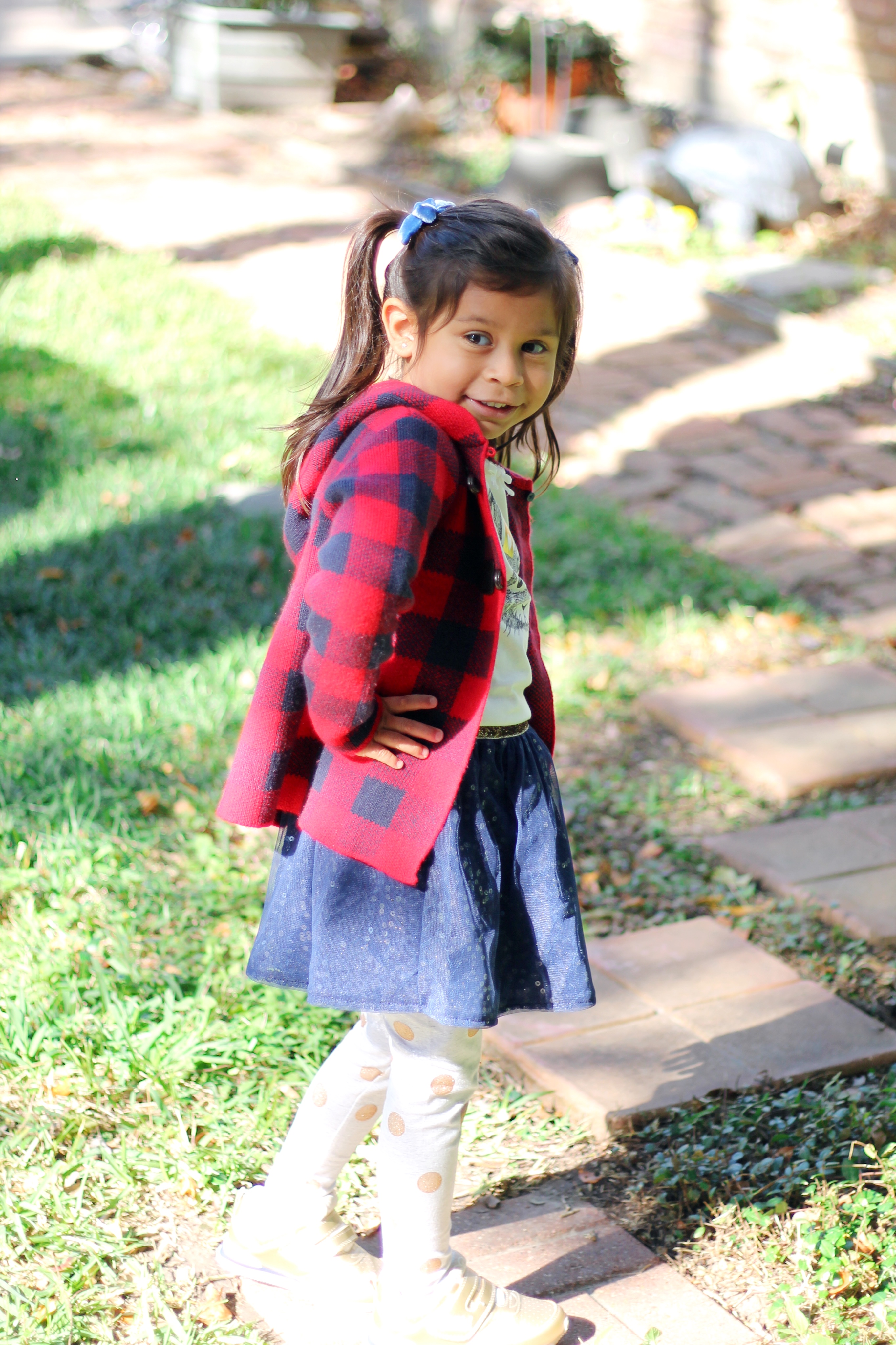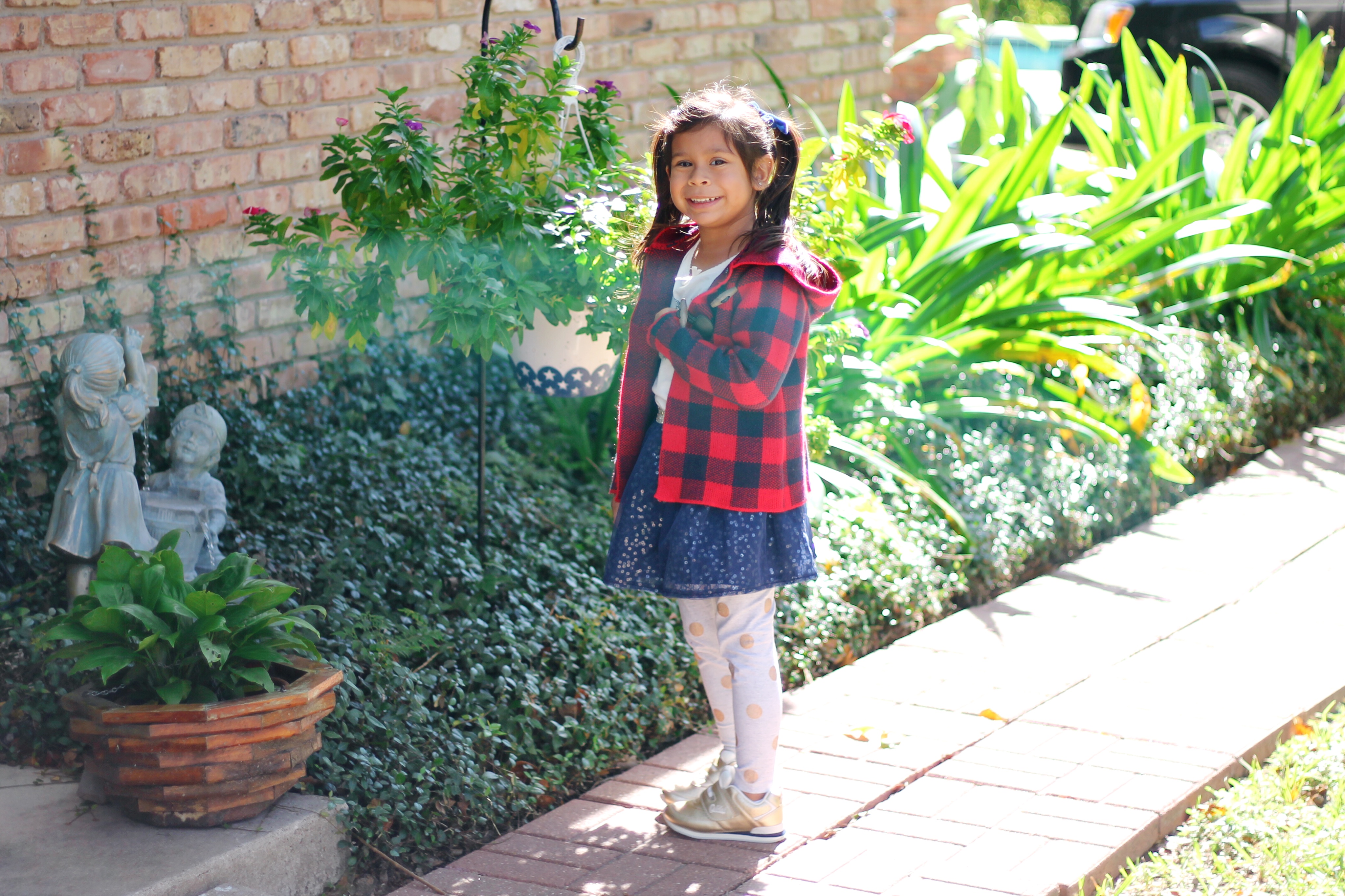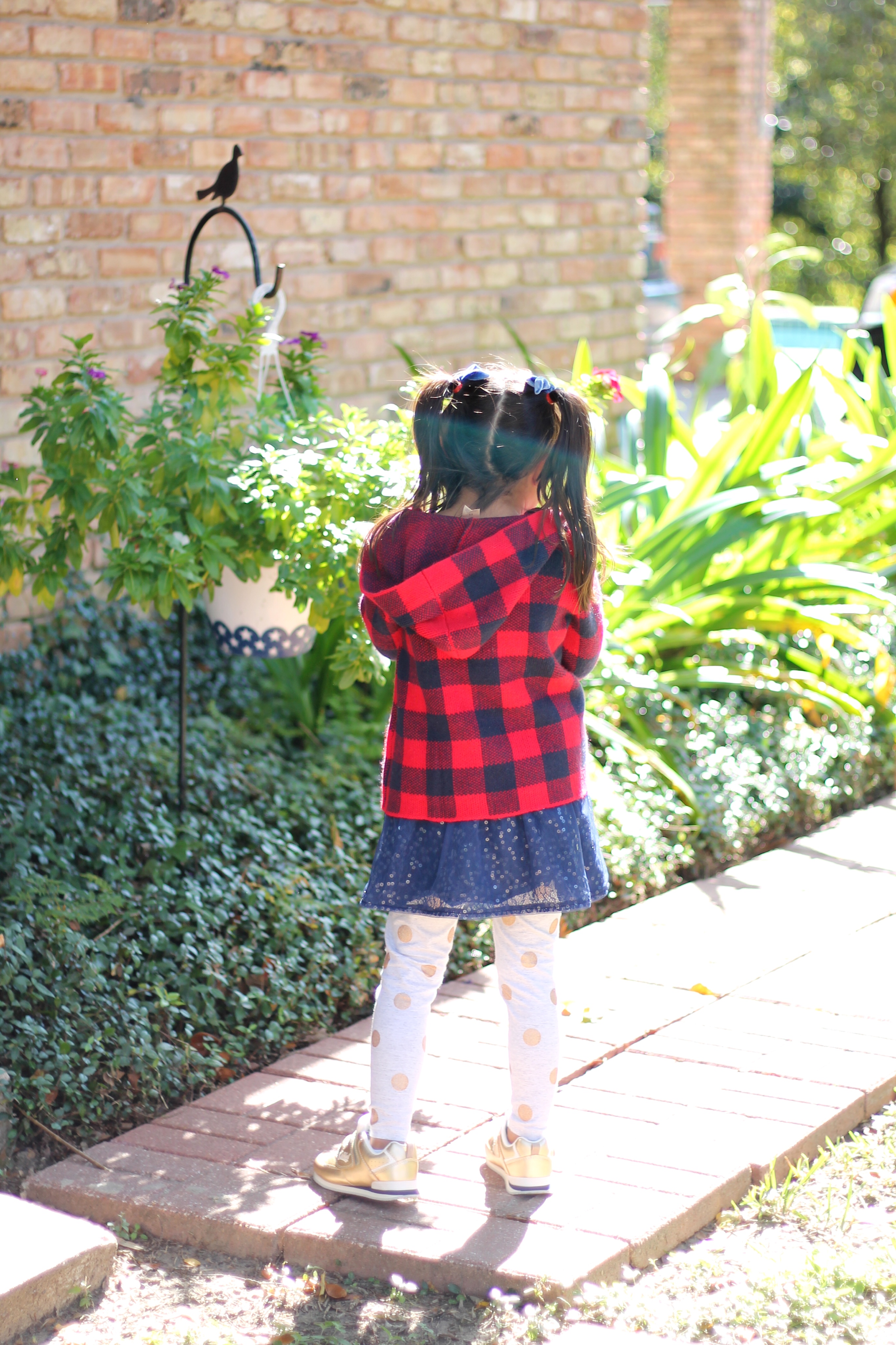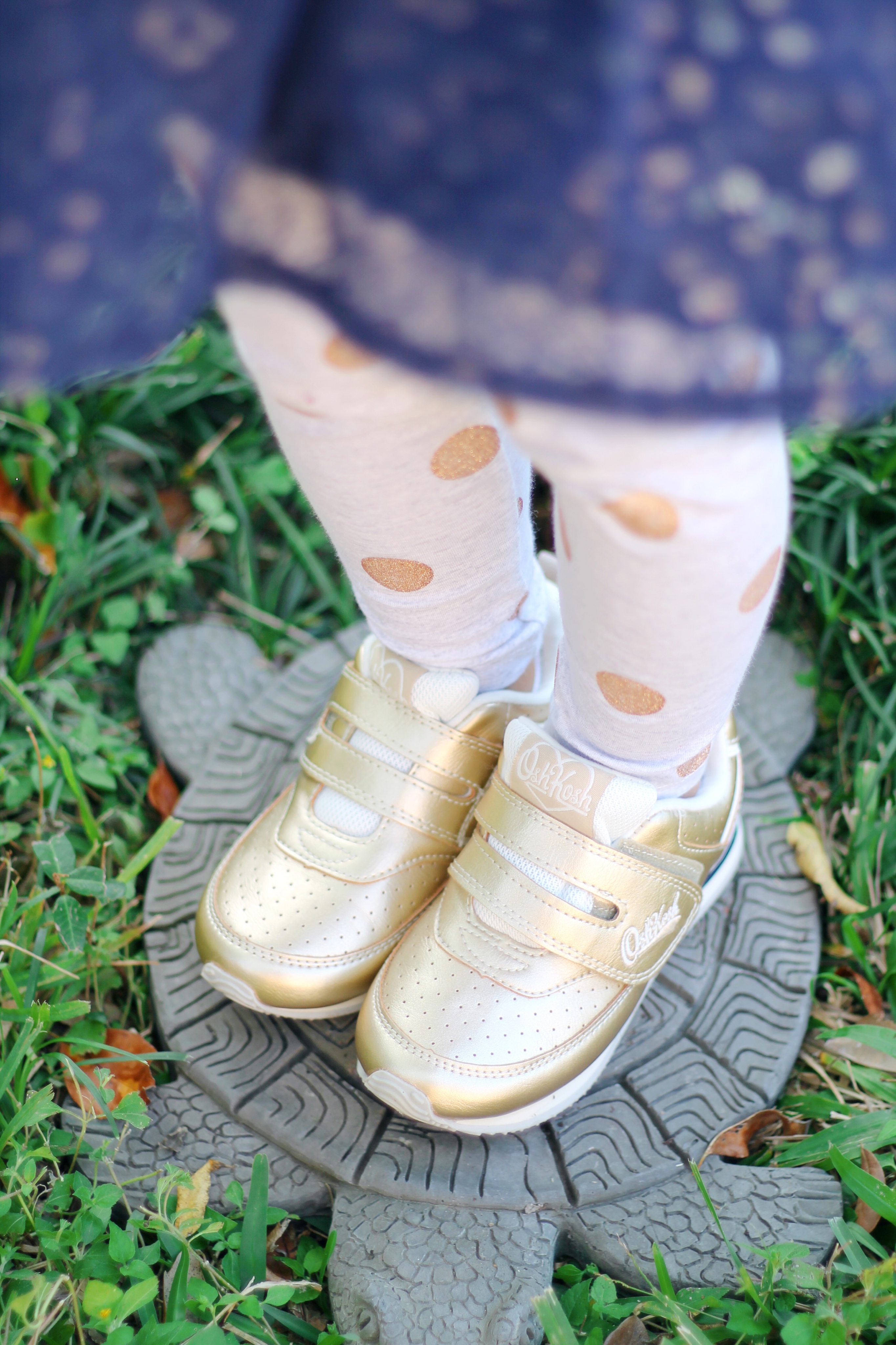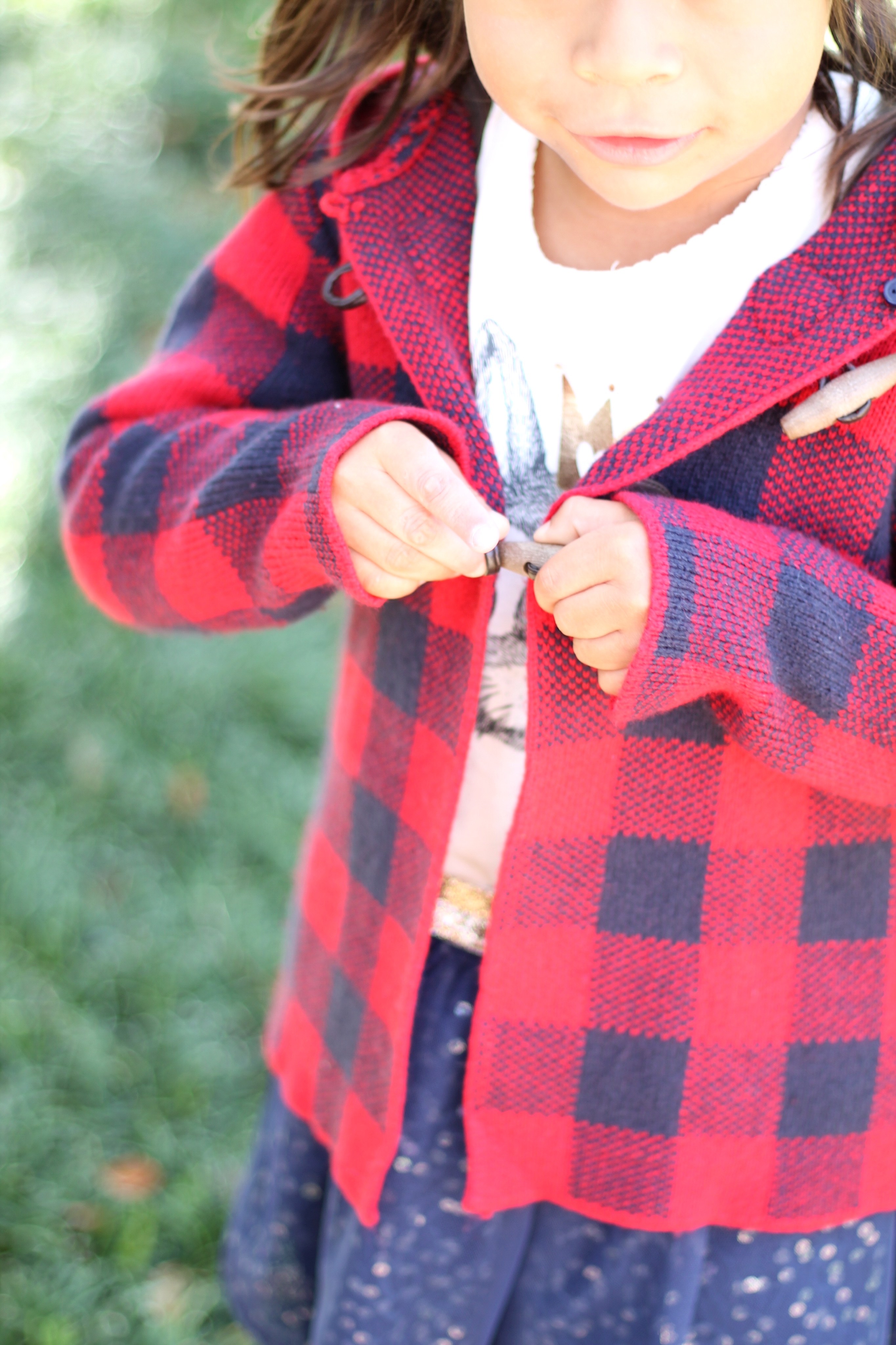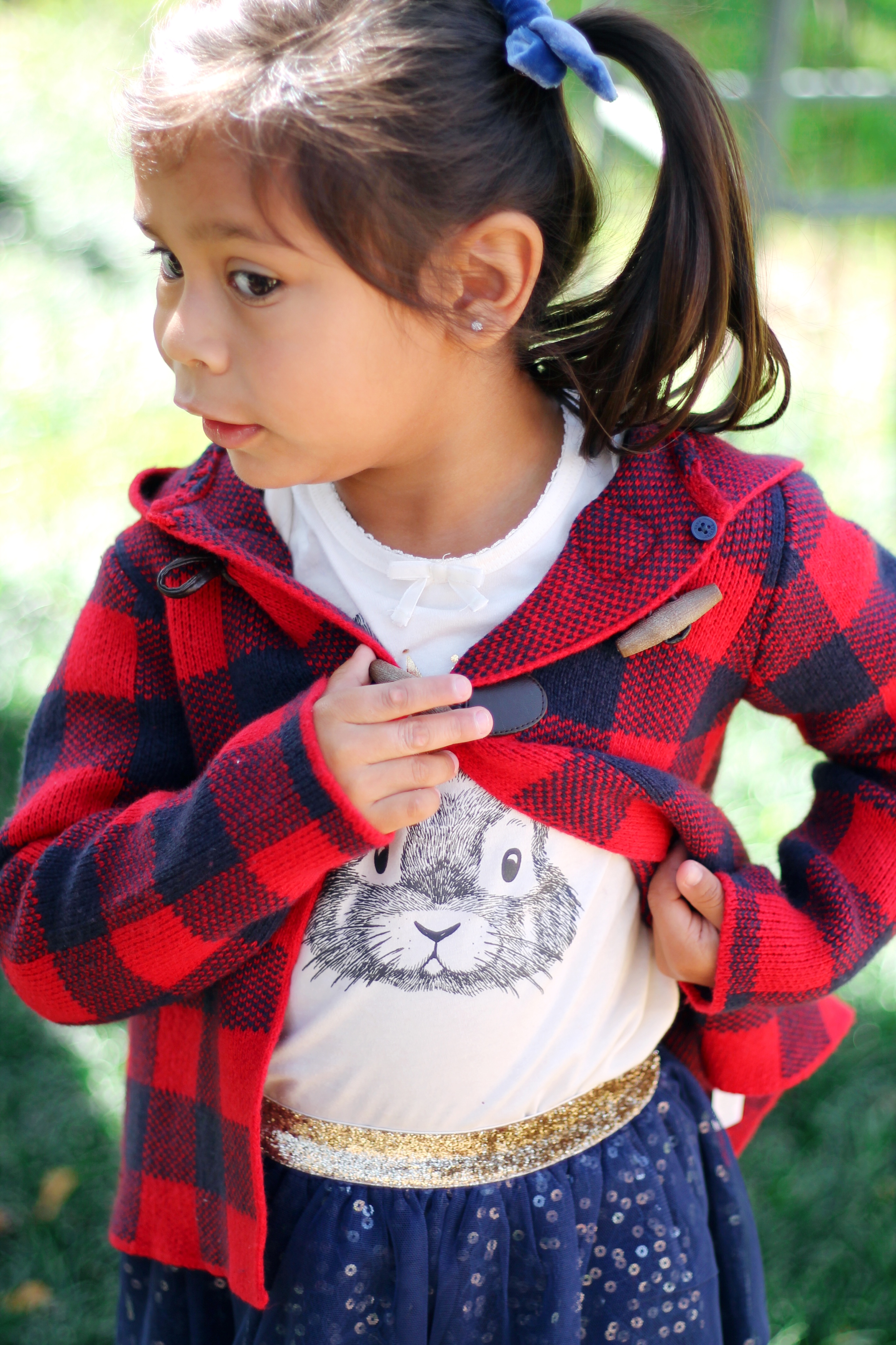 Charlotte's Thanksgiving Outfit (perfect for Christmas parties!)
Cape // Bunny Tee // Navy Skirt with Sequin & Tulle // Gold Dot Tights // Gold Velcro Sneakers
Fun & Fancy Free Casual Holiday Days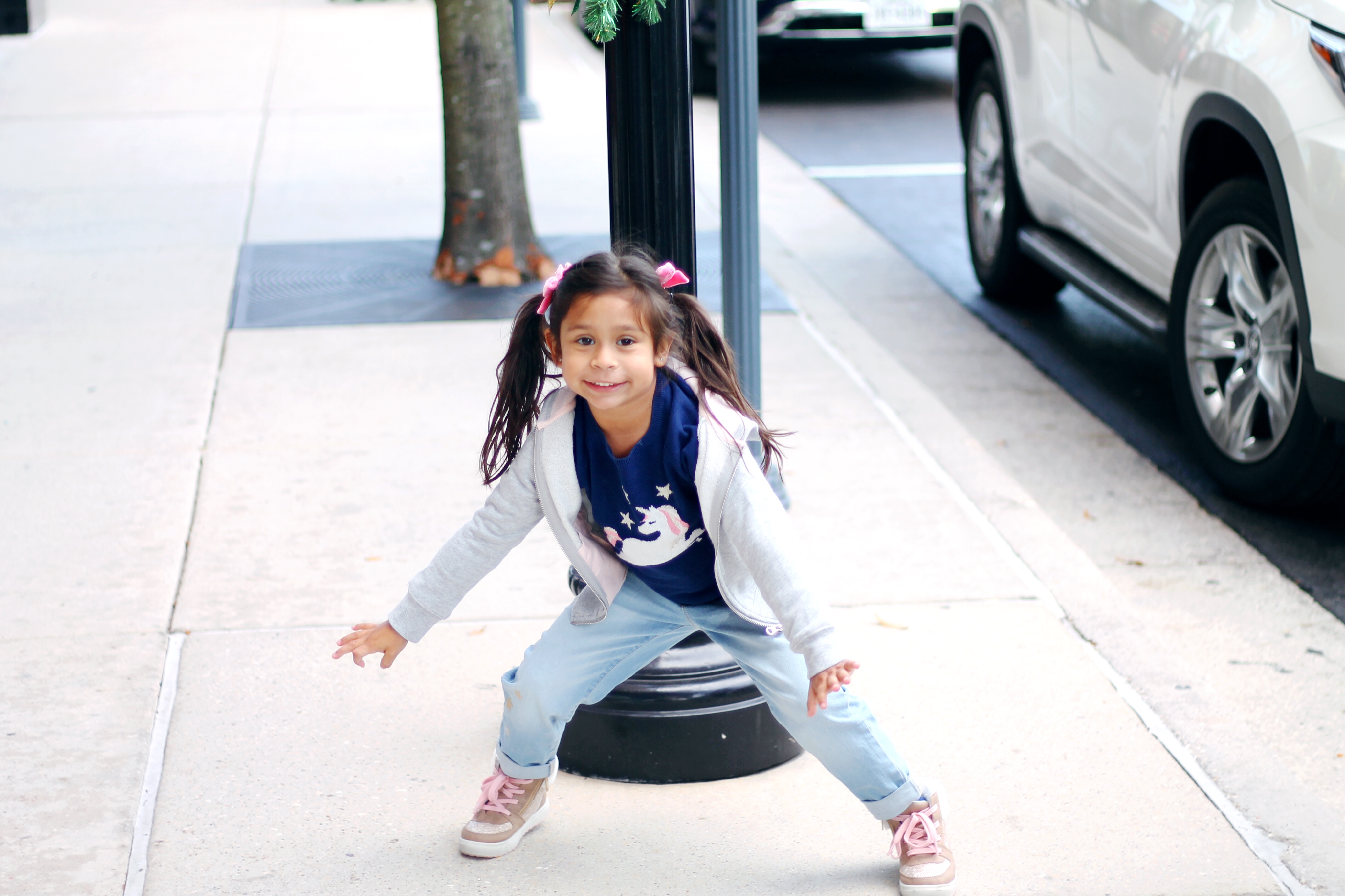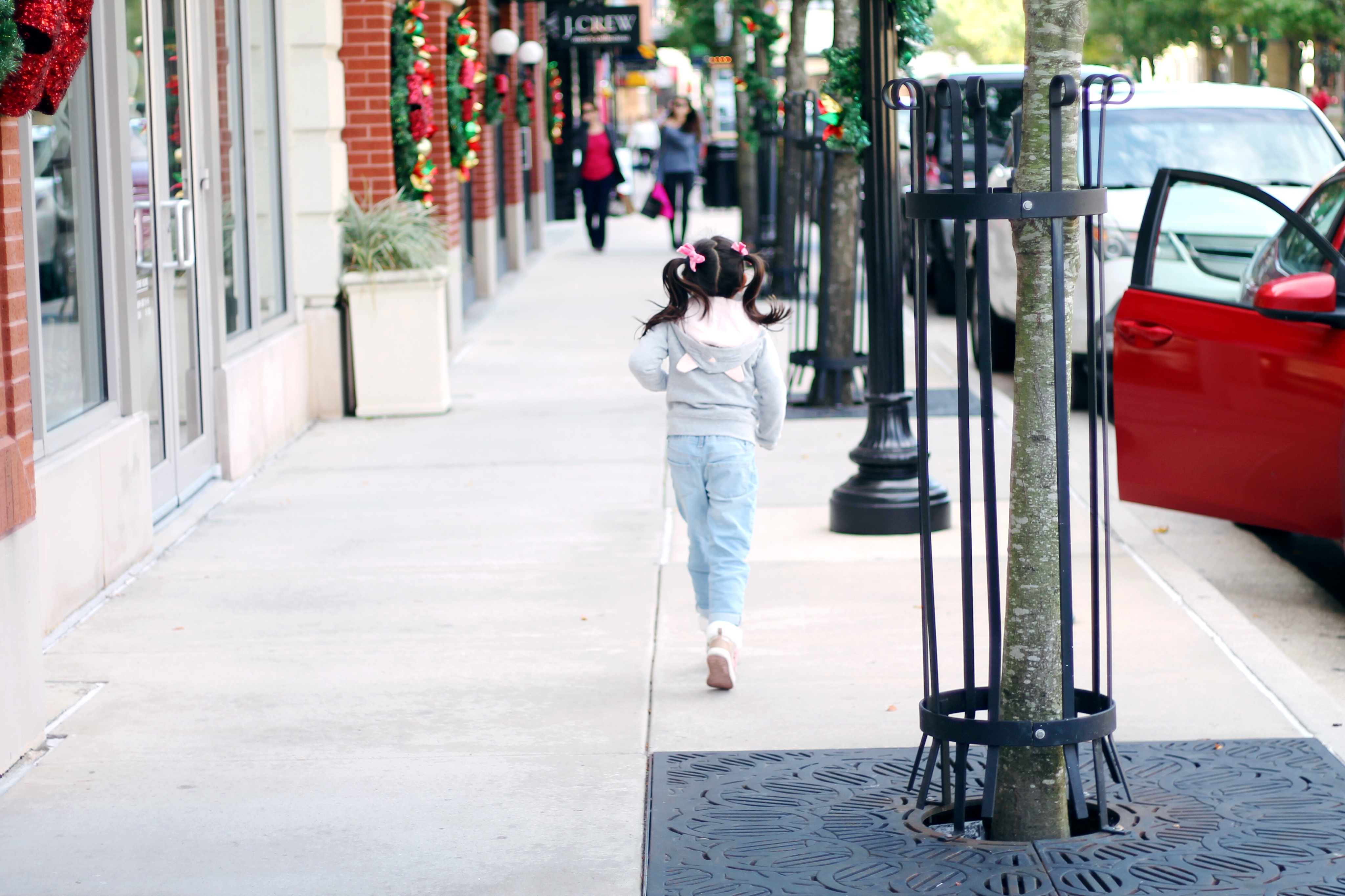 Cat Ears Hoodie // Unicorn Sparkle Sweater // Star Detailed Relaxed Jeans // Cuff High-Top Sneakers
Where to Shop & Coupon Code
You can find your nearest OshKosh B'gosh store by using the Oshkosh B'gosh store locator or you can shop online. You can also use this amazing discount code to get all of your new goodies to you for such great prices.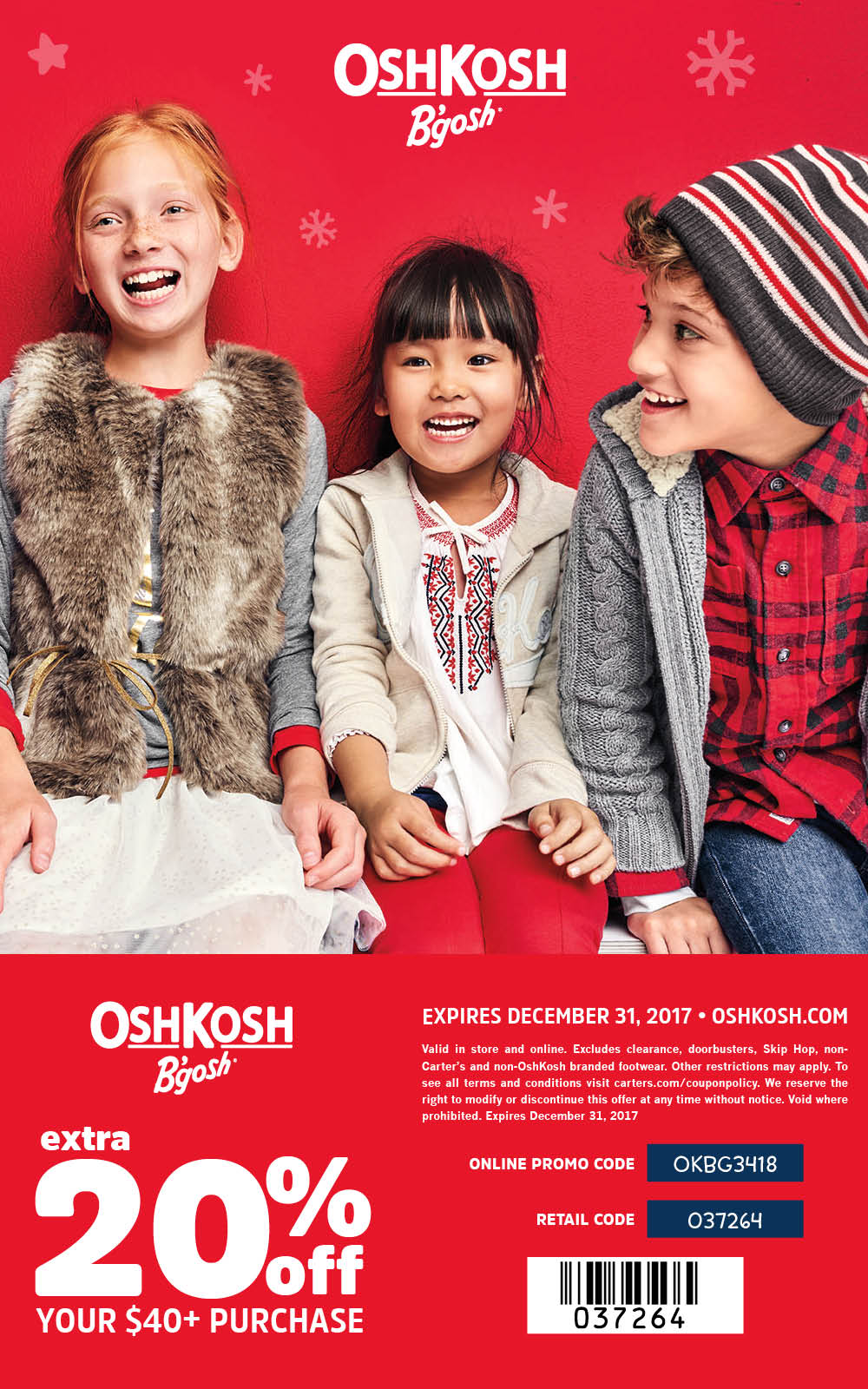 Take advantage of this special code just for you! You can get 20% off $40 or more purchase. Woohoo! Your codes are:
In-Store: 037264
Online OKBG3418
FREE MONEY TIME
And one last thing! For your chance to WIN A $50 gift card to shop at OshKosh B'Gosh, all you have to do is tell me in the comments below your favorite holiday activity or tradition that you do with your family. That's it! I'll add everyone's name who enters and will draw one week from today (December 7, 2017). Good luck!