Happy Friday! You guys, the last three weeks have been brutal. It's been one sickness after another, and we are on our second round of antibiotics. Yuck. But life has been ticking along, and I even managed to squeak out two blog posts this week (DIY yogurt dipped frozen fruit bars and Colin's 8 Month Update).
The May Mom Style Challenge has also been chugging along, and I have successfully completed every single day! Have you? It's not too late to join the party, so be sure and get the calendar in this post. To see all of my looks so far, just hop on over to my Shop page.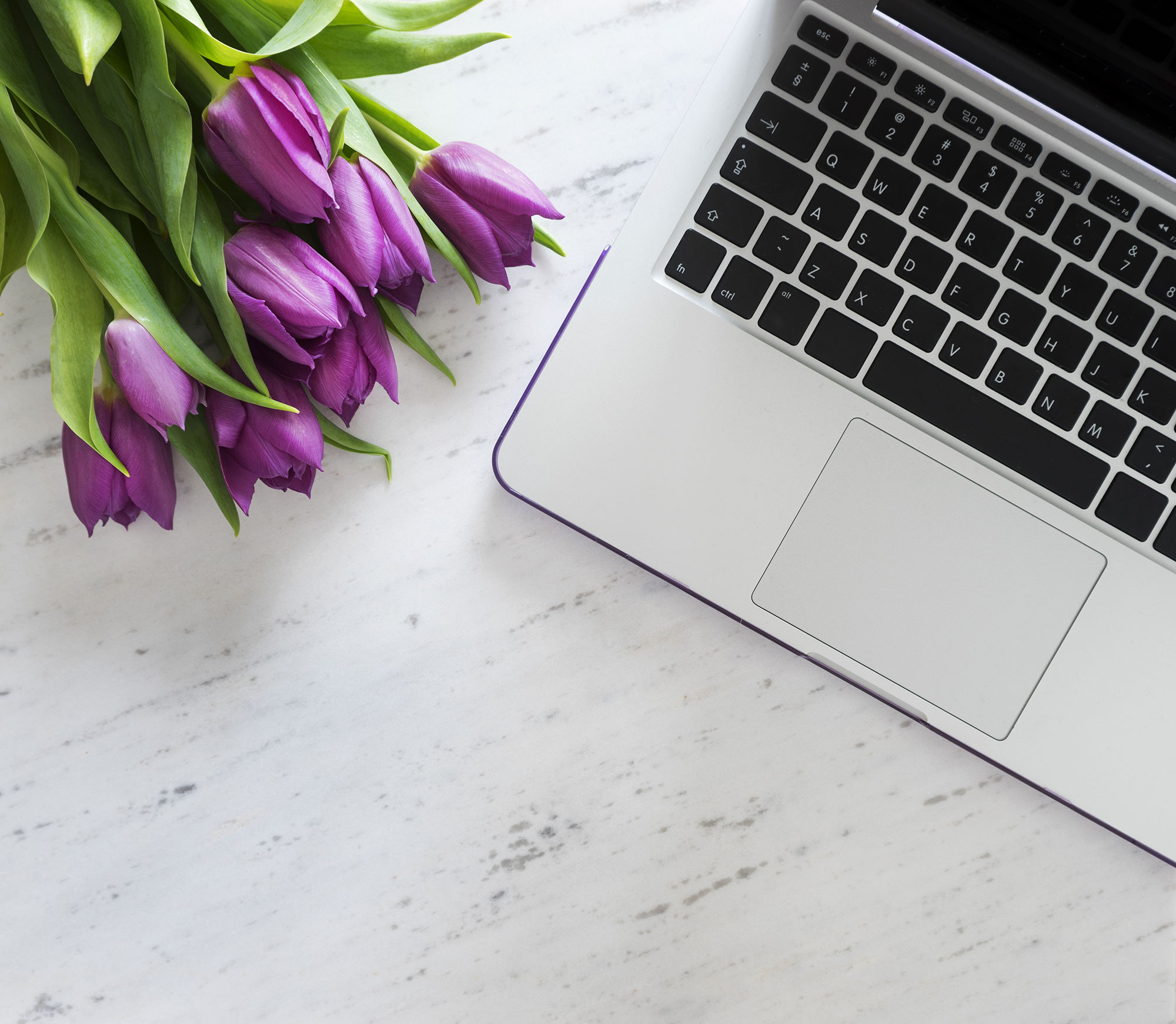 Now, for today's Currently Confessing edition, it's all about the blogs. I'm so excited to share with you SIX amazing blogs and the lovely ladies who write them. You'll love them! I'll be highlighting some of their best posts to get you hooked, so grab a cup of coffee, sit back, and enjoy a little mommy me-time to just read and skim and get inspired.
ONE.
The Chirping Moms
Courtney & Julie, best friends and moms, write all about motherhood, fun crafts, yummy recipes, family travel, and mom favorites. I love following along all of their family adventures!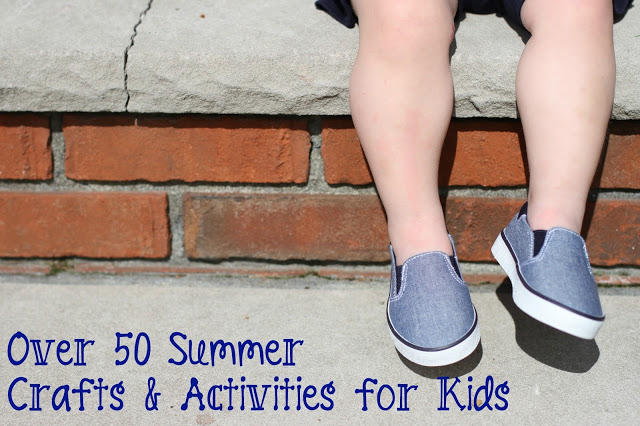 You'll love these posts…
For Kids: Over 50 Summer Crafts & Activities for Kids
For Moms: 20 Books to Read This Summer
Recipes: 5 Easy 4th of July Breakfast Ideas or Sausage, Tomato & Zoodles (Whole 20 friendly!)
TWO.
My Life Well Loved
Heather is from Birmingham, and she blogs all about healthy living, healthy eating, fitness, fashion, and motherhood. She has the sweetest heart! I know you'll love her.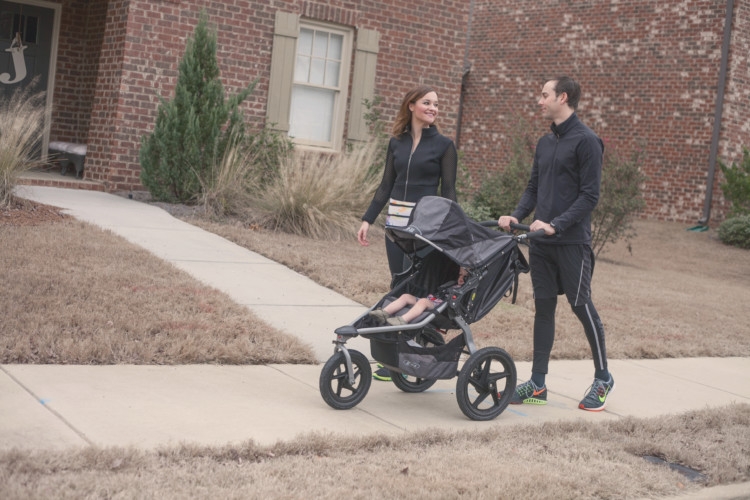 Check out some of her awesome posts below…
For Moms: Balancing Motherhood and Marriage (this one has a $199 value cheese crate for a date night in a giveaway going on right now!
Heathy Eating: Busy Mom Whole30 Must Haves
Fitness: 15 Minute Mom + Baby Workout Video 
THREE.
Take Time for Style
Kristin & Megan are awesome and write about fun fashion finds, beauty tips, chic cocktails, travel guides and more. They have way too much fun! And look fabulous while they're at it.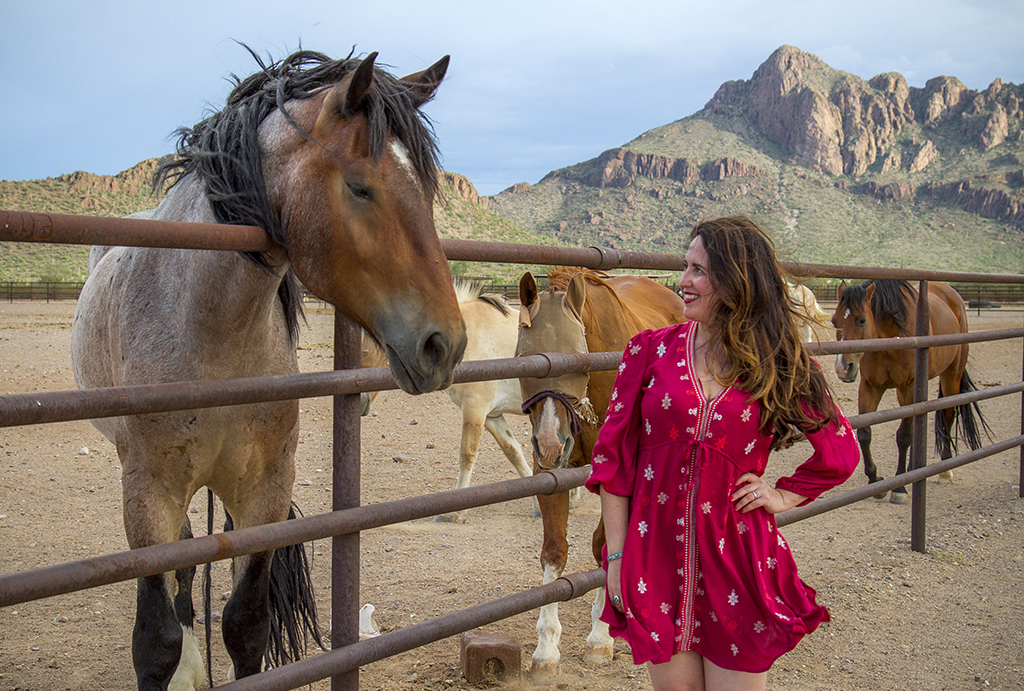 Here are some of my favorite posts from them…
Fashion: How to Wear Gingham
Chic Cocktail: Strawberry Rum Milkshake
Travel: White Stallion Ranch, A Girls Vacation
FOUR.
Sew Sarah R
Sarah is a mom, high school health and PE teacher, custom clutch maker, and started her colorful blog to talk all about her job and fun work clothes. She writes all about making life a little more glamorous and fun.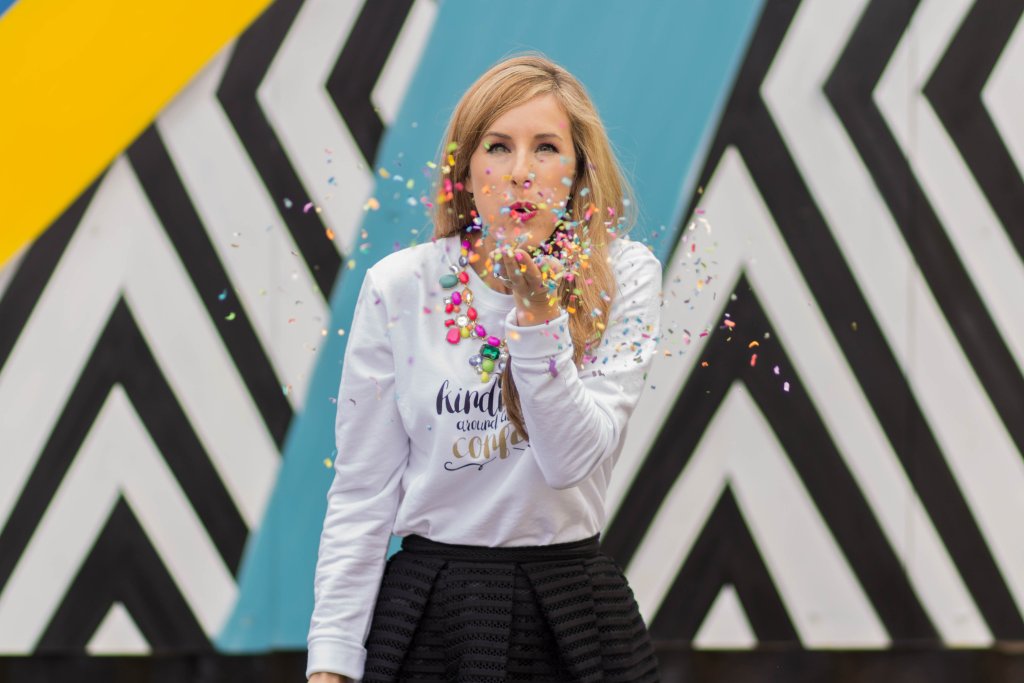 Check out these awesome posts from Sarah…
Fitness: Motivation Monday: My Favorite Workout Playlist
Fashion: Black, White, and Bright: Bell Sleeve Dress Two Ways
Life: Throw Kindess Around Like Confetti: 10 Easy Ways to be a Kinder Person
FIVE.
Chic in Academia
Bertha is a mom and university professor. She has some amazing DIY posts and fashion posts! You won't want to miss this PHD mama.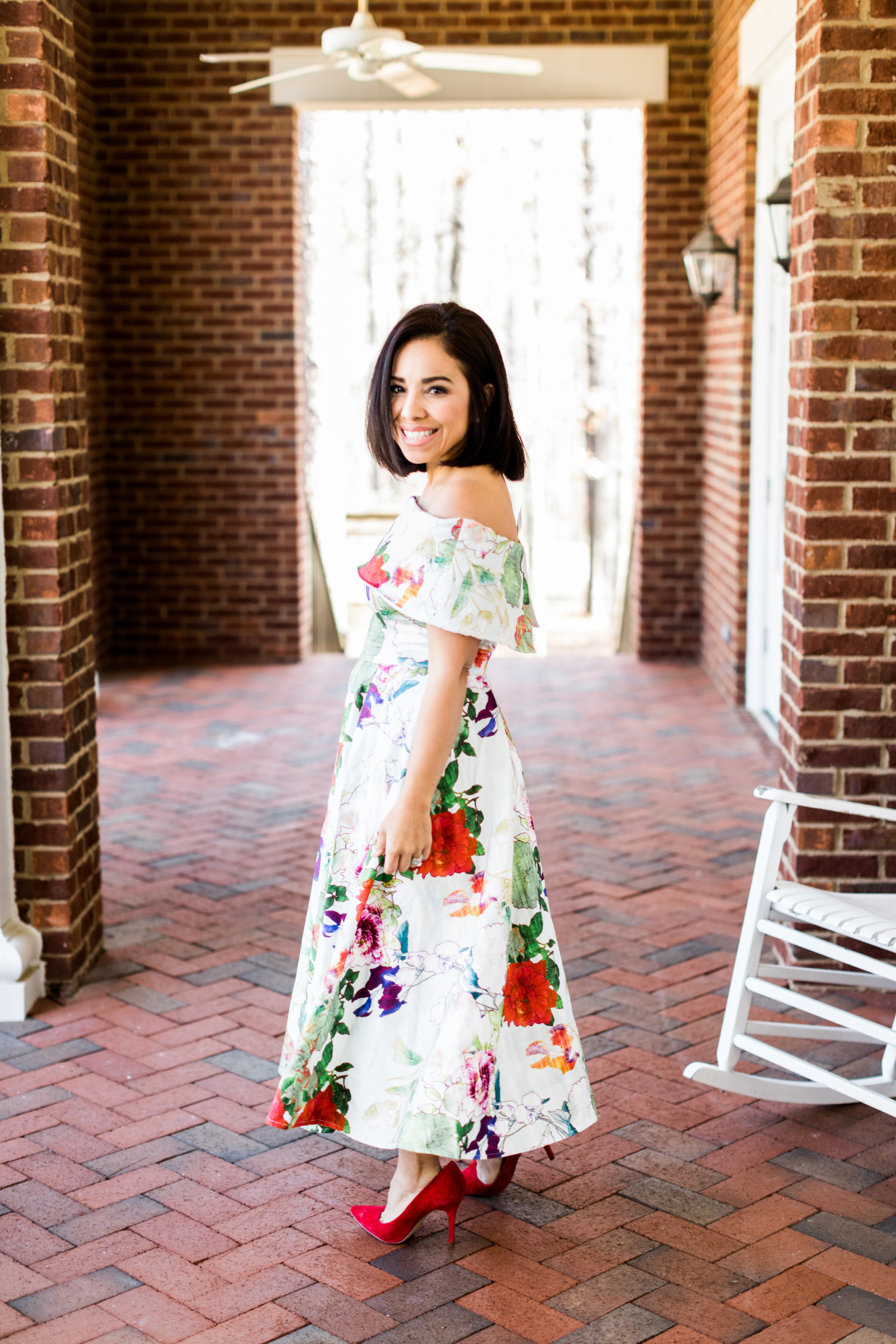 Here are some great posts from Bertha…
Life: Life Lessons in Heels
DIY: Geek Chic DIY – The Chanel USB
DIY: Hermes Tray DIY
SIX.
Life in the Green House
Jennifer is a beautiful motherhood, life & style blogger, and she is the sweetest! You'll love her healthy recipes, party ideas and motherhood posts.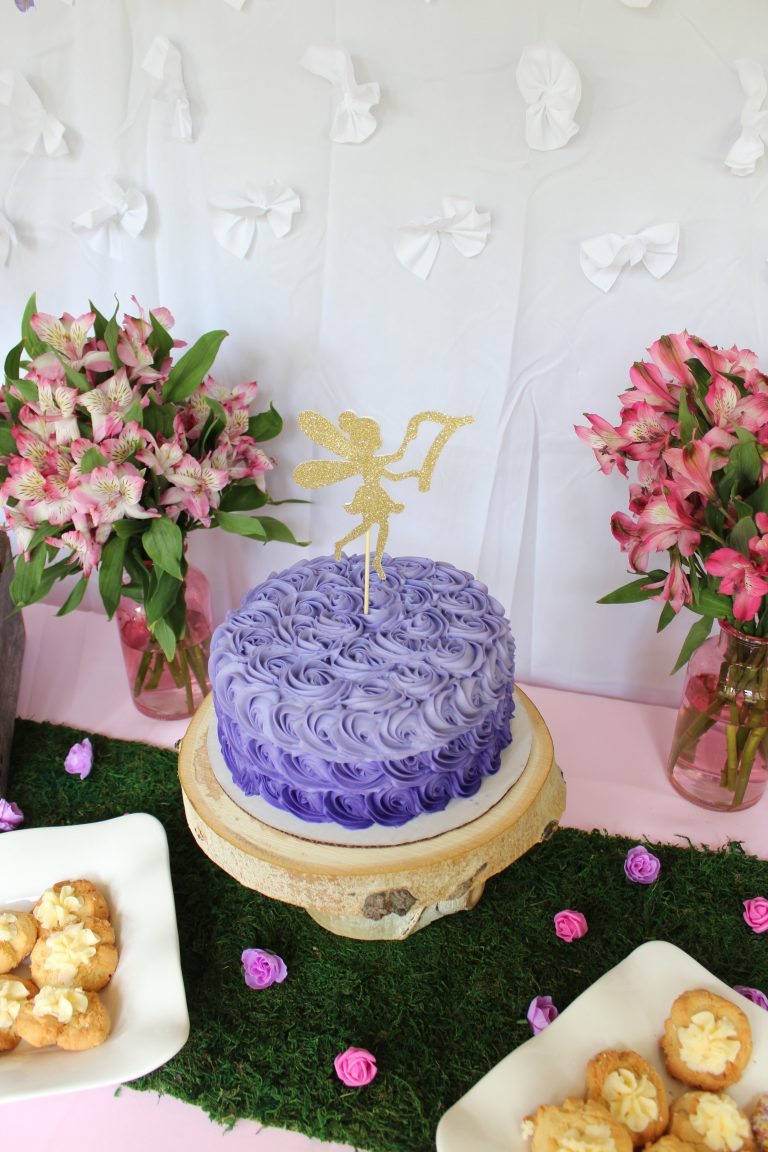 Check out a few favorites here…
Recipe: Buffalo Chicken Dip: Whole 30 Approved
Party Inspiration: Braylen's Fairy Garden Party
Motherhood: Fill Me in Friday: Baby Led Weaning
---
Aren't they great? I love following these ladies. They always inspired me to live a life full of grace, with fun things to wear, eat, do, and make.
I hope you all have the best Mother's Day! May God bless you with peace, happiness, and an hour extra of sleep. ;)