Hello, hello! Happy Friday! I'm going to make this super quick, but I wanted to let you all know about some favorites this week, specifically my favorite mama outfits as of late.
ONE.
The blog redesign is getting some great feedback! I'm so happy you love the colors. I might switch them around slightly, and I may introduce a new logo, but it's still a work in progress. So excited to finish things up!
TWO.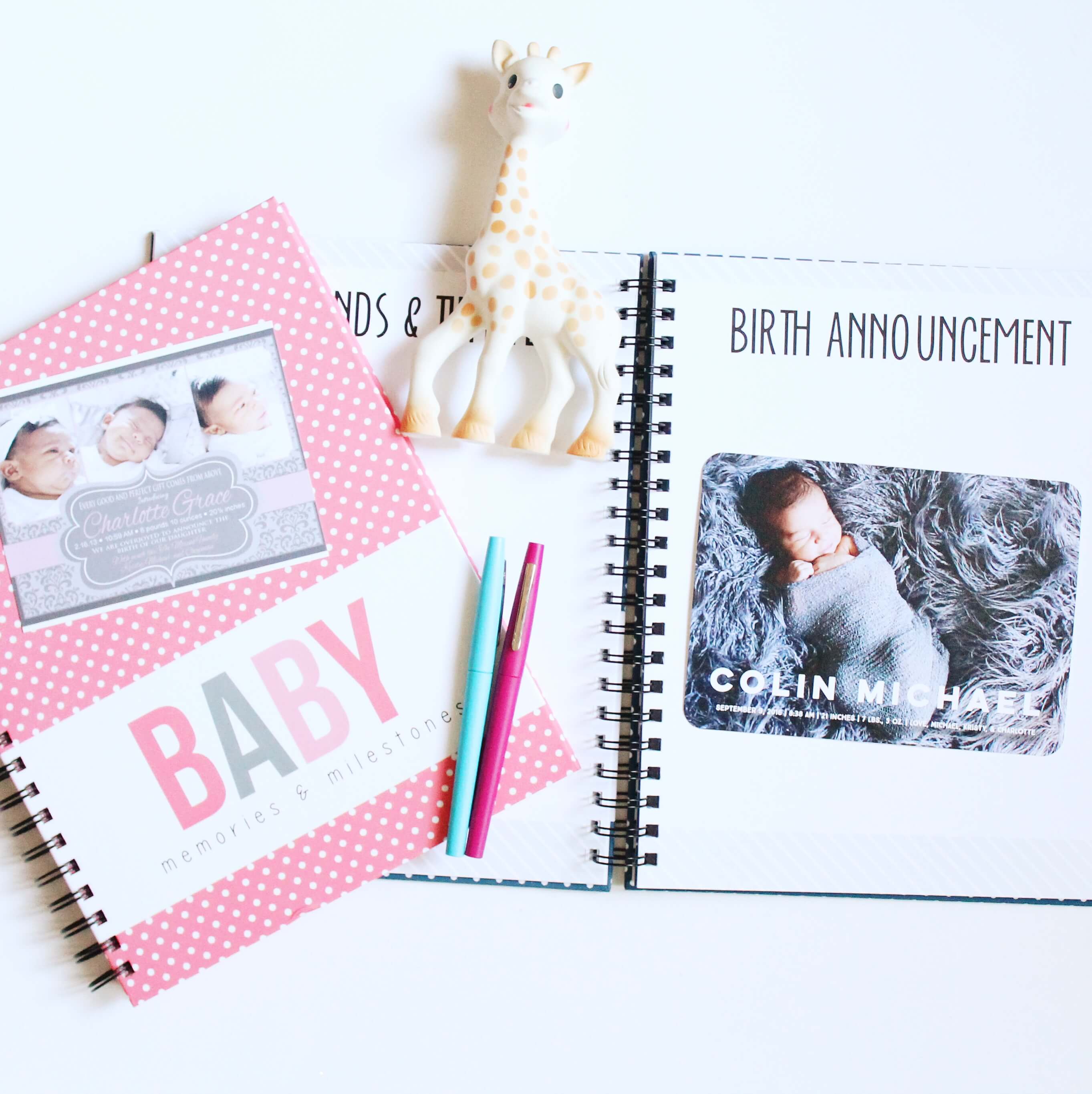 I am so excited to start on my babies' baby books! How cute are these from Polka Dot Print Shop? I love how each page is designed with so many details to be filled in from pregnancy, showers, the birth, and each month's milestones. It makes it so easy for a non-crafty person like myself. I never filled one out for Charlotte so I'm excited to go back and finish hers and start on Colin's. I'll share more when I get them all filled in. If you're in need of a baby book, definitely check out the Polka Dot Print Shop's Instagram page, too.
THREE.
You should know by know how much I love my casual wear. I'm usually in a tee and boyfriend jeans, but every now and then, I like to get a little bit cuter for our everyday errands. Behold, my two favorite outfits lately…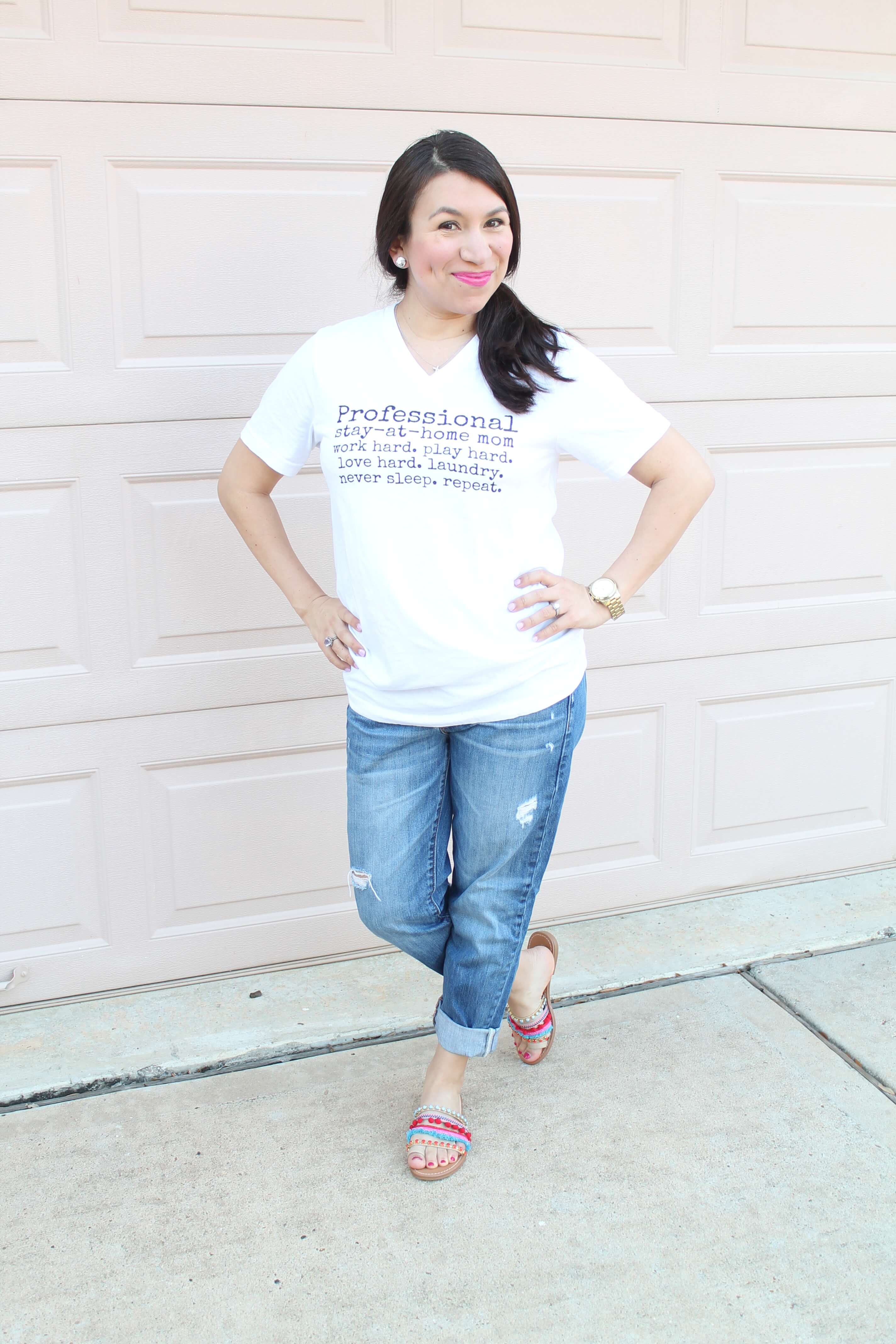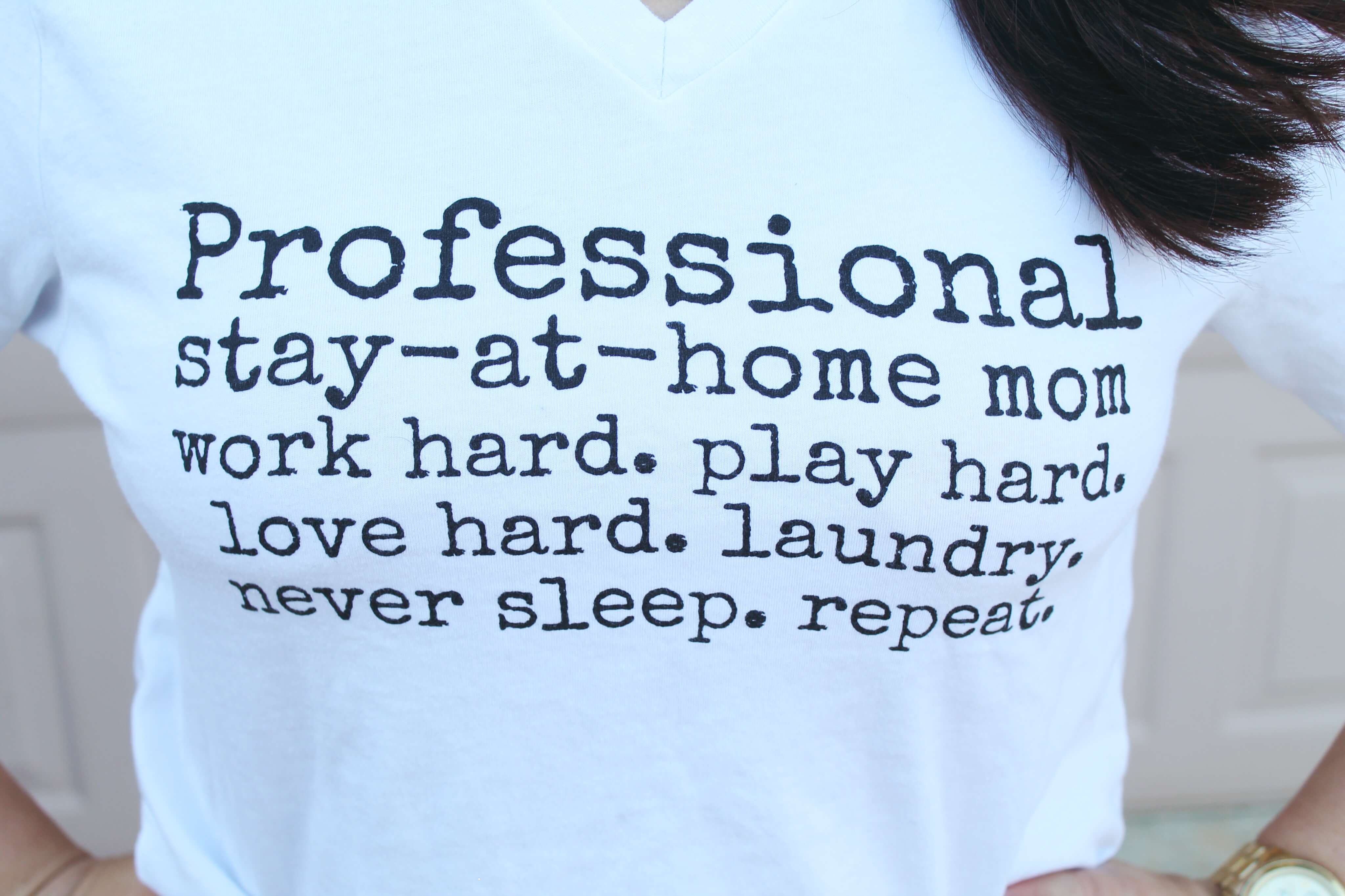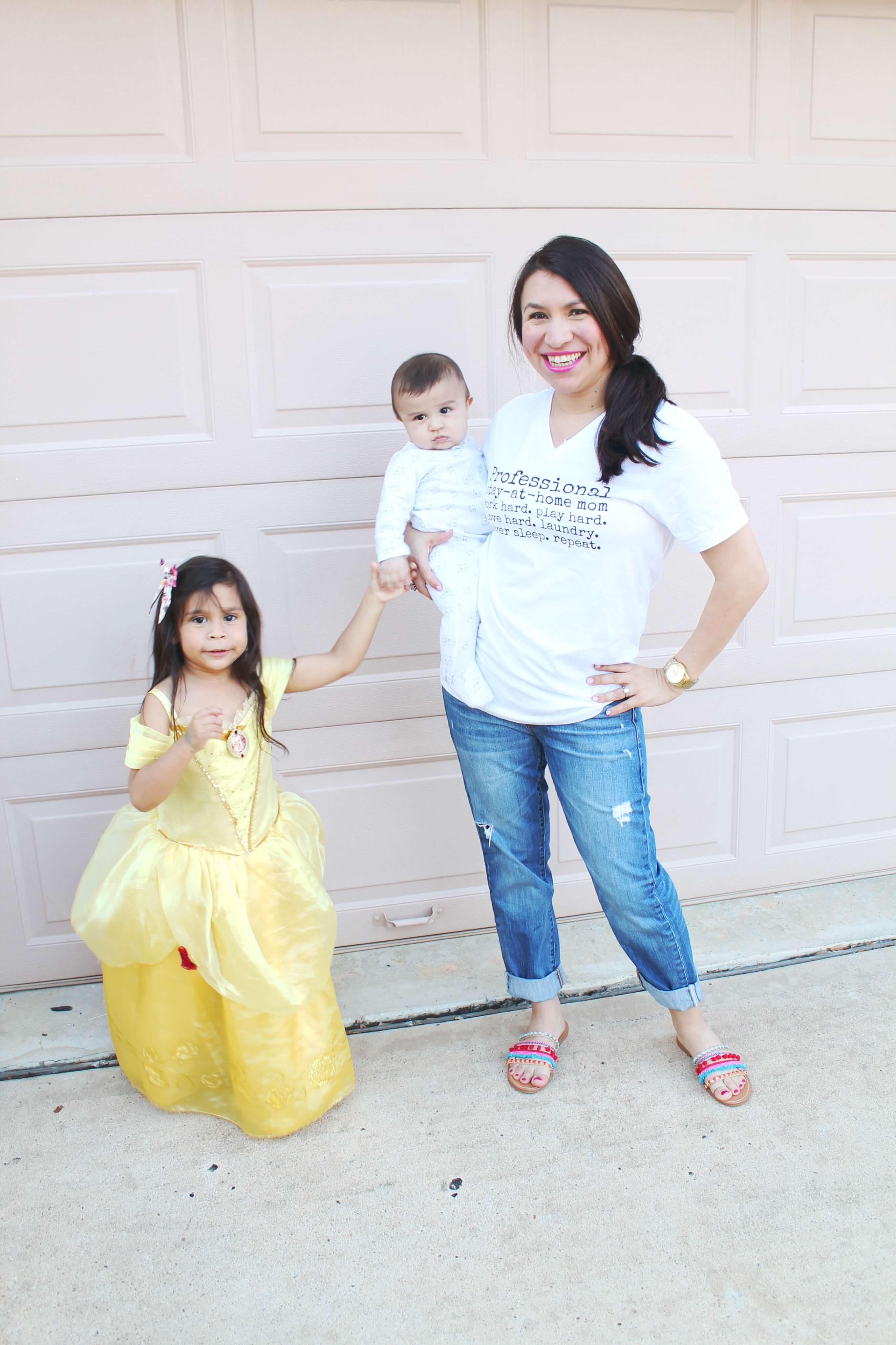 I am so in love with this tee from MaLyn Logic. If you follow MaLyn on Instagram, you know how fun and real she is. That's exactly what her clothing store is all about! Comfortable, cute pieces for any girlfriend. But doesn't this tee say it all? The gray version is half price right now, so run to her site to get you one!
Of course, my little princess and beau had to jump in for a picture. No photo shoot would be complete without them. ;)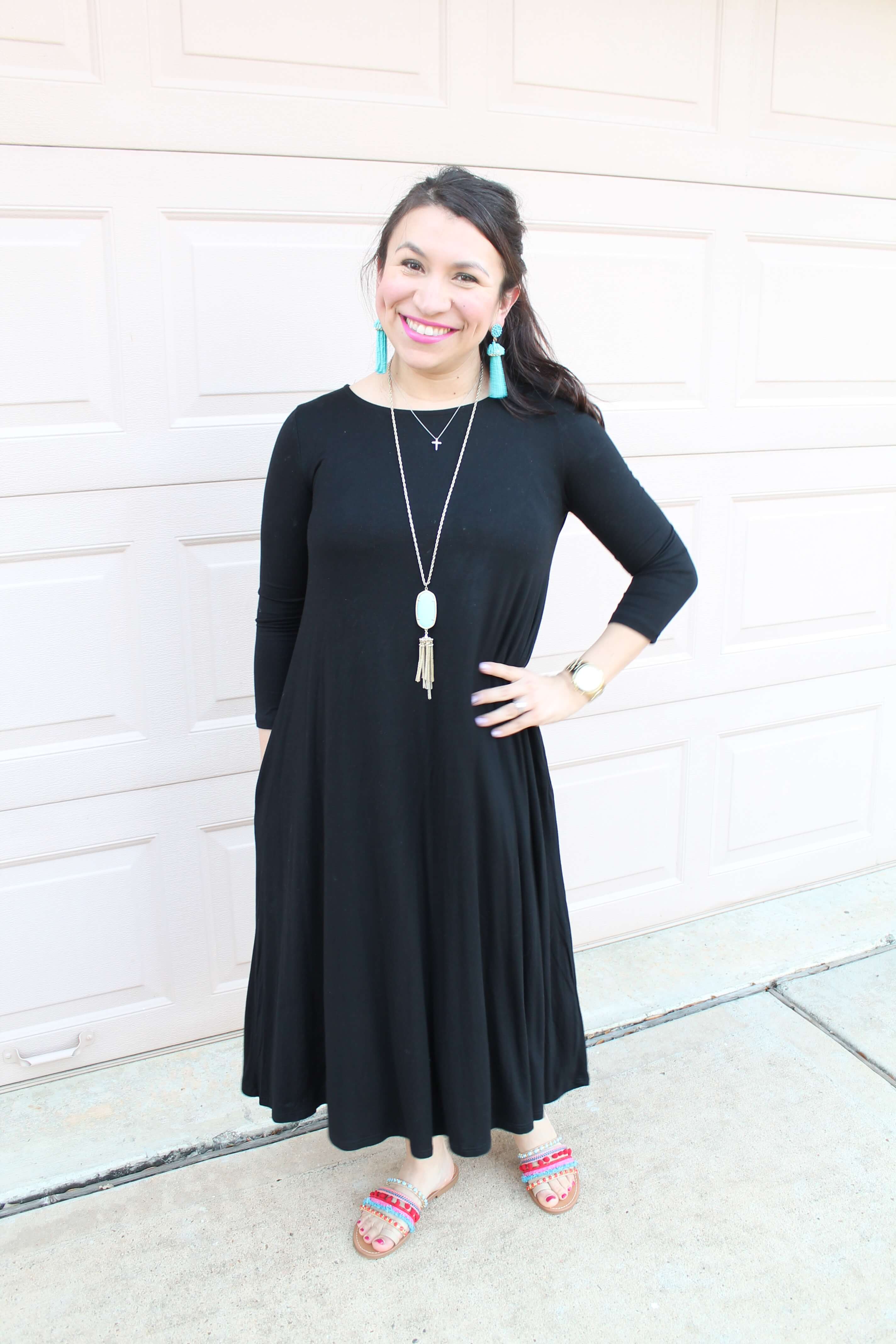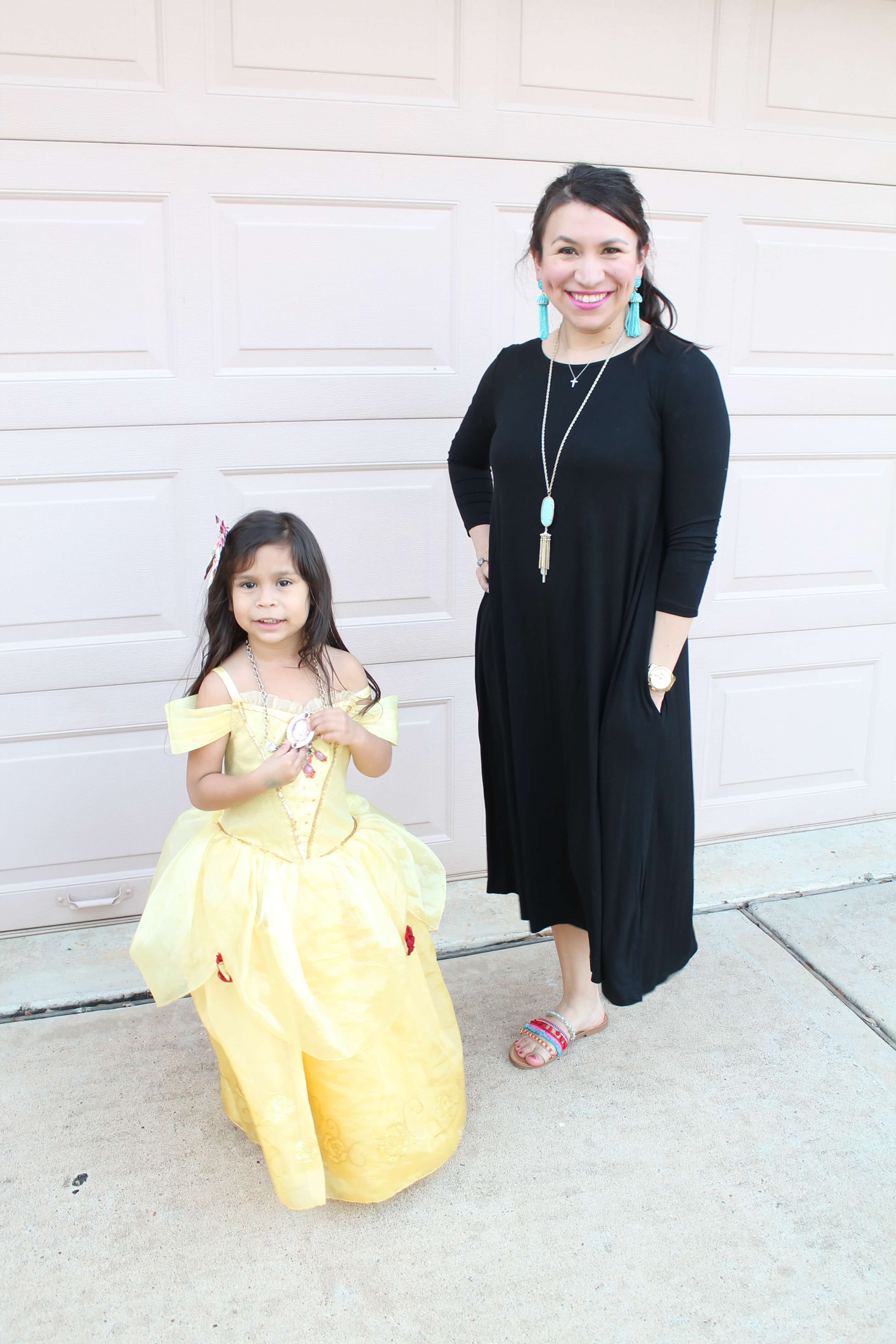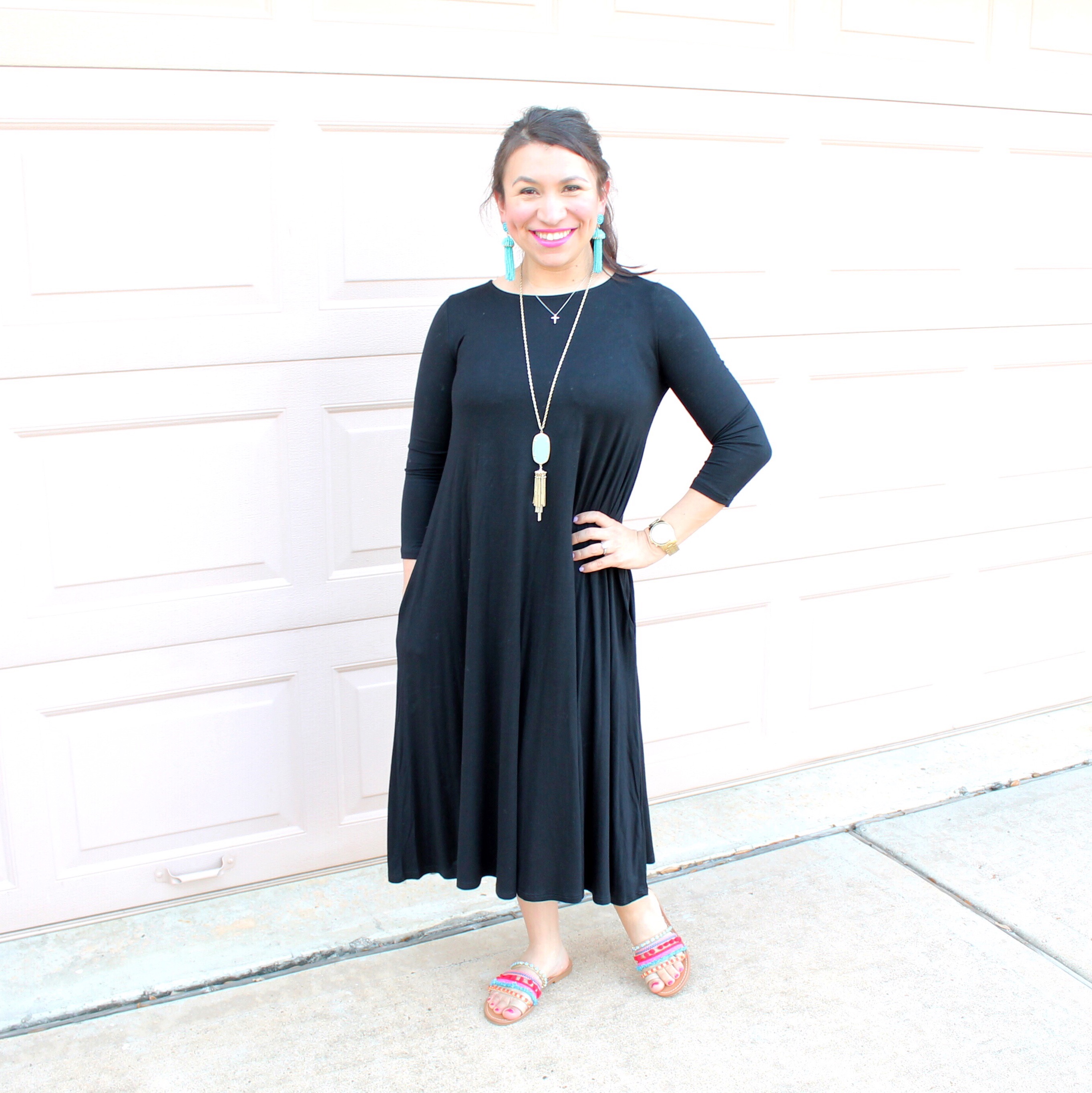 Isn't this dress fun? It is so comfortable, and it can be dressed up or down, with sandals or booties, with a vest or blue jean jacket. The possibilities are endless! I'll be wearing this all spring. And these sandals are my favorite, from Target of course.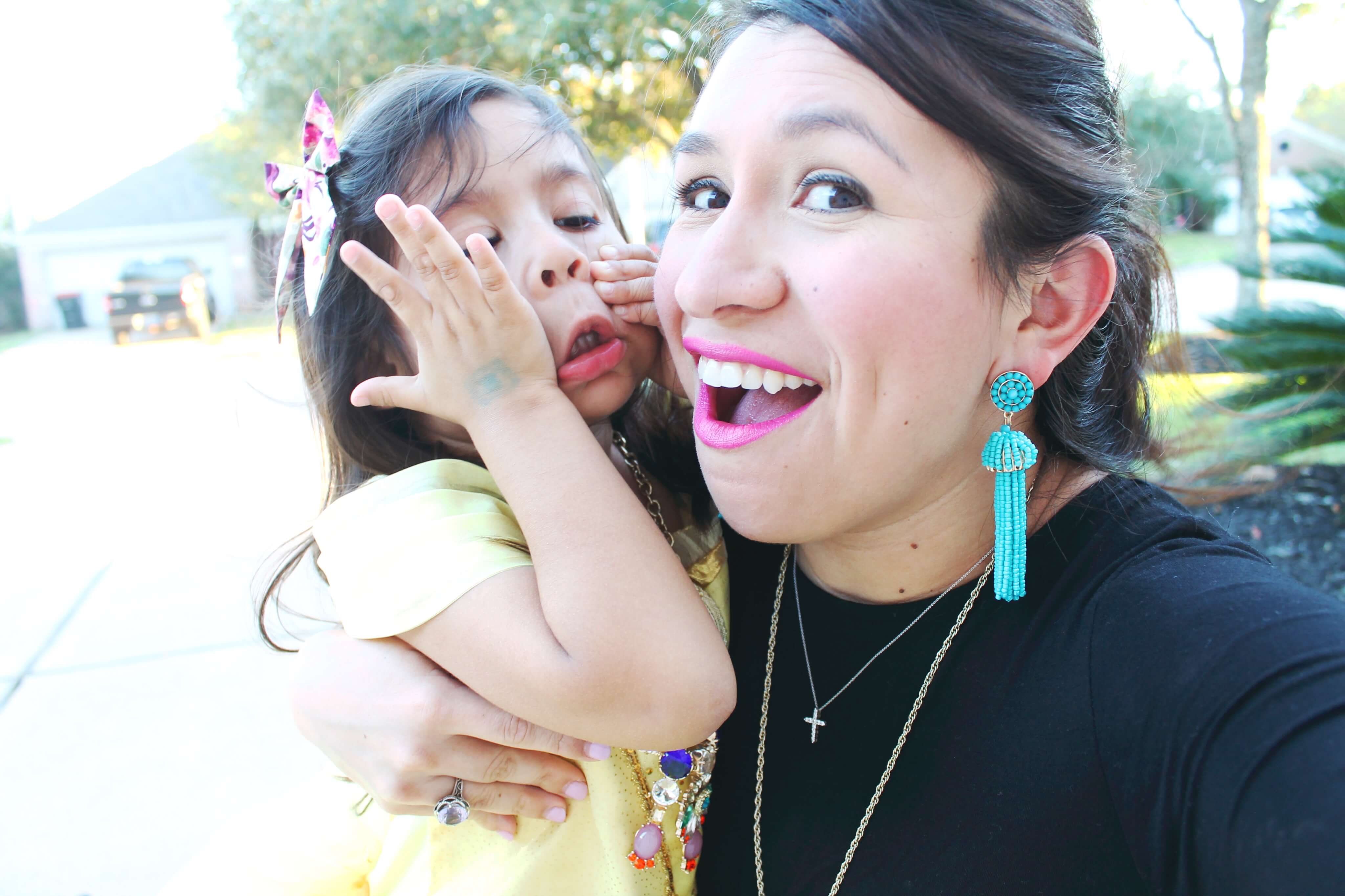 Let's not forget about my new favorite tassel earrings, too, from Amazon. So light and fun! And this is Charlotte's "funny face." Isn't she cute?
FOUR.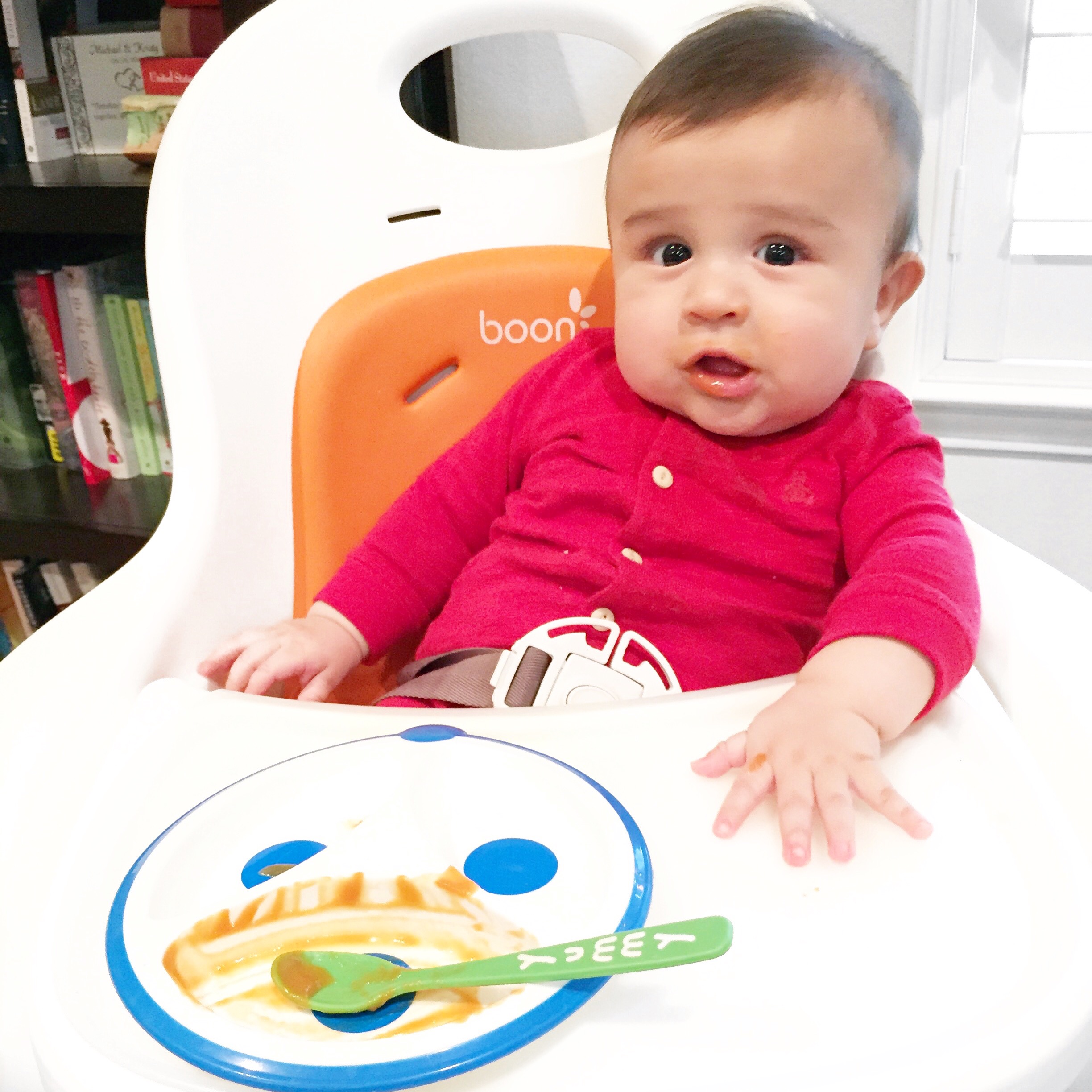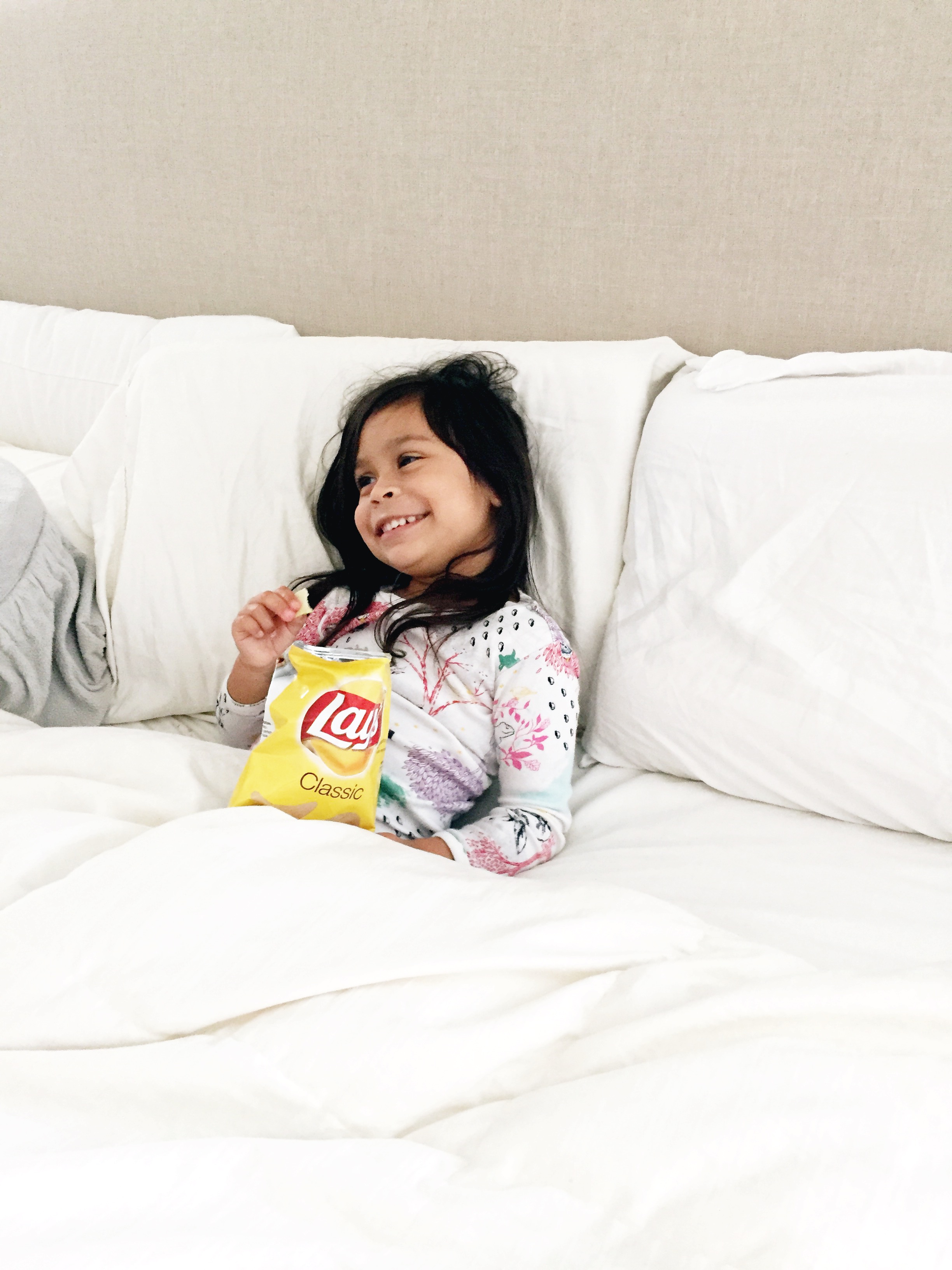 Like I said yesterday, this week was a doozy, but it's a good things these two are cute. My favorite moments of the week were Colin tasting his first food and Charlotte starting to feel better after having 103 fever.
FIVE.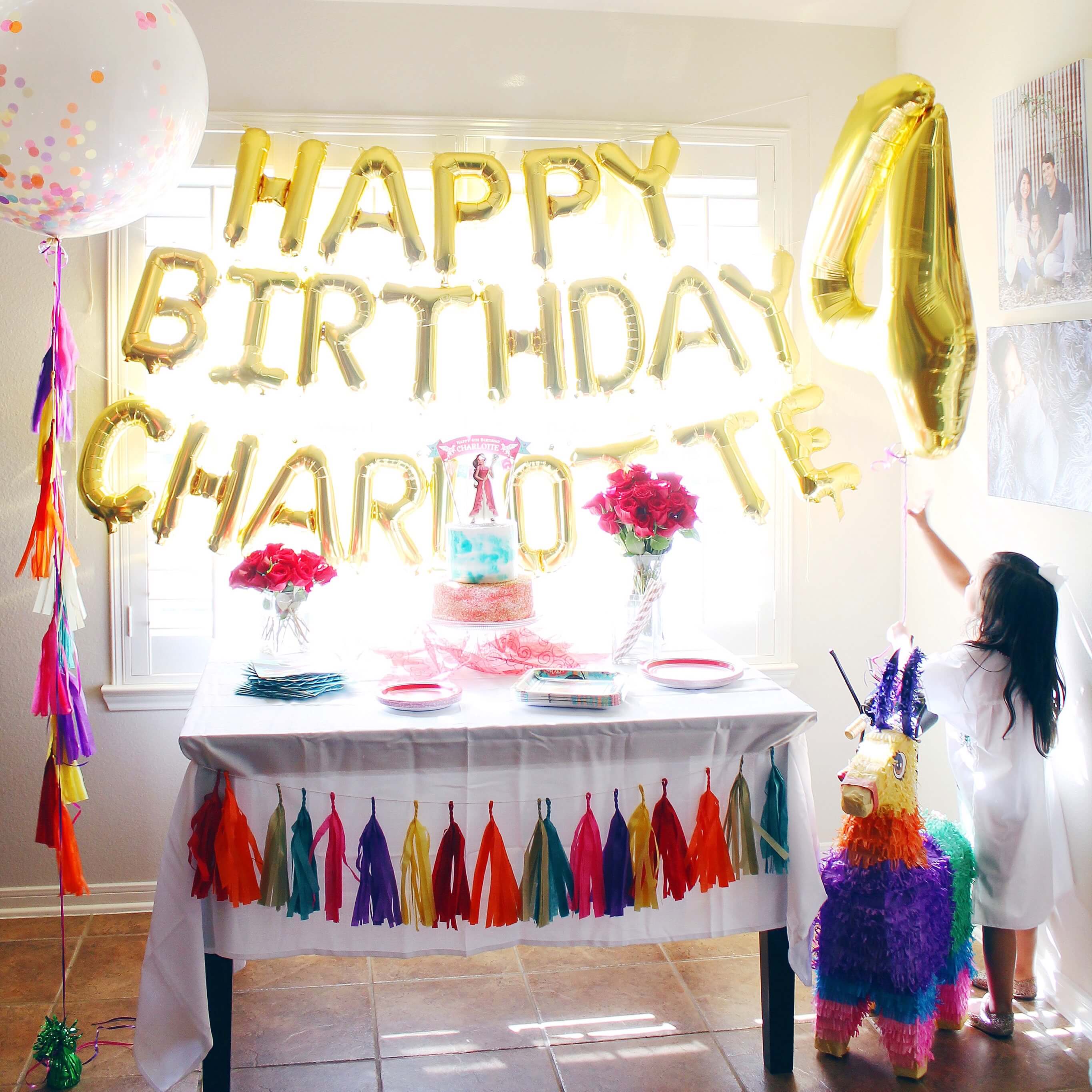 I am so excited to share all the details from Charlotte's Elena of Avalor party. It turned out so cute! I'll get this blog post together ASAP.
And that's it for now! Have a great weekend, friend!
---
You can be sure to stay up to date with all things Seven Graces in these places: 
Instagram // Facebook // Twitter 
You can see where I'm linking up on this page.