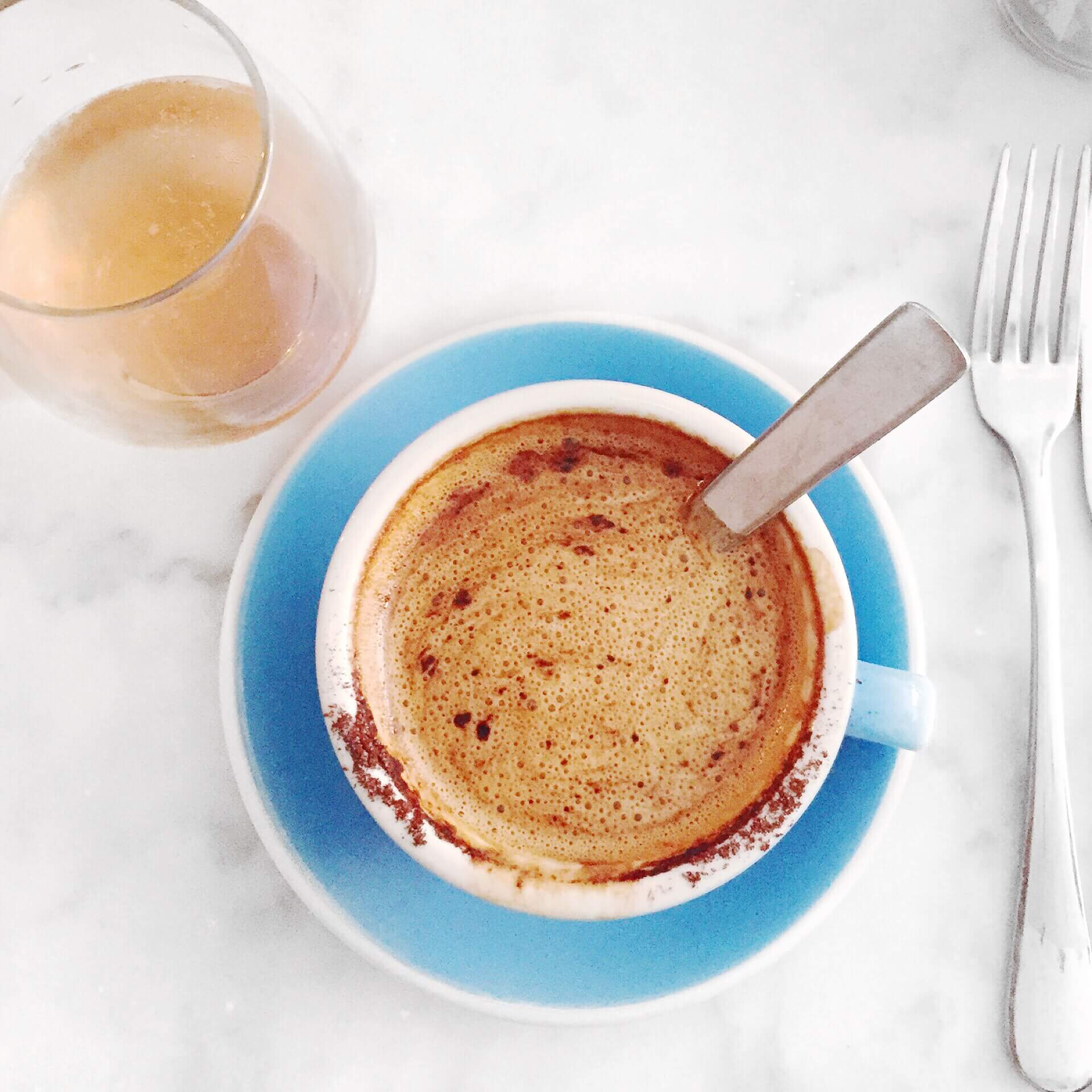 Oh, hey, friends! Currently, I'm sitting in my bed, in the same t-shirt and Lululemon yoga pants I wore yesterday, hair thrown into a disheveled pony tail, wearing no makeup for the fifth day in a row, with Charlotte at my side while Colin is napping. I'm going to try and get all that I can into this blog post, but we'll see where time takes us, mmkay? You know that life has been super busy for us this summer, and I am welcoming our move and the upcoming school year with open arms because I am so ready for consistency, structure, and routine! Now, we ready to chit chat?
ONE.
Reading…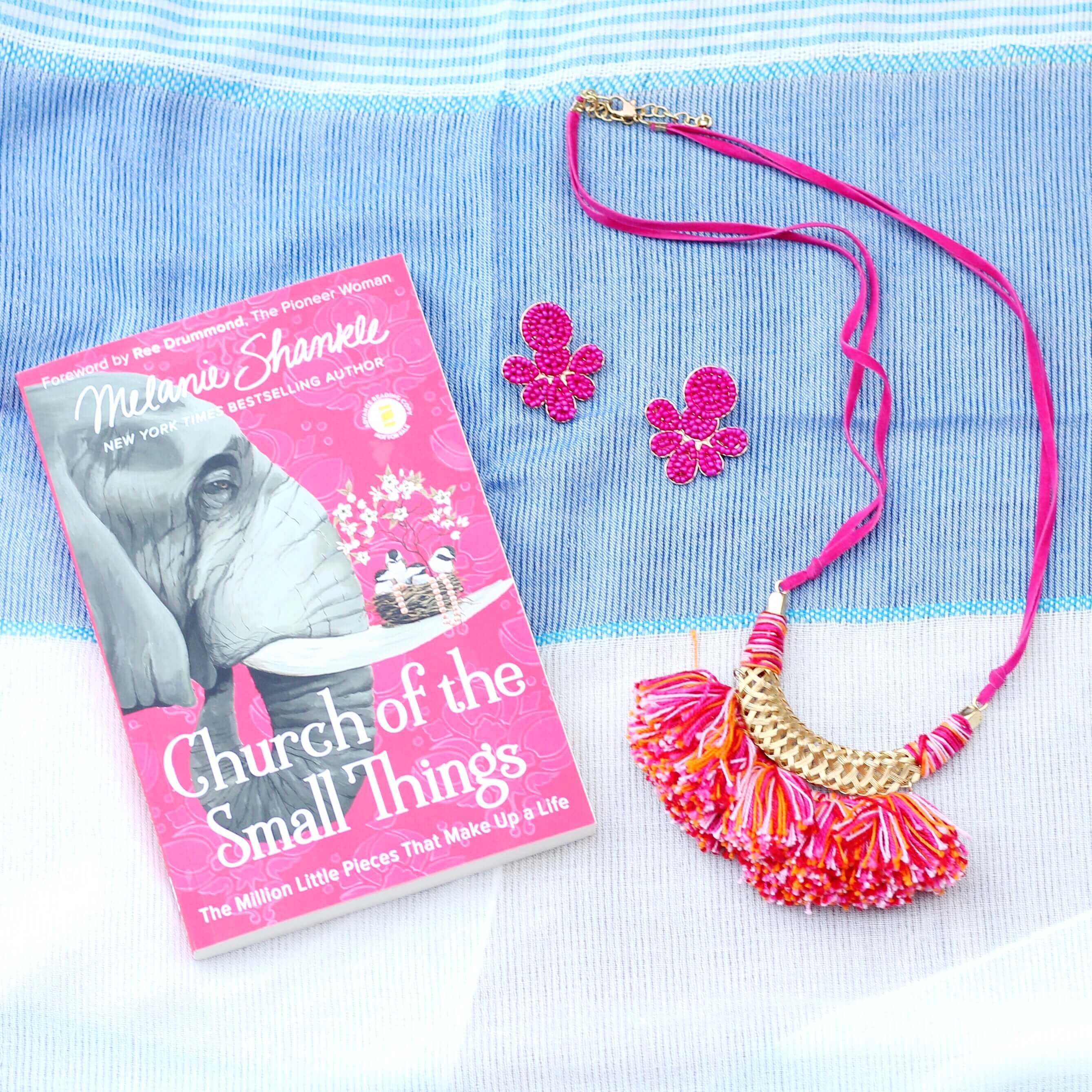 I have not had a lot of time for my beloved Chick Lit this summer, which has made me pause my reading of Along the Infinite Sea. But what I have had time for is digging into some amazing inspirational books. There are two that you need in your Amazon cart ASAP.
Melanie Shankle's book Church of the Small Things comes out in October, and this is a MUST READ. You guys, this is about learning how to be happy in life with all that you already have. She speaks so much truth, and if you're in a season of life where you just feel like you're searching for your purpose, read this book. Want to see what I loved from the intro?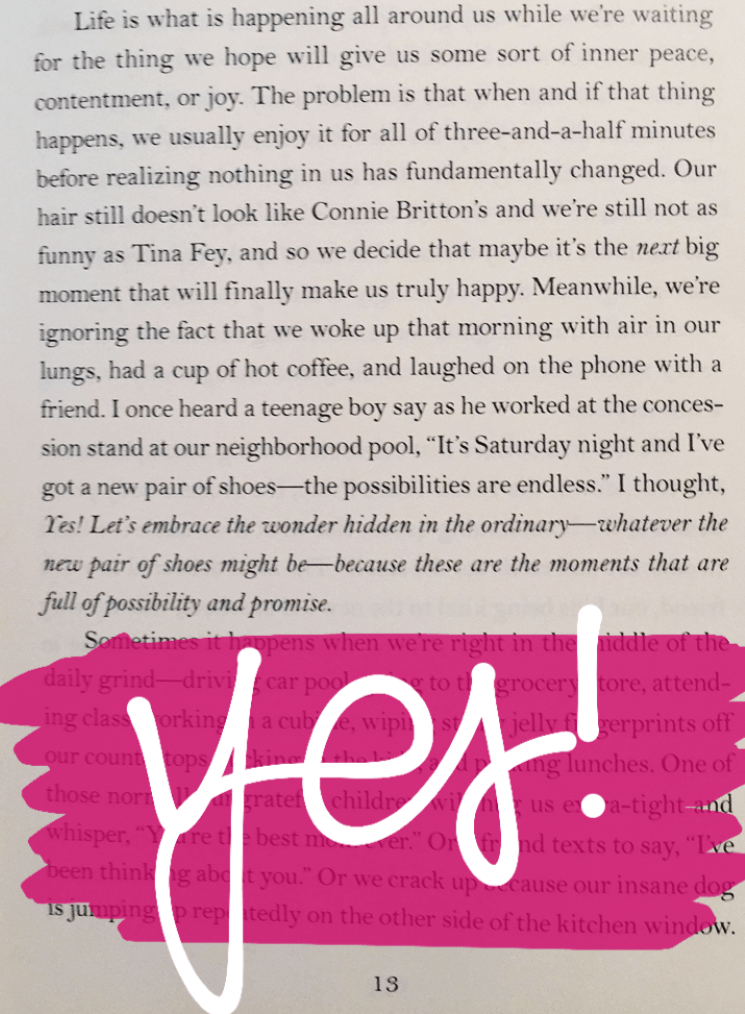 (Sorry it's blurry, but that was taken from my phone while I was quickly trying to share via InstaStories.)
I absolutely adore Melanie and have ever since I read her first book, Sparkly Green Earrings. Not to mention I'm still an avid reader of her hilarious blog, The Big Mama Blog, and she just so happens to be cousins with one of my BFFs. Small world, huh?
Next up to add to your cart, is Louie Giglio's Goliath Must Fall: Winning the Battle Against Your Giants. Y'all. OMG. I cannot say enough about this book. Fear, Rejection, Addiction, Anger, and Comfort are all giants that I can bet we all have in our life in some form or fashion, and they all must fall. This book teaches us HOW to do make that happen. We're reading this in one of my Bible study groups, and you have to read this, too! Let me know if you do so we can chat some more about it.
TWO.
Watching…
Well, who isn't watching Game of Thrones right now? We are, and it is just too good. But besides that one hour of adult-only programming, my TV is stuck on Amazon Prime or Disney Junior.
Charlotte is LOVING Dino Dana on Amazon Prime. She's really been into dinosaurs ever since our visit to the Museum of Natural History in NYC, and I think it's really cool that this show is geared toward girls. There is also Dino Dan for boys, too.
If you don't stream movies, what are you waiting for?! Amazon Prime is one of my favorites for kid shows, and you can try it for free for 30-days if you want to see what all the hype is about. We're a year away from going full on streaming in our house, and we can't wait to get rid of cable.
THREE.
Buying…
I have a love/hate relationship with the Nordstrom sale. Love because thirty dollars off any item is a solid sale in my book, but hate because it's so overdone by bloggers. I mean, I get it. Blogging has become a lucrative business for so many (myself included), but if you're sharing the same thing that every other blogger is sharing, it becomes redundant, you know? I did, however, find these amazing pink velvet flats on sale, and I think they need to be in my closet. I mean, they had me at pink velvet and under 100 dollars.
Say hello to these pretties.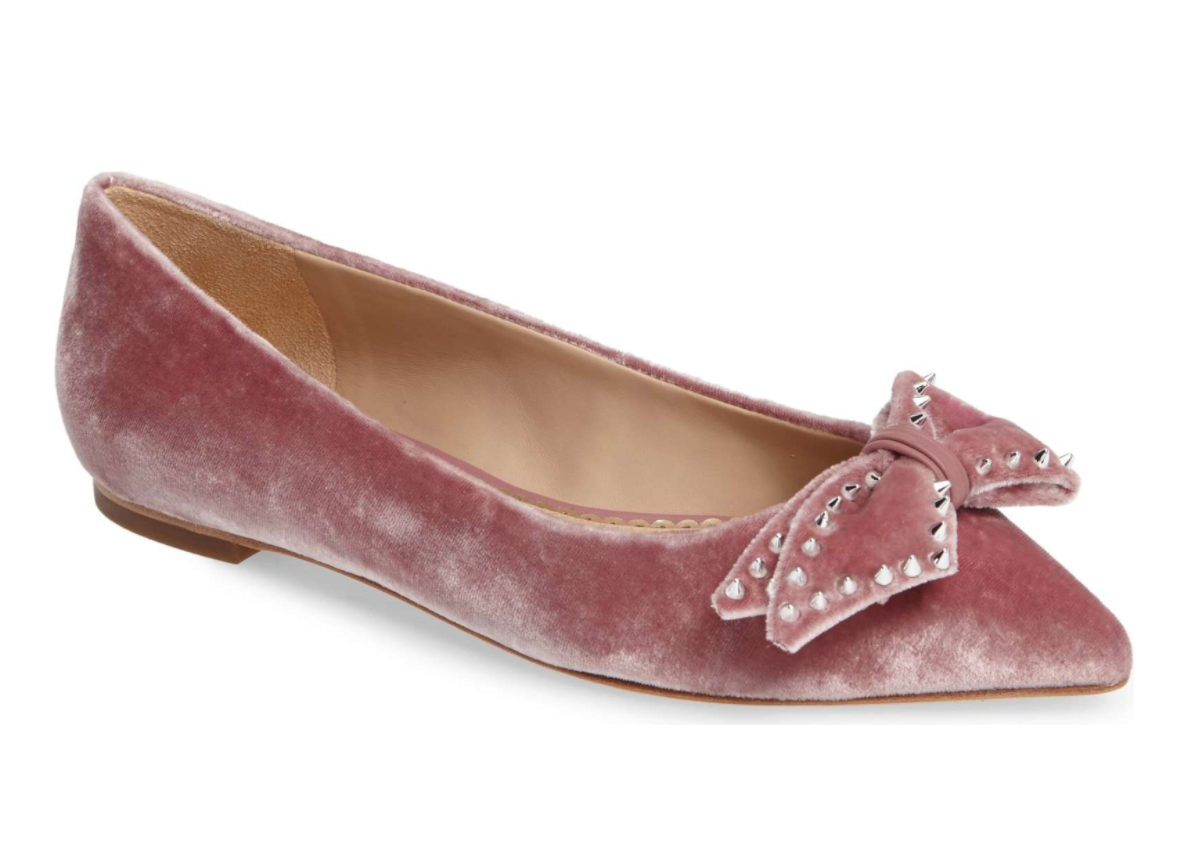 They actually come in a 10 colors/fabrics, and every single one of them is a solid choice for the fall. Go get you a pair!
FOUR.
Loving…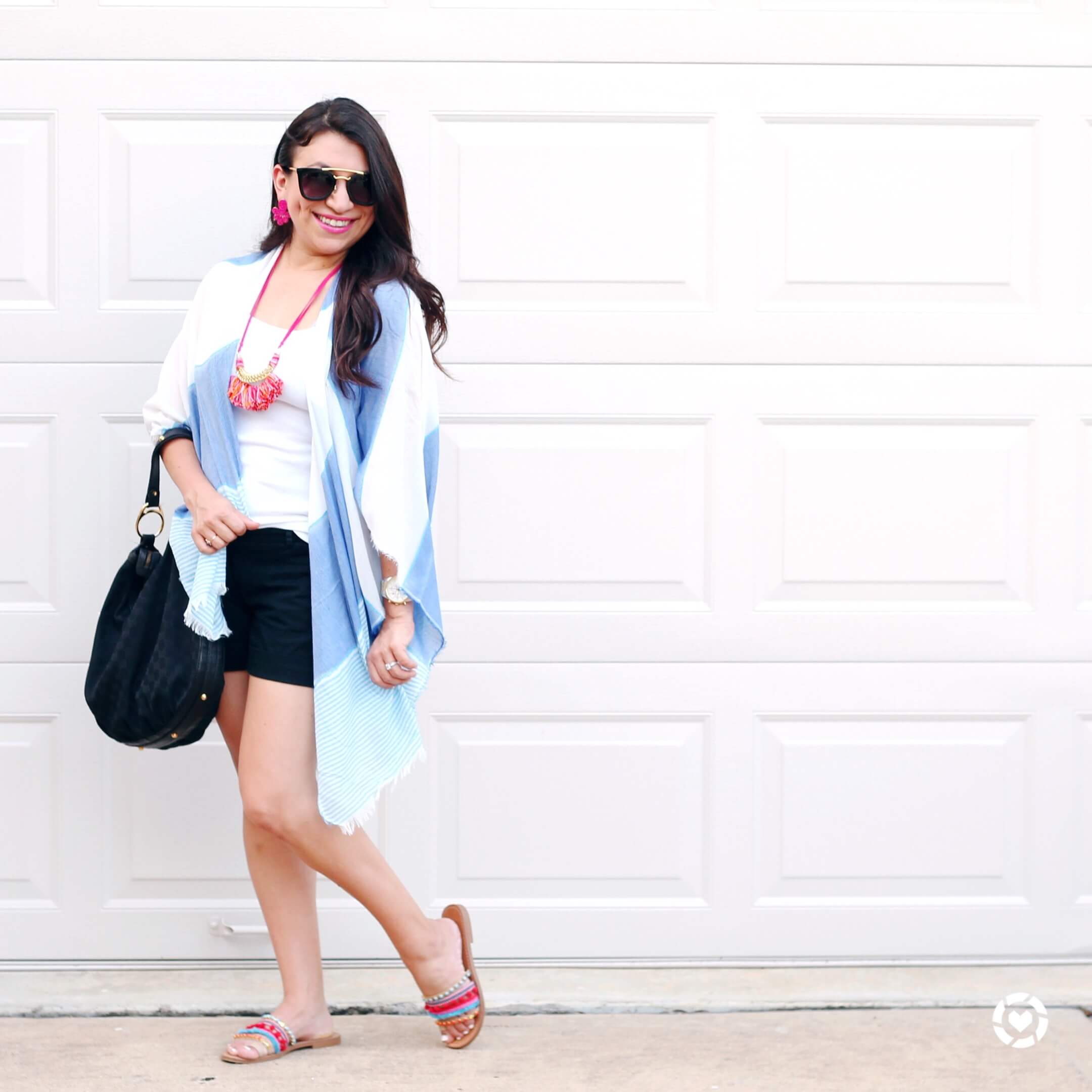 Kimonos and bright accessories are a favorite for sure this summer. You've got to check out my friend Julia's Instagram shop page (@mrsjuliab) for all the cutest accessories and monogrammed goodies for you and your babes. She sent me these earrings, necklace, and kimono, and I love every other thing in her store, too. She has the biggest heart, is super sweet, and one of the cutest mom bosses I know.
FIVE.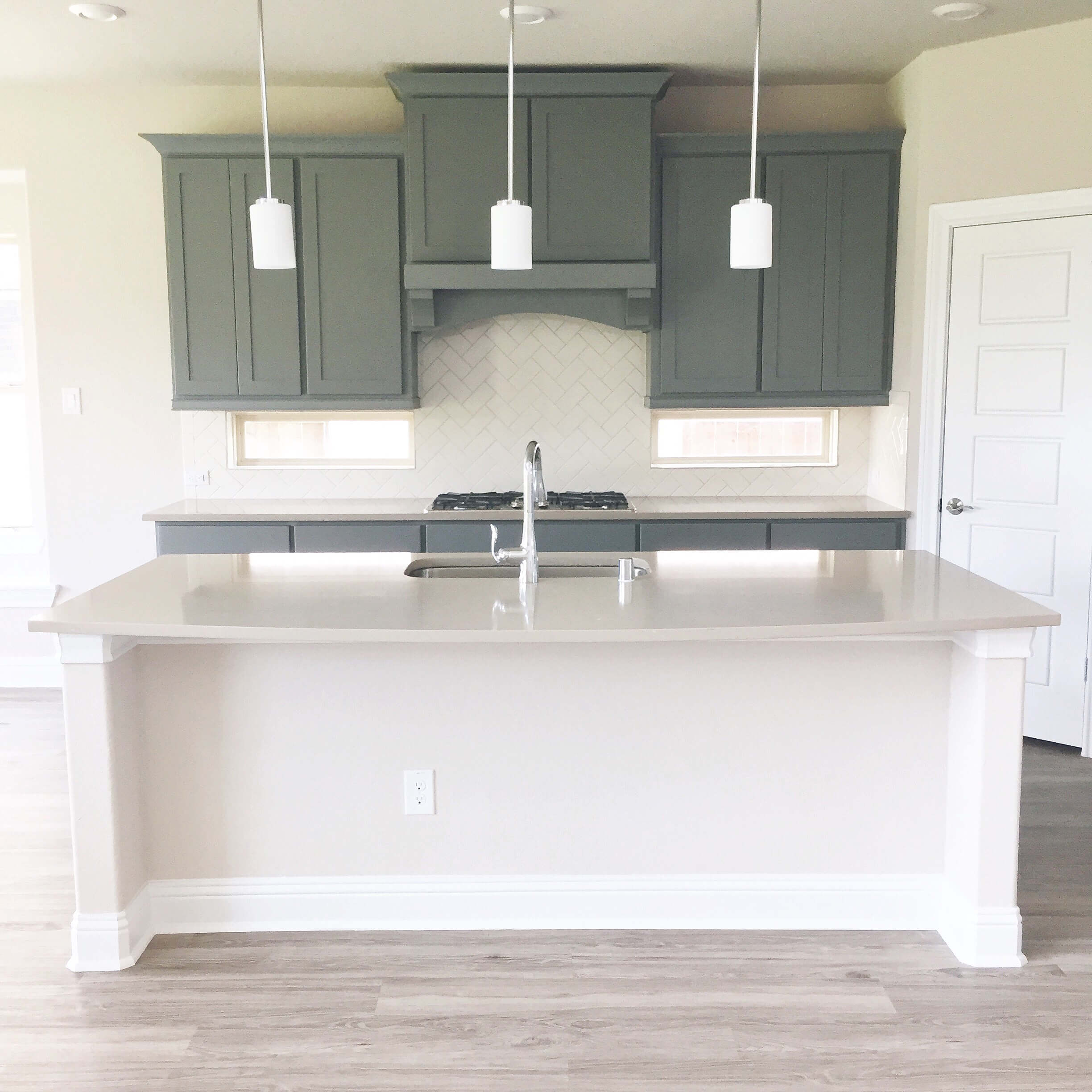 Prepping…
Packing and moving and selling and buying a home is EXHAUSTING. Don't ever let anyone tell you differently. But we see the light at the end of the tunnel, and we are so stinkin' excited! Inspection was today for the new house, and this is my future kitchen. Blessed beyond measure.
Let me know of your favorite home stores to shop at for the super frugal people, because you know that's me. ;) I cannot wait to take you on our home decorating journey and how we'll be doing that on a very tight budget.
And that's all she wrote, folks! Colin is up from his nap now, so I have to go. I had more to share, but I guess that'll have to wait. Until next time!
Have the best weekend and stay blessed, friend. XOXO