Happy Friday! I'm out of town at the moment, so this will be short and sweet. Imagine that! ;)
ONE.
I'm so ready for fall, and these dresses are going to transition me from summer to fall like a breeze. These dresses are my favorite right now, and I would wear them every day if I could. Oh, wait. I do.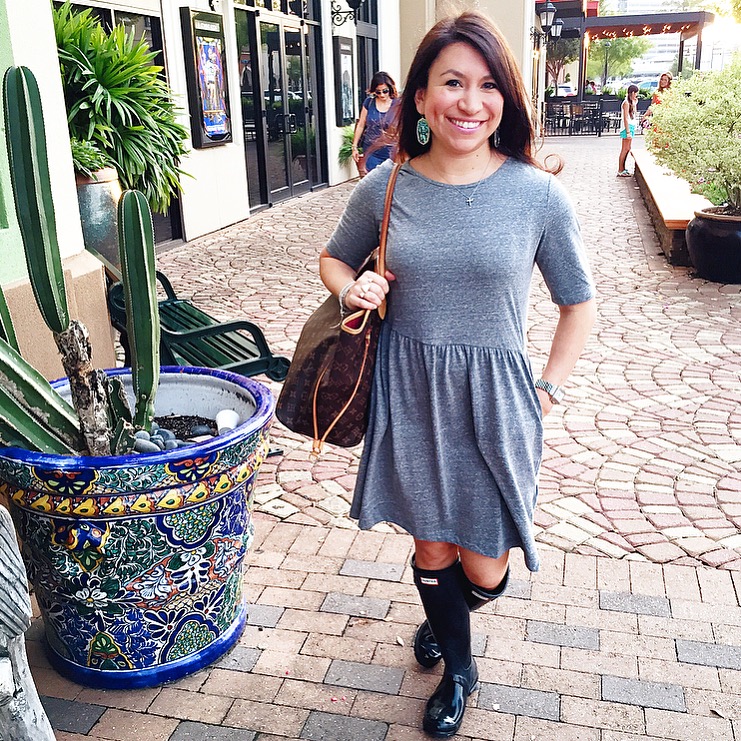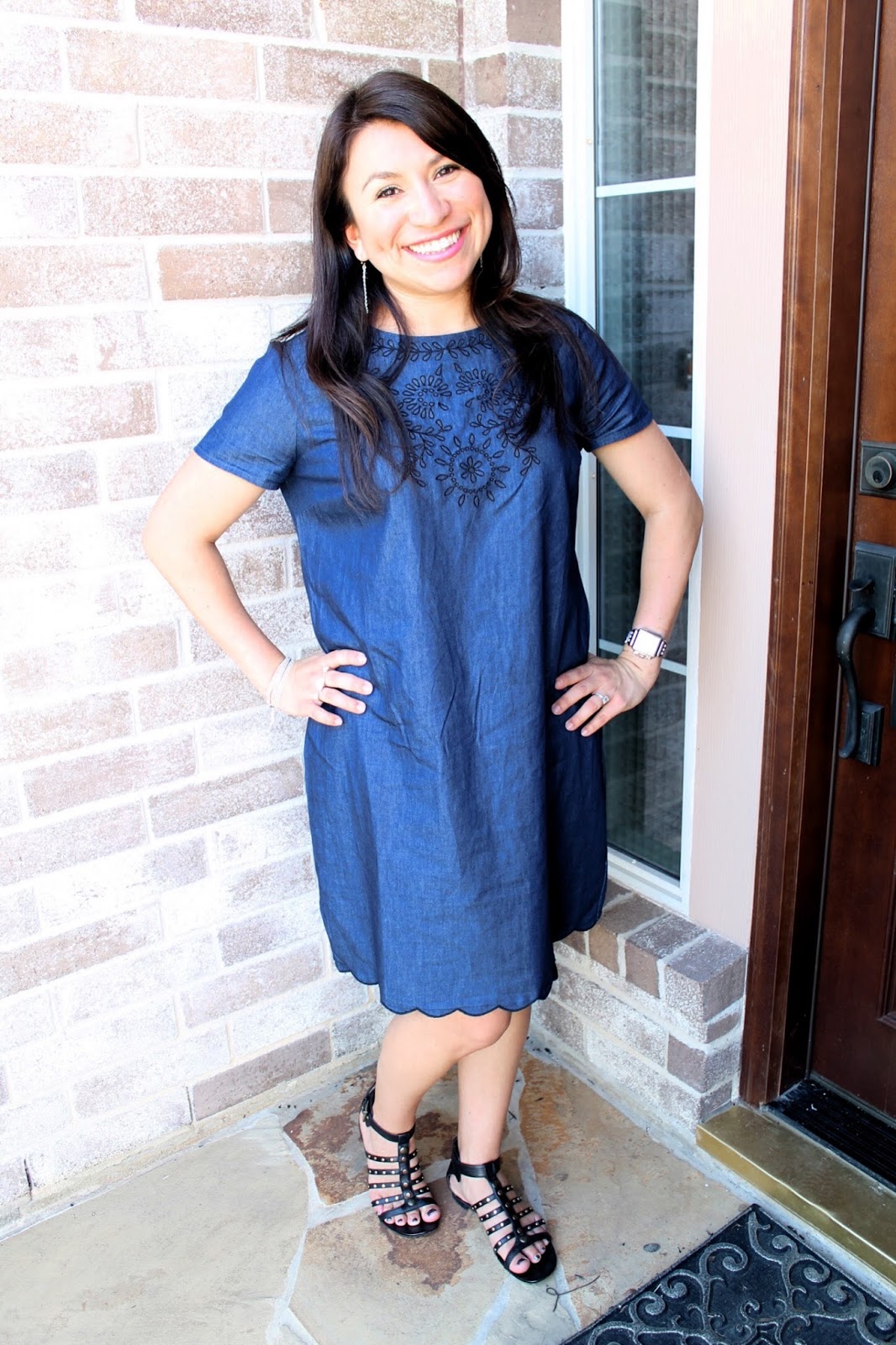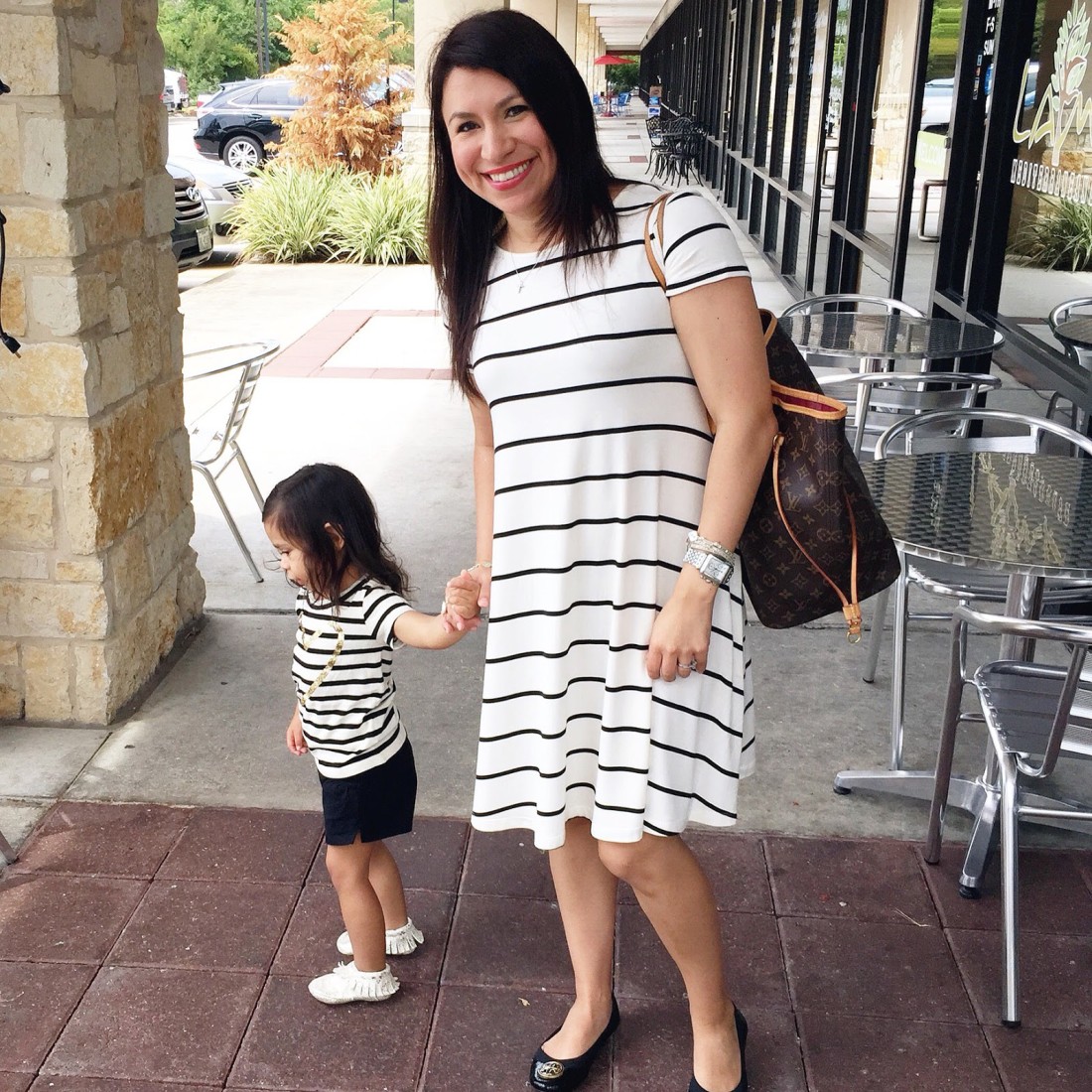 TWO.
Charlotte is even getting ready for fall, too. Just waiting on the cool temps so she can wear her new clothes!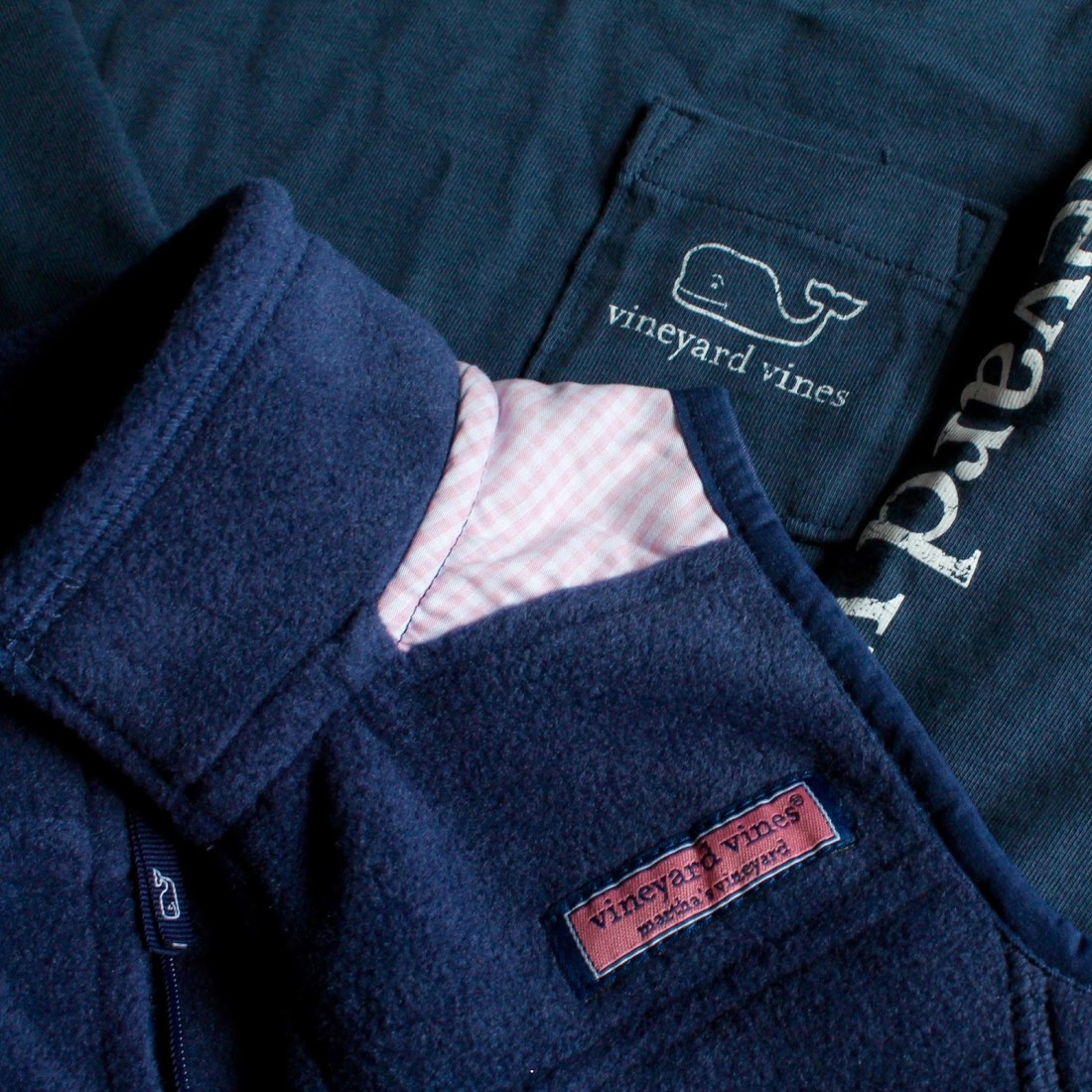 THREE.
Rainy days are upon us, and if you have Hunter boots, you might have run into the problem of having your boots look like they have a white film of wax on them, right? I haven't had time to run out and buy the cleaning solution the brand suggests, so I had to use what I had. Here's what you need to do if you want to clean your boots and make them look new again.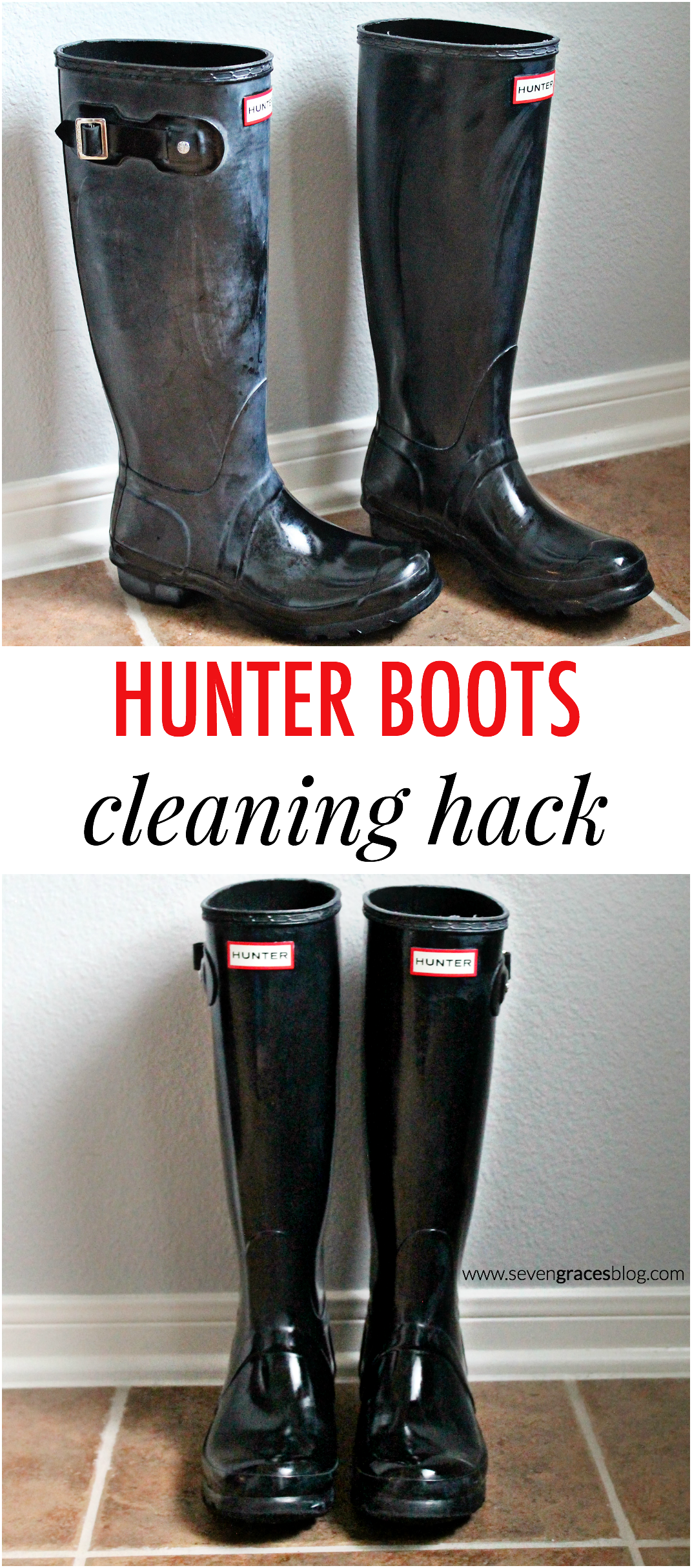 WHAT YOU NEED
dish soap
water
olive oil
napkins/dish rag
WHAT TO DO
1. Clean your boots with soapy water. I used dish soap and water. Rinse them and pat dry.
2. Dab olive oil onto a napkin or rag, and rub liberally all over the cleaned boots. Do this at least twice.
3. Your boots should look like new, without the fancy cleaner. You're welcome!
FOUR.
I'm also getting my heart ready for fall. We'll be reading this in my next bible study, and I can't wait! Jen Hatmaker makes me laugh like no other, and she fills you up with all the good stuff, too.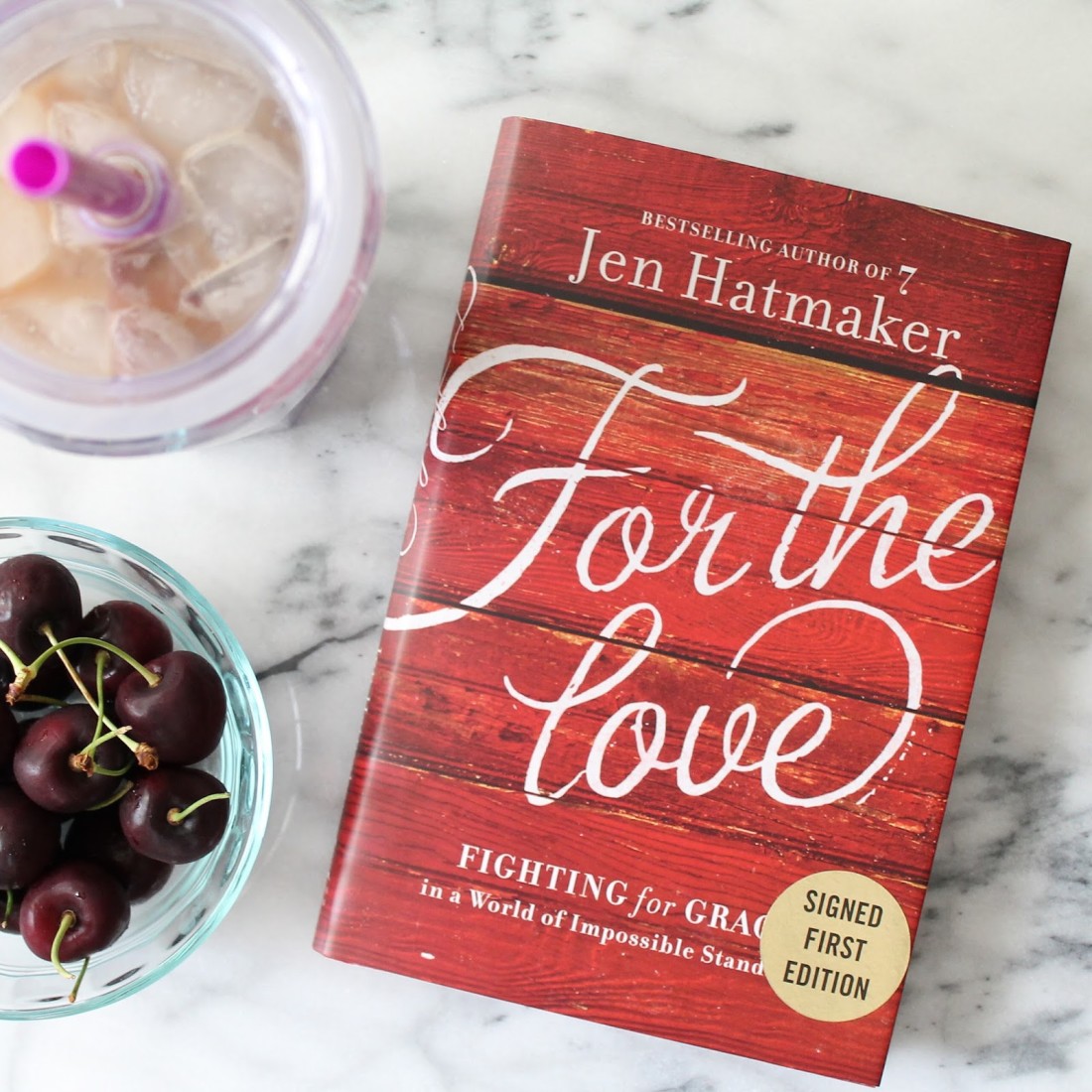 FIVE.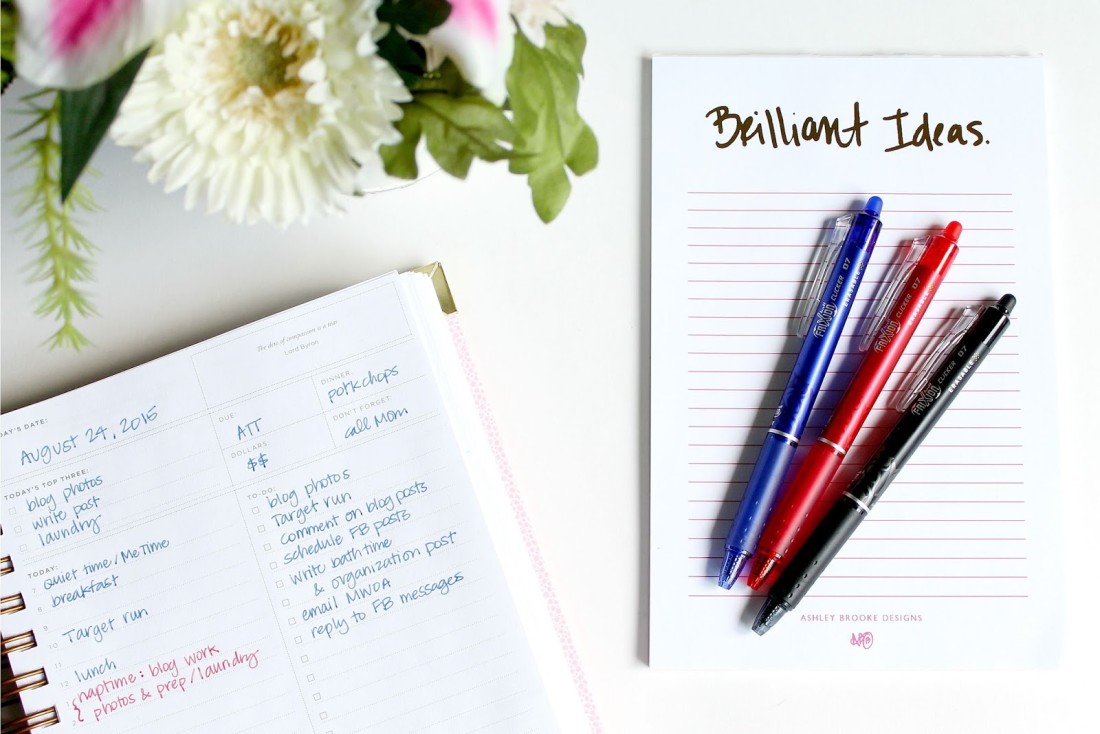 Fall means a new school year, and a new school year means getting organized all over again. If you missed my post about getting organized, you can find it
here
. I also forgot to mention where I got this beautiful "Brilliant Ideas" notepad. You can find that and a plethora of other fancy and fun stationery items
here
.
Before you go, can you do me a favor and tell me one thing you're thankful for this week? Gratitude always shifts the attitude. Have a great weekend, friend!
Let's keep in touch, shall we?