Disclosure: I received product and compensation from Mead Johnson Nutrition to create this post written by me. All experiences and opinions expressed in this post are my own and not those of Mead Johnson Nutrition. You can contact Mead Johnson Nutrition with product related questions or comments toll free at 1-888-777-3395.
After learning a thing or two about how to care for sick babies (hello, stomach bugs), I've come to realize that staying hydrated is more important than we think. Not only is staying hydrated important when our kiddos are sick, but it's super important for them to stay hydrated at all times, especially during the warmer days.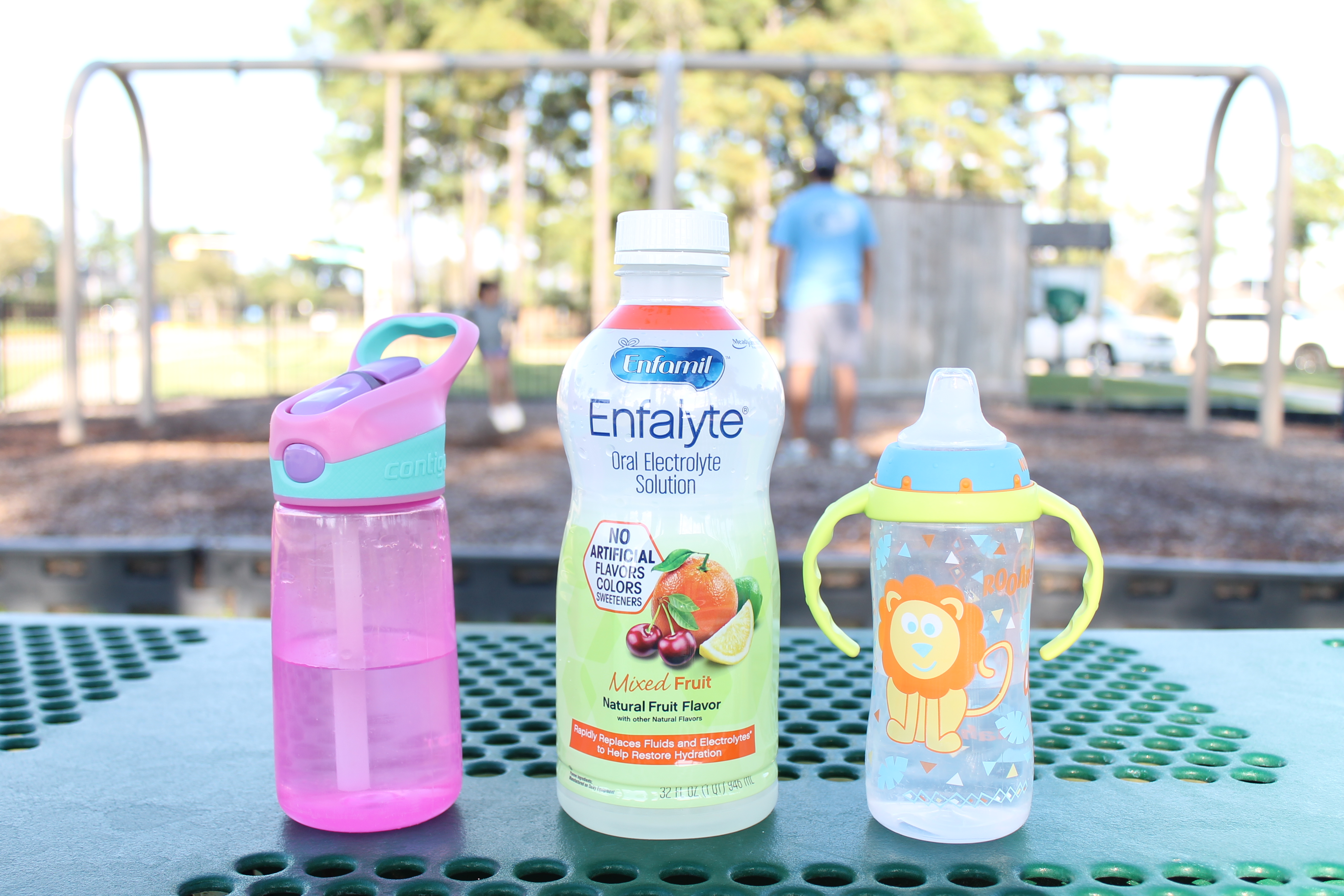 My kids love to be outdoors, and here in Texas, majority of the year is HOT and humid. I can't keep them indoors even if I tried. As much as I would love to just stay in our air-conditioned environment during the hot days, my kids beg to run around outdoors. And I don't blame them. What helps keep my babies hydrated in the warmest of weather is Enfamil® Enfalyte®, during those hot summer days and HOTumn.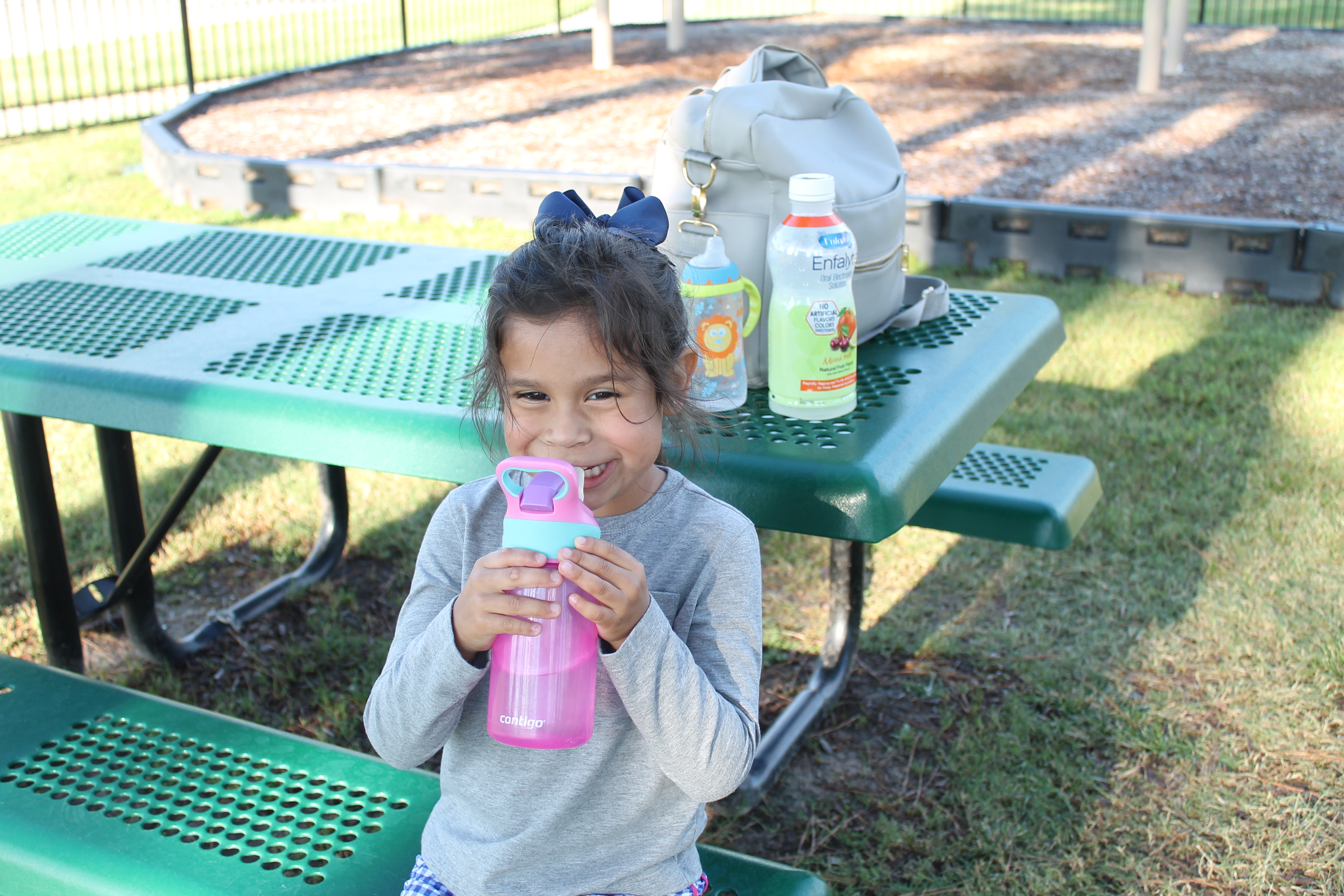 When we head out for a fun adventure, I make sure to pack up my kids' sippy cups with some Mixed Fruit Enfalyte, and we venture out to the playground or our backyard. They both get so thirsty after playing for a while, so it's super convenient to have an oral electrolyte solution on hand, designed to quickly replace electrolytes. Charlotte takes little breaks under the shade and drinks her "water," but little does she know it's water and electrolytes in specific proportions to replenish both fluids and electrolytes, her Enfalyte.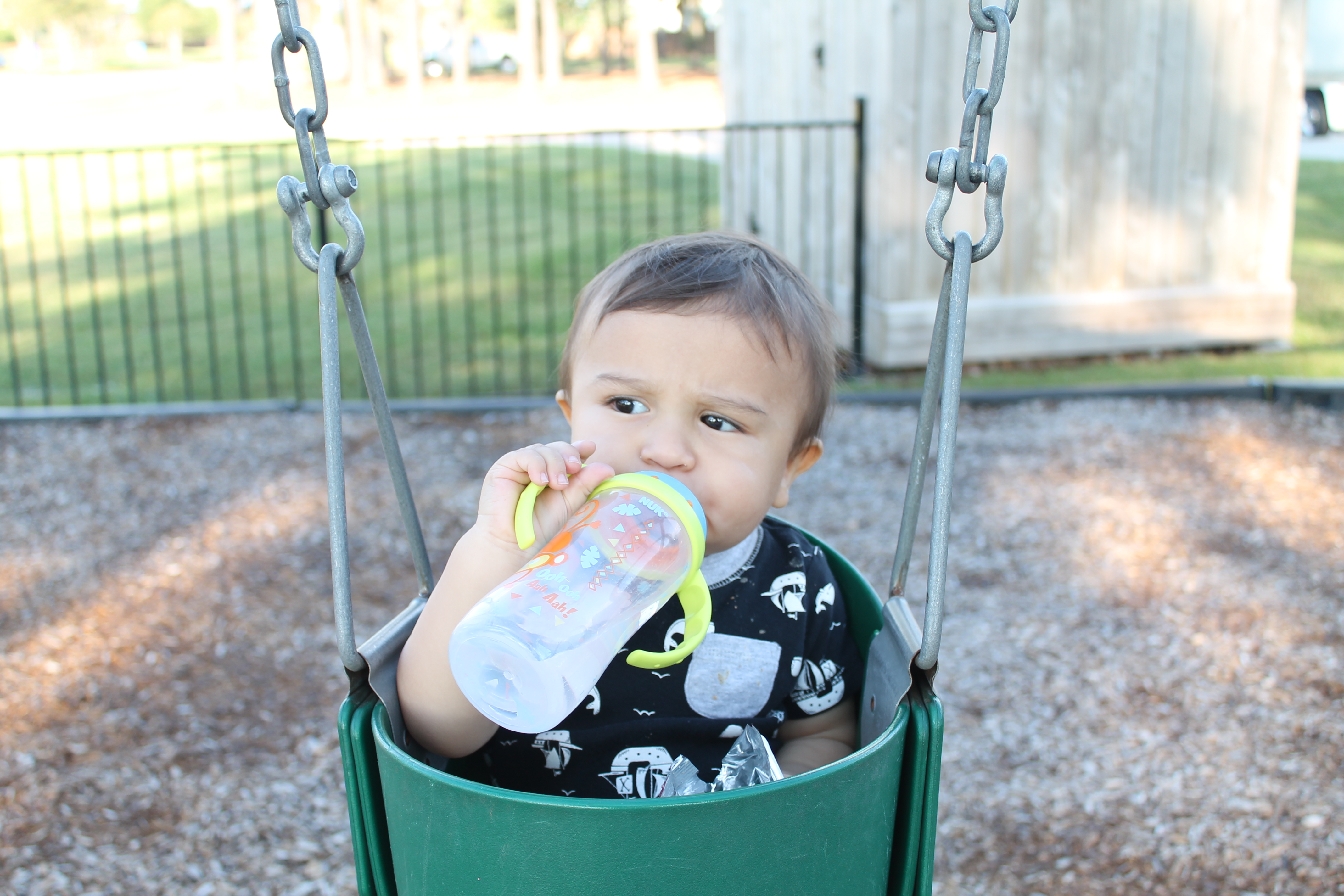 Now that Colin is a full-fledged toddler, I know he'll be running around in no time, and I'll need to monitor his hydration just as well.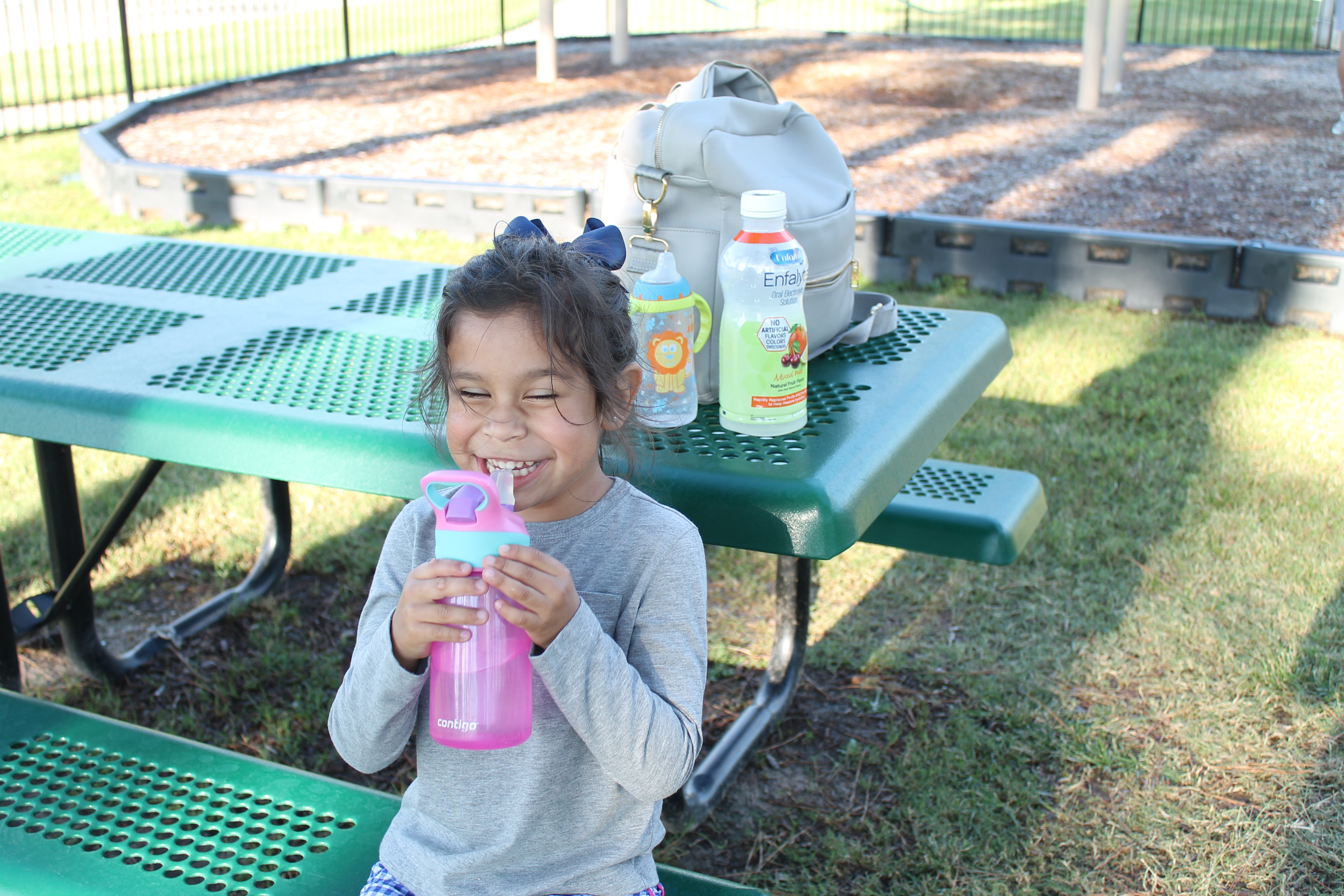 From the maker of Enfamil®, the #1 brand of infant formula recommended by pediatricians and trusted by hospitals for over 25 years, Enfalyte is now available in two mild flavors—Cherry Splash and Mixed Fruit. It also has a clear formulation and no artificial flavors, colors, or sweeteners.
Always consult with your pediatrician if you are concerned about dehydration. For more information, visit here.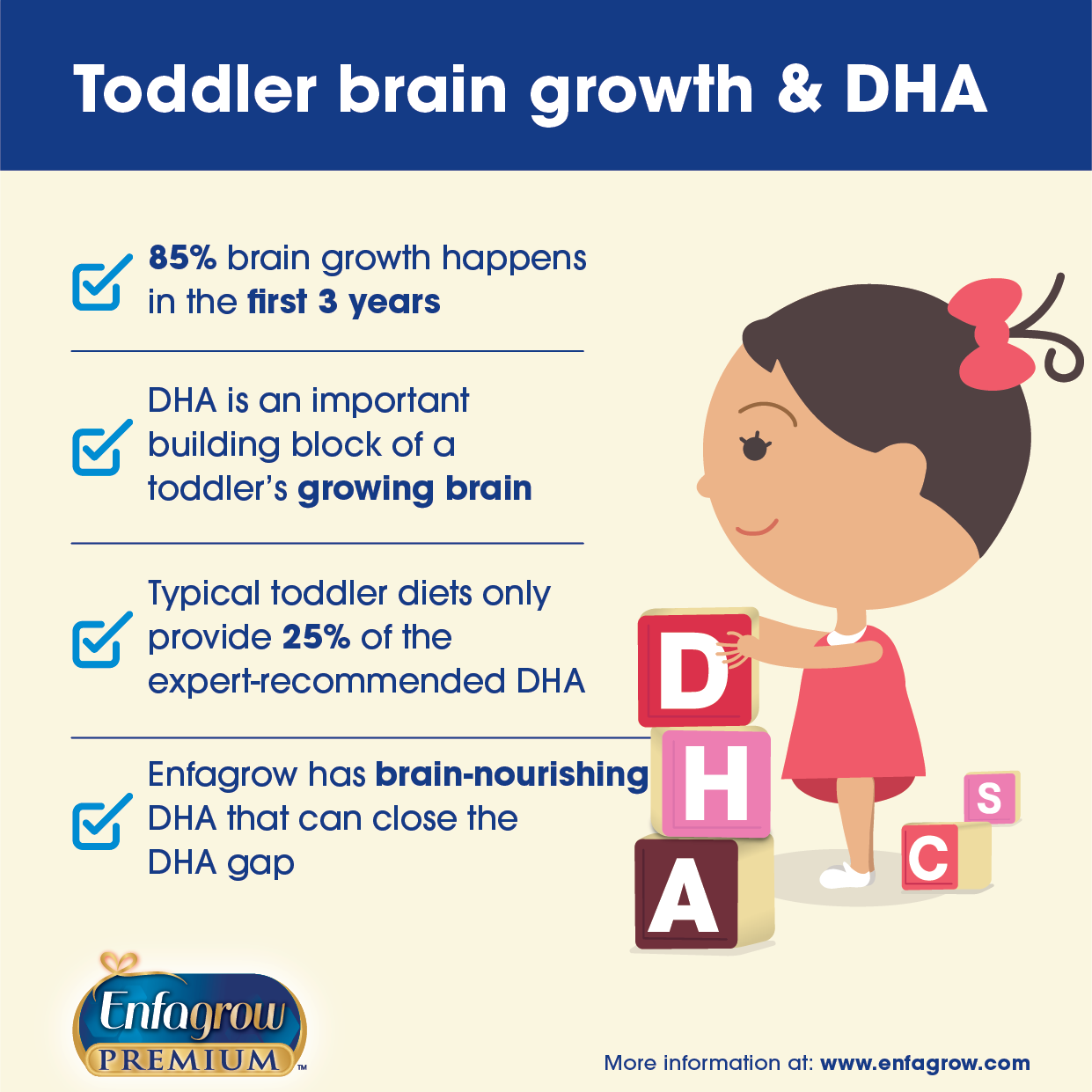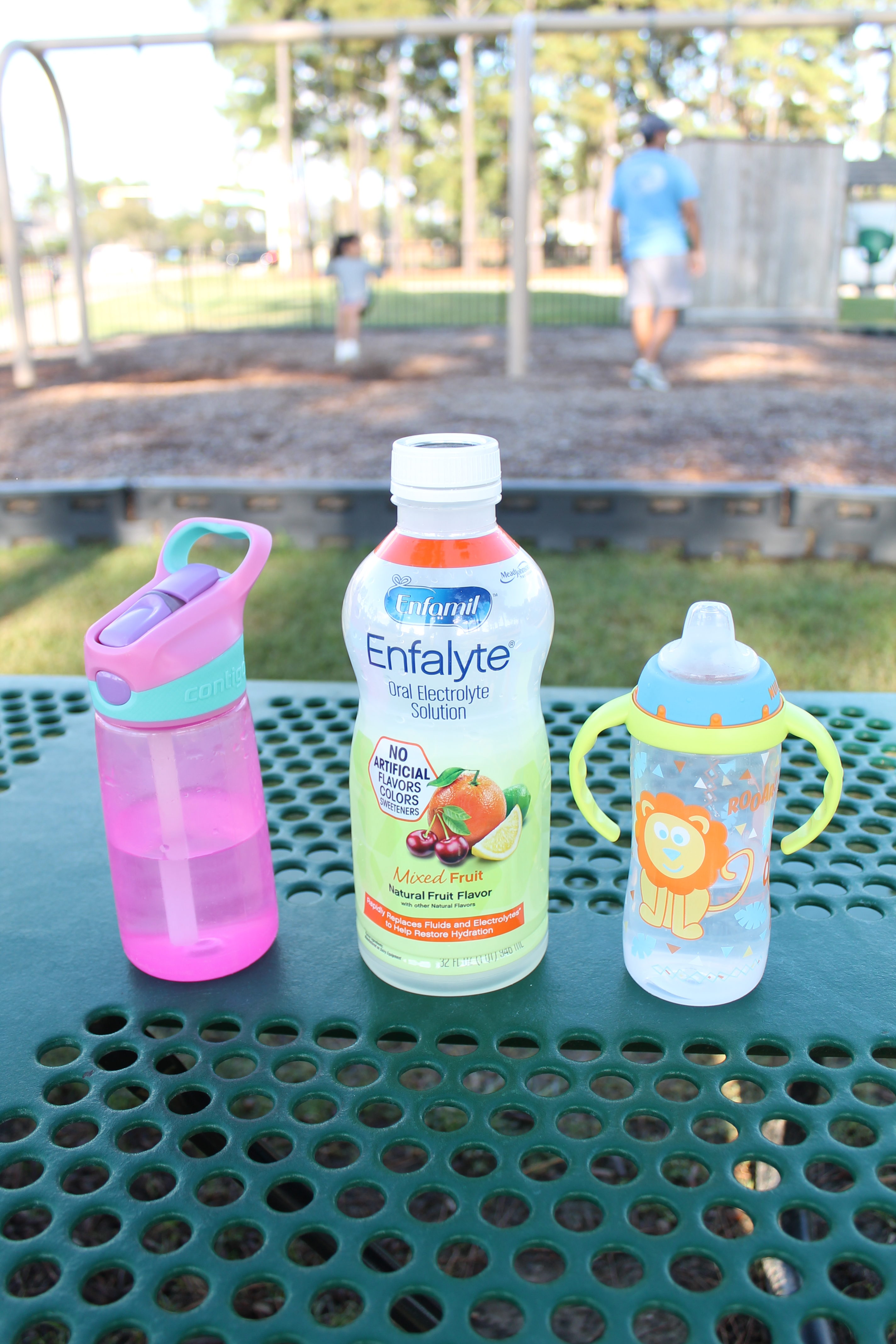 To learn more about your child's hydration, be sure to check out these articles as well:

This is sponsored by Enfamil® Enfalyte® Oral Electrolyte Solution.