Happy Cinco de Mayo, friends! This week has been one big Groundhog Day after another, but we're not going to let that keep us from having a smile on our face this weekend. There are five really fun favorites I wanted to share with y'all today, so let's hop right to it!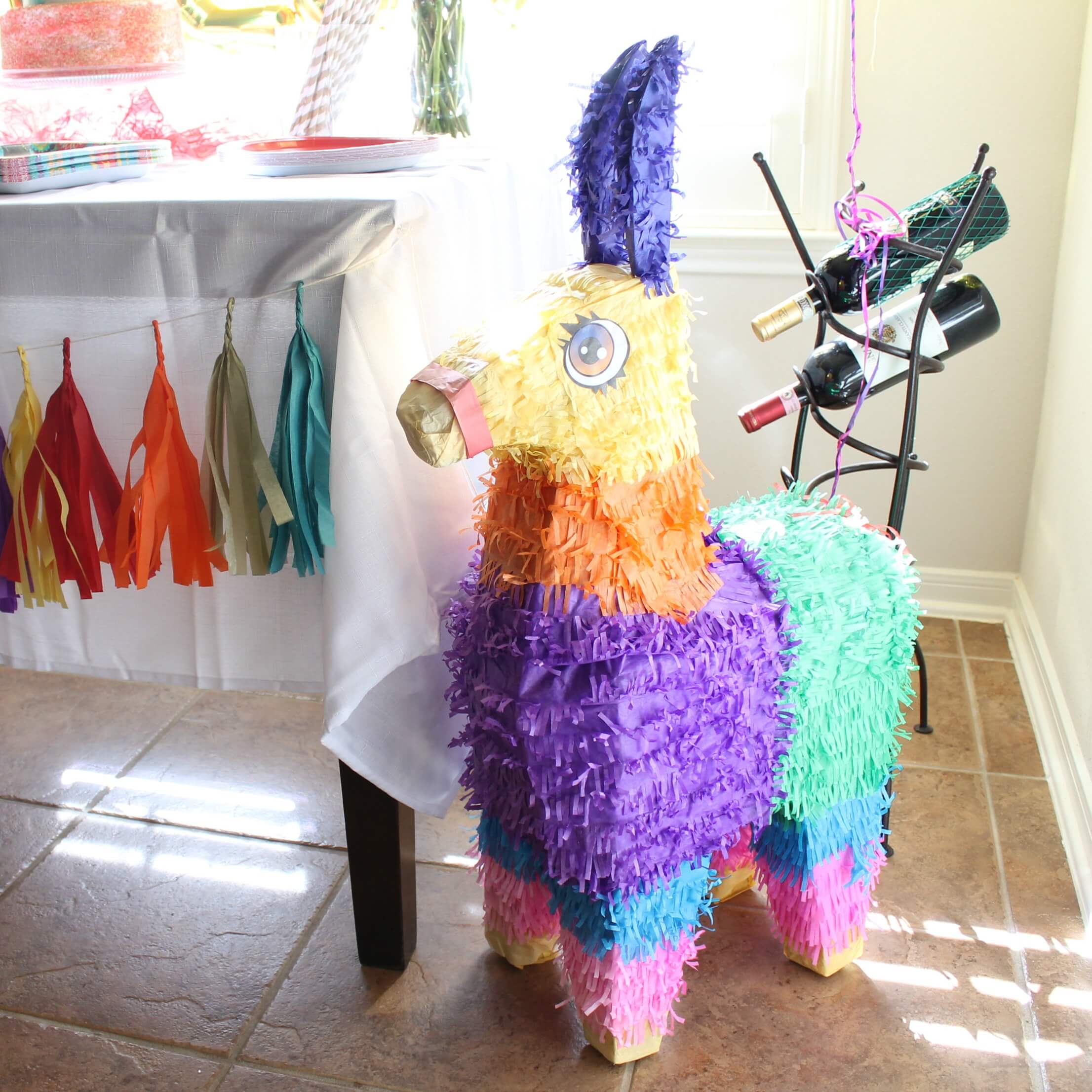 ONE.
Thank you to all of you for joining in this week with the #MayMomStyle challenge! You guys, I have been loving get dressed for the day using these prompts. It almost makes me feel like I'm back to my stylish self. If you're late to the party, don't worry! This challenge is for everyone and lasts until the end of the month. If you missed the original post, you can find all the details in the original post.
I've also added a SHOP tab to the blog, so now it's like you have your own personal shopper for any of the style challenge prompts. ;)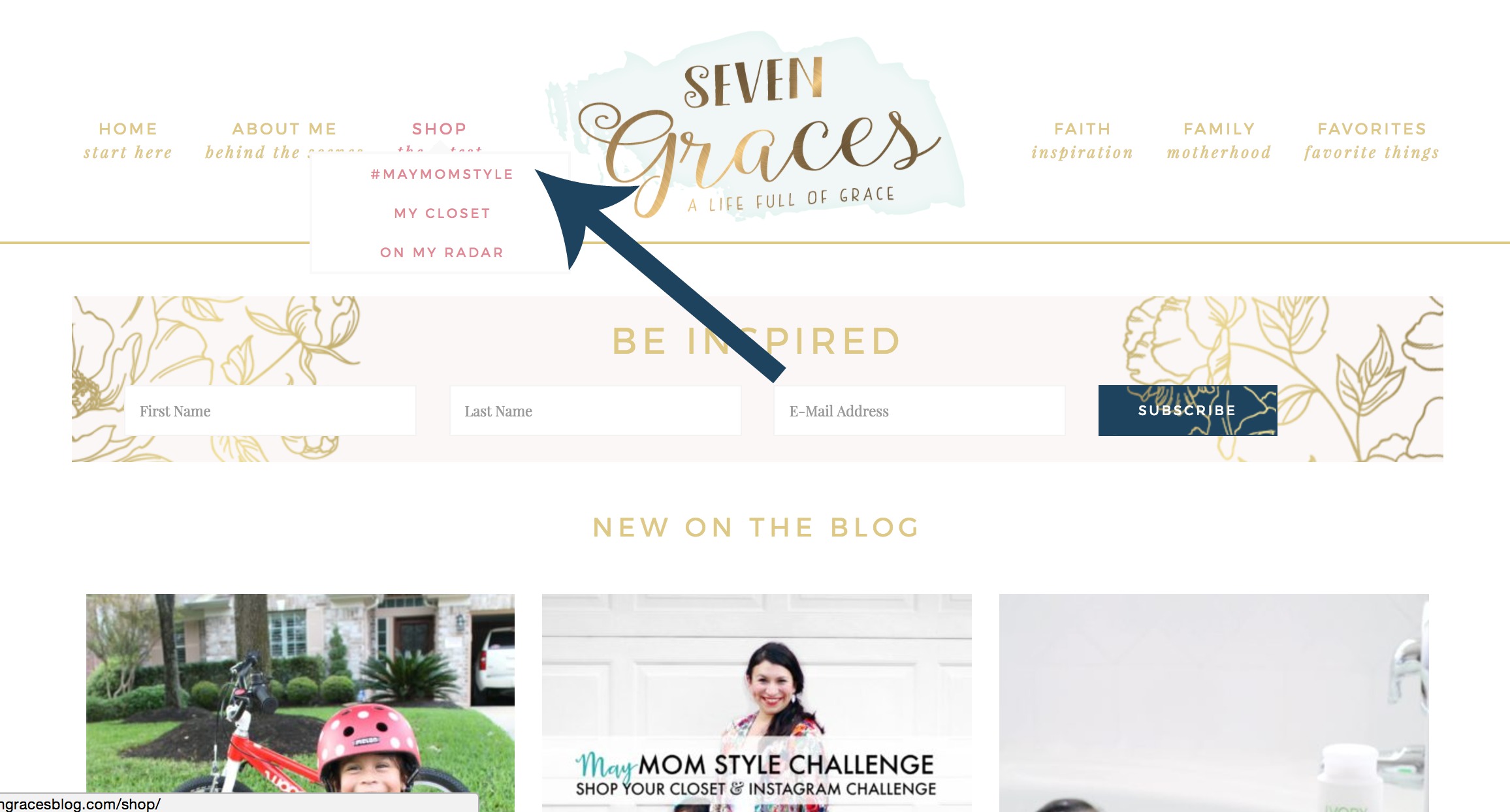 And I just added a "Shop Instagram" page right where that arrow is pointing. You can find all of the info for some great deals and steals to each outfit I post right there!
Here are my outfits of the week inspired by the May Mom Style Challenge.
Denim Love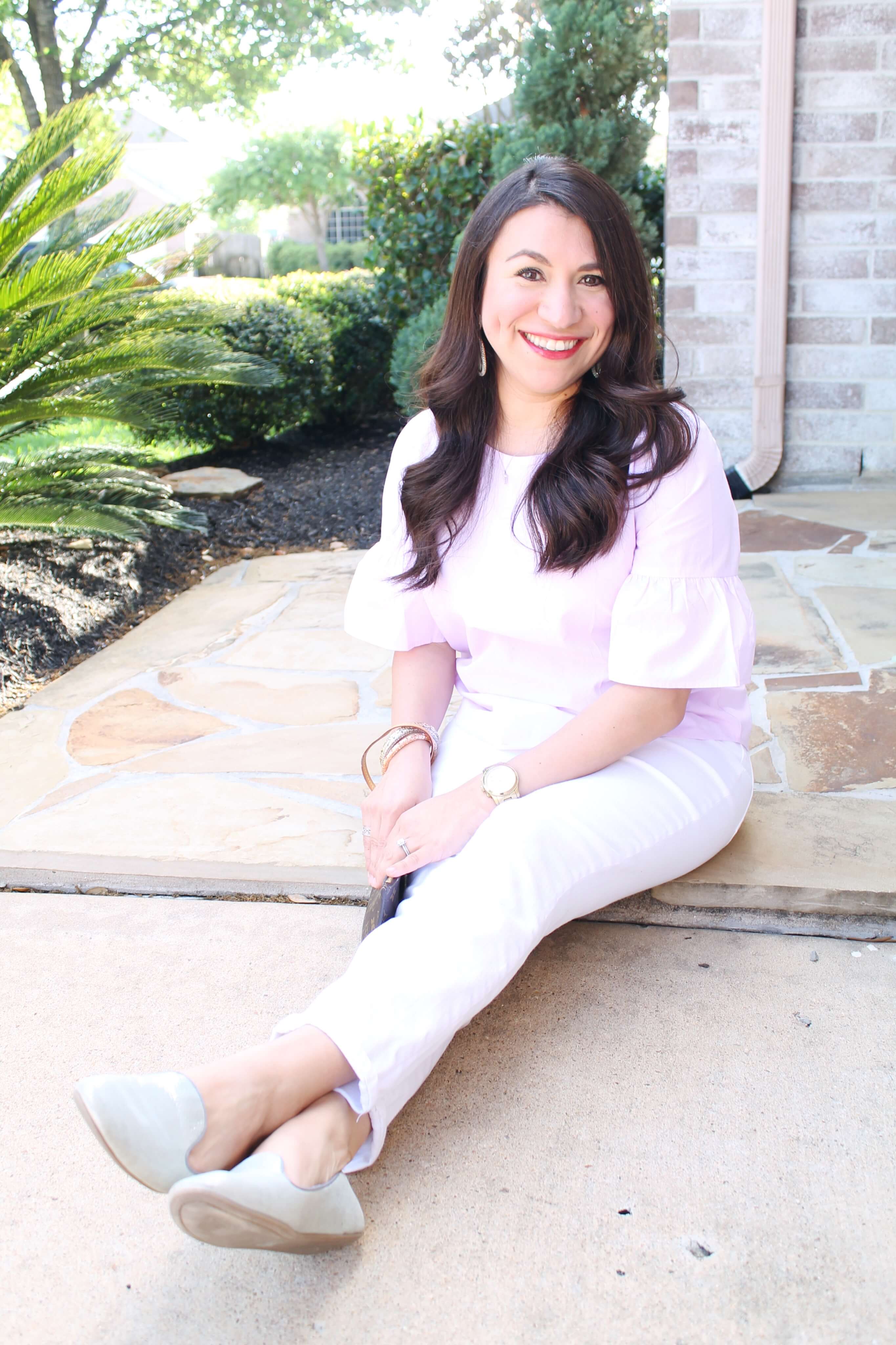 At First Blush
Back to Basics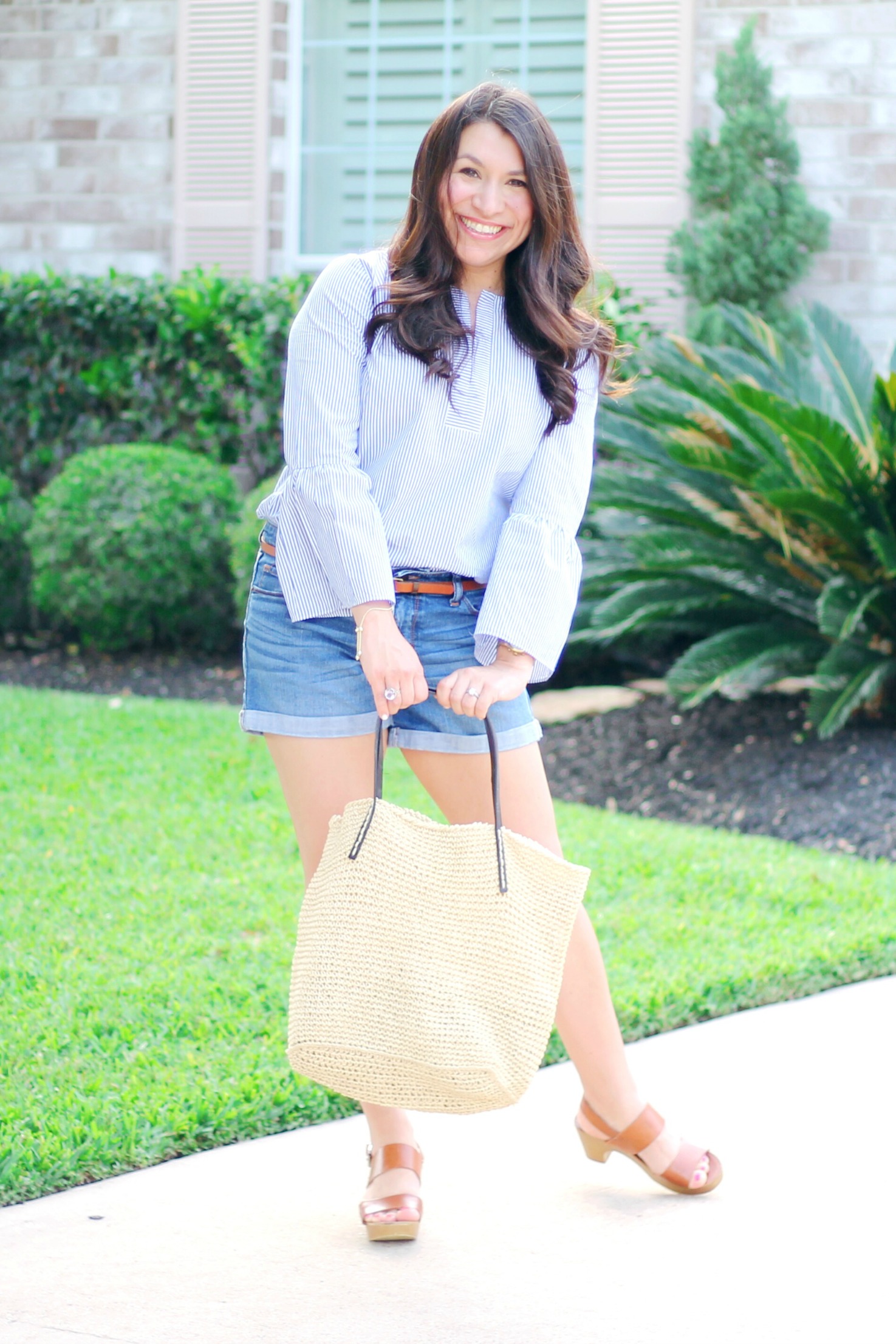 Bell Sleeves
All of my outfit details and more can now be found on the SHOP INSTAGRAM page. All you'll do is click on the picture and everything will be linked and ready for you to shop. Woohoo!
I can't wait to see what YOUR outfits of the day!
TWO.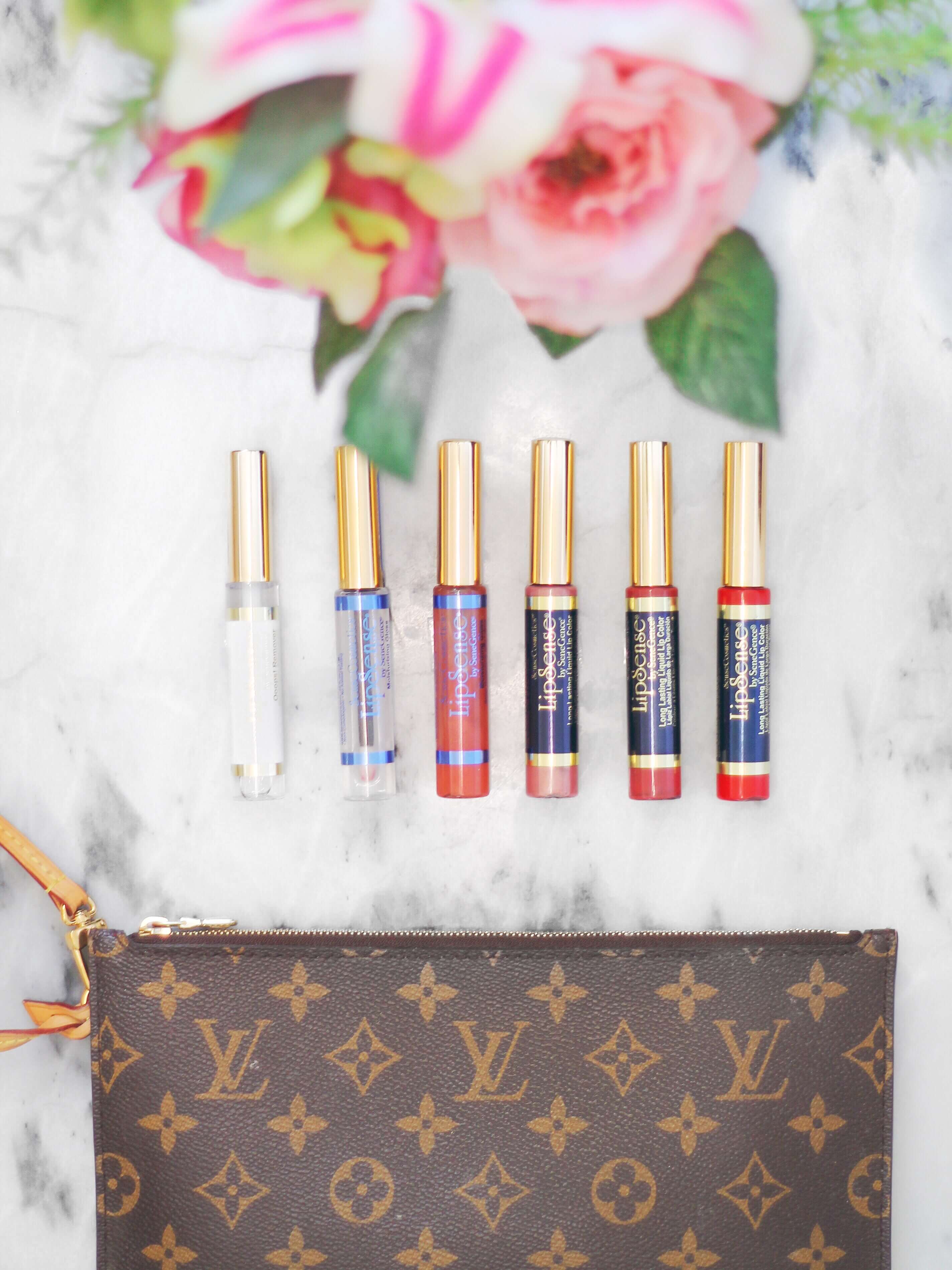 I know you all have heard of Lipsense by now, right? My friend Ashley sells it, and I am completely in love with it! These colors are my favorite, but honestly, I want all the colors that Lipsense offers.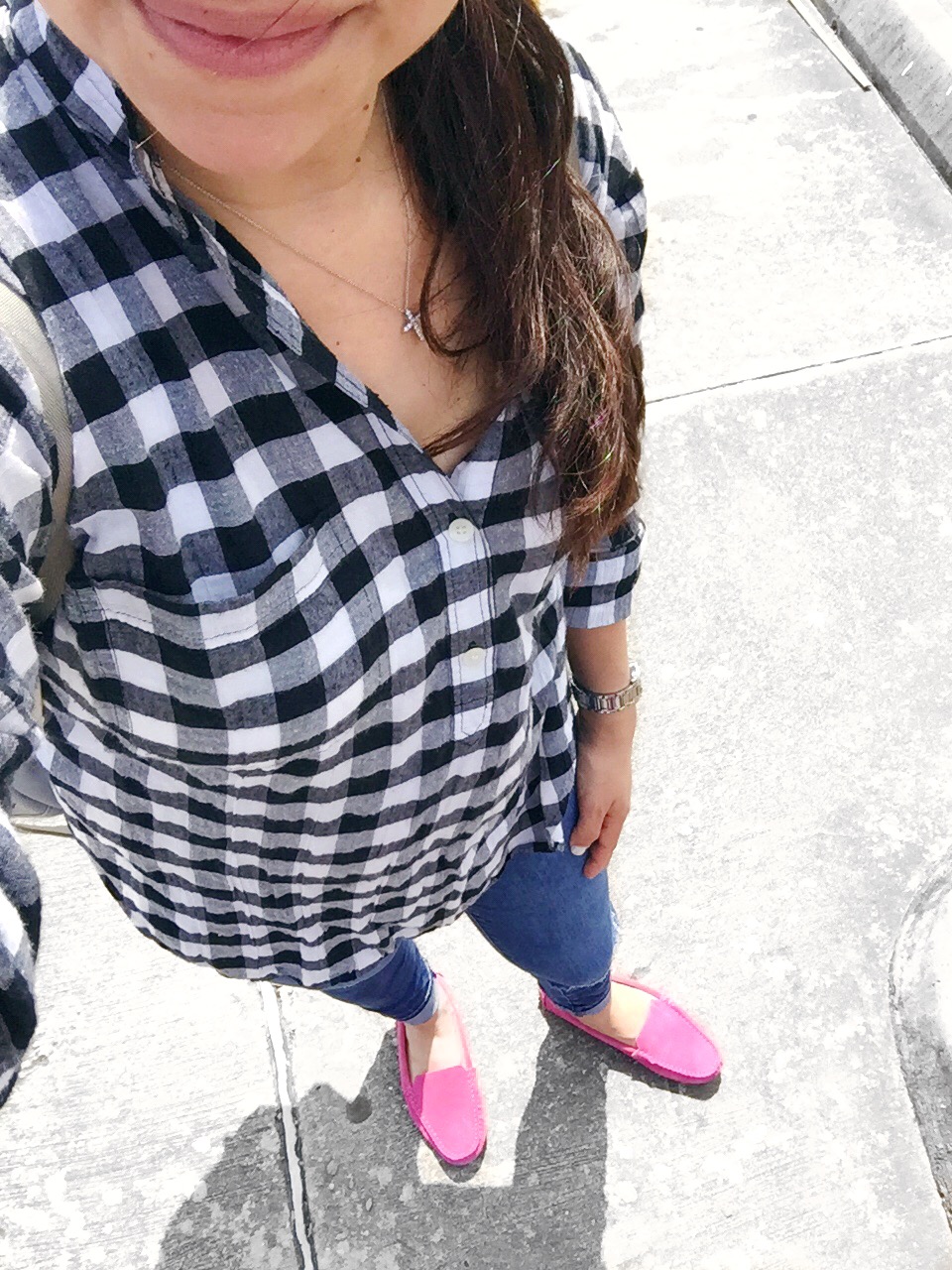 I'm wearing Pink Champagne and Rose Gloss in the picture above.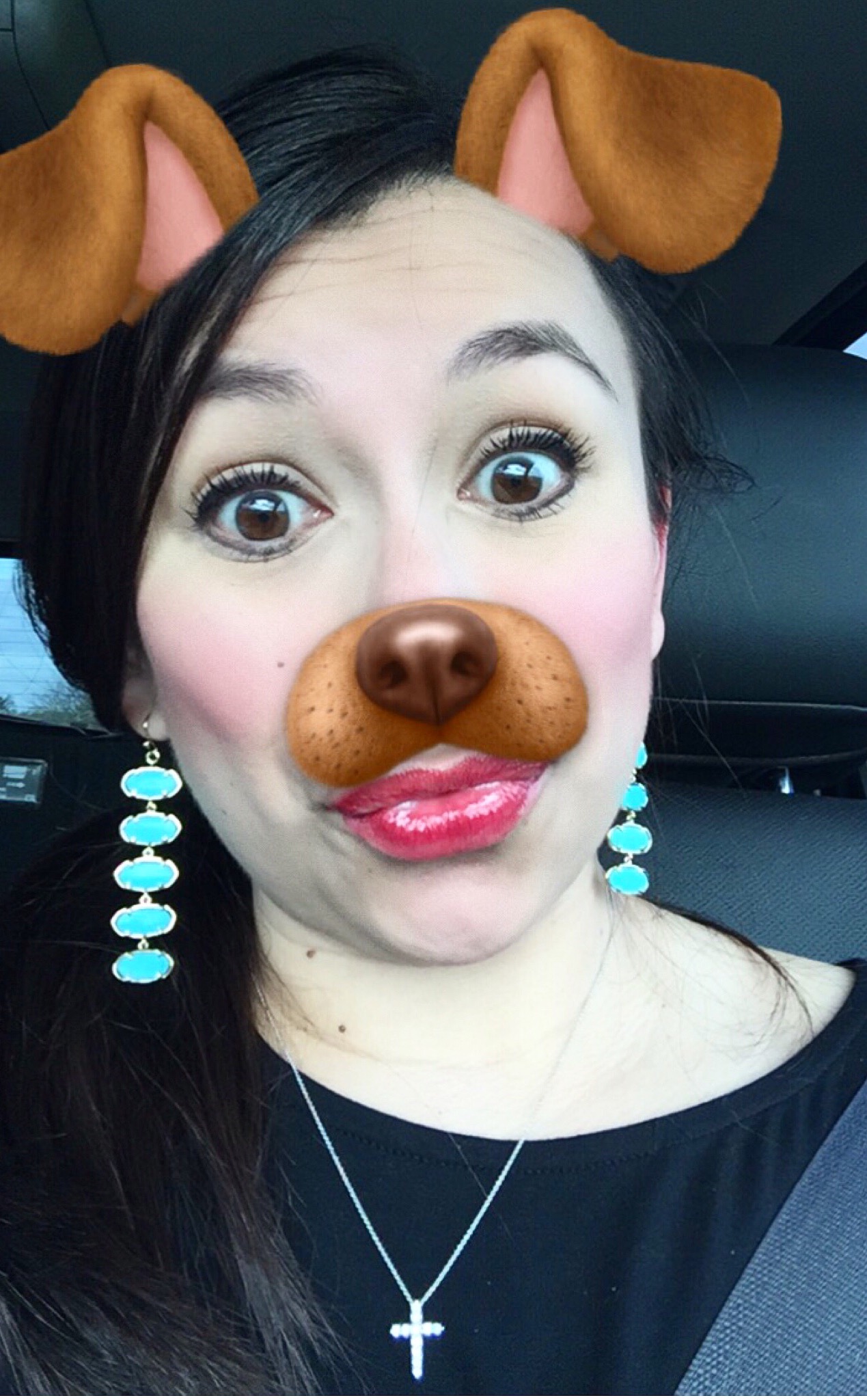 My favorite is Roseberry and Glossy Glossy. I wear this pretty much every day.
If you want in on these amazing 18 hour lip colors that last forever, you can email Ashley at amazinglipcolor at att dot net. Or head to her Instagram page or Facebook page.
THREE.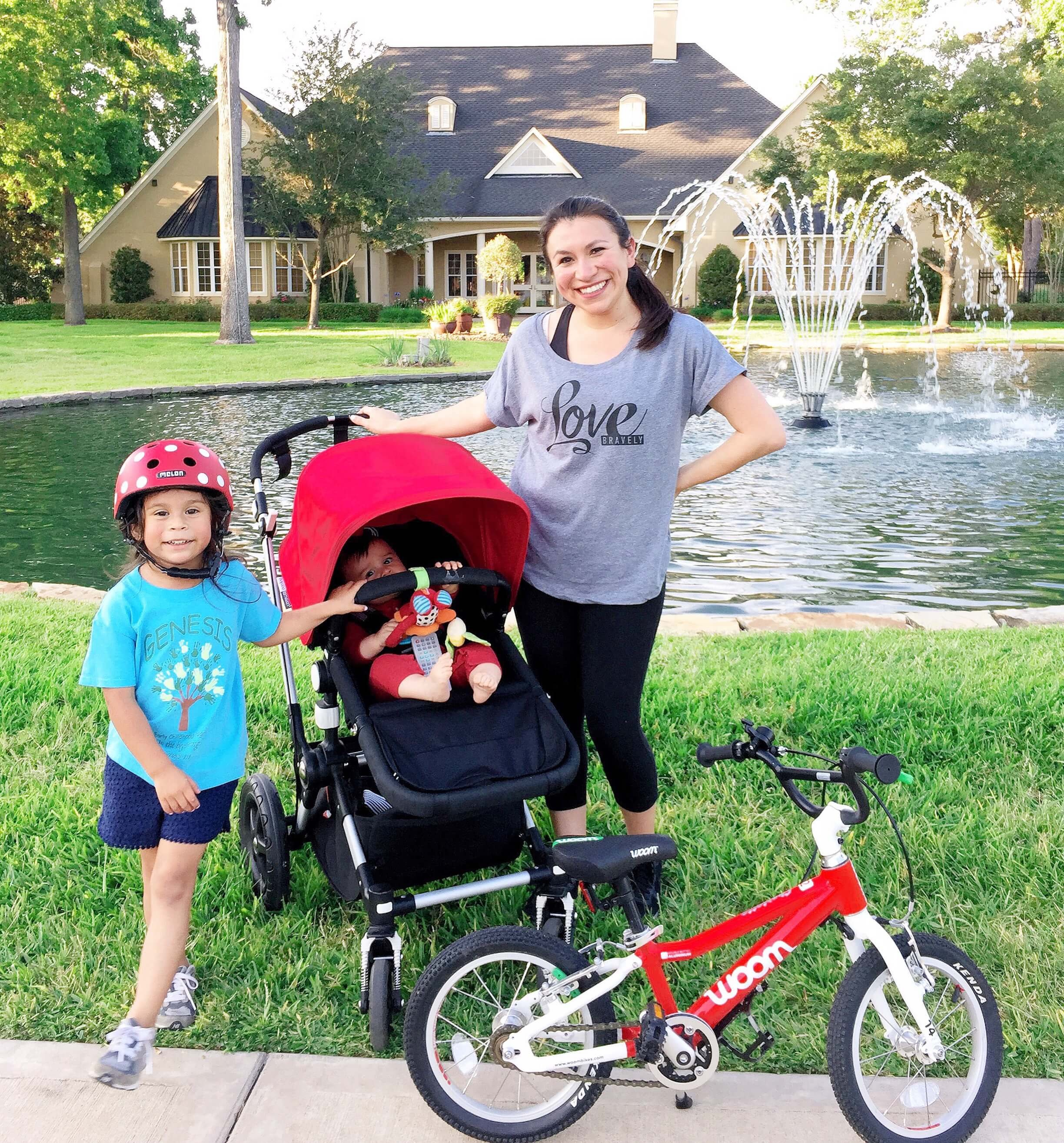 Are you guys loving the spring weather and late sunsets? We are! If you missed our post yesterday about this amazing bike, you have to check it out. I can't believe at barely four years old that Charlotte can ride her bike with the best of them now.
FOUR.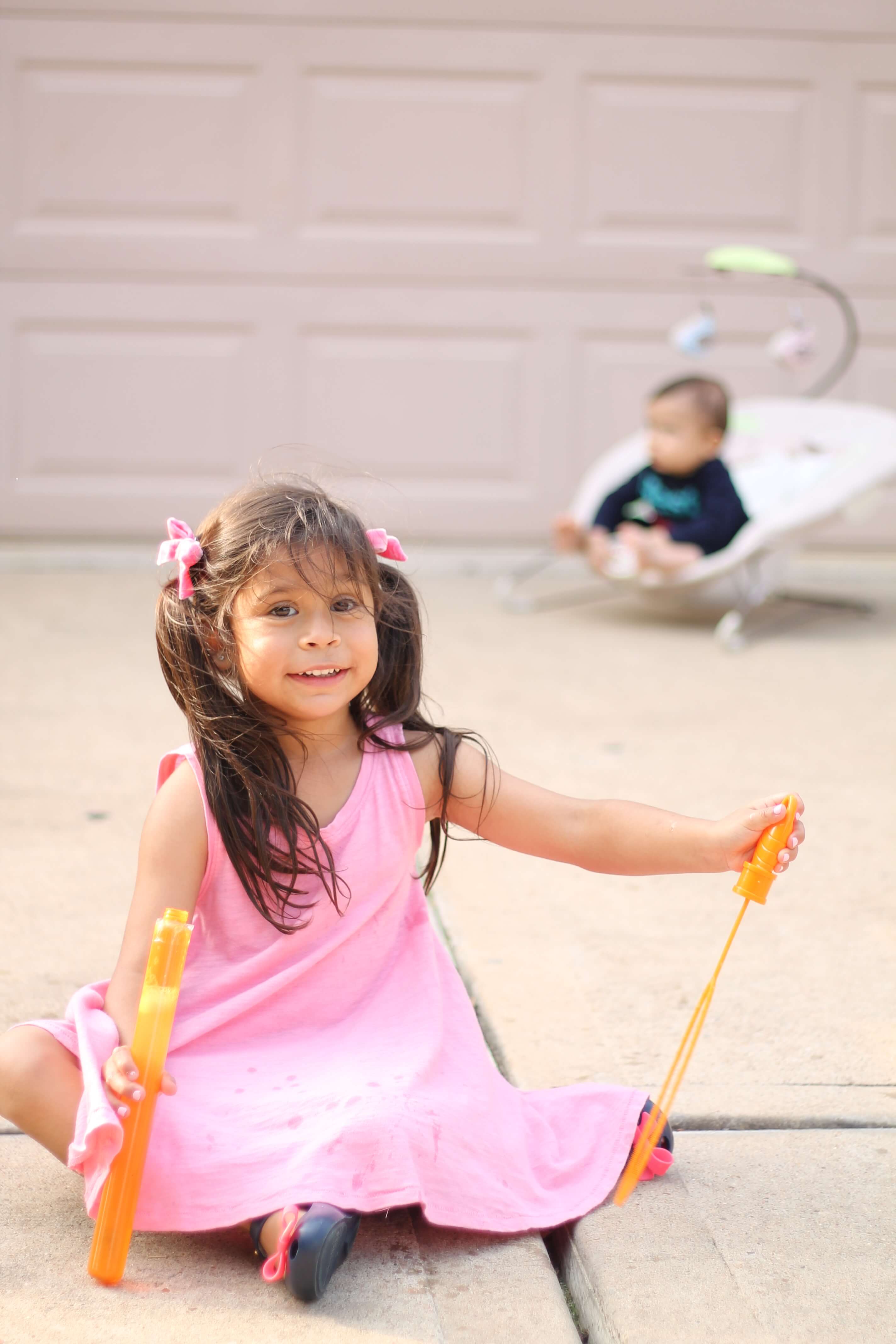 I just pulled out my 50 mm lens, and I don't know what took me so long. I get quite a few questions about what camera I use, so I wanted to let you know again that it's the Canon Rebel. It's an older model, but it does the job for me. It's a great camera for beginners, and the 50 mm lens is great to step up your photos just a bit. I just saw this amazing deal on Amazon with the base, a few lenses, a tripod, memory cards, and the whole kit and caboodle for less than $500! If you are in the market for a new camera, this is the way to go!
FIVE.
You guys! Please tell me you're using Ebates! I've gotten back almost 50 dollars in the last six months just for shopping online! You can too. If you head to this Ebates link below, you'll get 10 dollars just for signing up. Who doesn't love free money?! 😍

And that's about the size of it! I hope you all have the best weekend and get some sunshine in your life. Go and be the light, friend! XOXO