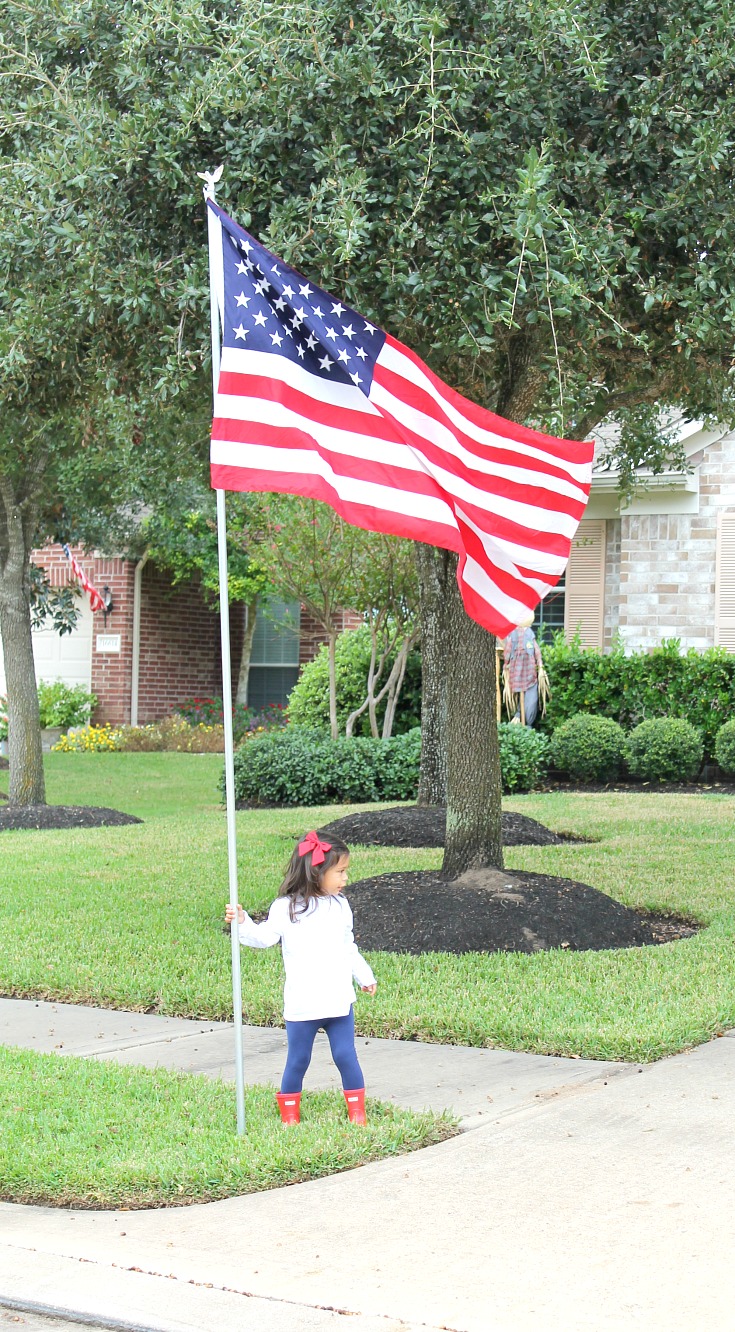 Happy Friday, friends! This post is getting out a little late today, because I've been busy being super mom, not super blogger. Womp, womp. Colin has been sick this week, it was Michael's birthday, and it was Charlotte's last week of school, so I've been a little swamped to say the least. But now my baby is on the mend, and all my people are relaxing, so it's back to the blog for me. What does that mean for you? SALE ALERTS! You guys have been loving my sale alerts on my Facebook page, so I wanted to have a one-stop-shop for you to see all of the great deals going on this weekend at my favorite stores.

But first things first. Are you signed up for eBates? It's an extension to your internet browser, and a little popup will come up for you to activate your savings. And if you're not part of eBates yet, sign up here to get your cash back.
Are you ready? Let's go shopping!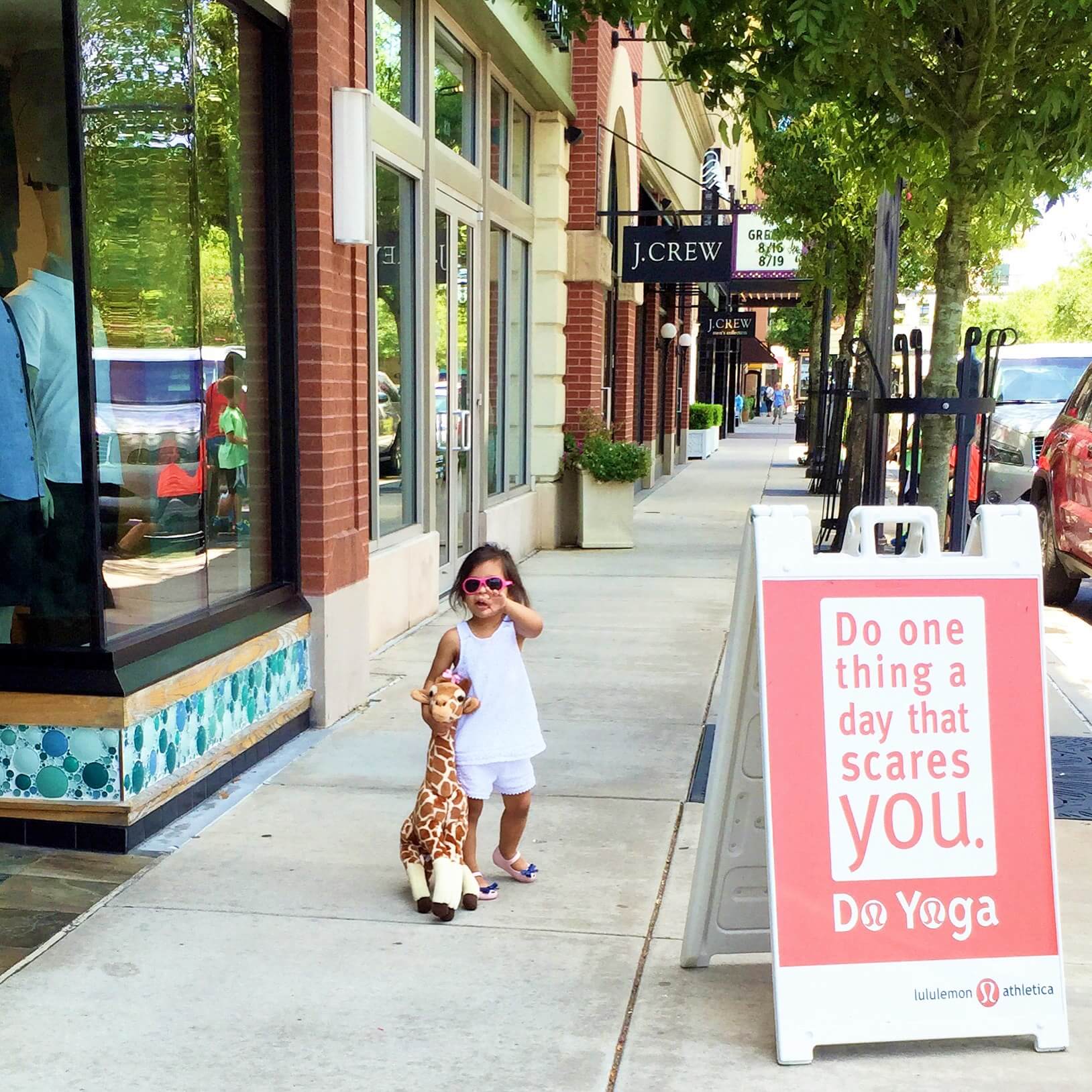 A peek at some of my picks on sale…
What's on Sale
ONE. J.Crew :: 39% when using eBates
30% off your order (**on select items like the ones I've listed below), and if you use eBates, it's an extra 9% back in your pocket! That is a crazy good deal, almost as good as Black Friday!
—> SHOP J.CREW & use code SWEET at checkout.
50% off everything! 5% cash back from eBates. That is an insanely crazy steal of a deal!
–> SHOP J.CREW FACTORY. No code needed.
Nordstrom is having their half yearly sale with up to 40% off select items. No eBates here, but there are some great deals on summer sandals and pretty dresses. Be sure to check it out if you're in need of either.
FOUR. Loft :: 44% off when using eBates
40% off and 4% eBates cash back! Woohoo!
–> SHOP LOFT and use code VACAY at checkout.
FIVE. Old Navy :: 52% off when using eBates
50% off tees, tanks, shorts, and swim for the entire family. An extra 2% cash back with eBates, because every little bit helps!
–> SHOP OLD NAVY sale here. No code needed. (An extra 10% off today only 5/26!)
SIX. Gap :: up to 76% off!!!
Up to 50% off everything, and an additional 20% off using the code MORE. Get an extra 6% cash back using eBates.
–> SHOP GAP. Use code MORE.
40% off select items. This sale is hit or miss. Lots of sale items are sold out in most sizes, but there are still a few hot items left and worth the look. Get 1% cash back with eBates.
Here are my faves from the sales above…
More sales worth a mention…
Pottery Barn Kids.  This sale is massive! Up to 70% off select items. Need a backpack or beach or hooded towel? Now's the time to buy!
Target. Up to 30% off patio furniture. And save an extra 15% off purchases with promo code HERO. 1% cash back using eBates.
Hanna Andersson. 50% off hundreds of items! 2% cash back from eBates.
Boden USA. You know we love Mini Boden, and right now, everything is 30% off. That's huge! Use the code 3Z9V.
Kendra Scott. Since I'm technically part of the KS fam (my sister works for corporate), I couldn't leave them off the list! Take an extra 15% off all sale items! Use code SALEONSALE.
Carter's. 50% off the entire site & store. If you're shopping for your baby, because when are we not, this deal is too good to pass up. Stock up while you can! We just love Carter's. Also get 2.5% cash back using eBates.
Shop Sugar Bit. Up to 30% off the cutest boutique style baby & kids clothes you ever did see! No code needed.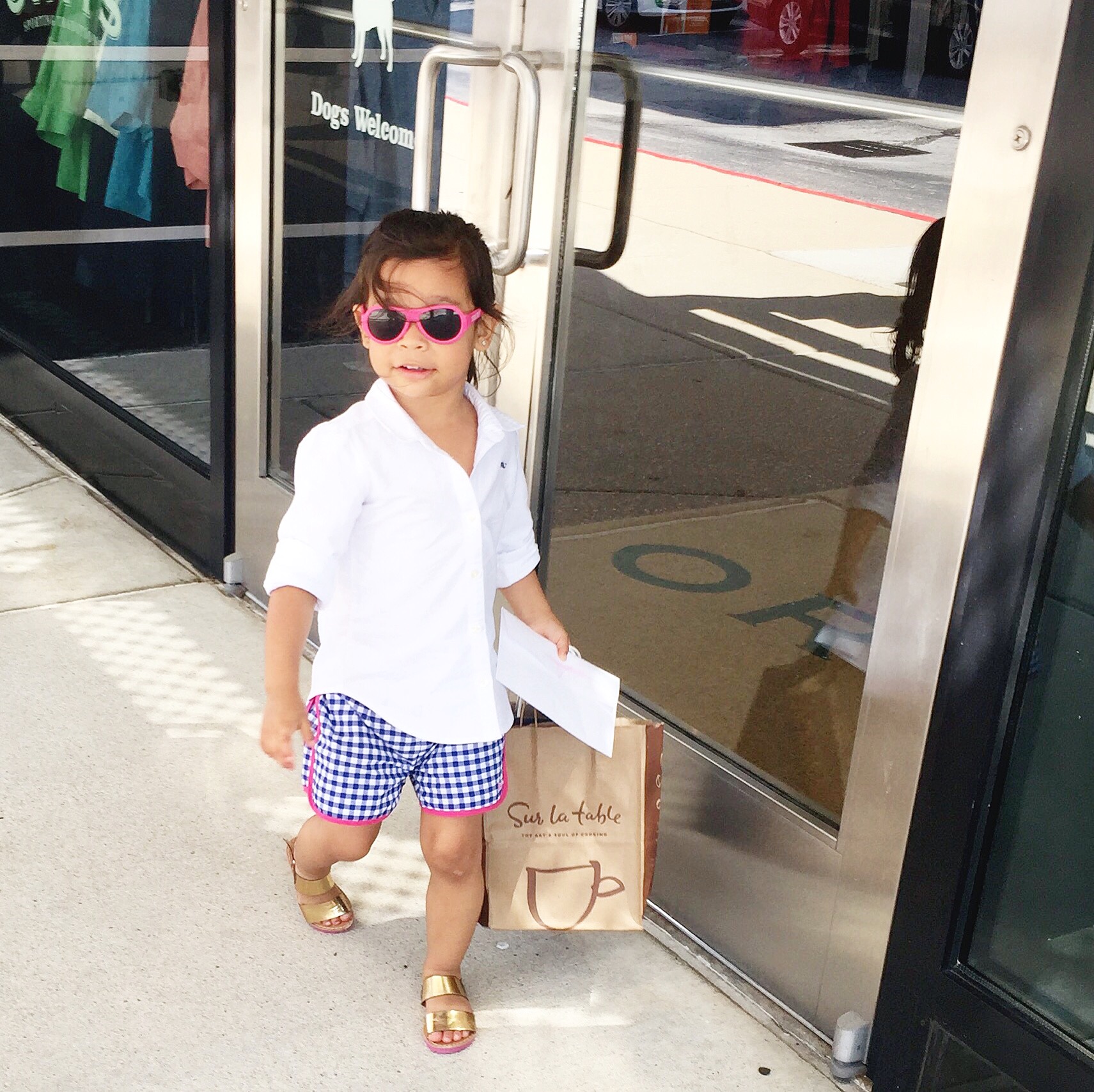 And that's a wrap! Let me know what sales you're loving this weekend.
Have the most wonderful, relaxing weekend! See you back here next week. :)