Oh, happy day! You know that feeling you get when you're looking for something super important, but you just can't remember for the life of you where you put it? Well, I found our solution, friends! Together we find ALL THE THINGS with a little gadget called Tile.
Let me tell you a little story. Every day, I struggle to put on my face, as in I struggle to put on my makeup. The reason is pretty simple. I usually don't ever remember where I left my makeup bag. Most of the time, I put my makeup on while I'm on-the-go, so my makeup bag usually is nowhere to be found. It can leave me a little frustrated to say the least.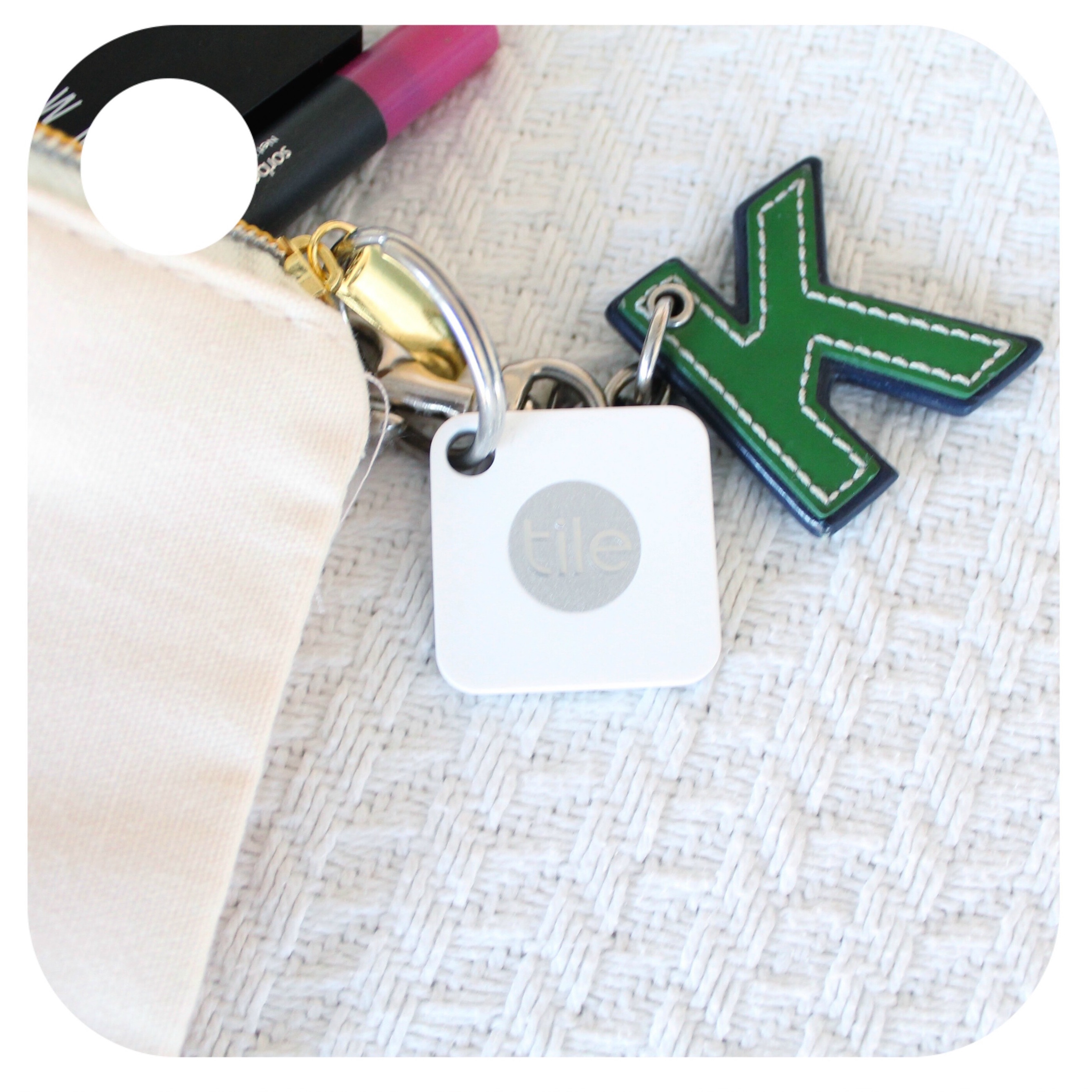 Tile is the world's best-selling little Bluetooth tracker, paired with an intuitive app, making it easy to find everything that matters. You can attach it to any little thing you don't want to lose, and voila! By checking your app, your lost things can be found.
It's that easy! My face is found and no more losing my marbles.
Together We Find
Be sure to check out this cool little video to see the full story of how Tile helped an adorable stuffed panda find his way home.