Disclosure: I received product and compensation from Mead Johnson Nutrition to create this post written by me. All experiences and opinions expressed in this post are my own and not those of Mead Johnson Nutrition. You can contact Mead Johnson Nutrition with product related questions or comments toll free at 1-888-777-3395.
I honestly can't believe we're here. My baby is officially a toddler, and he is growing like a weed. Recently, he weaned himself from breastmilk, and I was kind of worried about the nutrition he would be getting without it. He really isn't a picky eater, and he eats everything we eat. But of course, as a mom, I worry about everything. Will he be getting all the nutrients he needs? Thankfully, I found Enfagrow® Toddler Next Step™ to add in to his diet.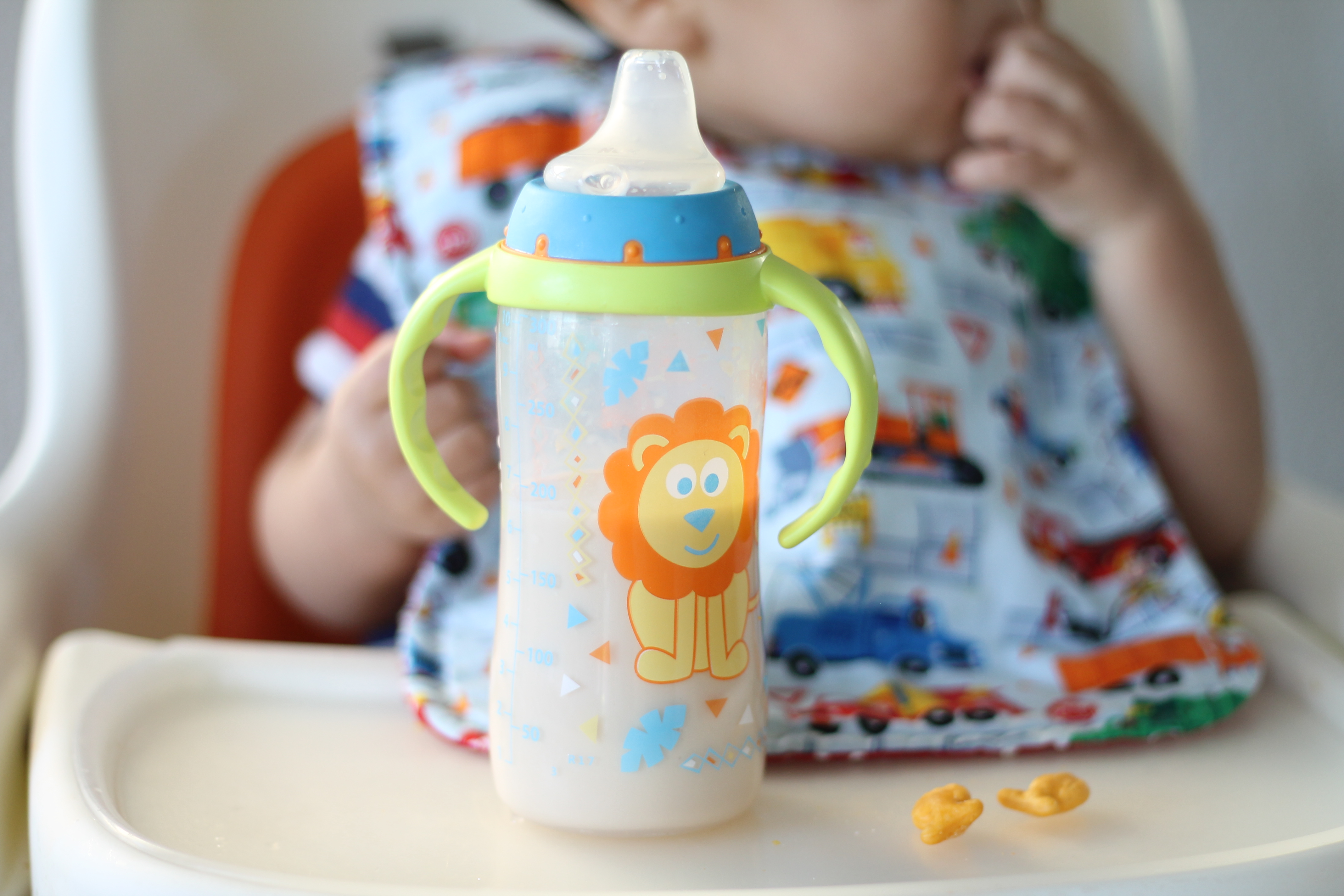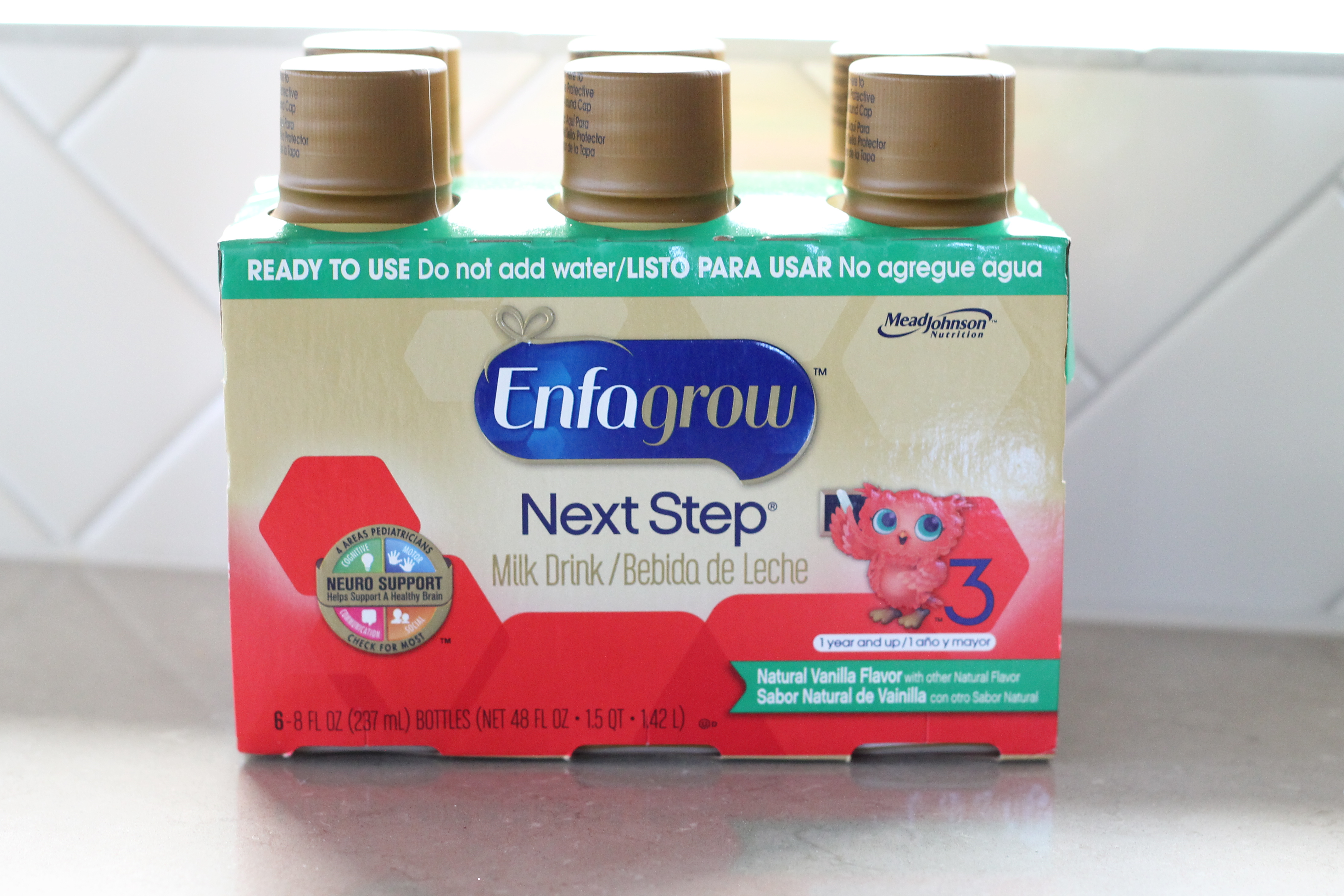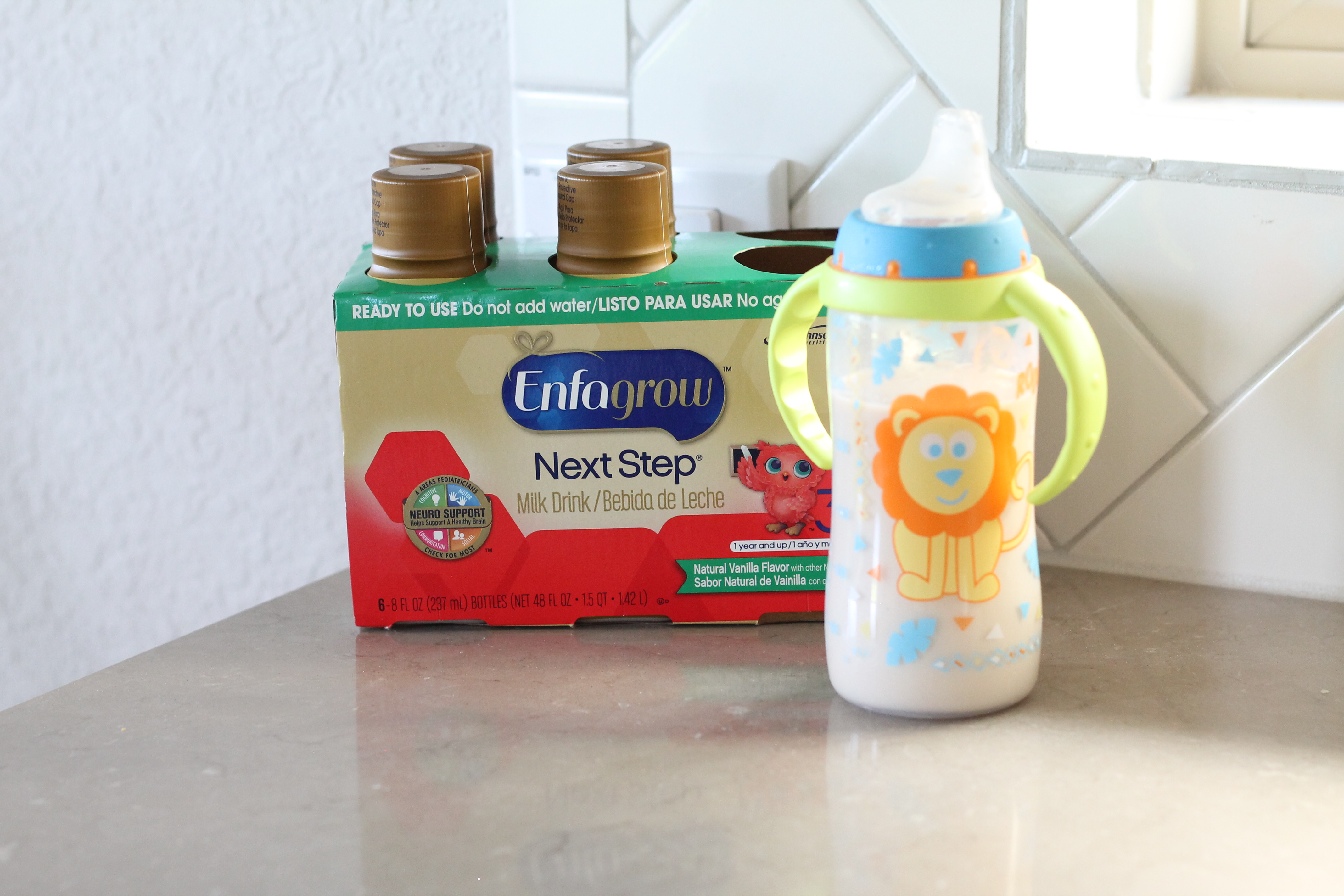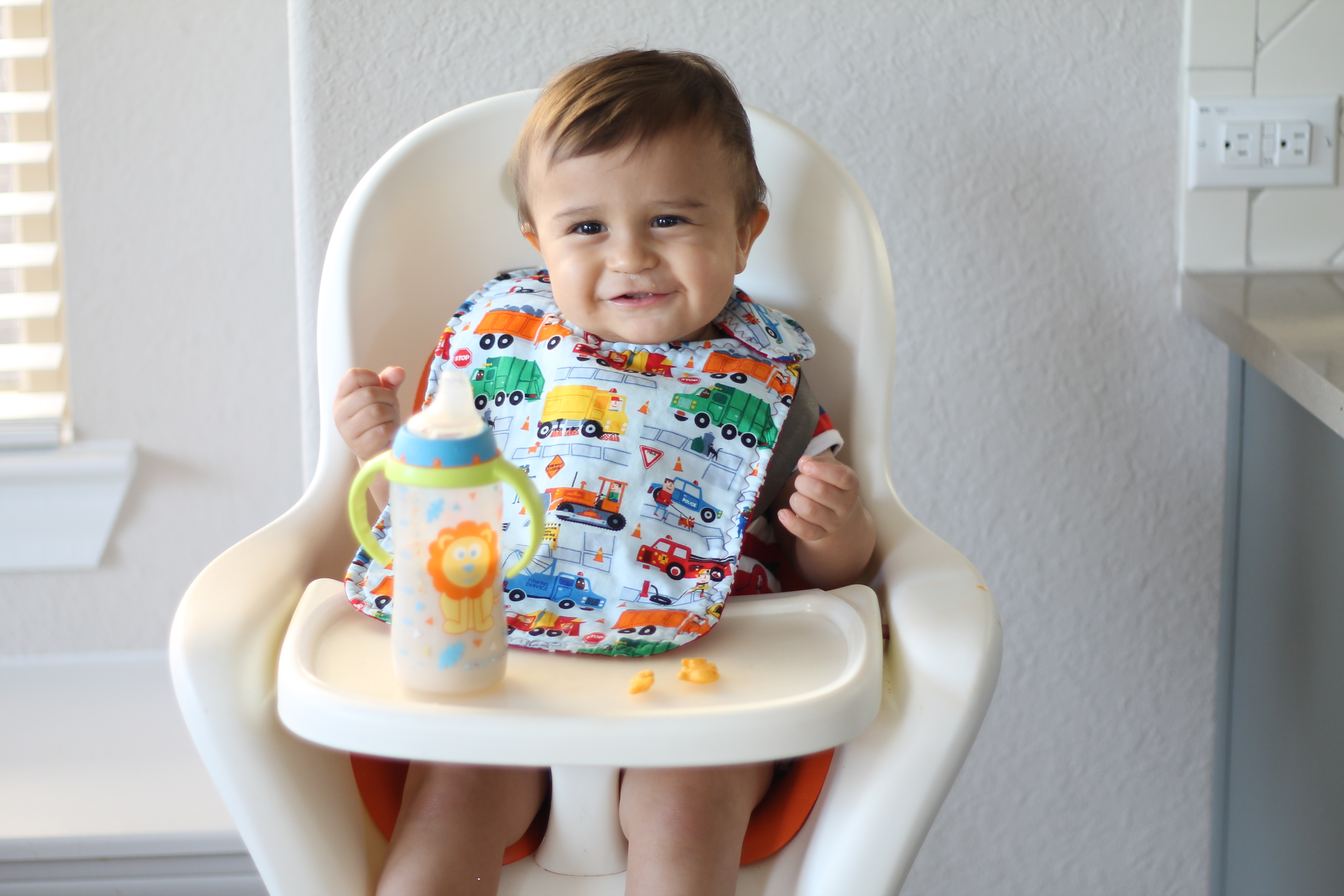 There are so many things to consider when it comes to your growing toddler's diet, especially since 85% of brain growth happens in the first three years of life. No pressure, right? Experts recommend that toddlers should get 70-100 mg/day of DHA to help support early brain and eye development. On average, a toddler only gets 25% of the recommended amount of DHA. That leaves a major nutrition gap! His regular favorites like cereal, cheese, bananas, regular milk, chicken nuggets, mac and cheese, carrot sticks, and fruit purees all have 0 mg of DHA. Yikes.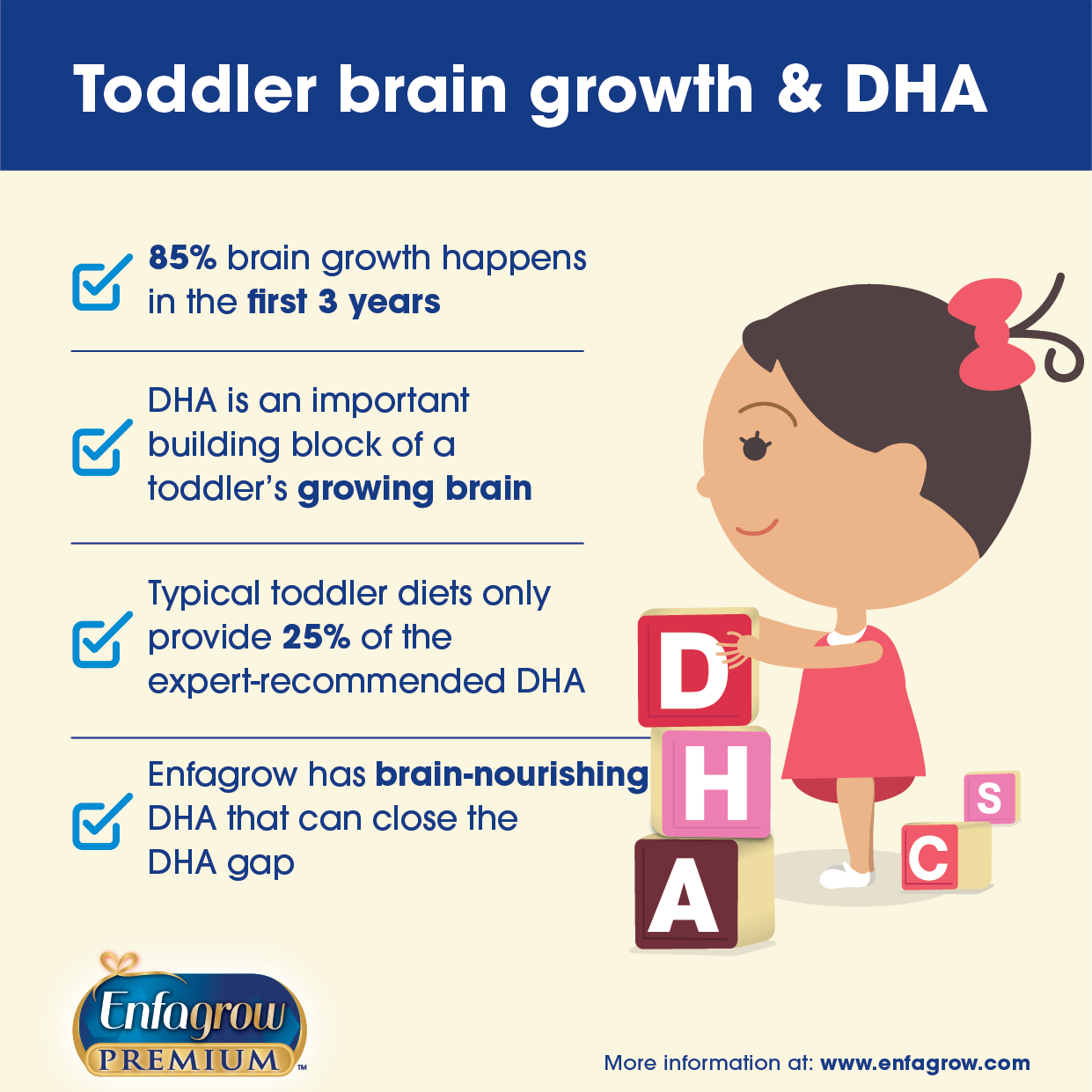 That's where Enfagrow Toddler drink comes in. It has DHA to help bridge the gap. Enfagrow Toddler is a milk-based toddler drink (for toddlers age 1-3) that has DHA and complements toddler diets to ensure good nutrition for our toddler's changing need and tastebuds. Enfagrow Toddler also has prebiotics and other important nutrients that most toddlers are lacking to help support the immune system. Enfagrow Toddler is our favorite drink for Colin because of all its benefits. It's a great alternative to sugary drinks, too.
I don't know about your little toddlers, but Colin is a hungry hippo most days, and gets so upset when he doesn't get what he needs.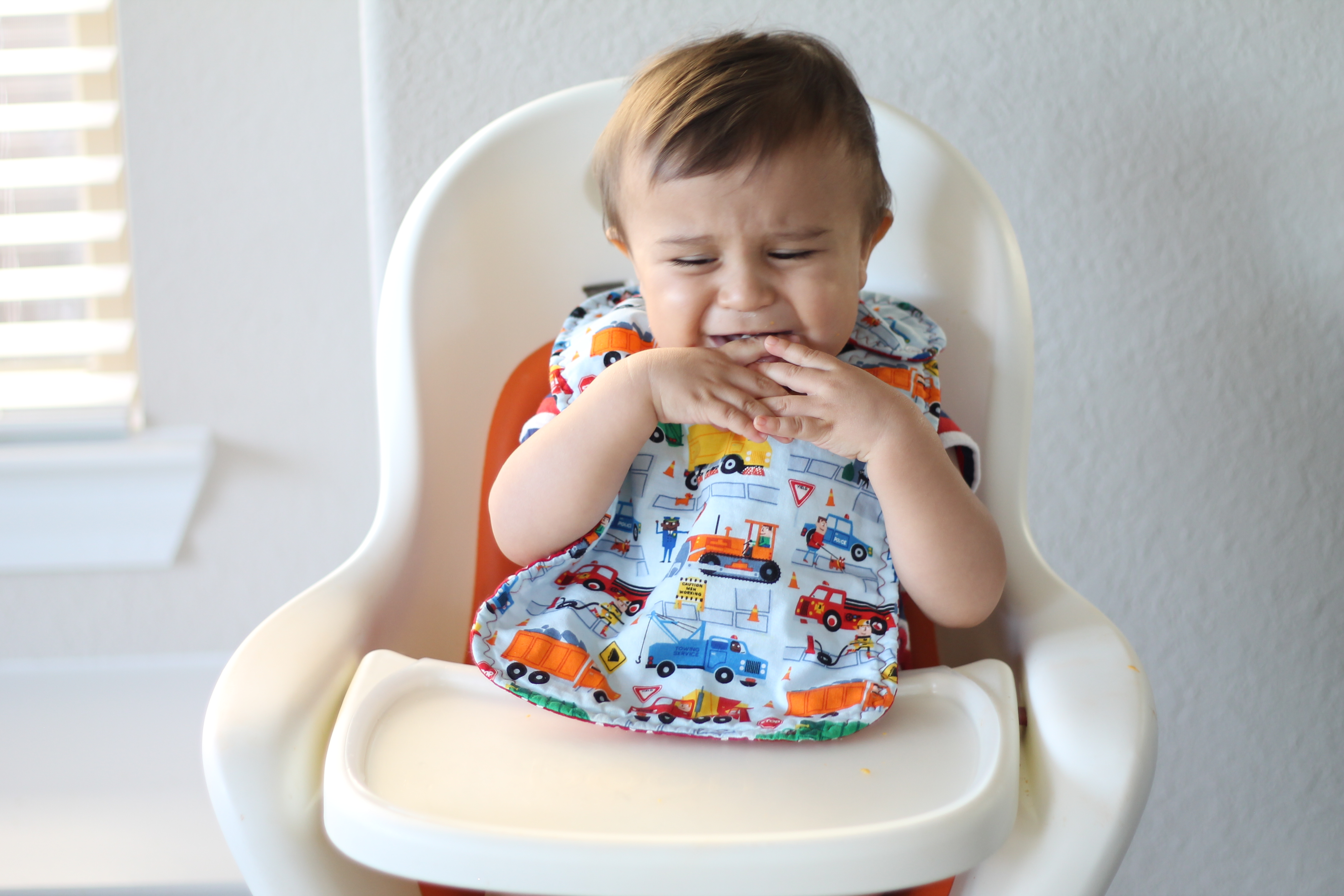 Give him a snack and his favorite drink and he is a happy camper!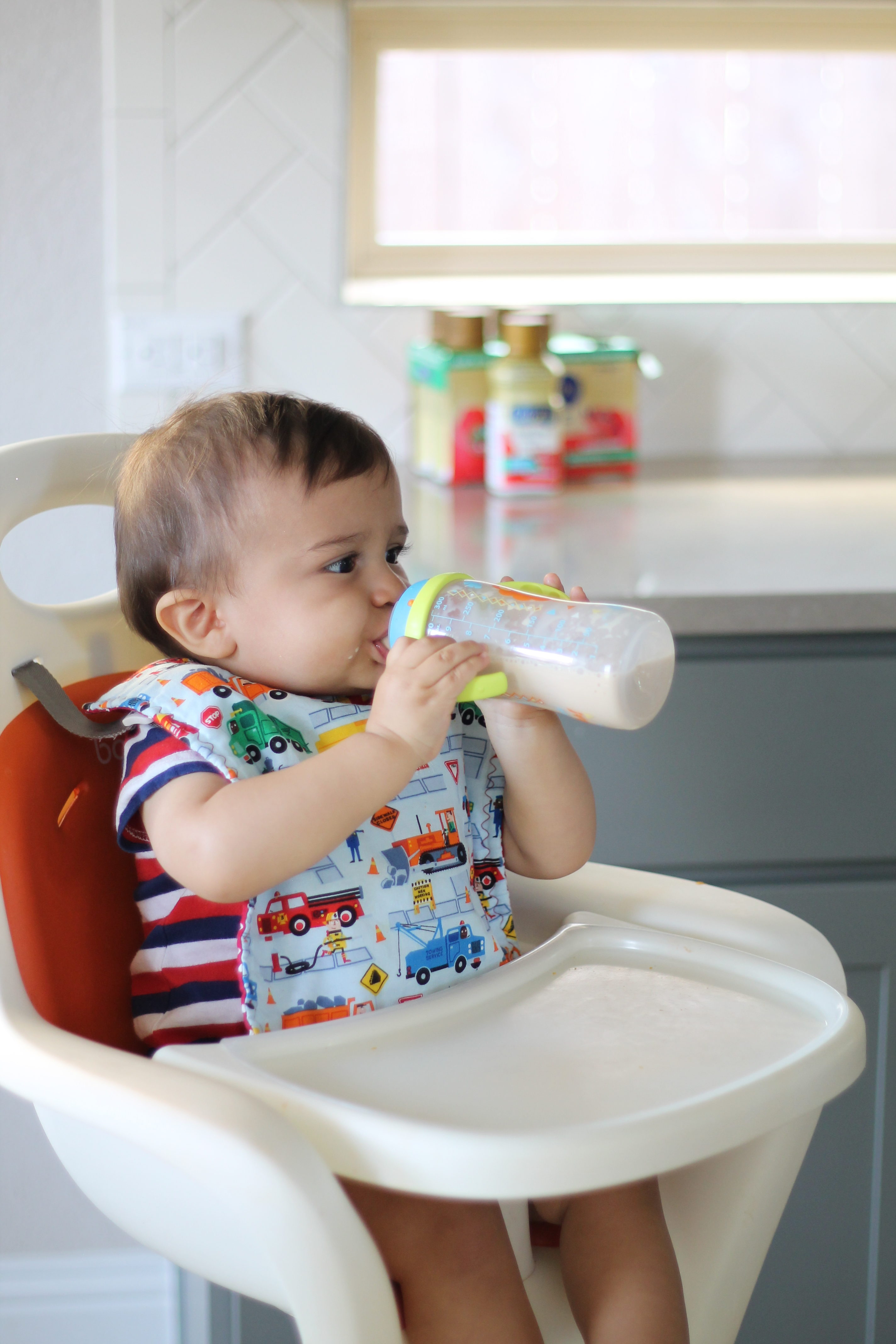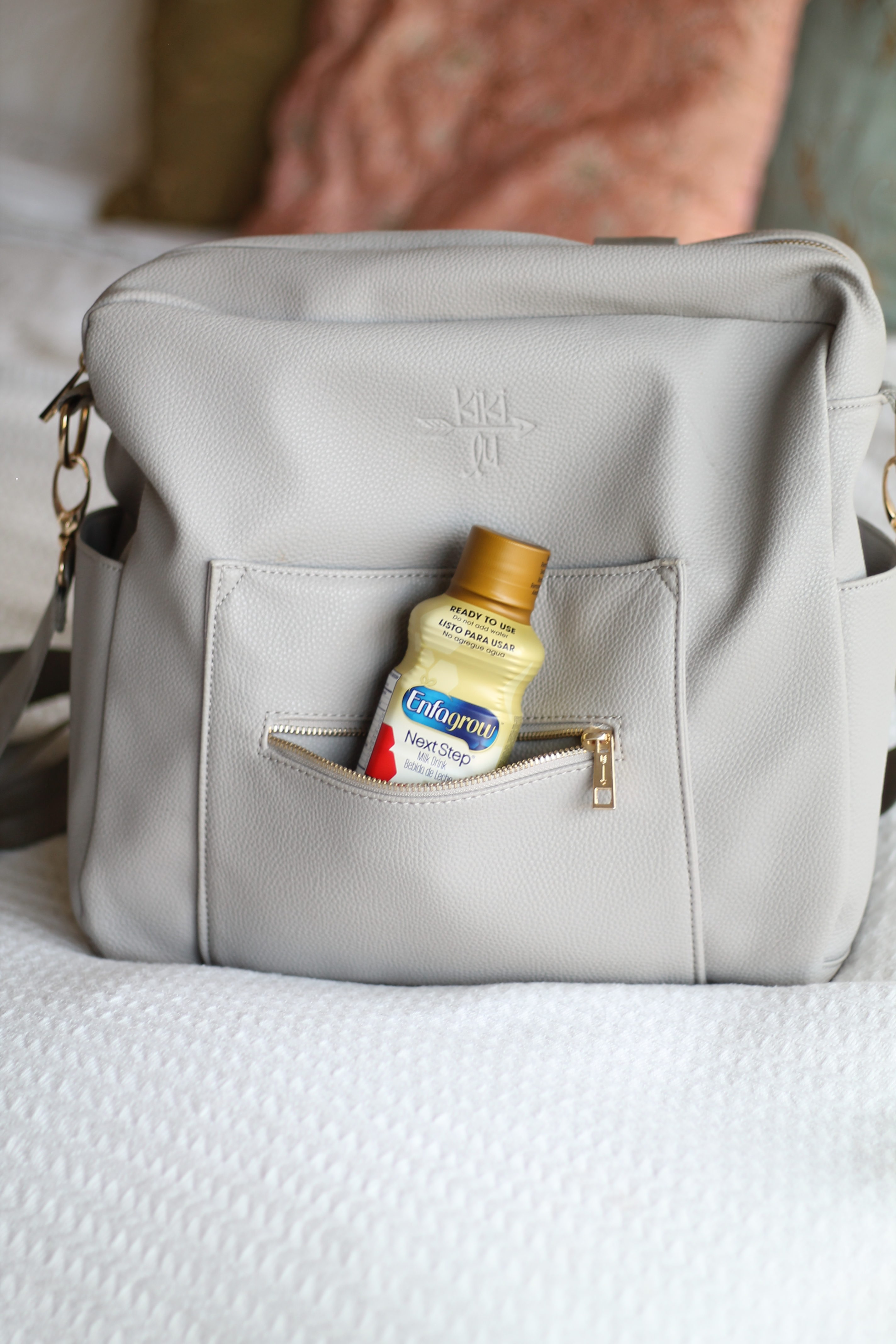 I also love that these Enfagrow Toddler drinks come in individual 8 oz. ready-to-serve bottles, perfect for on-the-go. I can easily pack them in my bag, and we're ready for our next adventure!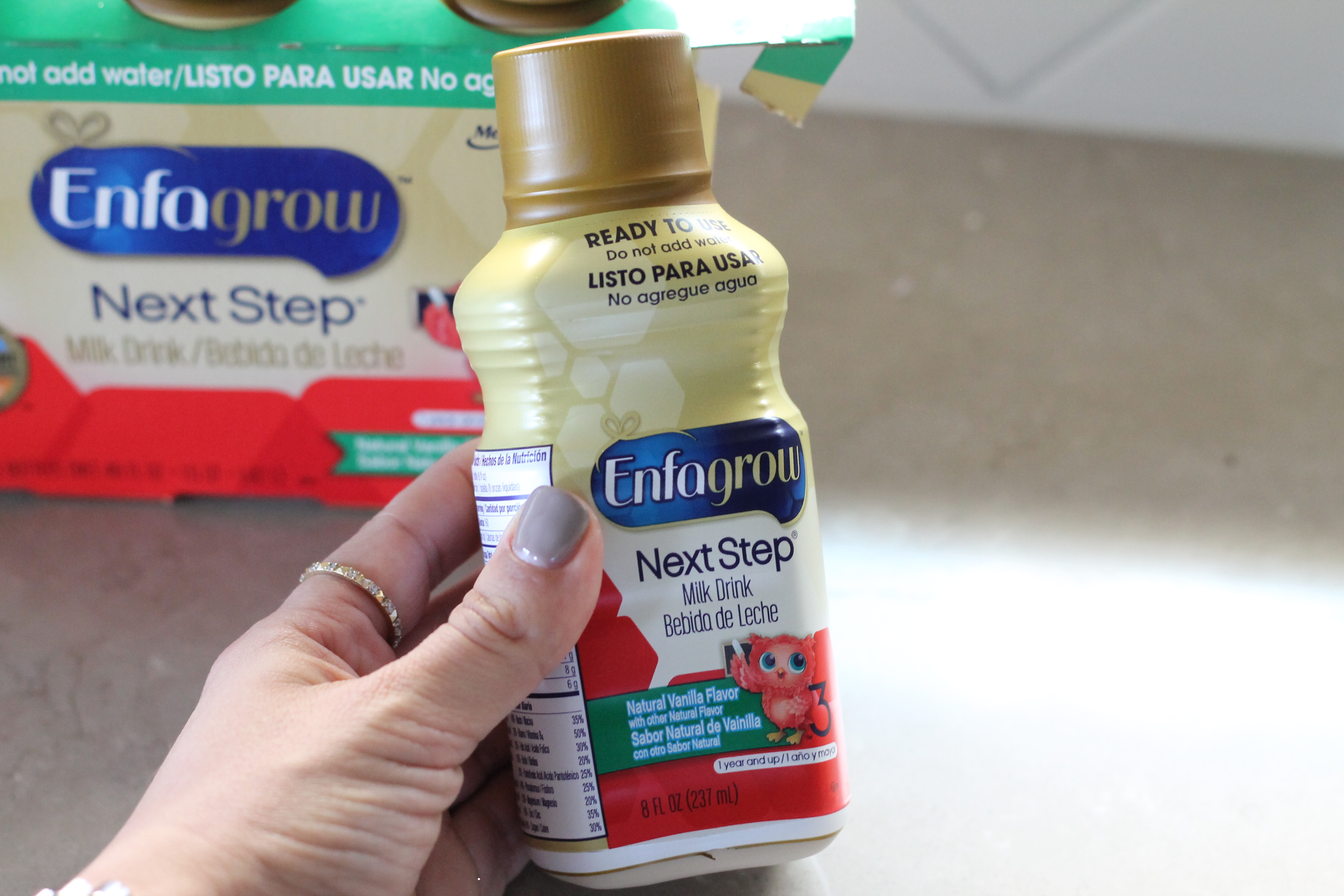 Enfagrow is from the maker of Enfamil®, the #1 Brand of Infant Formula recommended by Pediatricians and is now available in convenient 32oz liquid bottles. Visit their website to learn more and request free samples. 
For more information, visit: http://bit.ly/2x4rdaN or in Spanish: http://bit.ly/2uqd4Dl
This is sponsored by Enfagrow® Toddler Next Step™