Happy last week of November, friends! Yep, I'm going to say it. Where has the year gone? I hope you all had the best weekend ever filled with lots of family and yummy food. We certainly had the best Thanksgiving, and it really started off our holiday season with a bang.
I shared a few things that I scored at a major steal of a price in my InstaStories over the weekend, and I honestly have been this excited about sales in a very long time. Y'all know I love a good deal, so I'm sharing only the very best with you today. Who's excited?! While this isn't a gift guide per se (I'm still working on those), these are great gifts at great prices TODAY ONLY. So time is of the essence! Get ready to fill your cart and check out fast. ;)
Also, I'm only sharing my very favorite stores, so let me know if you need anything or any help with anything not on the list, as I always love to help with all the shopping. Get ready to deck the halls and fill the tree with presents.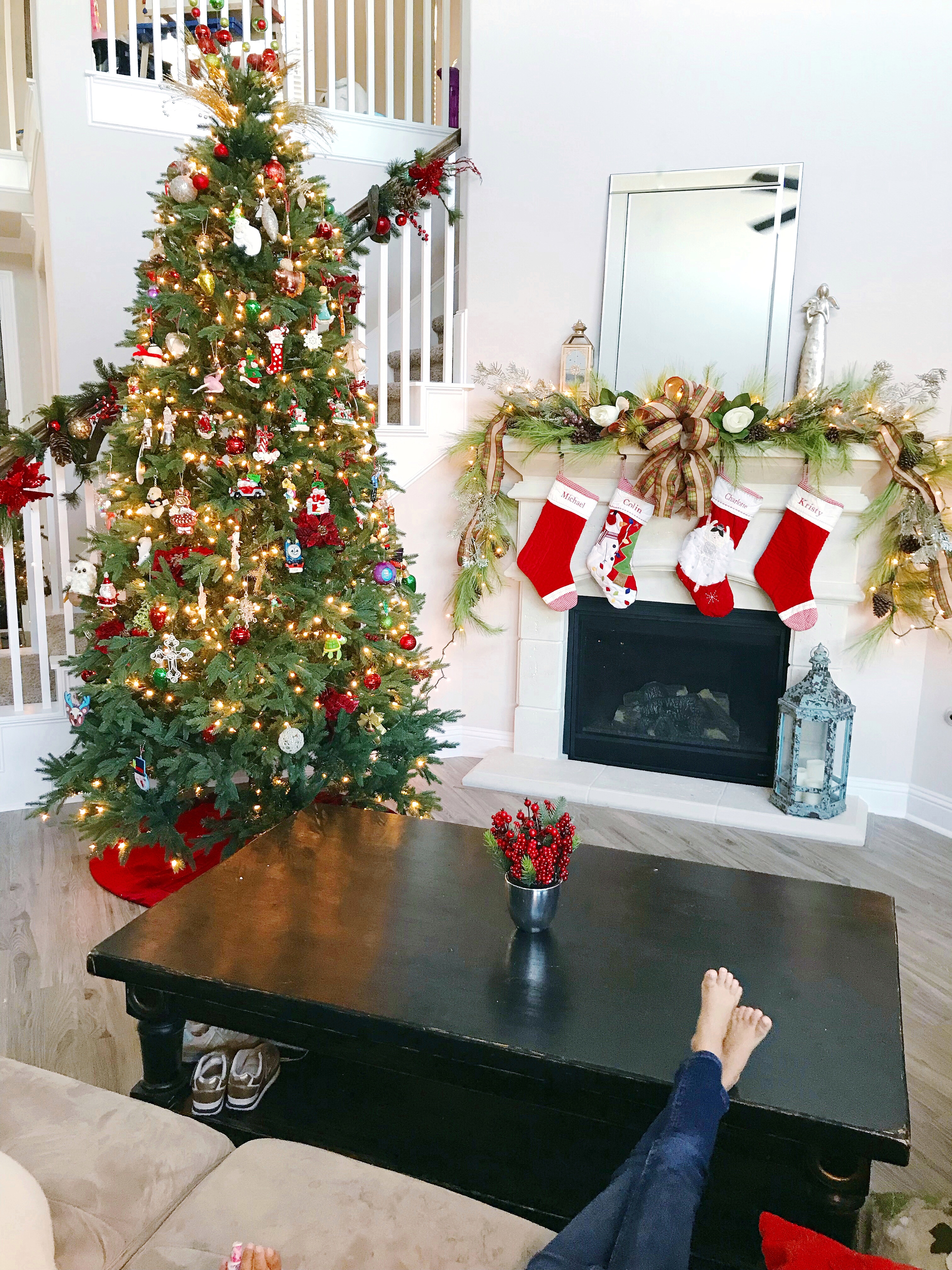 ** This post does contain affiliate links. I so appreciate you shopping using my links I provide to you. By earning a small commission, I am able to keep bringing you the very best deals and my favorite products! Thank you for giving me the opportunity to be your personal shopper. :) **
BEST DEALS
Scroll through to see my top picks then read all about them in the post.
AMAZON 
You all know my love for Amazon. I mean, if you bought it from AmazonPrime, did it even count? Amazon spells necessity for me, and I'm so excited that so many of you feel the same way. I'm also excited that you all have been loving the Amazon Fashion I've been sharing. Here are some can't miss deals.
FOR KIDS :: 
Lego Classic Creative Builder Box (only $20 dollars)
Magnetic Drawing Board (Lightning Deal!) perfect for road trips or plane rides 

WOMEN'S FASHION ::
These aren't for me, but I know so many people are loving these Adidas original sneakers. They're on sale 30-40% off depending on your size!
This fleece essential jacket is only 20 dollars. Would make a great gift for any lady in your family.
And if you're into the Columbia brand, this black fleece jacket is only 29 dollars.
Need a quilted vest or have someone on your list who wants one? This quilted one has great ratings, comes in 4 colors, and is under 30 dollars.
And then there's this best dupe which comes in a plethora of colors. Looks like a Chloe but is only 89 dollars today. Merry Christmas to yourself!
HOME :: 
iRobot Roomba 690 (on my WISH LIST — 0nly $275 regularly 375)
Compact Travel Steamer (I just caught this on a Lightening Deal for 15 dollars!) But $25 is still a great deal for an awesome gadget you can travel with to keep your clothes wrinkle-free.
Need a Fire TV Stick? They're only 25 dollars today! Also–Let me know if you need a tutorial on how to load it up with the best app to stream ALL the movies and shows. ;) 

Are you into the Instant Pot craze? They're on sale as the deal of the day today.
And the very best that makes for the very best gift at only 10 dollars is Emily Ley's new book, A Simplified Life. I cannot say enough great things about this book. I love Emily and all of her practical tips to living the best life, simply. So, so good! Every woman should read this.
50% off everything! 25% off when you spend 40 dollars using code: CYBER. BUT if you spend $60, you can get an extra 30% off! Use code: 04F106EC31CC540B4081
40% + 10% OFF = 50% OFF :: RUNNNN
This is the time to buy a coat if you need a good one. It will last you for years upon years, so it's a great investment. I LOVE this cozy parka for only $197, normally almost 400 dollars. Sadly, a ton of colors and sizes are sold out, but the black one still is available for the most part.
I have these pajamas and love them. You should stock up on all of the pajamas from here. They are my favorite!
Factory is basically giving things away at 60% off and 50% off clearance! What?! Use code CYBER.
I'm loving THESE striped pajamas at only 30 dollars. These will make such a great gift!
20% off your entire order and free shipping (on everything but furniture) using code UNWRAP.
This Carolina Craft Table is coming from Santa, and I could not be more excited about it. It's 20% which hardly ever happens at PBK. Take advantage! Add in some colorful chairs, and you'll have the most fun playroom ever.
If you've been wanting a teepee for the playroom, this one is on major sale for $179, normally 259.
This would also be the perfect time to buy next year's backpack or this holiday's luggage. ;)
Free shipping on orders with code FREESHIP and there are tons of things on sale, but my favorites are the gifts like these:
Knitted Faux Throw :: $69 (regularly $99)
Ruched Faux Fur Throw :: $104 (regular price $149) I have this one and got it as a gift last Christmas. It's my favorite throw ever.
Cozy Sherpa Robe in Buffalo Check :: $38.99 (regular price $99) & the cozy sherpa booties slippers to match!
These classic Hunter Original Glossy Rain Boots in dark earth blue are on major sale for less than 100 dollars. If you're not into the glossy style, you can get these dark earth blue Hunter boots for only 90 dollars! The red and black are also on sale. :)
The jewelry here is the cutest and trendiest, and it's all 35% off using the code CYBER35. I love these tassel earrings the most.
This gorgeous layering necklace is just 10 dollars! Would make the perfect gift or stocking stuffer.
20% off site wide. So many fun gift options! I'm linking all of the gift options under 50 dollars here. And for teachers or neighbors, all of these great gifts are under 25 dollars and so adorable.
25% off the entire site! If you spend $50 dollars, you get to pick 5 minis to add to your order for free. Those will make for the perfect stocking stuffers!
My favorite makeup is this powder, this mascara, and this brightening brick.
Tons of items on sale today with an extra 20% off — Here's the direct link to all women's sale items. Nordstrom will price match, so give them a call or open a chat with them if you find an identical item for a lower price somewhere else.
50% off plus free shipping using code CYBER. Pajamas, coats, shoes for all the family here!
50% off everything with free cozy socks as a gift to you!
Click through for some of my favorite picks today listed above ::
Happy shopping!