Before we become a family of four, I wanted to stop and reflect on what it's meant to be a family of three. For the past three and a half years, we've loved on God's greatest gift He's given us thus far, and we've loved life with our little girl far more than we ever thought we could. I really don't even remember what life was like before we had our daughter, our Charlotte Grace. It seems like I've been a mom forever, and like it's the only job I've ever done.
When I wrote, "To the One Who Made Me a Mom," I had no idea just how much it would mean to me now, two days before I become a mom to another tiny human and humongous blessing. (I just re-read it, and I'm crying the big fat elephant tears.)
Charlotte's taught me more than I can imagine about being a mother, and my husband has taught me what it is to be a family. We've been the three best friends, the three amigos. I've cherished every single memory we've made together. From our first family vacation when Charlotte had a stomach bug and threw up all over our breakfast to our first flight as a family to New York when we enjoyed our trip to the fullest, I've loved every moment even when the moments were hard. Three and a half years worth of memories are packaged up nicely in my mind, preparing myself for the new ones.
For three and half years, we've watched our daughter grow and blossom into the character that she is today. We always tell her that she's kind, smart, funny, and pretty, and that we love her as much as Jesus does. Being her parent is the greatest thing we've ever done.
I know people say that your heart will grow the moment you see your second child, and I'm sure they're right. But for now, in this instant, I want to be thankful for this day, for these past three and a half years, and to savor the last fleeting moments we'll have as a family of three.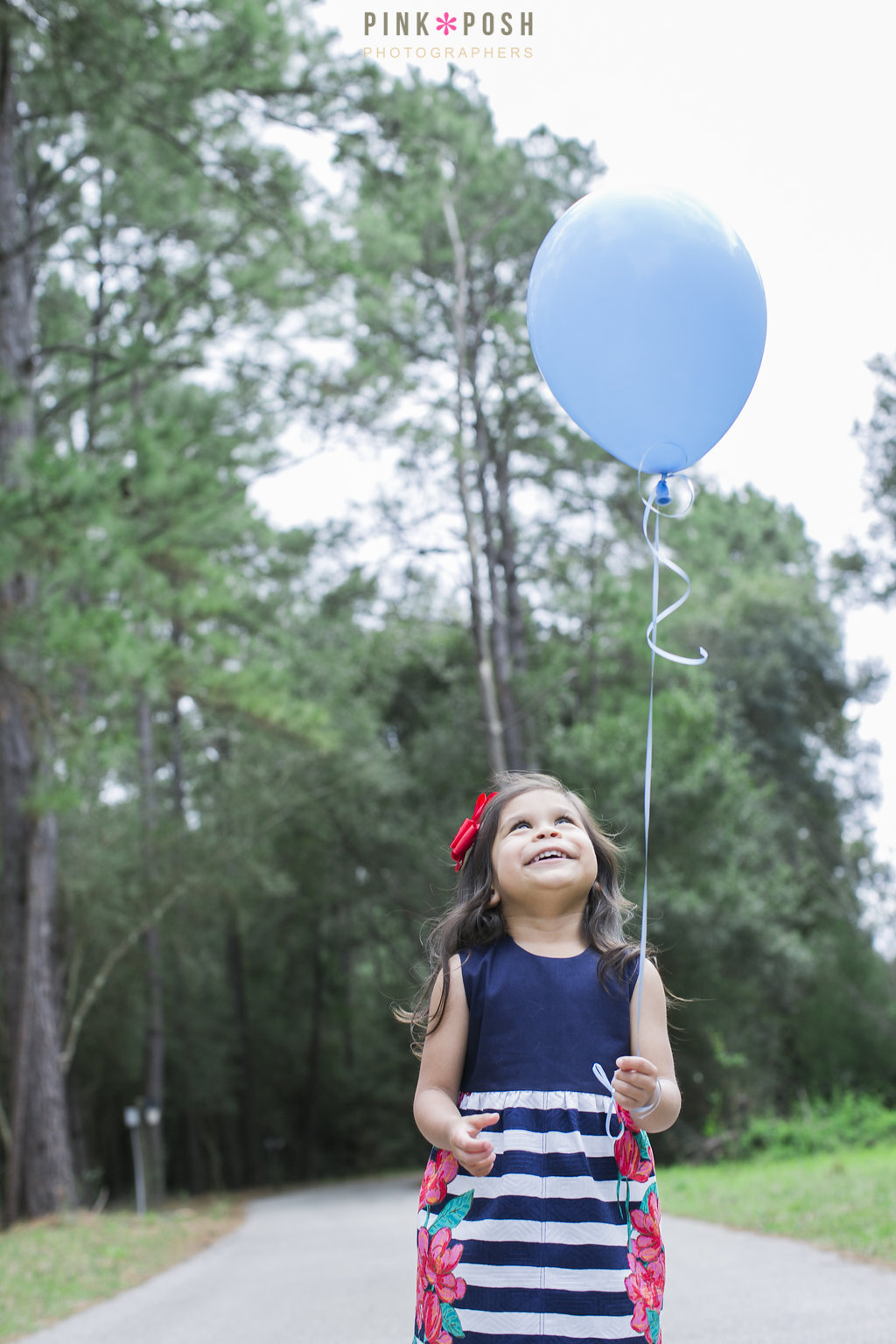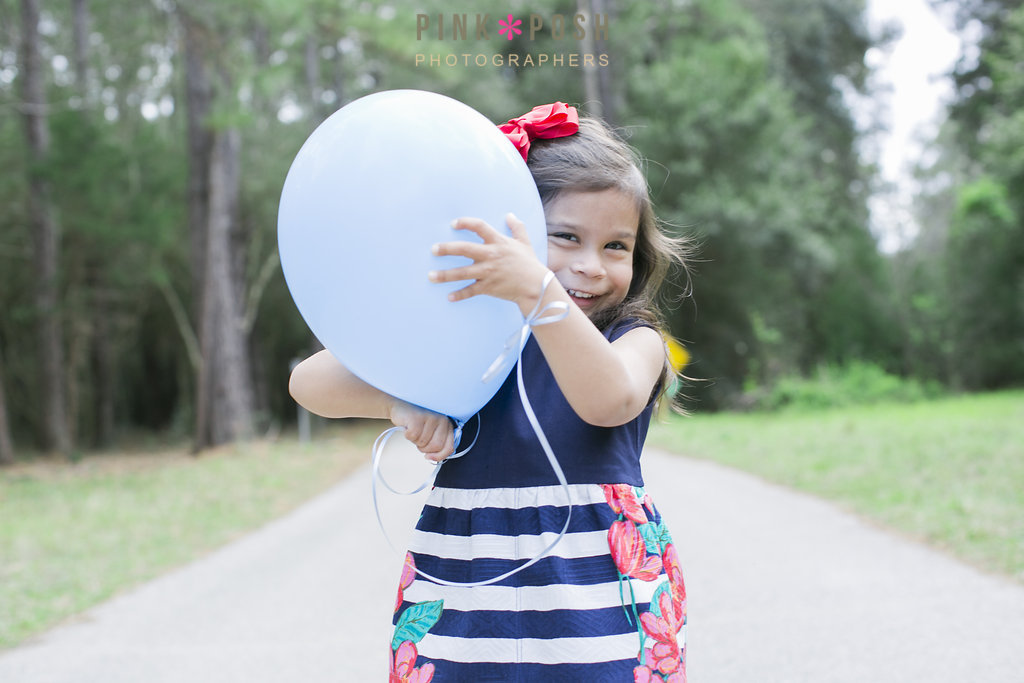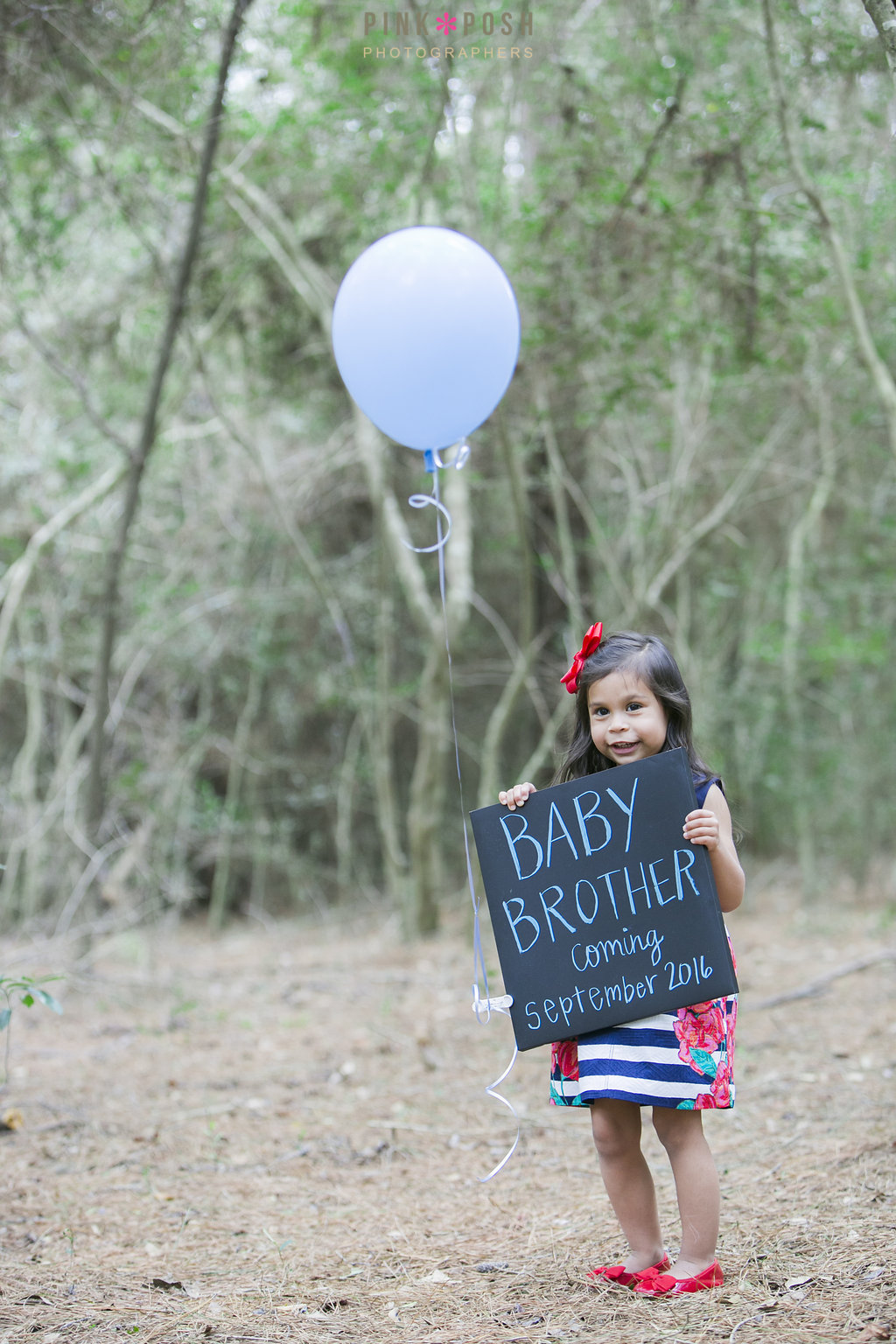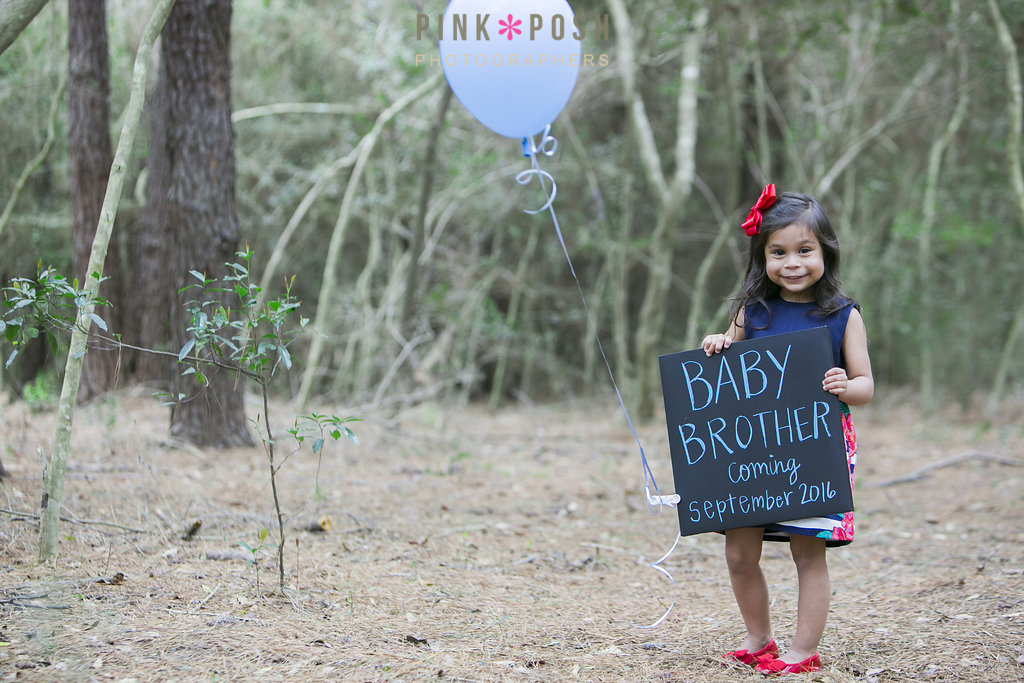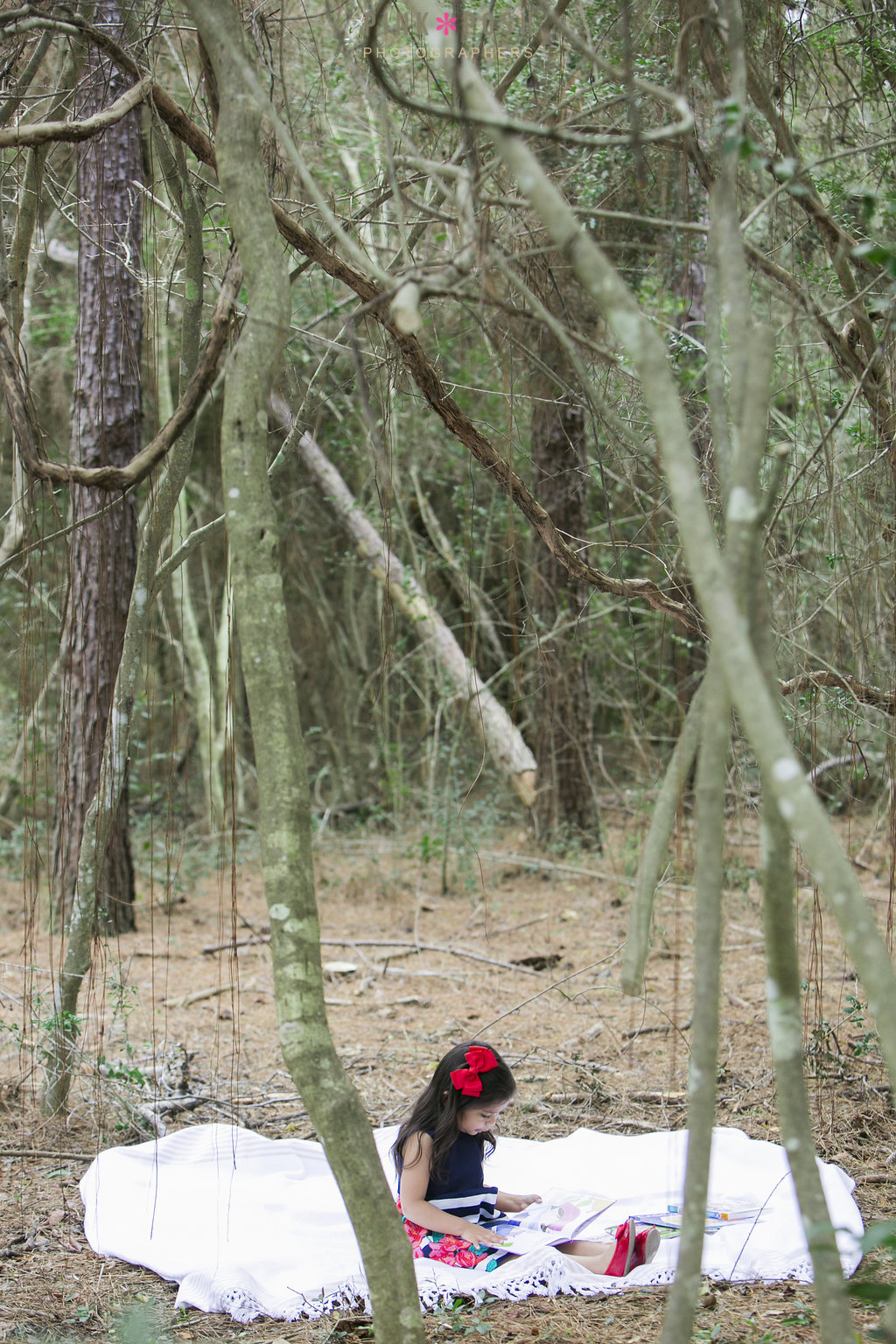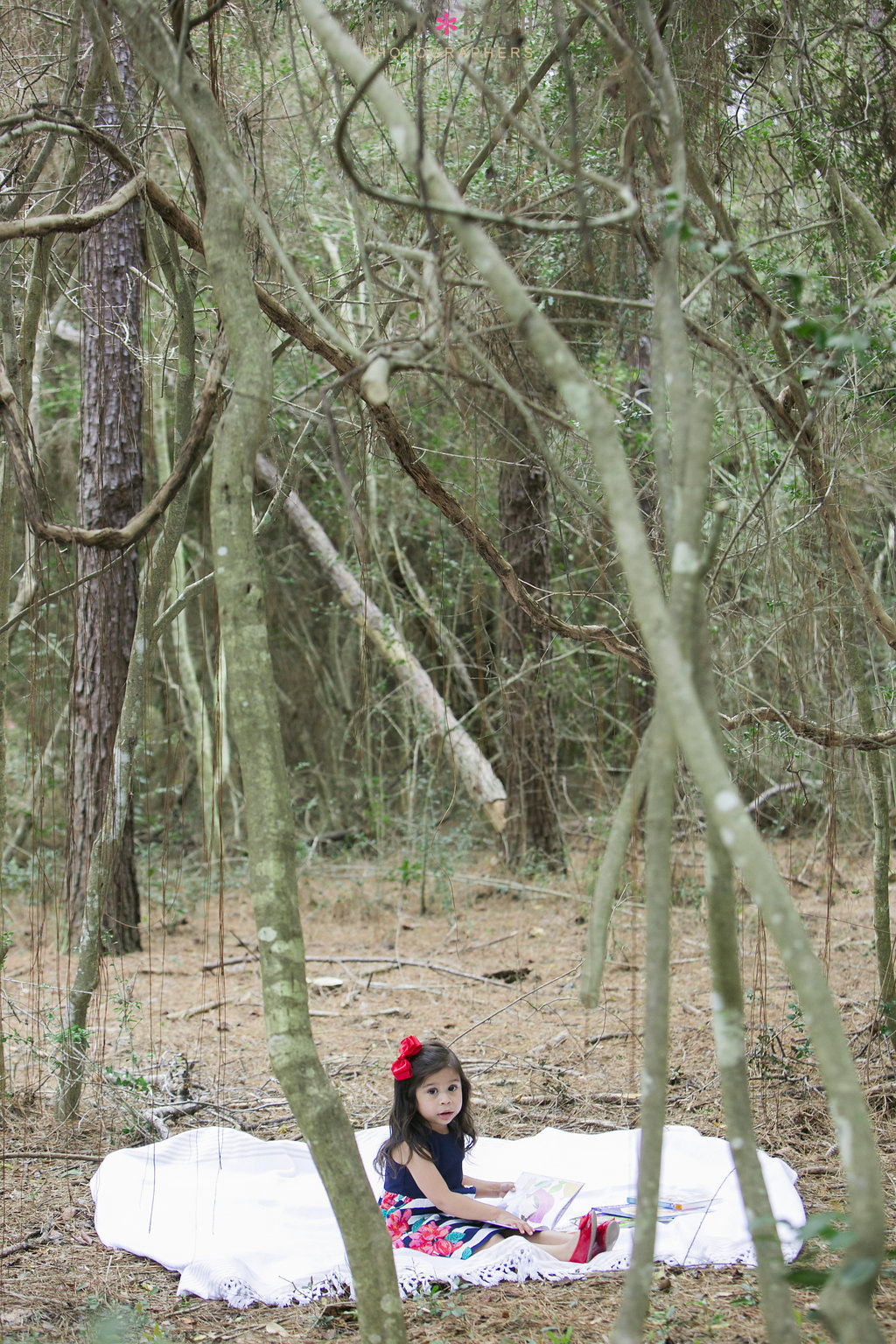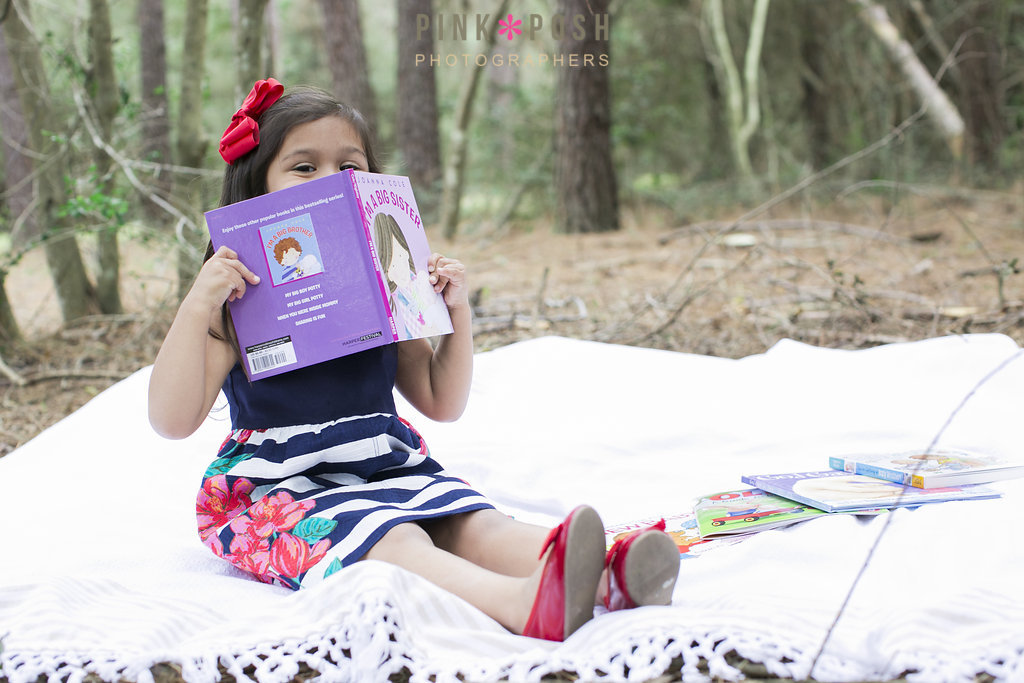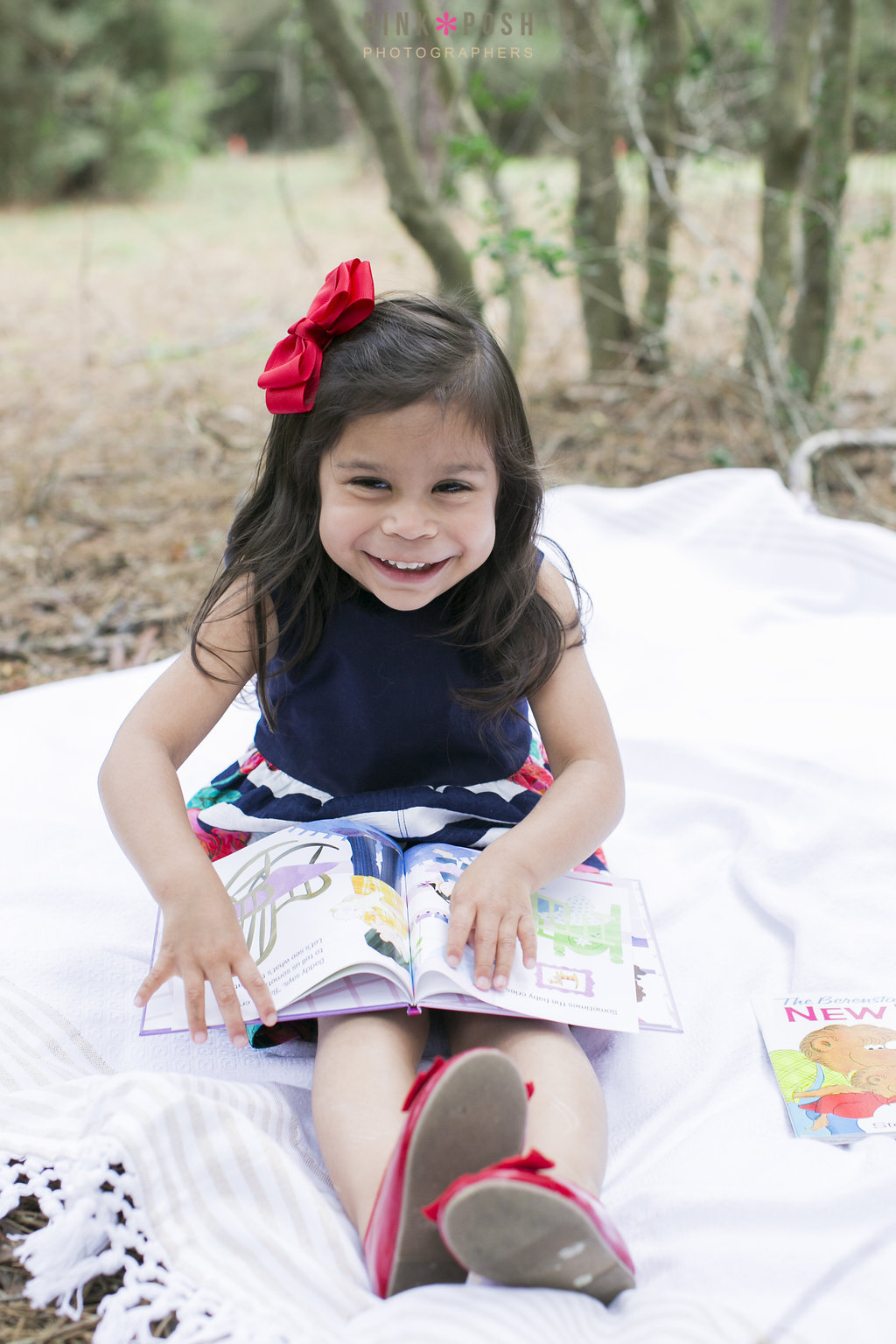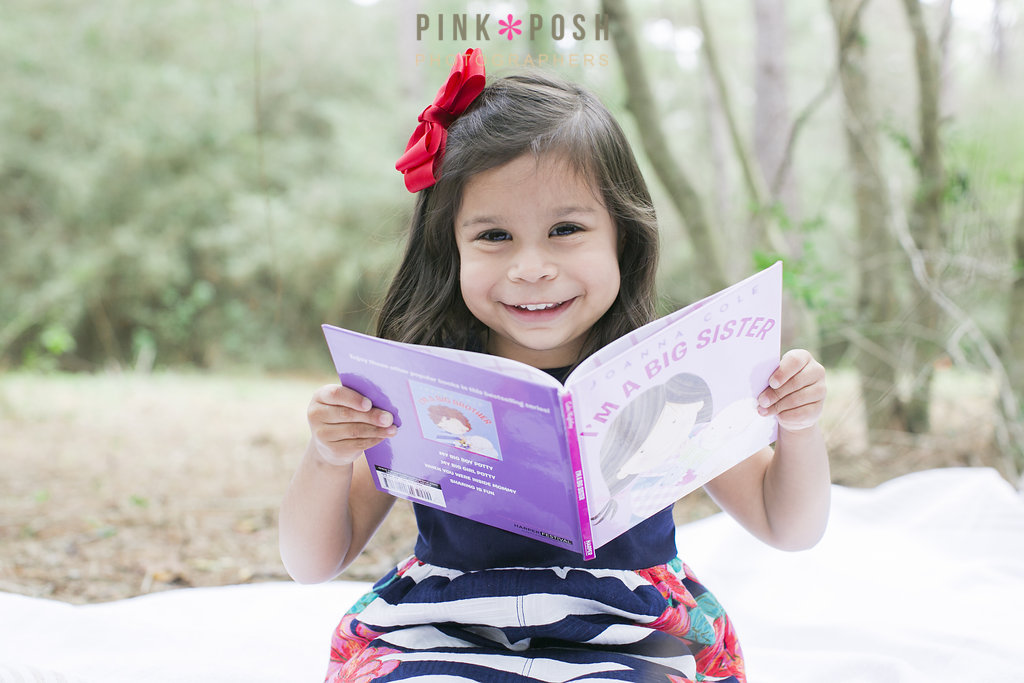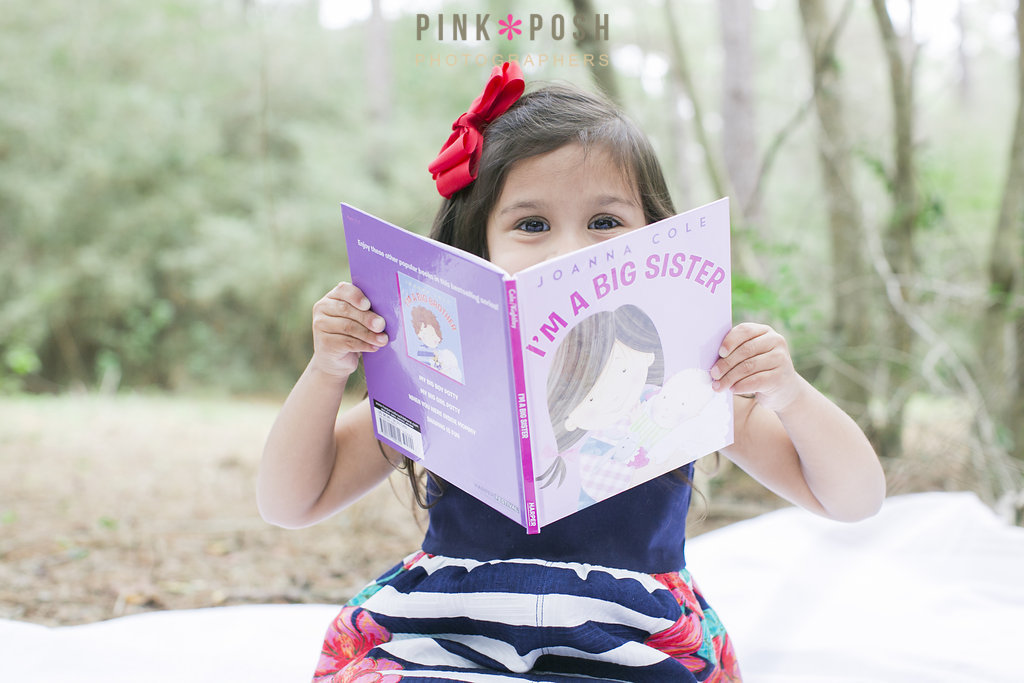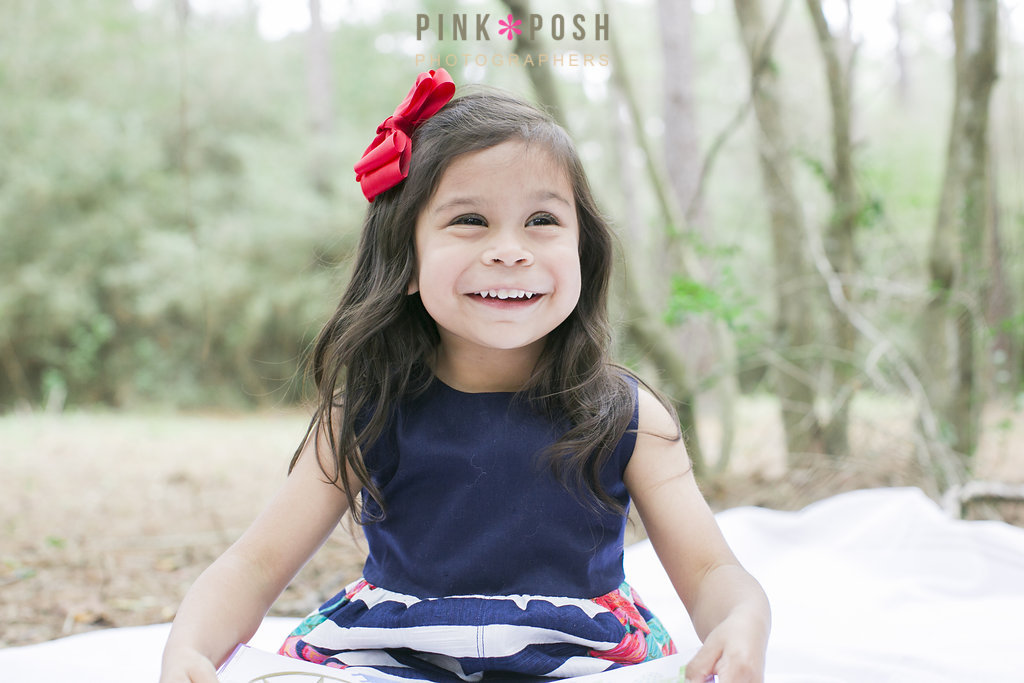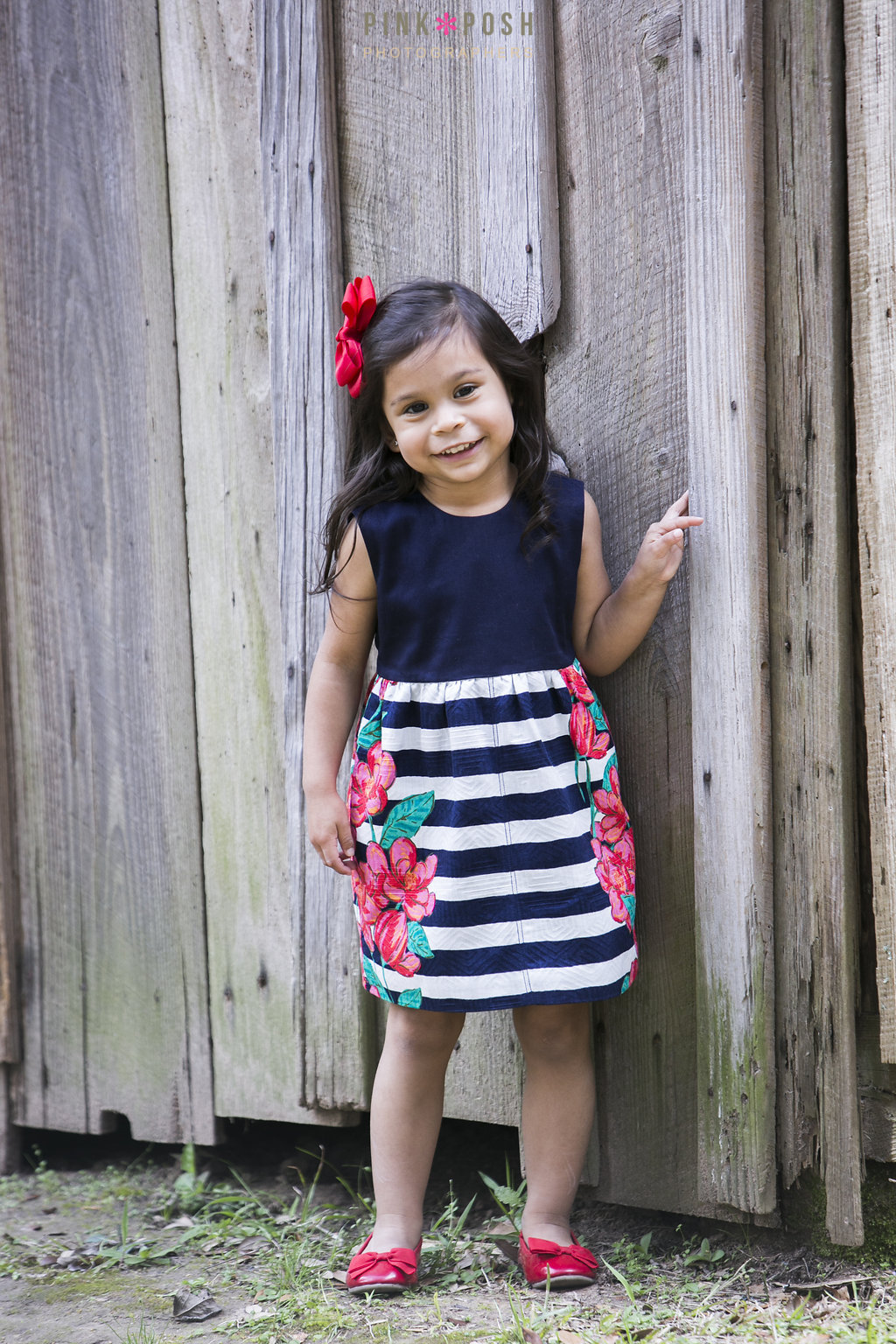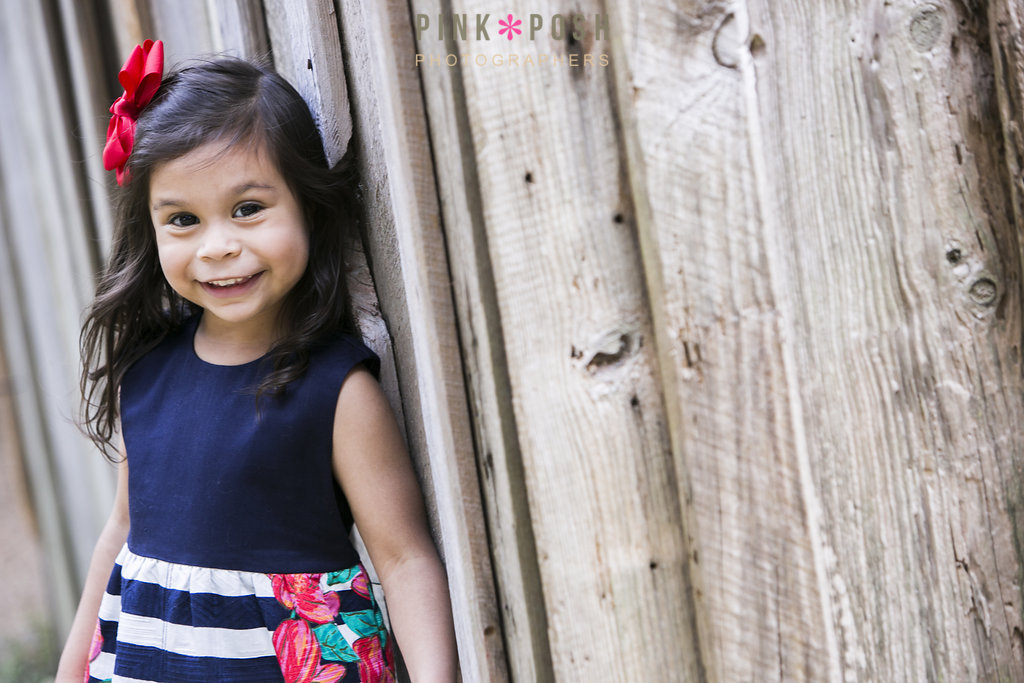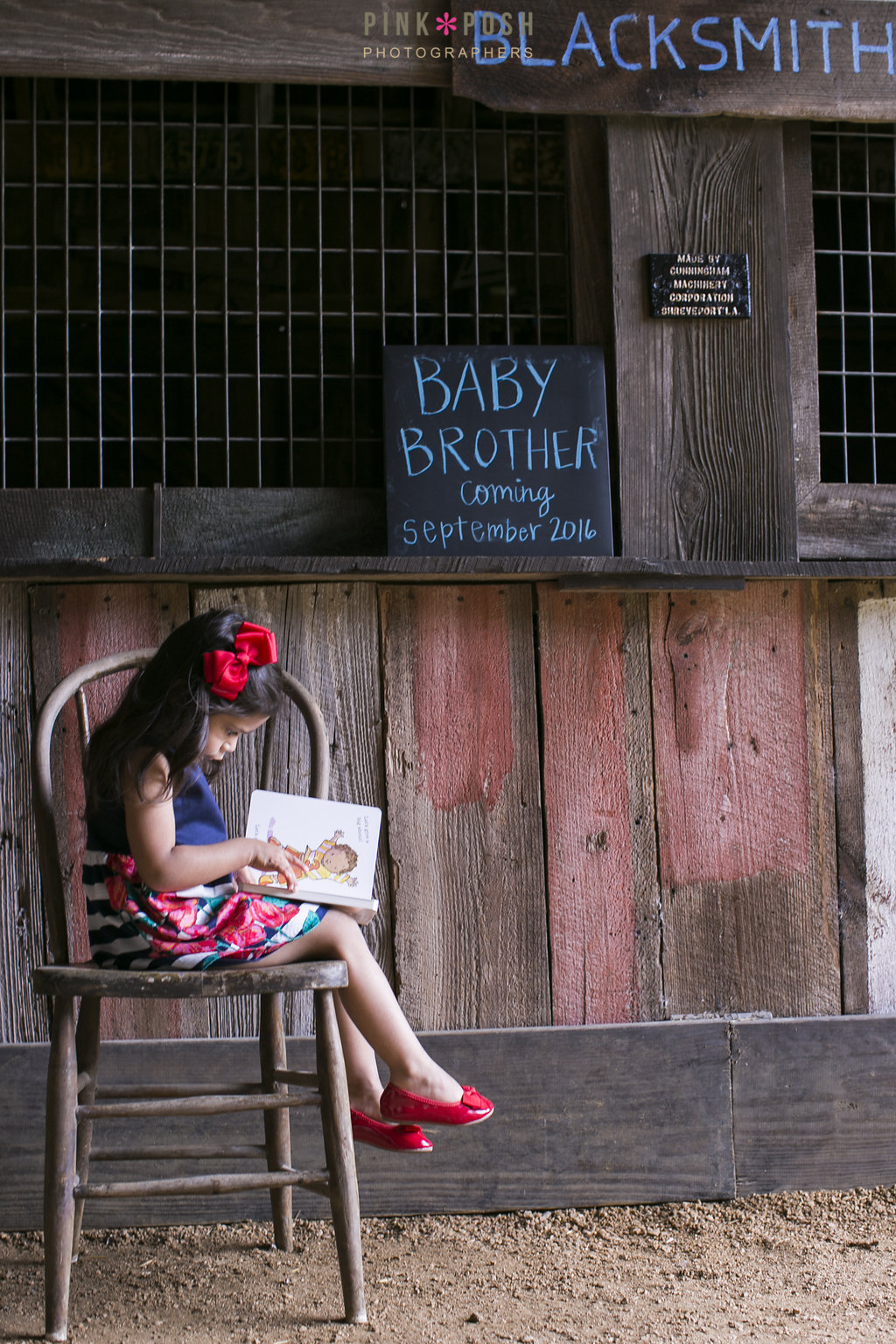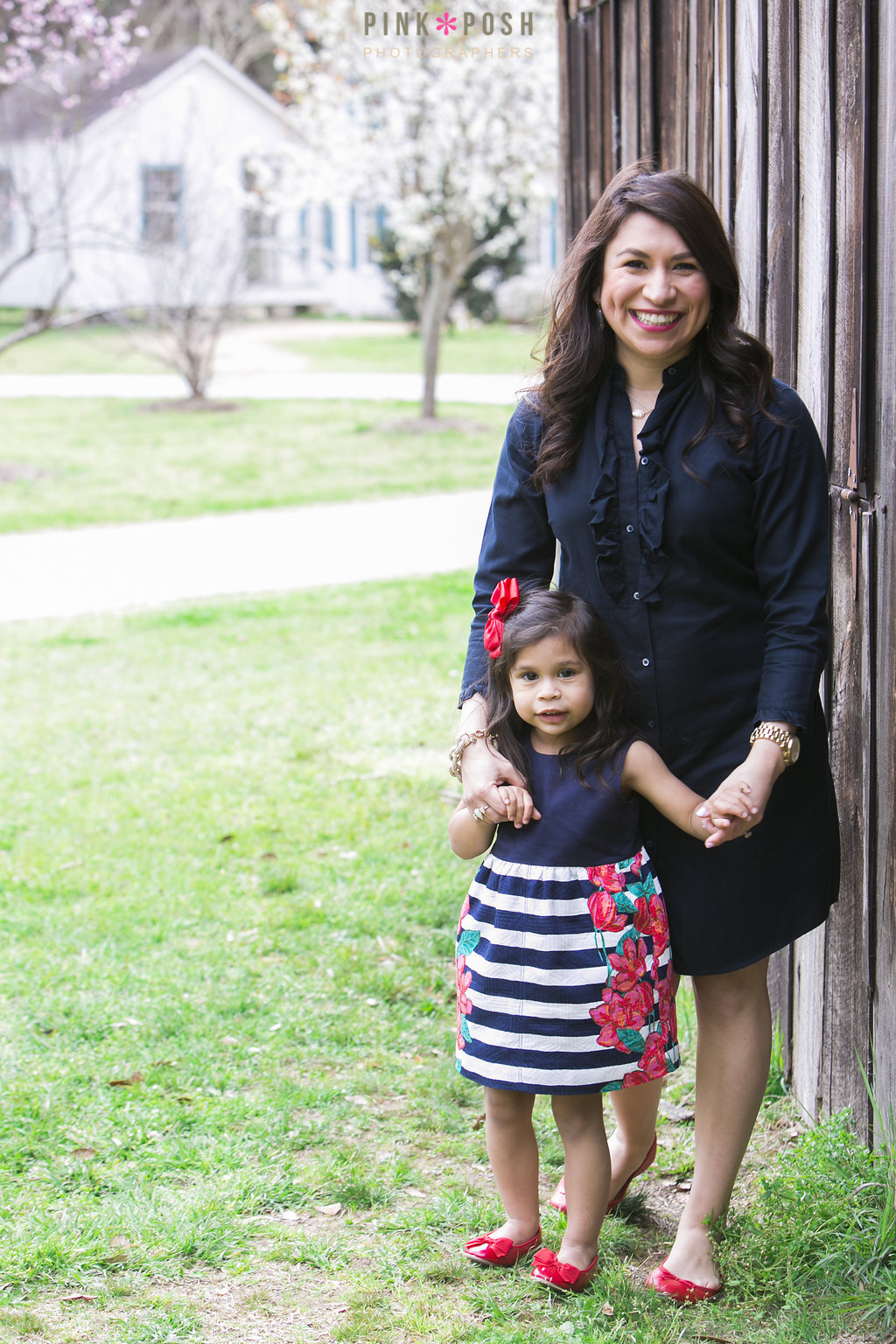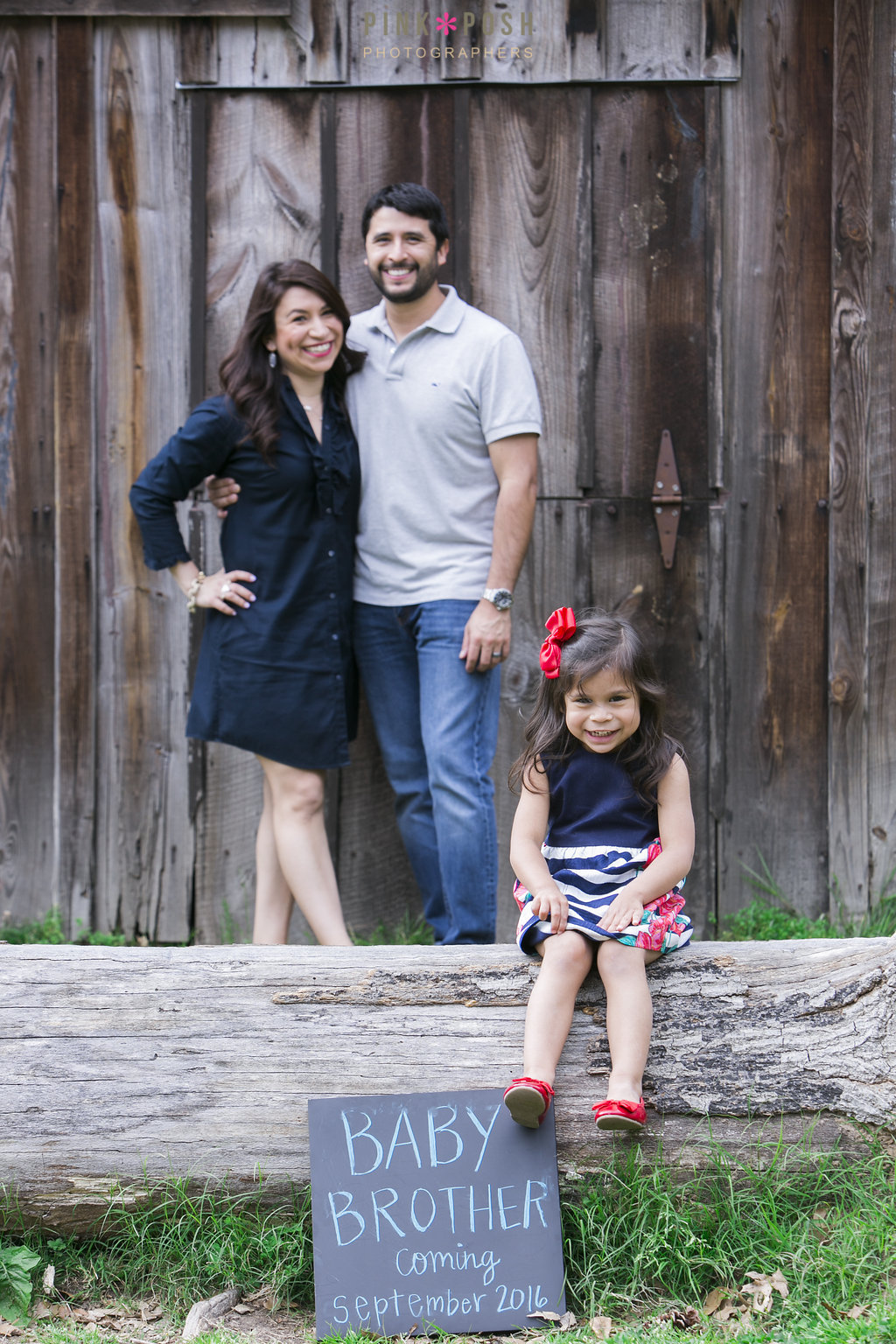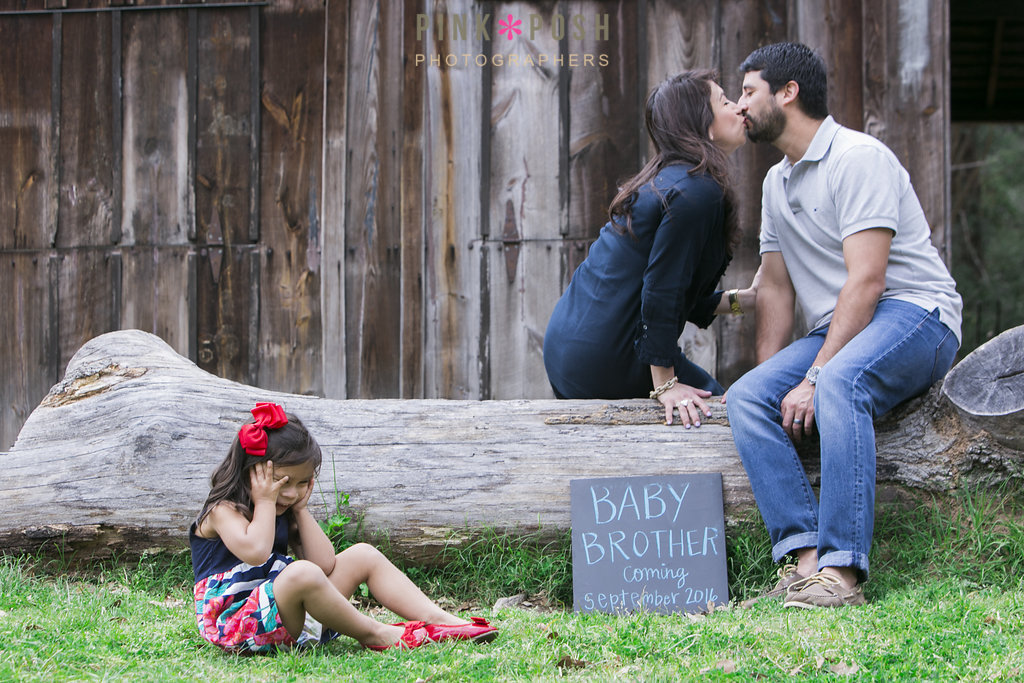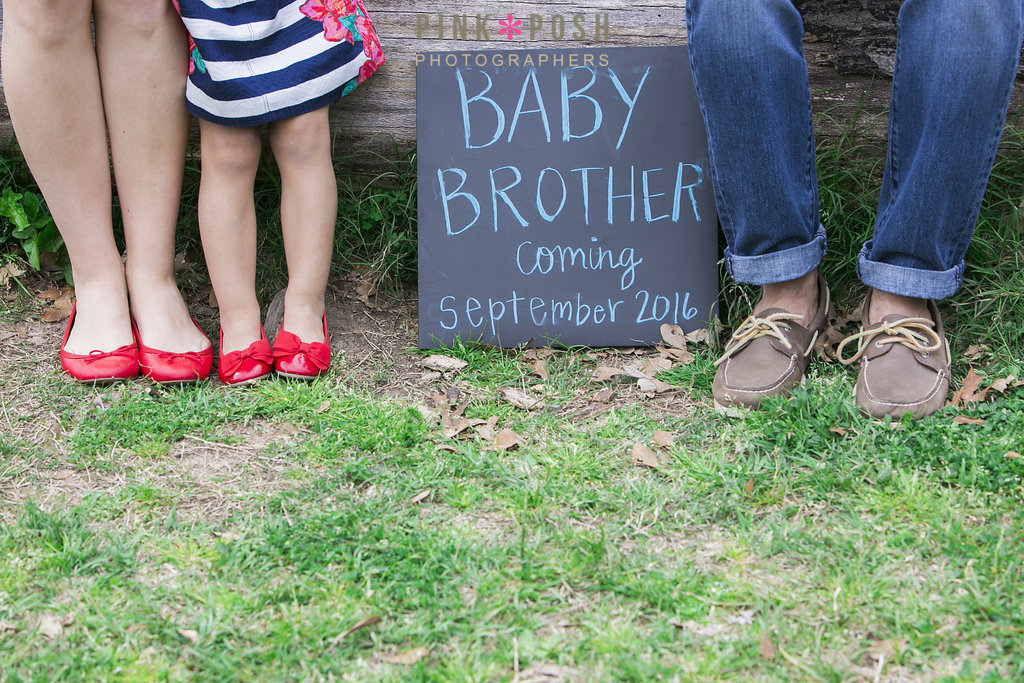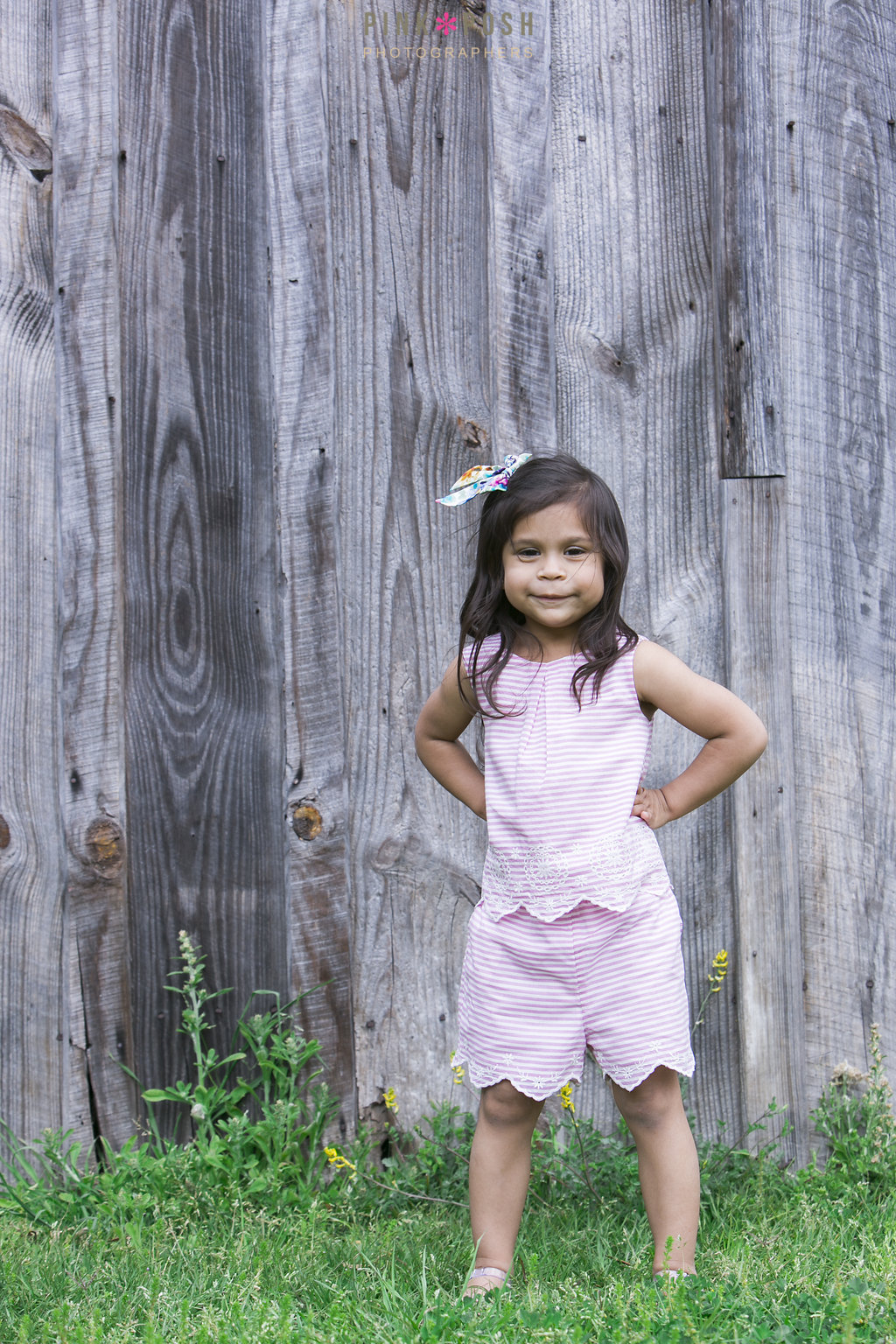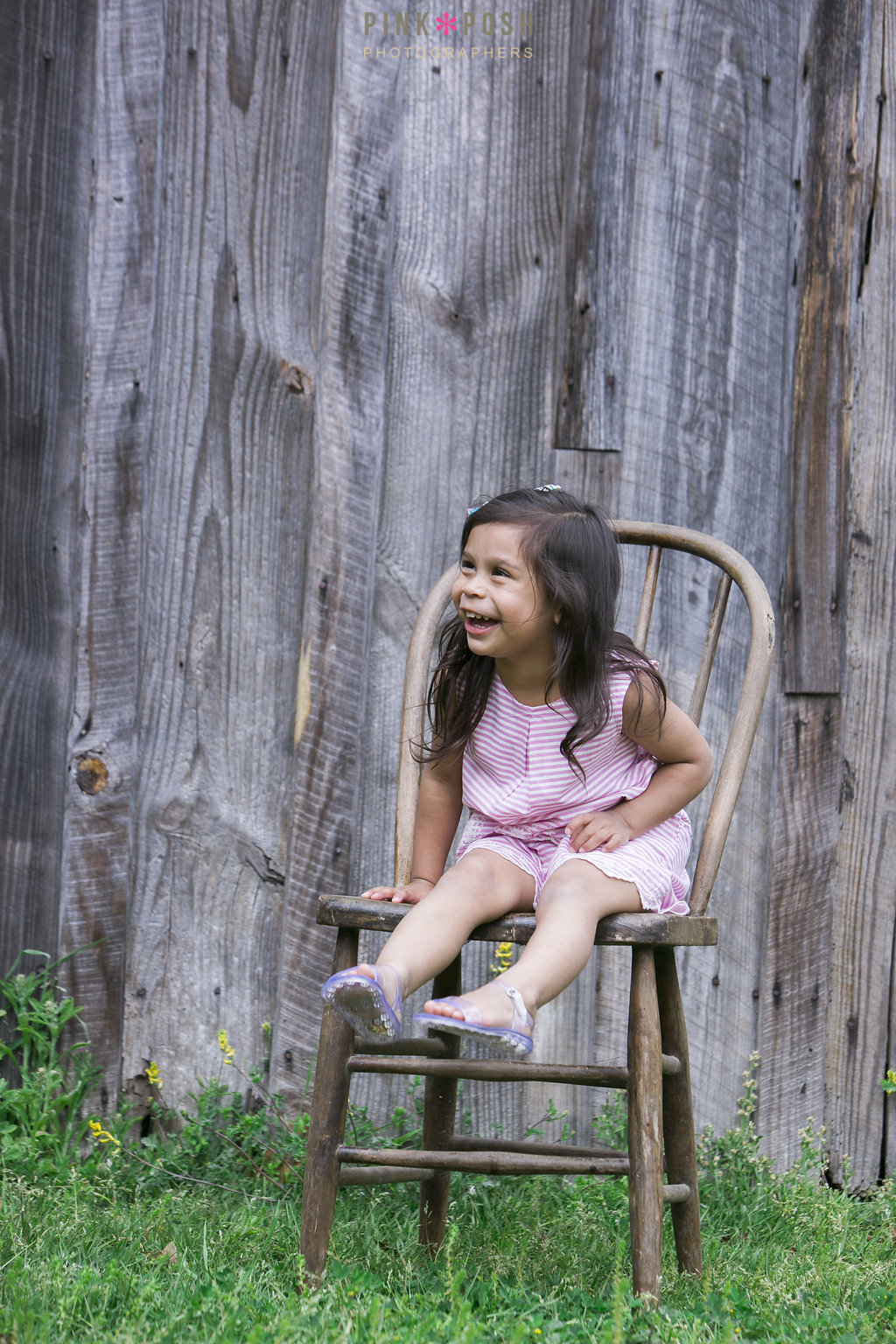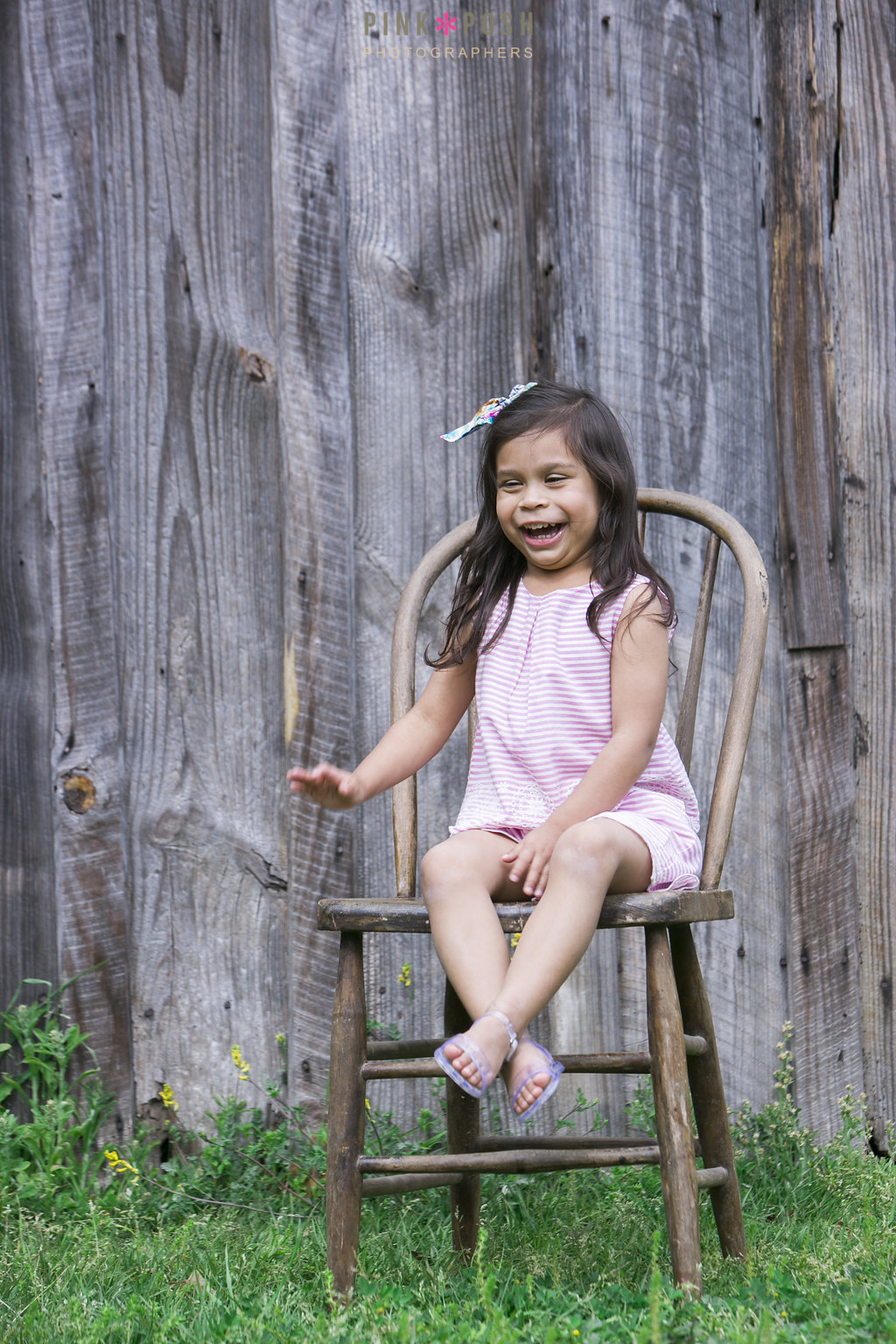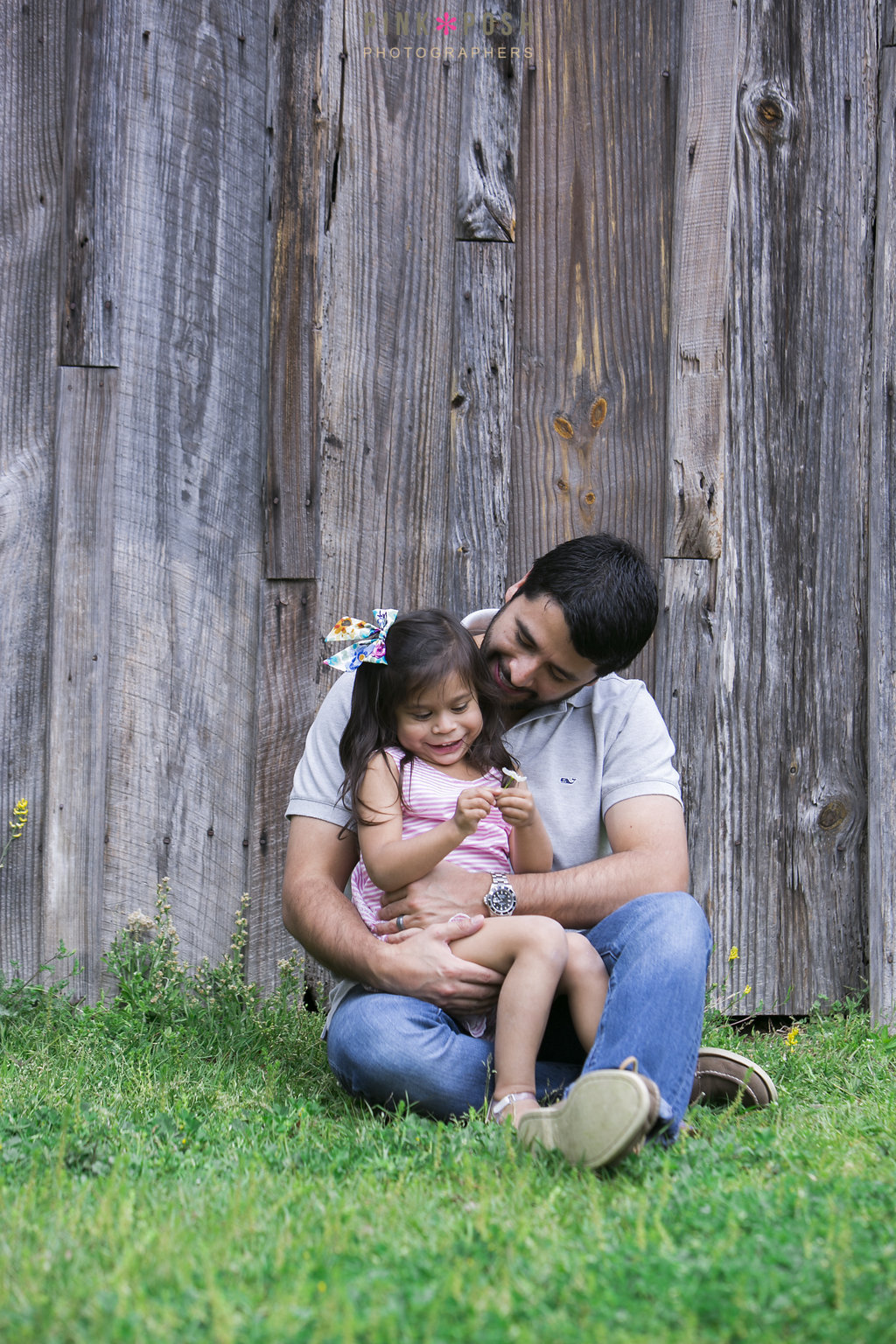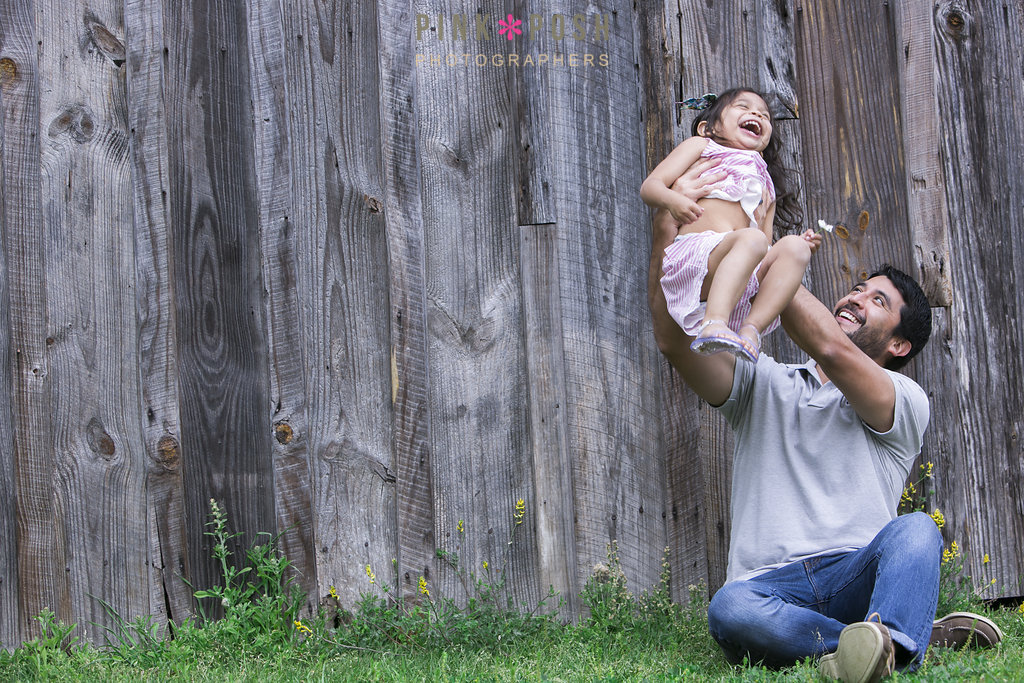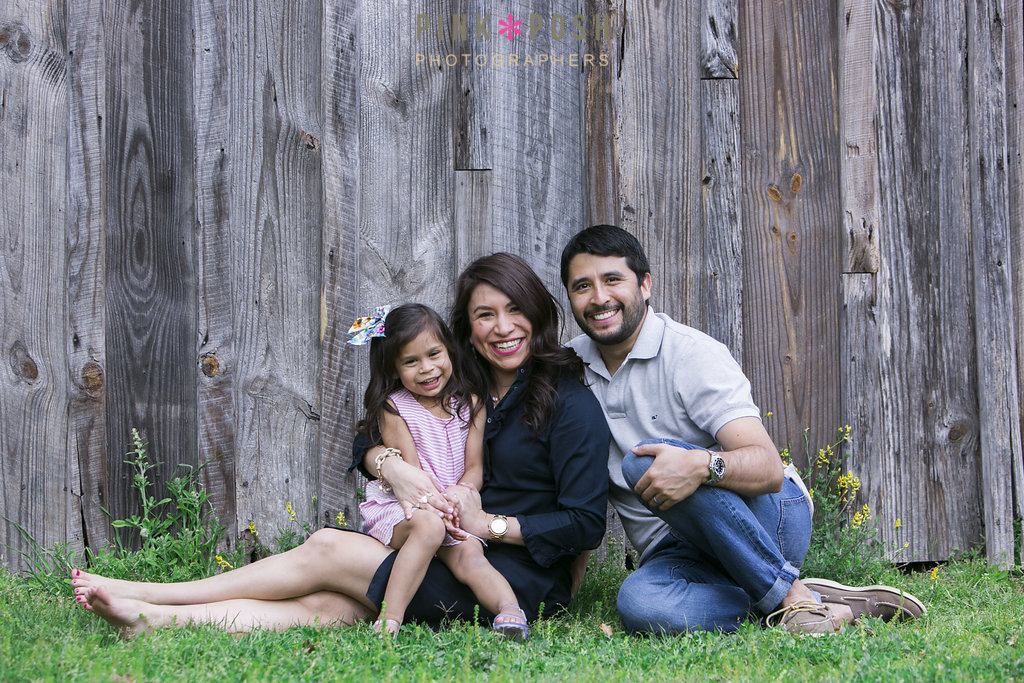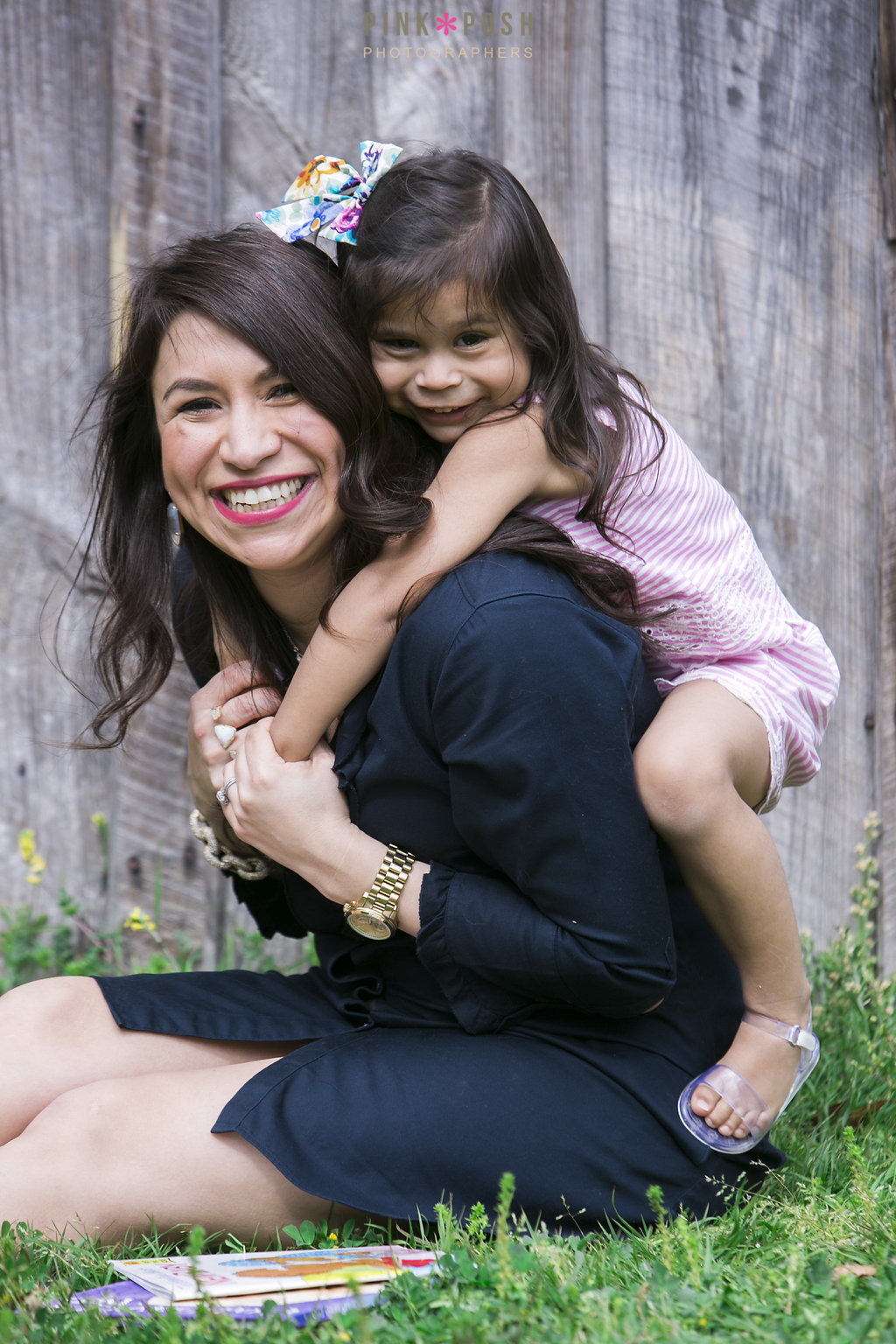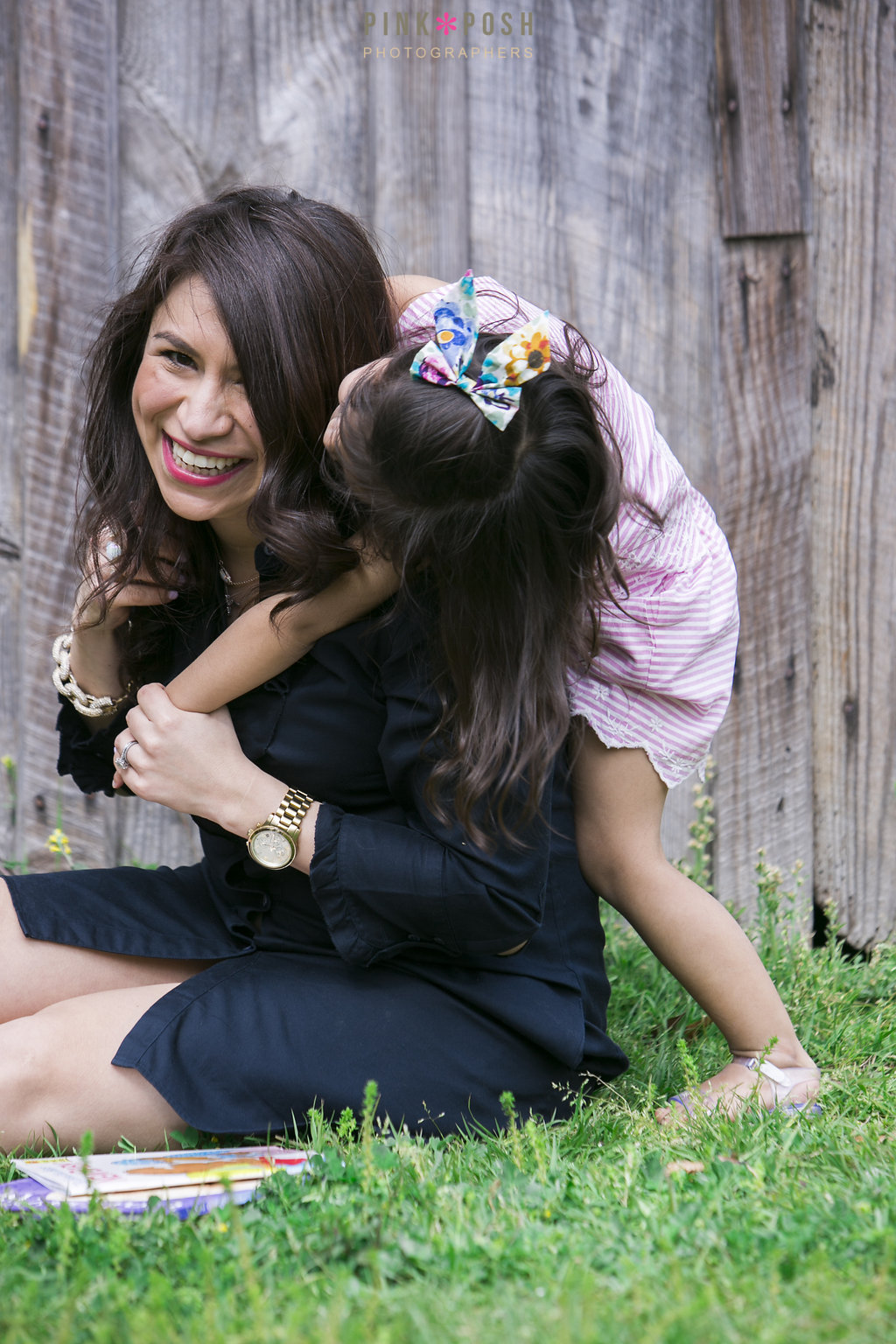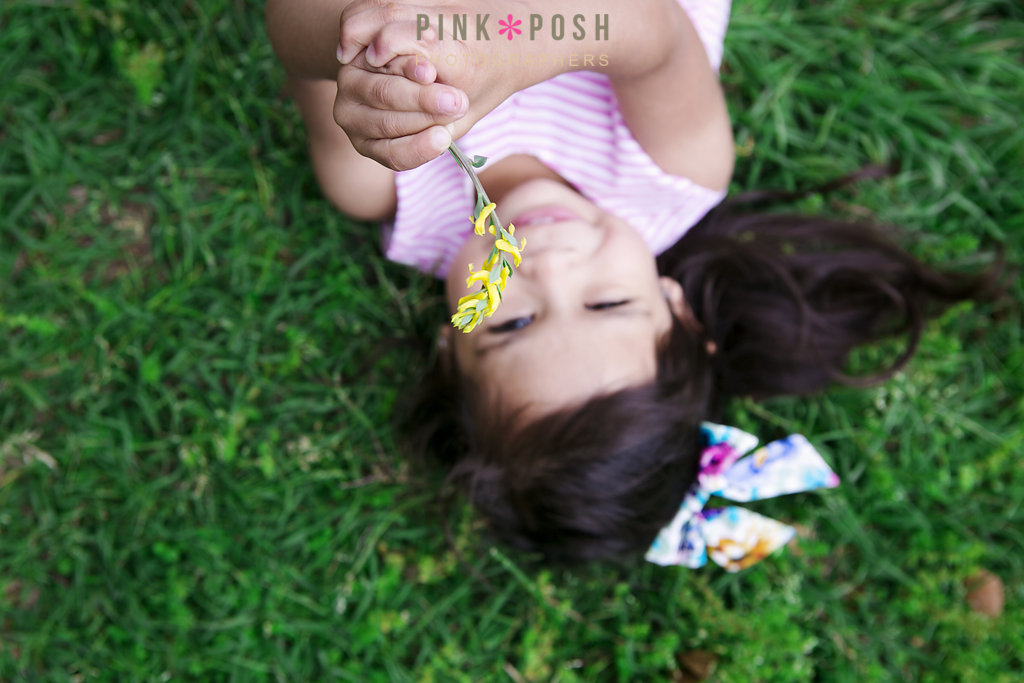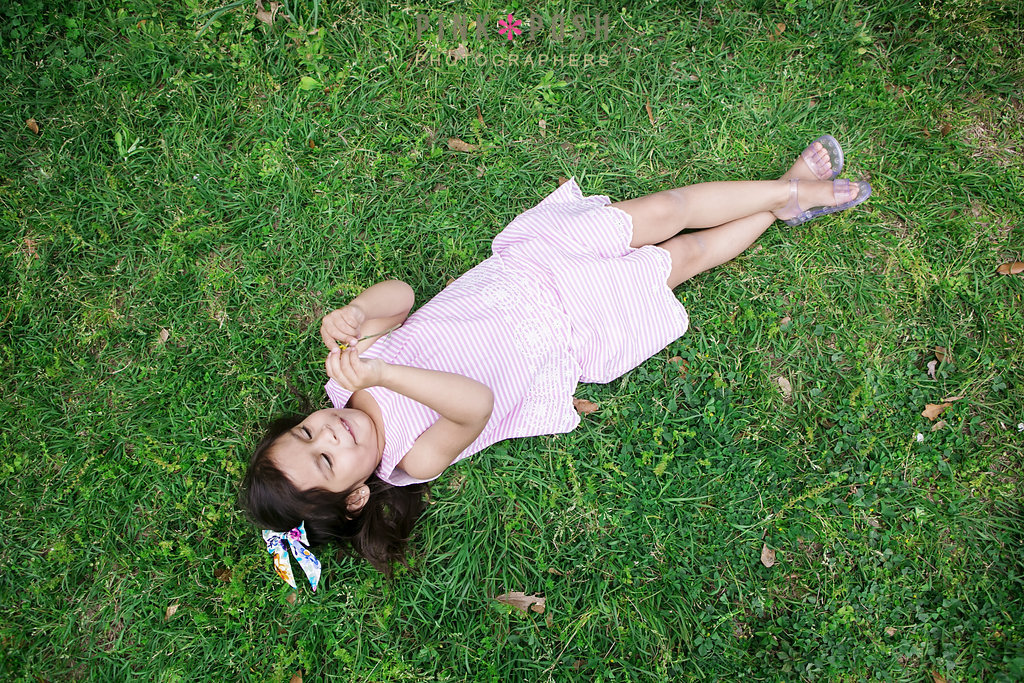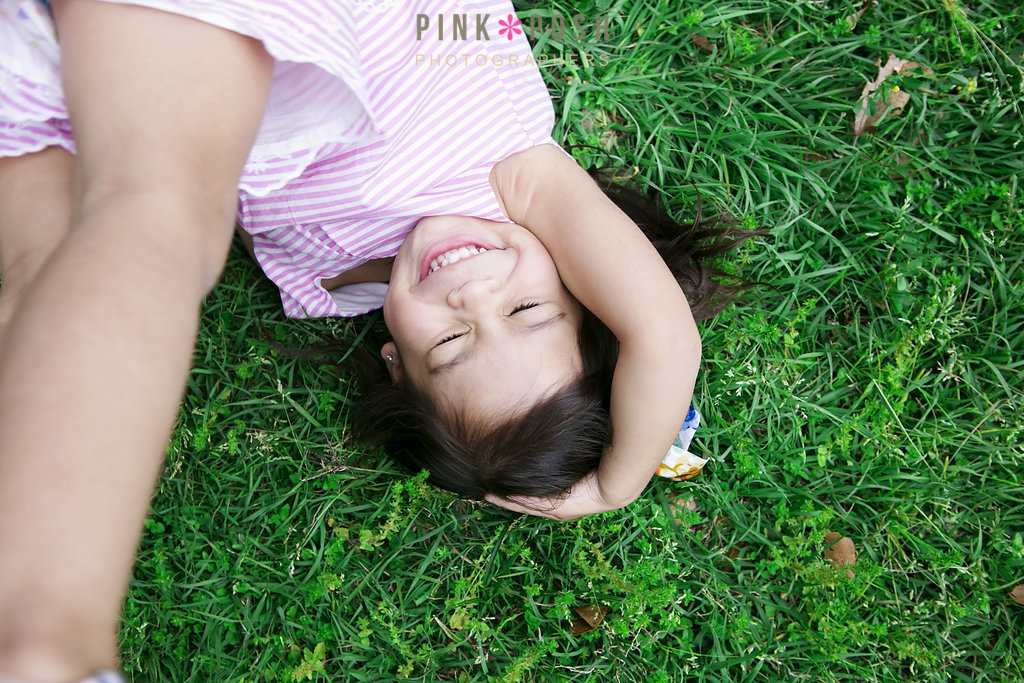 Photos by our favorite, Pink Posh Photographers
This little girl is so excited to become a big sister, and I just know that she'll be the best one ever.
Thank you, Charlotte, for teaching us how to be parents. I'm sure your baby brother will love you for it. ;)
---
Let's stay connected! Be sure to follow along here:
Instagram // Facebook // Twitter // Bloglovin // Pinterest // Snapchat: kristy7graces