Hey, favorite friends! As most of you know, I attended Blog Elevated this year at Moody Gardens in Galveston, Texas. It was two nights and two full days of fun with friends and lots of note taking (23 pages to be exact). This amazing conference had so much to offer. The
agenda
was full of rock stars talking about taking your blog to the next level, with loads of inspiration to boot. While BE offered a wealth of information about monetizing your blog, the motivational speeches about blogging are what won me over the most. They made me super excited, because motivational speeches are my jam. However, the social media experts also had me furiously scribbling away the best tips, too. Here are my favorite one-liners from the conference in regards to
blogging
and
growing your community
.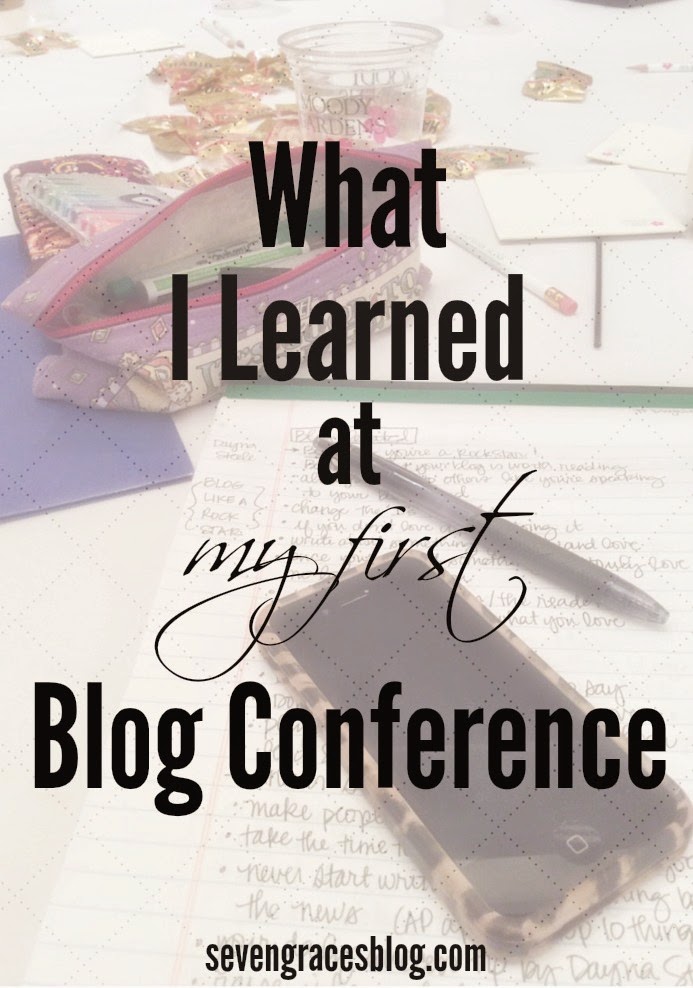 From Dayna Steele:
1. Believe that your blog is worth reading.
2. Always write/speak to others like you're speaking to your best friend, and always be yourself.
3. Those numbers on your blog stats? They are PEOPLE.
4. Write about something you know and love. (Duh.)
5. When writing, ask yourself this: What's in it for your reader?
6. Listen to what people have to say.
7. Play what your fans want to hear. (DJ metaphor)
8. Never stop learning.
9. Take the time to do your homework. Google everything!
10. Never start writing about anything before you read the news.
11. Continue to learn things you know nothing about.
12. Read a magazine form beginning to end for inspiration.
13. Be brilliant and people will follow you.
14. Find the bloggers you like, learn from them, and ask questions.
15. Don't be afraid to fail.
16. Networking isn't for sissies.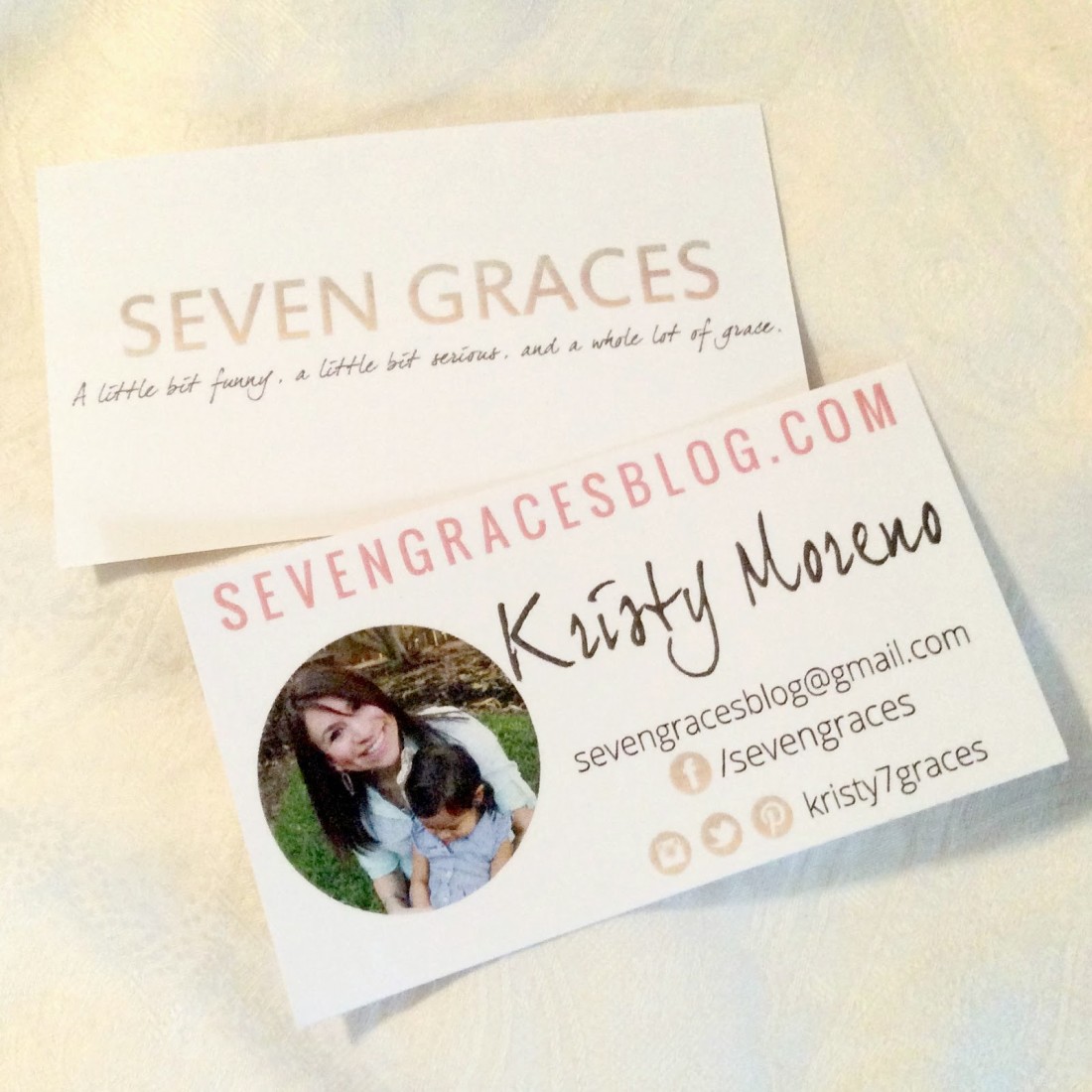 Did you know you need business cards for blog conferences? Thanks to my friend Meg from Meg O On The Go for making these last minute for me!
17. Networking is doing things for others without ever expecting anything in return.
18. Write with others in mind: write for them.
19. Appreciation is the offshoot of networking.
20. Show appreciation to everyone!
21. Give something back to the world.
From Brands to Bloggers Panel:
22. Keep up with fresh content.
From Matt Cherry:
23. Be good at one or two social media channels.
24. Recycle content on social media.
25. Don't be afraid to have internal links in your posts.
26. Don't be afraid of vlogging.
27. Guest post.
28. Stop doing things that you are not good at or that you dislike doing.
29. Contact anyone you mention in a post by email.
From Bjork Ostrom:
30. TRUST is more valuable currency than cash.
31. Know your blog's purpose.
32. Teach things you know and love.
33. Be transparent.
34. Have COURAGE.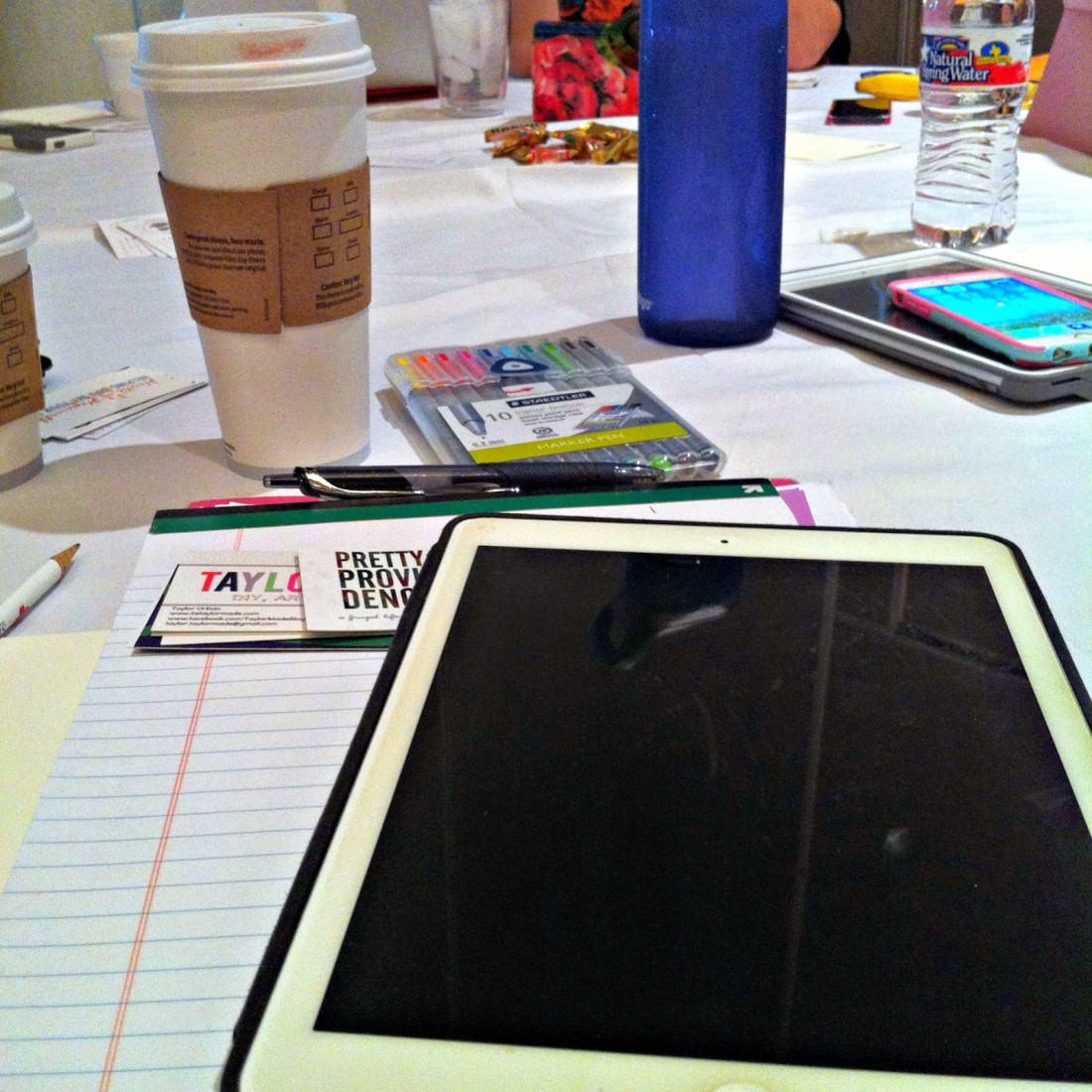 From Susan Jackson about your blog's Pinterest page:
35. Create the best first impression.
36. Have your five top boards at the top of your Pinterest page.
37. Share amazing content.
38. Share content from others and from your blog.
39. Find one or two simple classic fonts and stick with it.
40. Balance inspirational with achievable.
41. Upcycle old content by refreshing and recharging your images.
42. No need for hashtags on Pinterest.
43. Best times to pin? Late afternoons and evenings and Sundays and Mondays.
44. Avoid pinning on Friday nights and Saturdays.
From Holly Homer about your blog's Facebook page:
45. Share other pages content.
46. No hashtags on Facebook.
47. Avoid saying "add," "giveaway," "share," "like," "click."
48. Don't tag other pages. It's seen as spam and will only be seen by your followers if they like both you and the page tagged. Add tags in the comments.
49. Post at least three times a day and use this ratio: goal content/page builders/be generous.
50. Don't be 100% promotional.
51. Facebook needs content finders.
52. Look at your Facebook insights and find out what your followers liked: do that again.
53. Schedule your posts using Facebook's scheduler.
54. Don't worry about posting too much.
55. Facebook likes Instagram shares.
And the overall message that stuck with me: You are not JUST a blogger. You are a person with a purpose, and you have something to offer the world. Go and share your stories.
Because I love you, here are four amazing recaps from three other attendees that I just know you'll love:
If you have any questions about any of the things listed, just leave a comment or shoot me an email at sevengracesblog @ gmail (dot) com. Anything resonate with you?
In other news: If you are a blogger, please stop by tomorrow to link up your best posts for the SHINE Blog Hop. I'm co-hosting with Jennifer from the amazing blog,
The Deliberate Mom
.
Be blessed, my friends! Y'all are the best.
***See where I'm linking up here.