This post is part of a social shopper marketing insight campaign with Pollinate Media Group® and Natalie Hodson, but all my opinions are my own. #pmedia #abscorepelvicfloor  http://my-disclosur.es/OBsstV
Well, friends, I'm almost a year postpartum, and it's time I start working on my mommy fitness again. After I had Charlotte, I gave myself a full year to not worry about getting back into shape. I followed that same grace period with Colin, but here we are, ready to get back to business. I've noticed that my "mommy pooch" is way more prominent this time around, and I hear it's a common problem after having your second baby. I could shrug my shoulders and say it's here to stay, but I know better than that. If you've been following along for a while, you might remember that I used to be an avid runner. I've loved running marathons and half marathons, but I've never really focused on my core.
I always used to tell myself that a six-pack was just laughable on this mom bod. But you guys, it might not be as hard as we think. I recently started reading Natalie Hodson's program, Abs, Core & Pelvic Floor, and I realized that I am most likely plagued with Diastasis Recti, a common problem for so many mothers after baby. Abs, Core & Pelvic Floor is written by personal trainer Natalie Hodson and Dr. Monique Middlekauff – a specialist in pelvic floor dysfunction. If you have ever peed a little while sneezing or working out and have that special mommy pooch in your lower abdomen, this program is for you (and me)!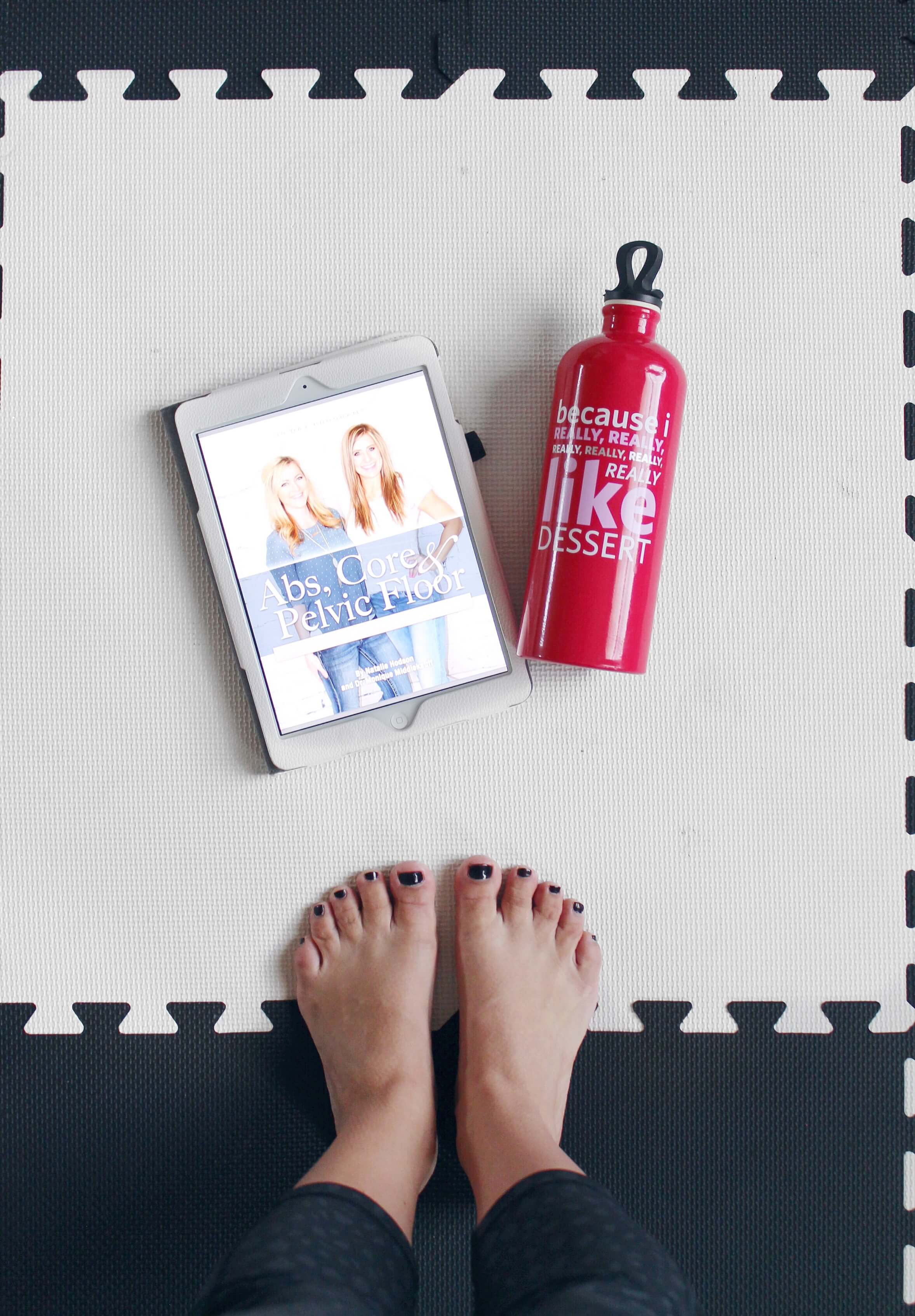 It helps to heal Diastasis Recti with its pelvic floor strengthening exercises. The daily schedule includes pelvic floor contraction to build strength and improve endurance. Abs, Core & Pelvic Floor is a 30 day program filled with videos and educational material to help you understand more about the causes of Diastasis Recti and how to heal. In addition to the printable program, you also will have full access to the exercise videos you'll need to engage the muscles we're trying to target. But wait, there's more! The program also comes with some bonus information on nutrition, because we all know that workouts are pretty much useless without feeding our body the right fuel.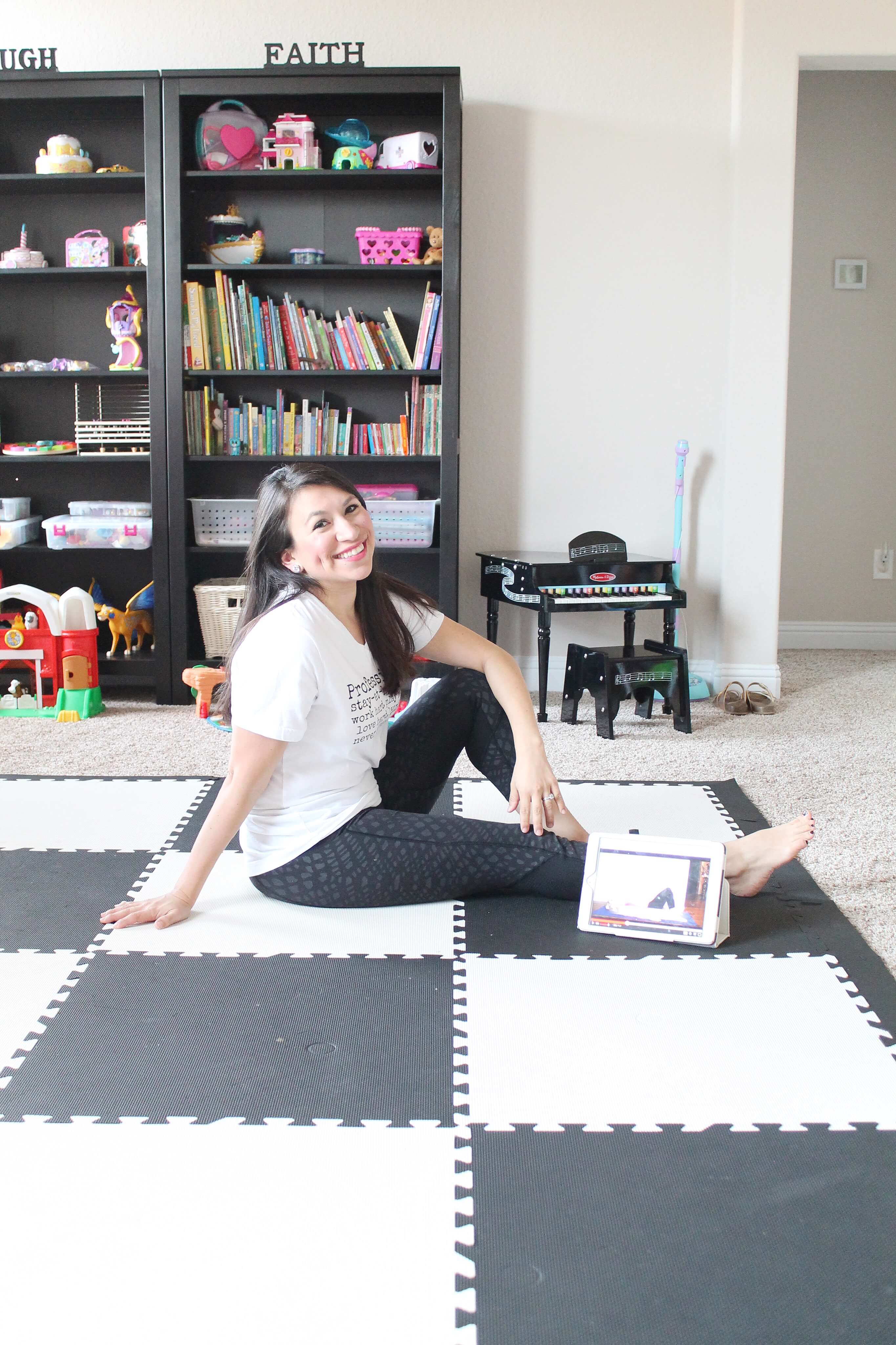 I have been loving the convenience of this program, because I don't have to go to a gym, and I can do it in the comfort of my own home whenever I have the time to do it. We all know how busy our days can be as moms, but the exercise videos are not long. I can definitely fit one in while Colin is napping and Charlotte is playing in the playroom. Sometimes you just have to make it work! And with this program, you definitely can.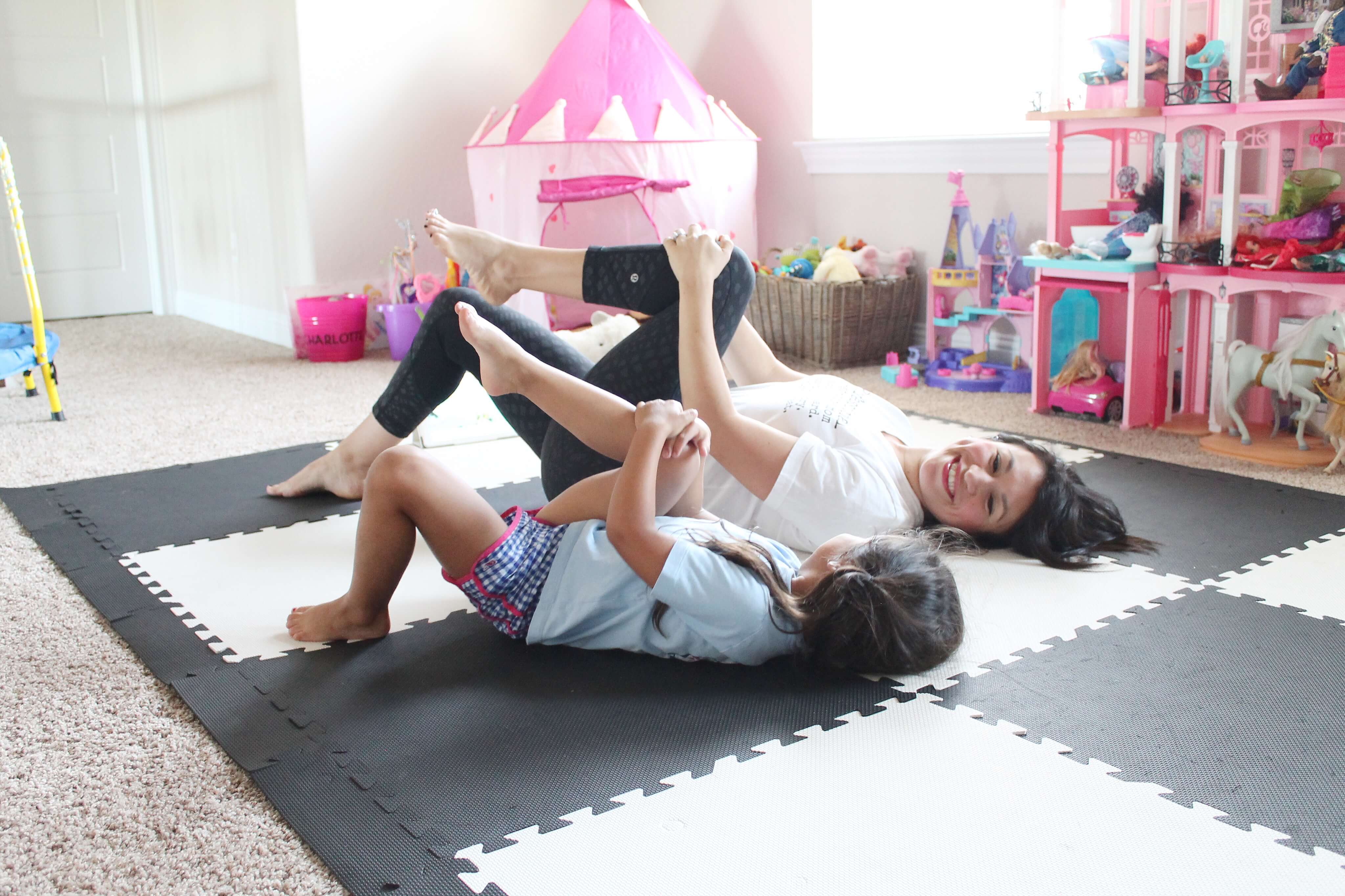 I just set up my iPad with the video of the week and get after it. The exercises take less than 10 minutes to do, friend, so I know we have time for that! With that little amount of time, we can strengthen our core to become stronger and help improve Diastasis Recti that so many of us are plagued with.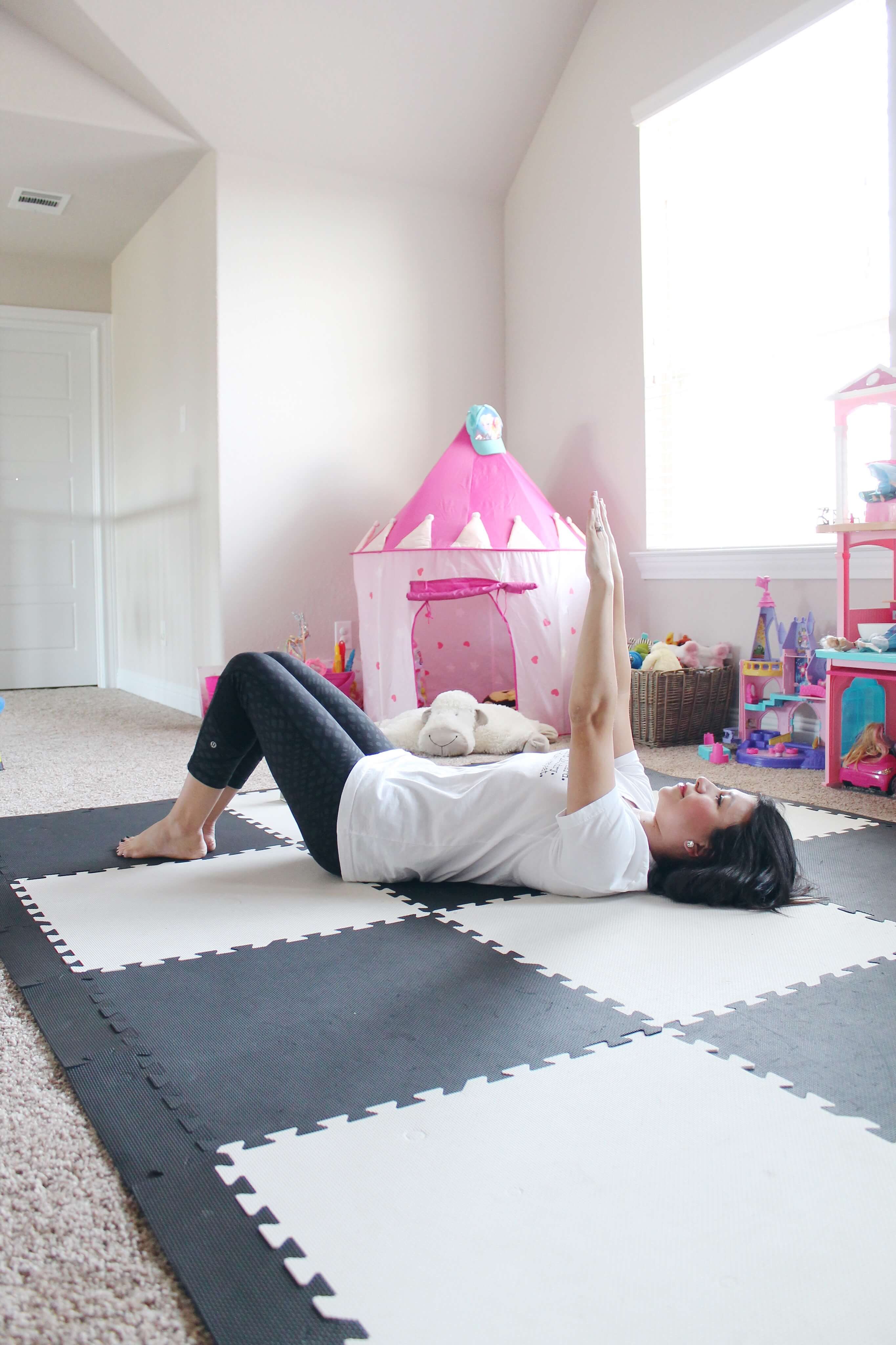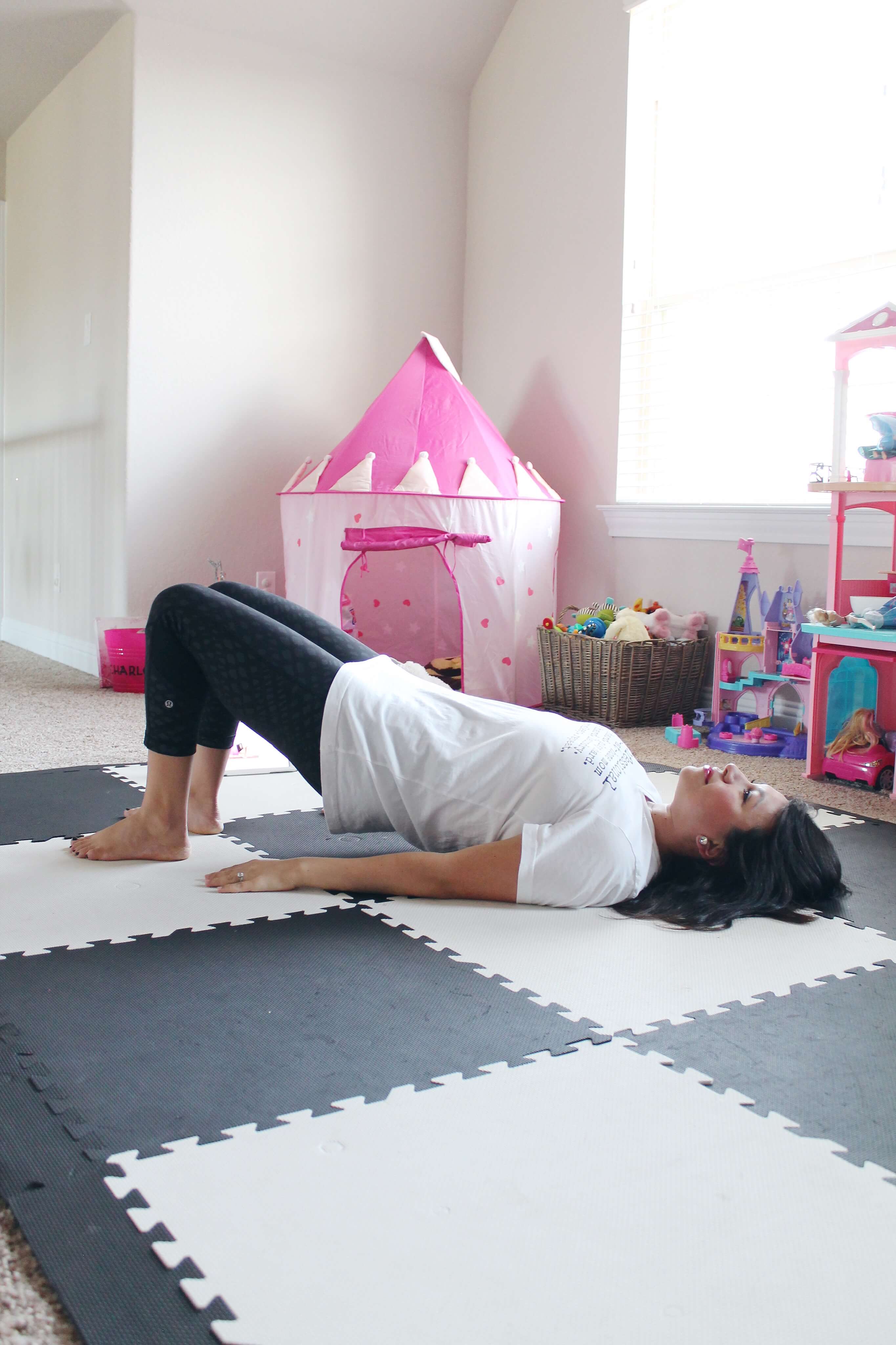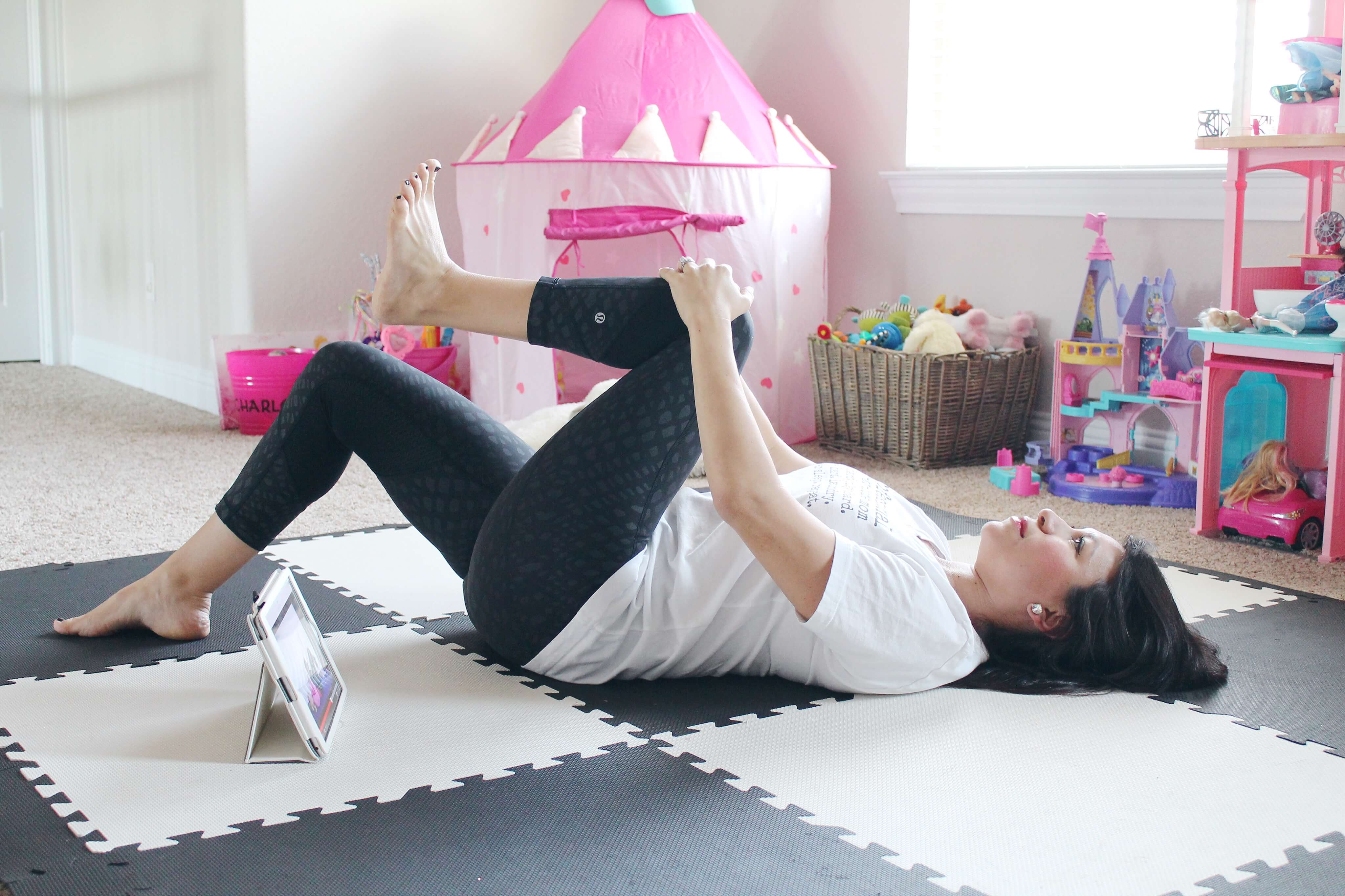 Want to join me in this 30 day challenge? You can find all the details on Natalie Hodson's site. We can do it, friends!